From Cult to Classic: 10 Movies That Gained Fame Years After Release
Each of these films proves that initial reactions aren't everything.
1. "Office Space" (1999)
When "Office Space" debuted in 1999, it didn't exactly set the box office on fire, netting a rather modest $10.8 million against a $10 million budget. Critics and audiences alike initially dismissed it as a forgettable workplace comedy. However, over time, this Mike Judge-directed satire on corporate culture found its true audience – just about everyone who's ever worked a 9-to-5 job. The film's plot follows Peter Gibbons (Ron Livingston), a software engineer suffering from career fatigue, who, after hypnotherapy, becomes indifferent to his job.
2. "Heathers" (1988)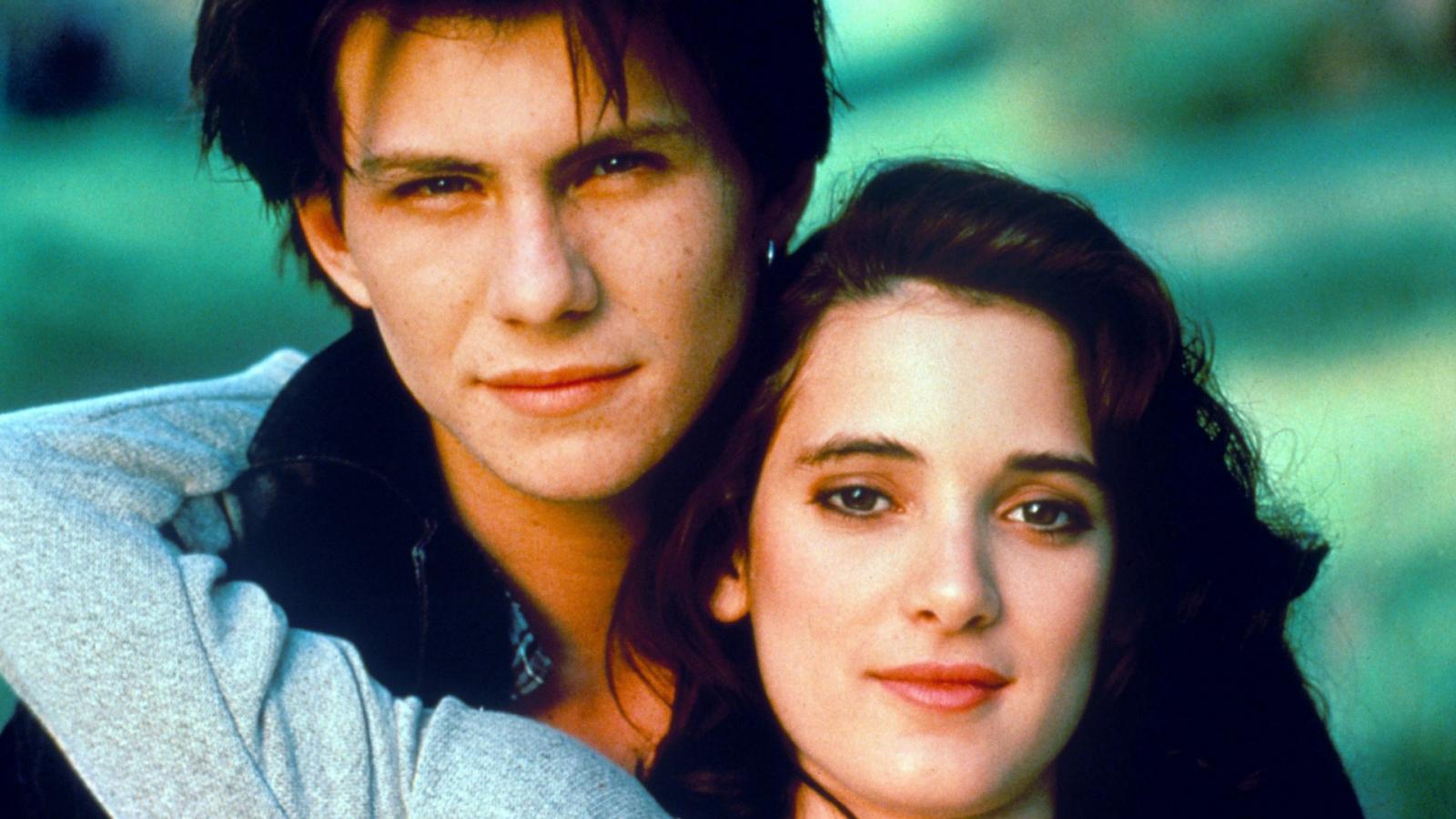 The late '80s saw a slew of high school films, but none of them quite matched the dark, satirical genius of "Heathers." Initially, the film wasn't a commercial success, grossing only $1.1 million against its $3 million budget. However, this off-beat teen flick, starring Winona Ryder and Christian Slater, later found fame for its unusual blend of comedy, horror, and drama. The story revolves around Veronica Sawyer (Ryder), who navigates the dangerous social territory of a popular girls' clique named 'Heathers.' With its sharp script and stellar performances, it's no wonder "Heathers" eventually became a cult classic. The film's Rotten Tomatoes rating, now at an impressive 93%, is testament to its delayed but deserved recognition.
3. "The Big Lebowski" (1998)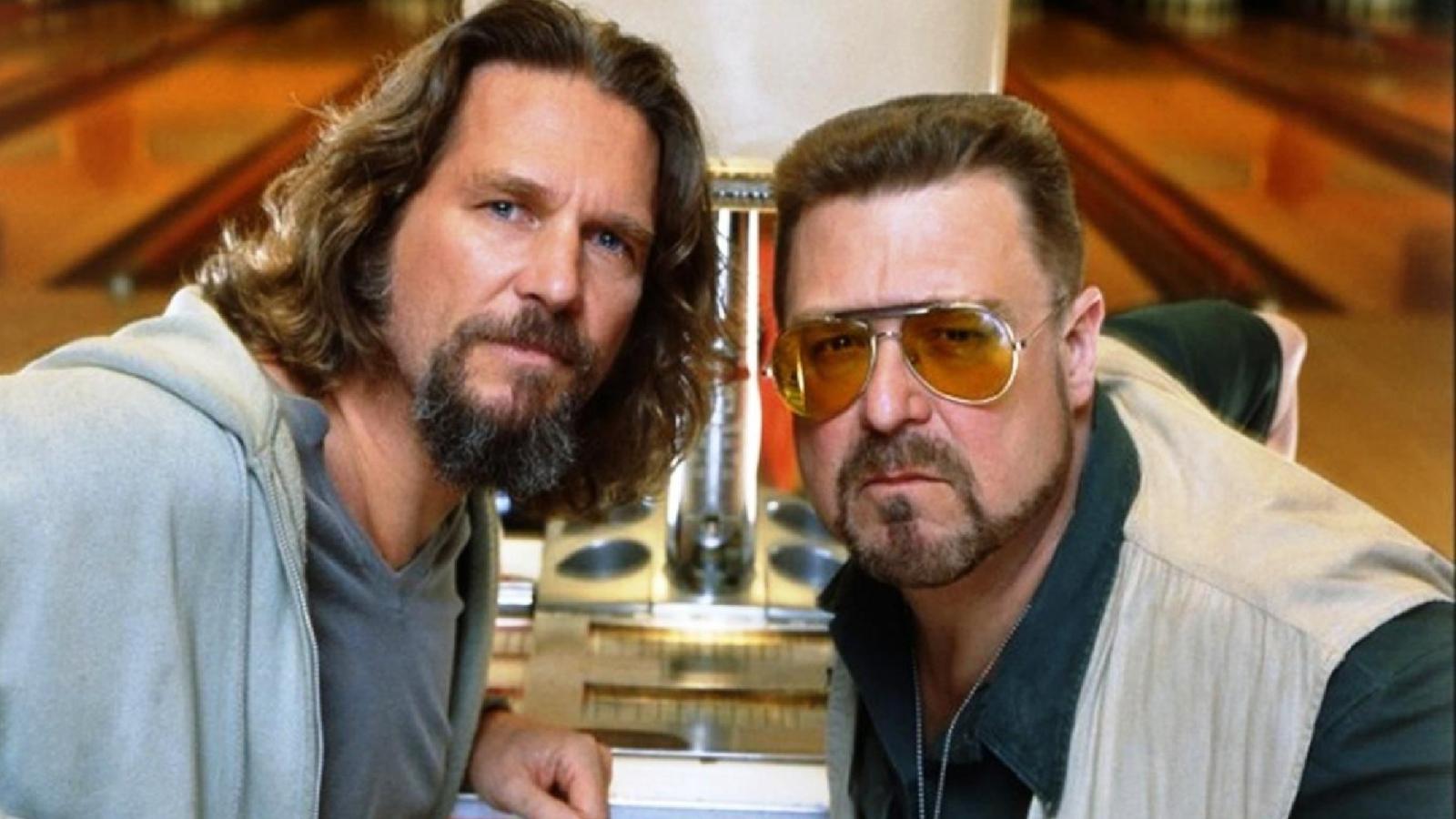 The Coen Brothers' "The Big Lebowski" was a box office disappointment upon release, barely recouping its budget. Yet, the quirky tale of Jeff "The Dude" Lebowski, played by Jeff Bridges, captured viewers' imaginations in the years that followed. The plot sees The Dude embroiled in a mistaken identity situation that spirals into a hilarious, wild goose chase involving a ruined rug, nihilists, and a pseudo-kidnapping. Its witty dialogues and unique characters have since inspired an annual fan festival, Lebowski Fest, and even a religion, Dudeism. Not bad for a film initially dismissed as a misfire.
4. "Dazed and Confused" (1993)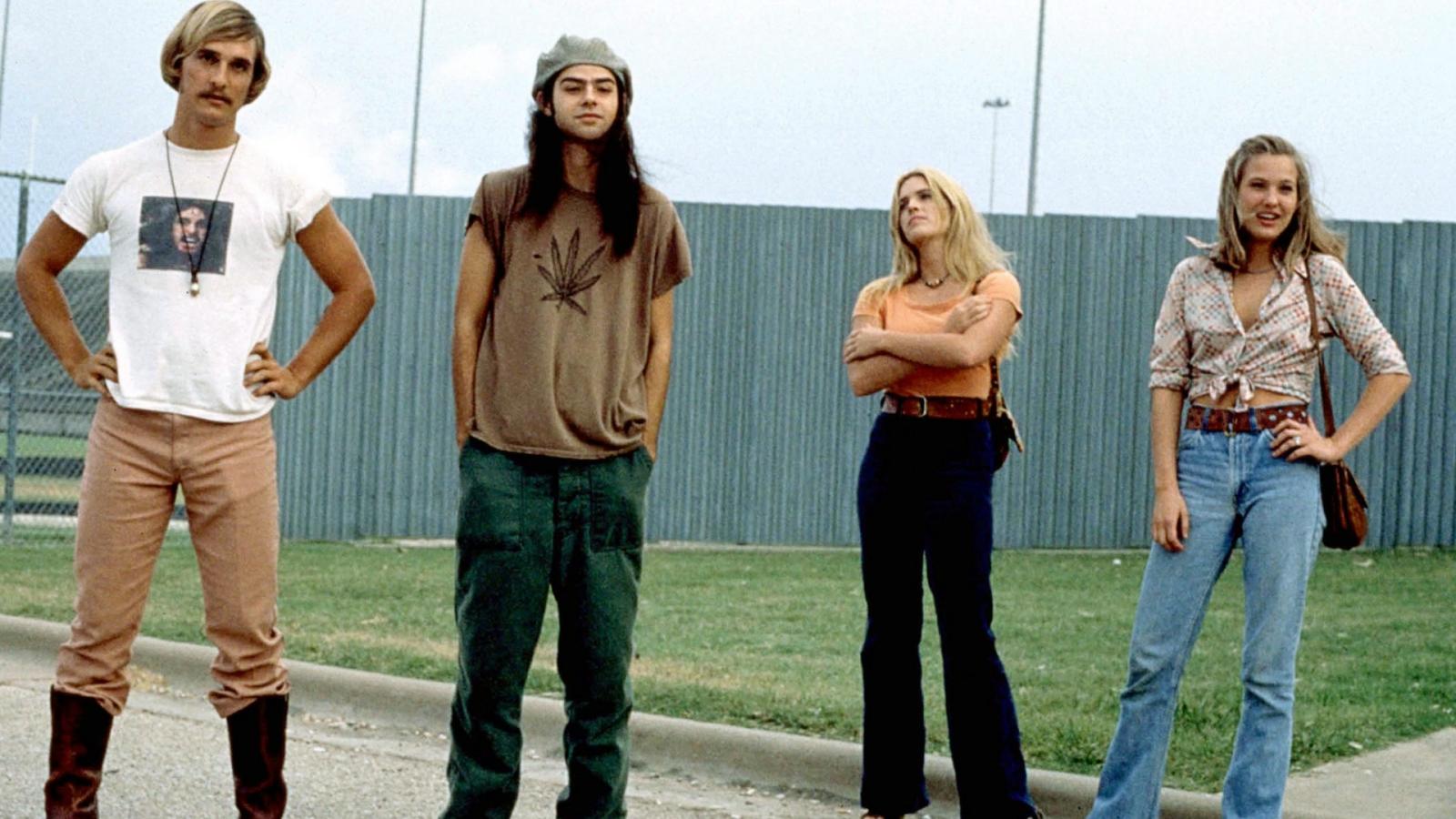 Richard Linklater's "Dazed and Confused" might have left audiences and critics just that – dazed and confused – on its initial release. The film, a coming-of-age story centered on the adventures of high school and junior high students on the last day of school in 1976, was a box office flop. Yet, with its realistic portrayal of youth culture, excellent ensemble cast (including a young Matthew McConaughey), and killer soundtrack, the film slowly built a following. Today, it's celebrated as one of the best teen films ever made, boasting a 92% rating on Rotten Tomatoes.
5. "Donnie Darko" (2001)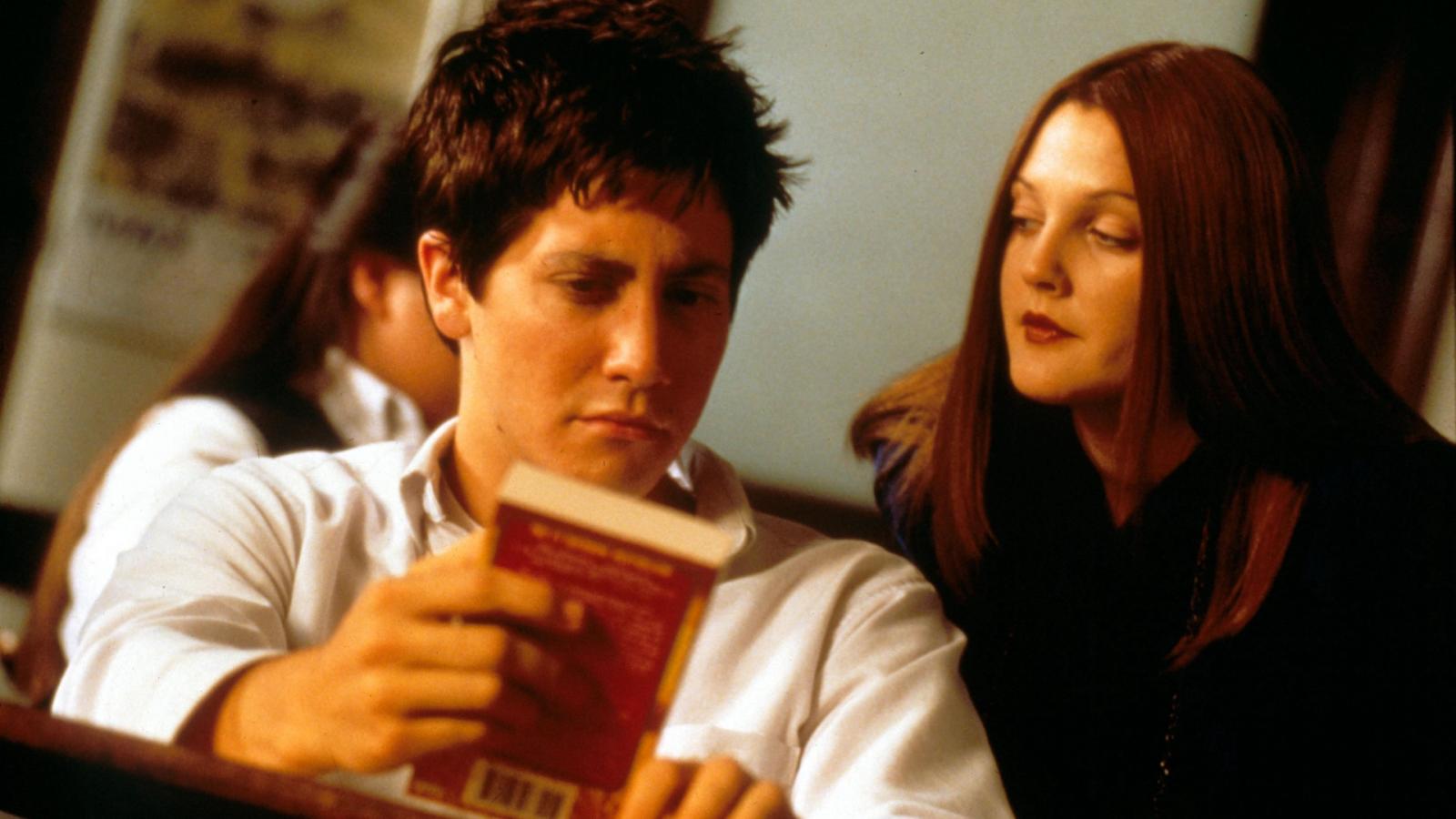 The film's mind-bending narrative about a troubled teen, played by Jake Gyllenhaal, who sees visions of a man in a large rabbit suit, was a bit too avant-garde for mainstream audiences. However, the mix of sci-fi, horror, and teen angst, along with a chilling performance from Gyllenhaal, helped "Donnie Darko" gain a loyal fanbase on the DVD market. This dark, dreamy tale of time travel and teen angst has since been analyzed and praised, affirming its status as a cult classic.
6. "Twin Peaks: Fire Walk With Me" (1992)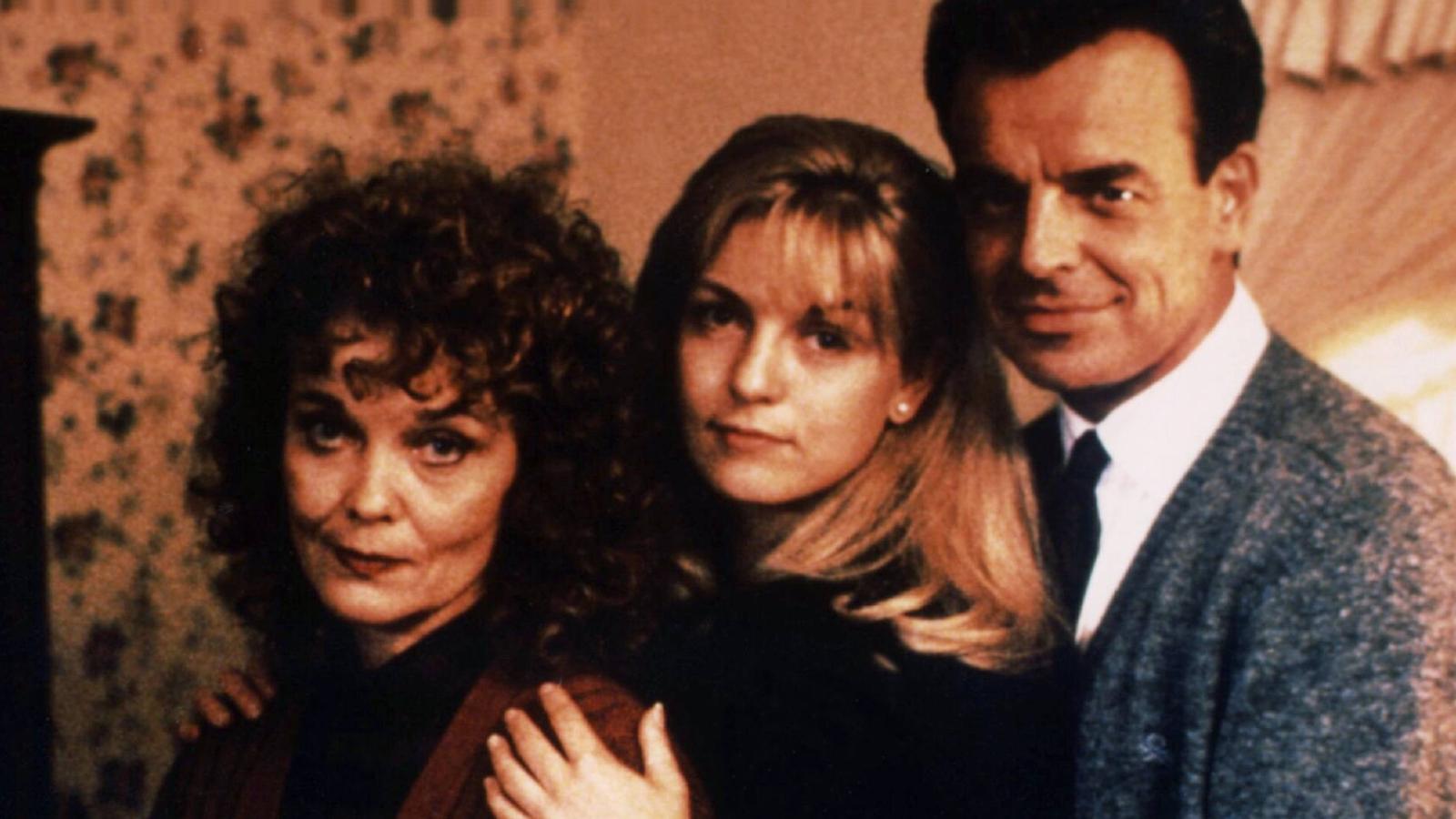 "Twin Peaks: Fire Walk With Me", a prequel to the critically acclaimed television series "Twin Peaks," was met with boos and jeers when it premiered at Cannes in 1992. The film, directed by David Lynch, delves deeper into the last week of Laura Palmer's life, whose murder was the central mystery of the TV series. While the series was known for its quirky characters and strange, surreal humor, the film had a much darker tone, and this disconcerted fans and critics alike. However, with the resurgence of interest in the "Twin Peaks" series, this movie has been re-evaluated and is now seen as a crucial part of the "Twin Peaks" narrative, enhancing the tragedy of Laura Palmer.
7. "Wet Hot American Summer" (2001)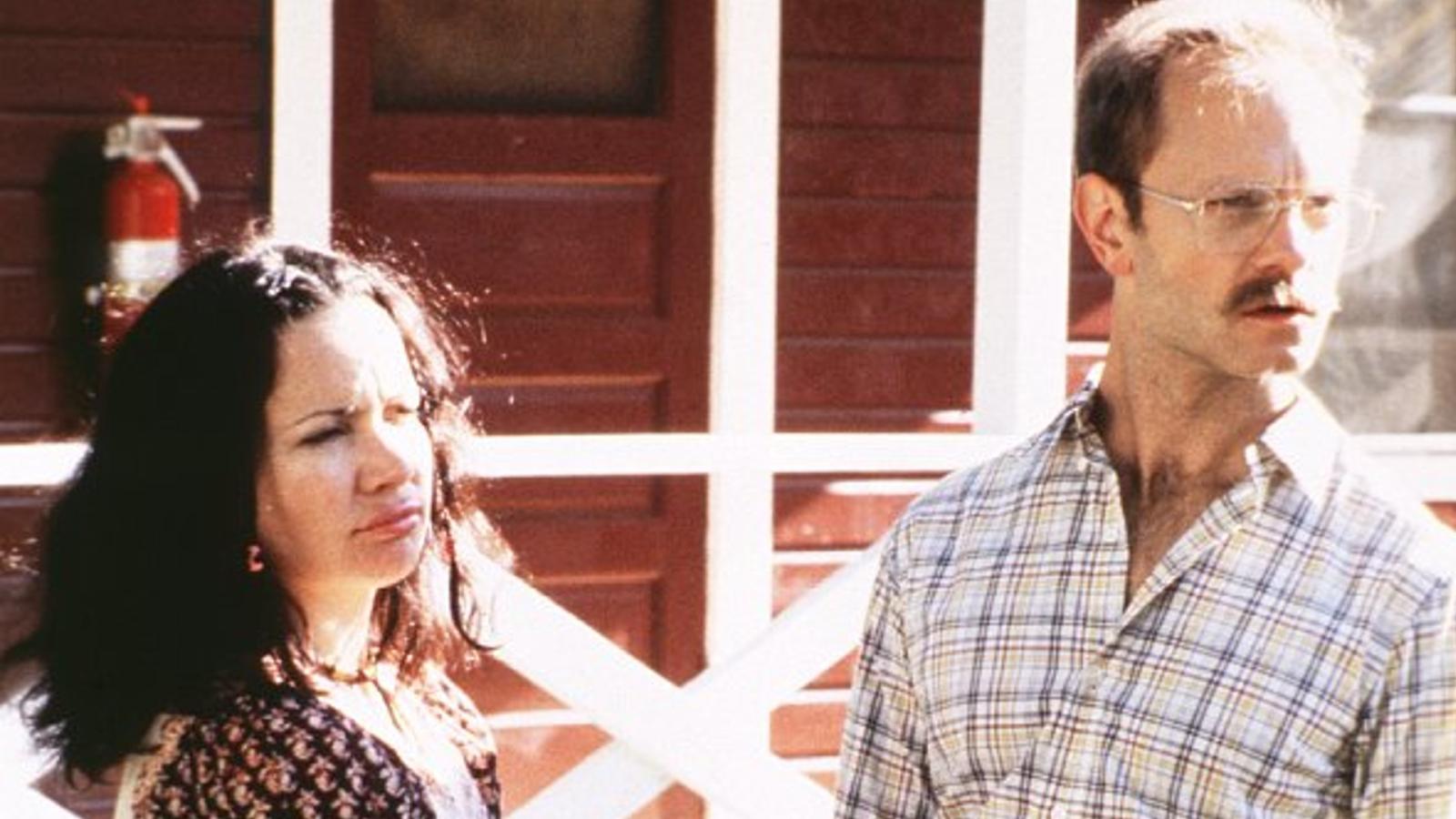 "Wet Hot American Summer" is a satirical comedy that lampoons the teen sex comedies of the late '70s and early '80s. Despite boasting a cast of now big-name stars like Bradley Cooper, Amy Poehler, and Paul Rudd, the film was initially a flop, both critically and commercially. Set on the last day at a fictional Jewish summer camp in 1981, the film centers on a group of counselors who are each trying to complete their unfinished business before the day ends.
8. "Fight Club" (1999)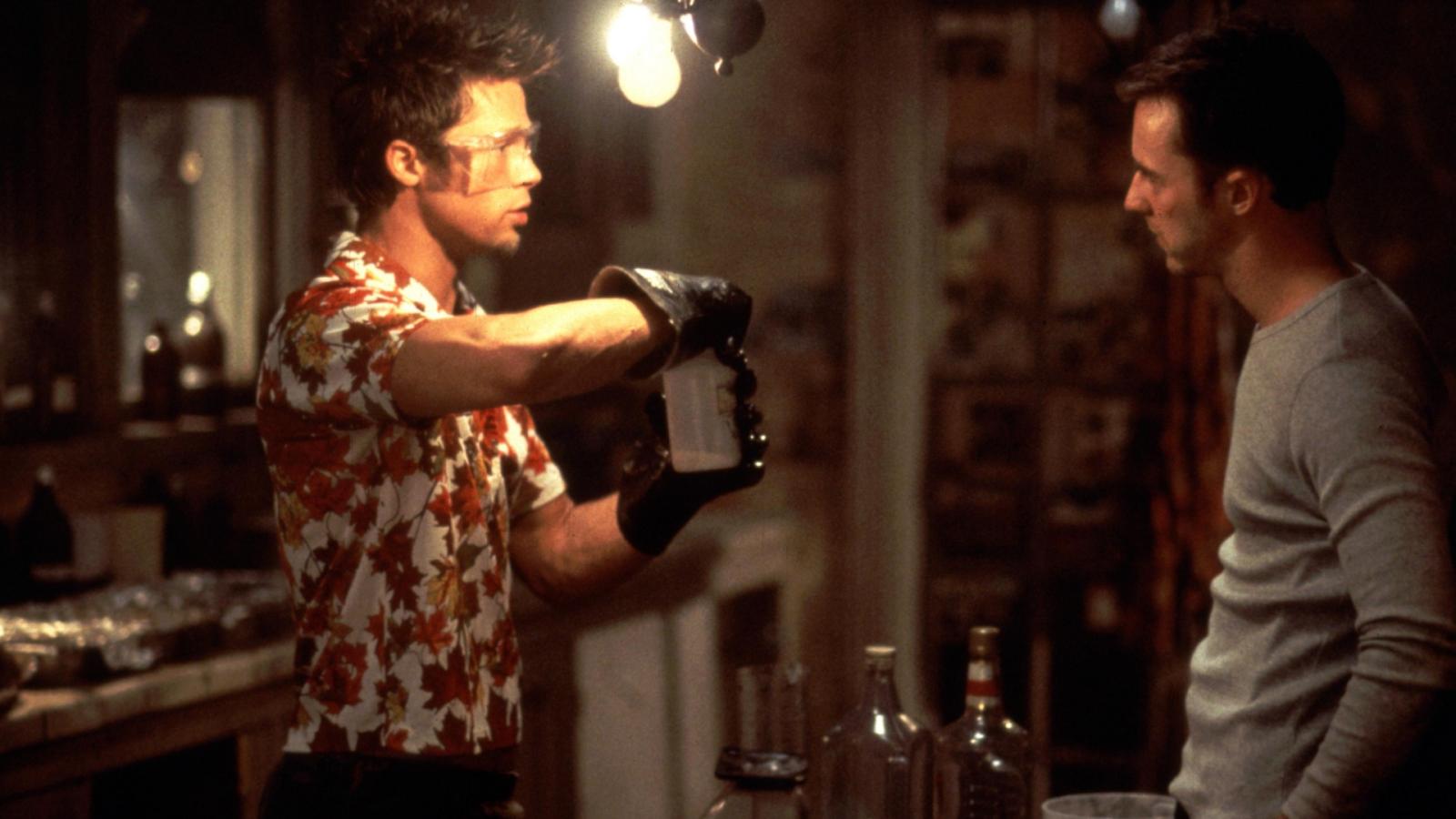 Despite its now-iconic status, David Fincher's "Fight Club" wasn't exactly a knockout when it was first released. The film, based on Chuck Palahniuk's novel, centers on a disillusioned man, played by Edward Norton, who forms an underground fight club with a devil-may-care soap salesman named Tyler Durden (Brad Pitt). The film's violent content and nihilistic themes turned many viewers off, and it barely broke even at the box office. However, with time, "Fight Club" has been embraced by audiences and is now frequently cited as one of the best films of the '90s.
9. "The Rocky Horror Picture Show" (1975)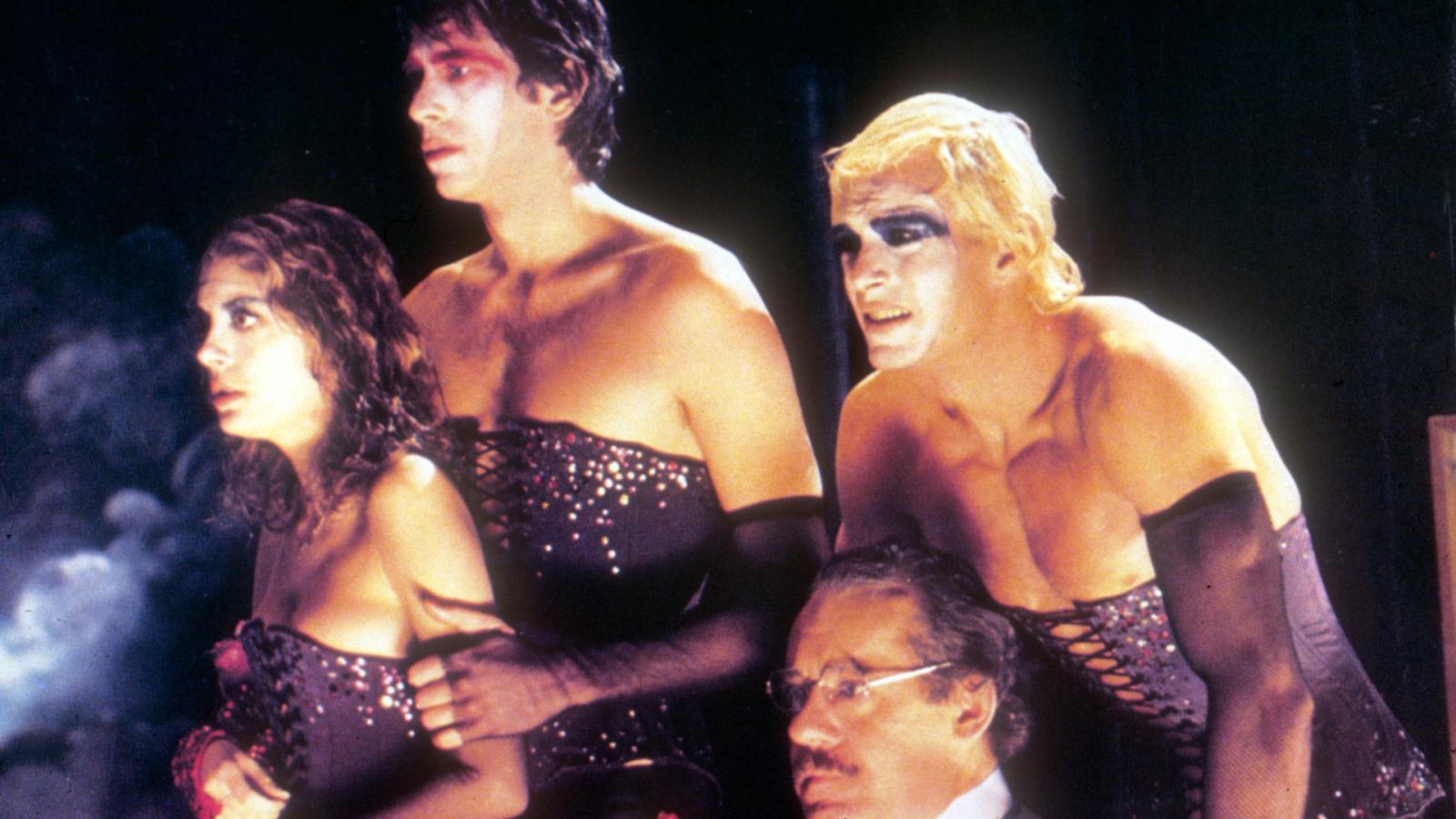 "The Rocky Horror Picture Show" is perhaps the epitome of the very concept of a cult classic. This wild and wacky rock musical, which follows a young couple's bizarre encounter with a transvestite scientist, was initially considered a box office bomb. However, late-night showings attracted a fervent fanbase who would turn up dressed as their favorite characters, yell responses at the screen, and perform synchronized dances. Its initial lackluster performance seems surreal now given the film's enduring popularity and cultural impact.
10. "The Room" (2003)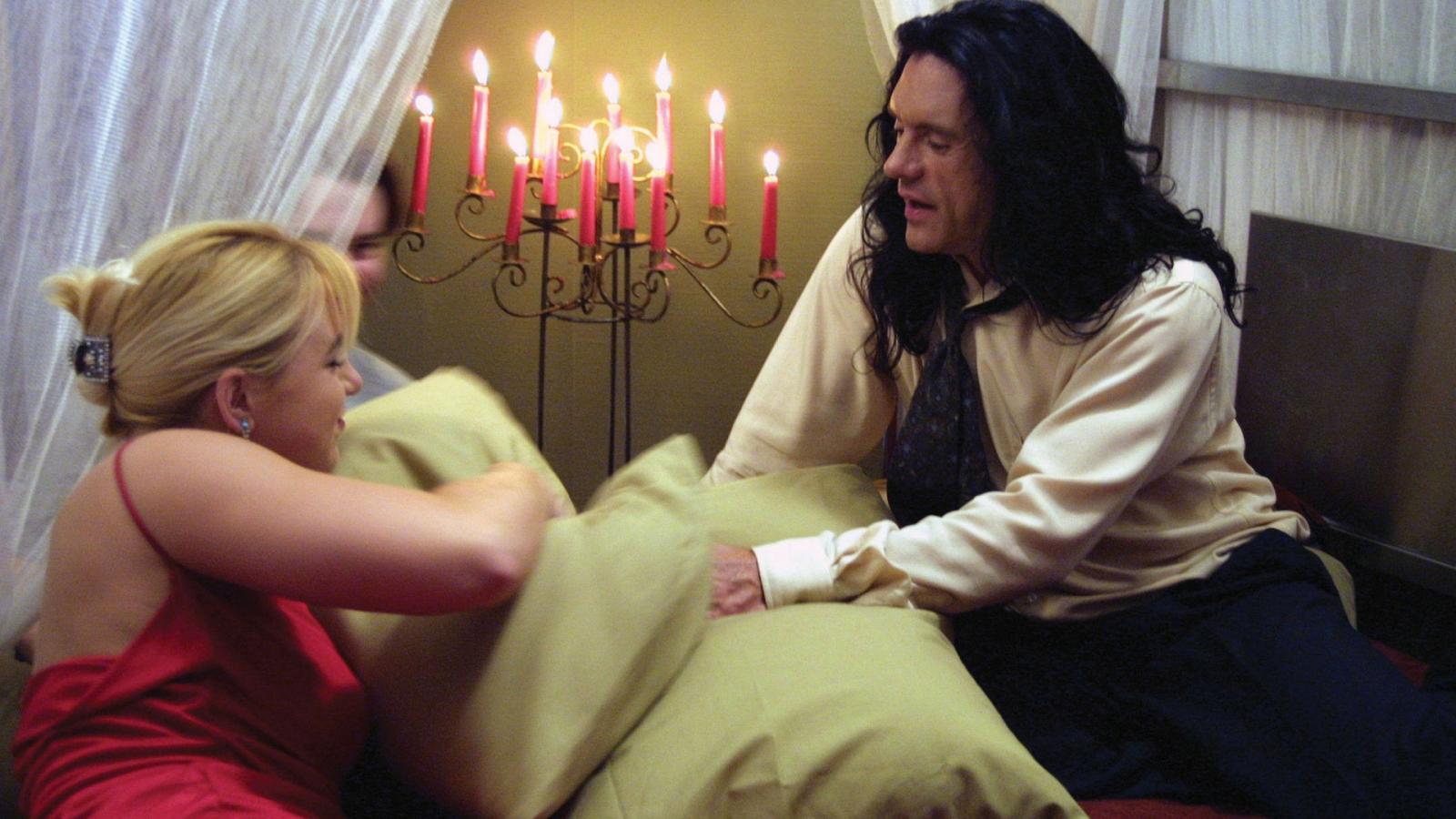 Described as the "Citizen Kane of bad movies," "The Room" is a unique case in cinema. This melodramatic catastrophe, written, directed, produced, and starred by Tommy Wiseau, is about a love triangle between a banker, his deceptive fiancée, and his conflicted best friend. With its awkward dialogue, numerous plot holes, and bizarre directorial choices, "The Room" is arguably one of the worst films ever made. And yet, its sheer awfulness has earned it a massive cult following, with fans relishing its unintentional humor.