From Fantastic Beast To The Mummy: The Most Infamous Recasting Fails In Movie History
Changing main actors is a sure way to ruin a franchise.

Recasting is a common occurrence in the world of modern cinema. Sometimes actors just get tired of long-running franchises, or their commitment to other projects may prevent them from starring in others.
Here are three examples of recasting that failed badly.
3. Fantastic Beasts: The Secrets of Dumbledore (2022)
The conflict between Johnny Depp and his ex-wife Amber Heard just recently resolved, but during the legal proceedings, many studios broke the contract with the actor because they were afraid of incurring reputational risks.
However, as the Pirates of the Caribbean star managed to win the case and return to the world of cinema, Warner Bros. was less fortunate with their recasting of Depp's character. Fantastic Beasts: The Secrets of Dumbledore failed to collect a large box office and received a cold reception from viewers and critics.
In the earlier installment of the Fantastic Beasts series, Depp portrayed main antagonist Gellert Grindelwald, but the role was taken by Mads Mikkelsen for the 2022 movie.
And while the Danish actor's performance was great, the sudden change of the main villain divided the fandom, and people are still unsure if the franchise can go on with Mikkelsen in the role.
2. The Dark Knight (2008)
Christopher Nolan's The Dark Knight offers one of the most disappointing cases of recasting. While it didn't really hurt the movie, as the director still managed to create a truly iconic piece of art, fans of the franchise were still upset about the change.
Katie Holmes, who played the role of Rachel Dawes, refused to take part in the continuation of the franchise after Batman Begins (2005) and was replaced by Maggie Gyllenhaal.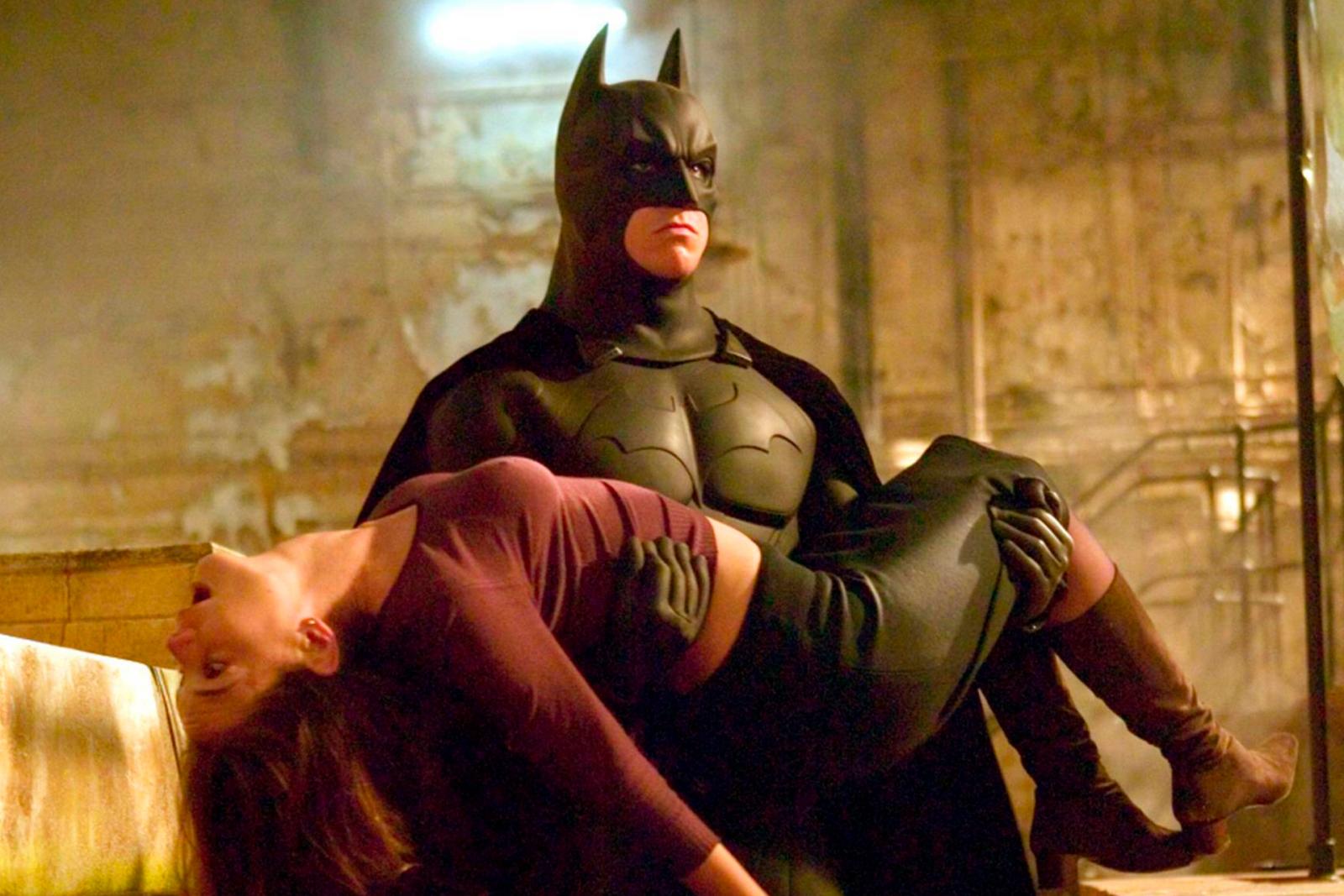 Sadly, viewers felt that the new actress couldn't convey the emotional depth and harmony that Holmes had with Christian Bale's Batman, and the unexpected replacement left fans feeling disconnected from the character they had come to know and love.
1. The Mummy: Tomb of the Dragon Emperor (2008)
British actress Rachel Weisz played Evelyn O'Connell in the first two parts of The Mummy film series, and the audience loved her in this role. However, the actress was apparently not happy with the script for the third film and wanted to spend more time with her newborn son, which prevented her from starring in Tomb of the Dragon Emperor.
Actress Maria Bello took up the role, but fans of the franchise didn't appreciate the recasting decision. According to viewers, Bello failed to deliver the same charm and chemistry that Weisz had in the role, and the third installment is widely considered the worst of the film series.
Source: Reddit