From Horror to Heartthrob: 10 Stars Who Started in Scary Movies
Everyone has to start somewhere, even if that somewhere is running away from a machete-wielding maniac or a flesh-eating parasite
1. Johnny Depp in "A Nightmare on Elm Street" (1984)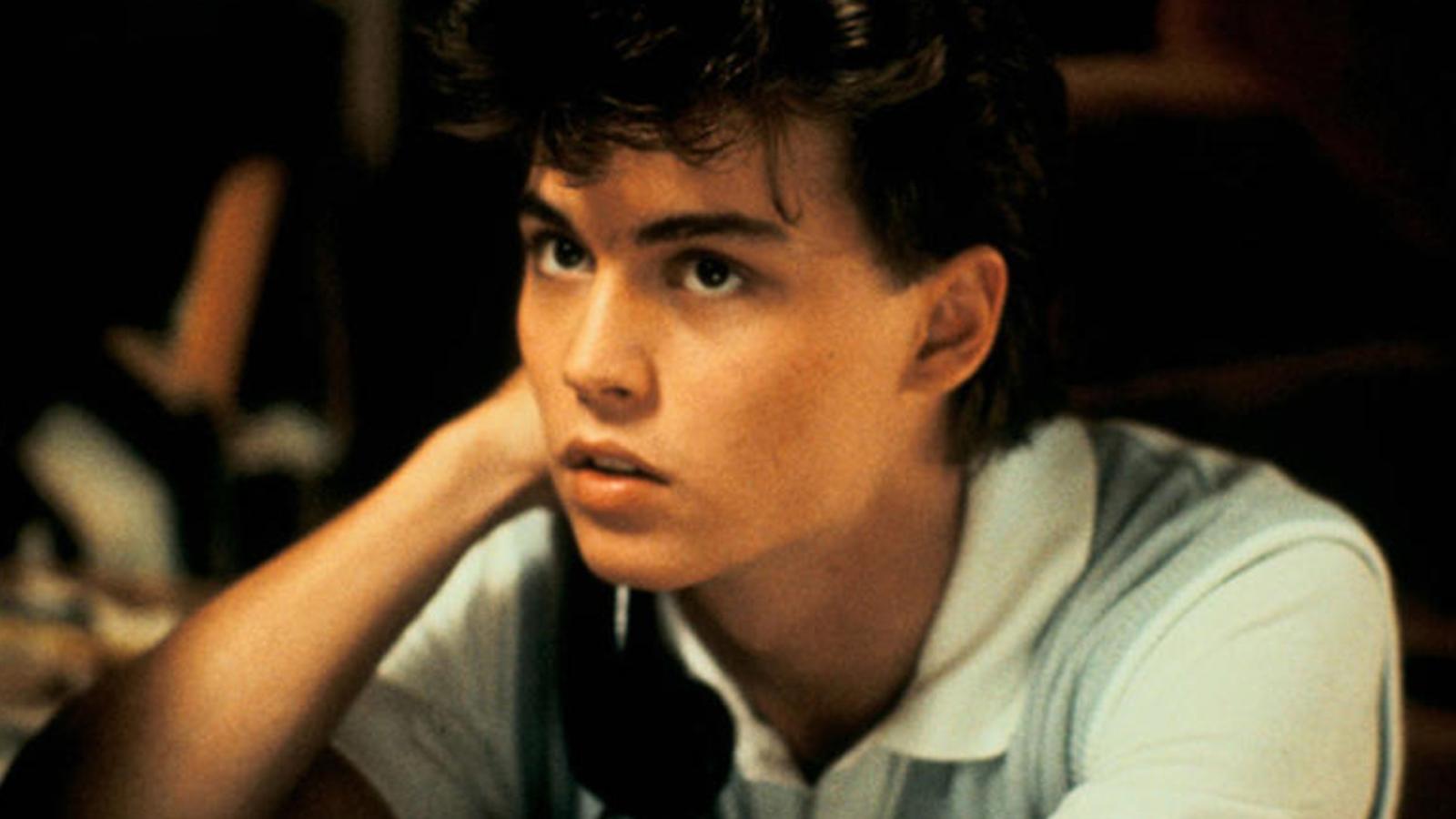 Our beloved Captain Jack Sparrow didn't always sail the comedic seas of the "Pirates of the Caribbean" franchise. Back in 1984, Depp made his film debut as Glen Lantz in Wes Craven's "A Nightmare on Elm Street," a character who's famous for his truly gory demise courtesy of Freddy Krueger. The film revolves around a group of teenagers who are terrorized by Krueger, a burn-victim slasher who kills his victims in their dreams, leading to their real-world deaths. Despite being a high-school heartthrob in the movie, Depp's character meets a sticky end that's more akin to a gory slushie than a romantic teen movie. Little did we know back than that this horror newbie would morph into one of the biggest movie stars on the planet.
2. Jennifer Aniston in "Leprechaun" (1993)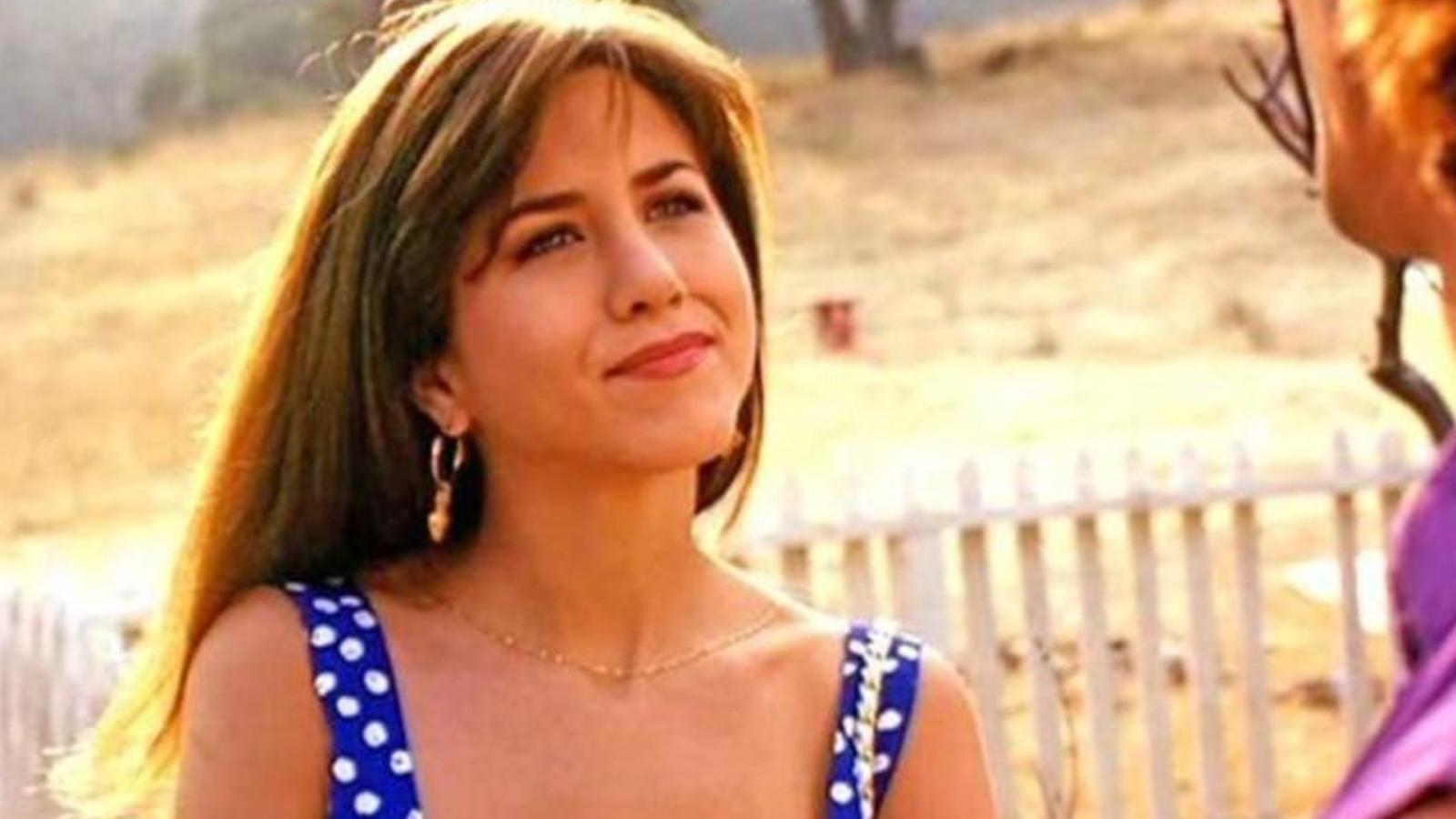 Before she was sipping coffee in Central Perk on "Friends," Jennifer Aniston was fleeing from a homicidal leprechaun. Yep, you've read that right. In the 1993 horror film "Leprechaun," Aniston plays Tory Redding, a city girl who moves to North Dakota, only to encounter a murderous leprechaun obsessed with his lost gold. Despite the ludicrous plot (who knew St. Patrick's Day could be so terrifying?), Aniston holds her own as the final girl, cementing her place in the horror movie annals.
3. Kevin Bacon in "Friday the 13th" (1980)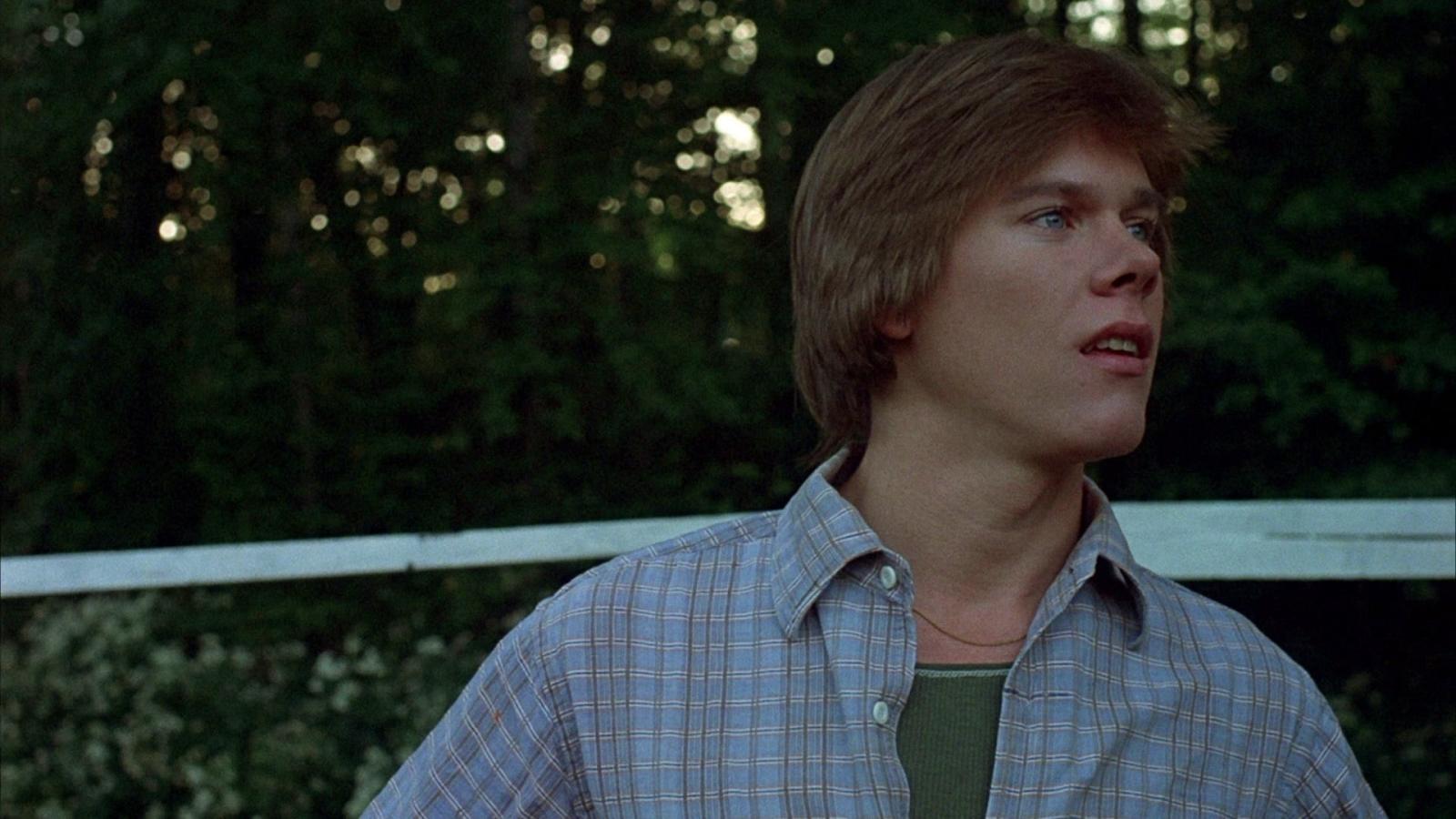 You might know Kevin Bacon from "Footloose" or "Mystic River," but this star's big-screen debut was in the original "Friday the 13th" film. Bacon plays Jack, one of the unfortunate camp counselors who meet their grisly fate at Camp Crystal Lake. The plot centers around an unknown killer, who we later find out to be Pamela Voorhees, exacting revenge for the drowning of her son Jason due to the negligence of the camp counselors years before. Bacon's portrayal of Jack provides one of the most memorable deaths of the franchise, making his brief stint in horror an unforgettable one.
4. Jamie Lee Curtis in "Halloween" (1978)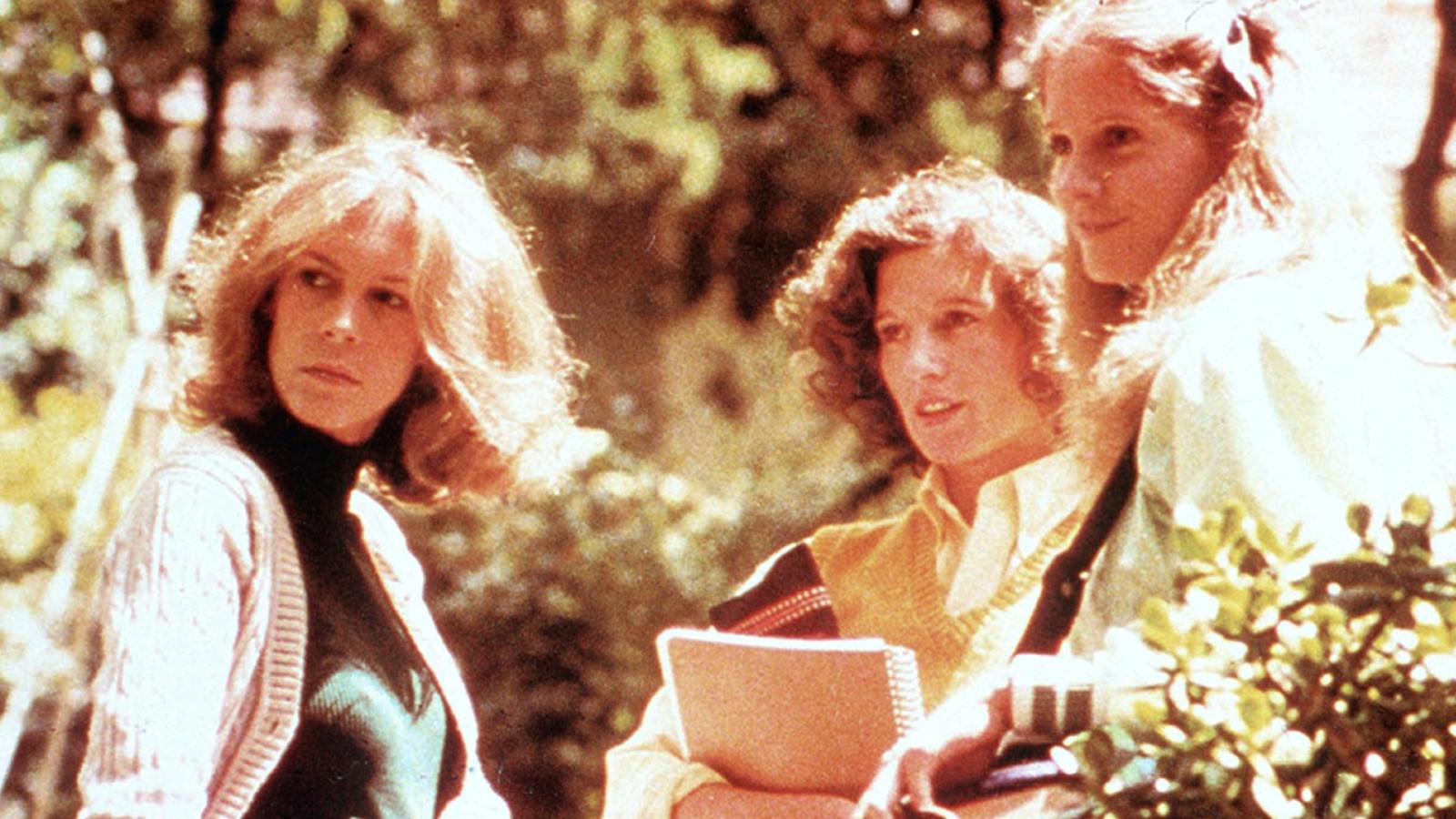 Jamie Lee Curtis' role in "Halloween" is perhaps one of the most iconic horror movie debuts of all time. As Laurie Strode, Curtis establishes herself as the ultimate "final girl," fighting off masked killer Michael Myers in this classic slasher flick. The film, directed by John Carpenter, centers around the escape of Myers from a psychiatric hospital and his subsequent killing spree in the sleepy town of Haddonfield. Curtis' performance as the resourceful, determined Laurie launched her career and etched her name into horror movie history. She continues to reprise her role in the ongoing franchise, proving that sometimes you just can't keep a good "final girl" down.
5. Leonardo DiCaprio in "Critters 3" (1991)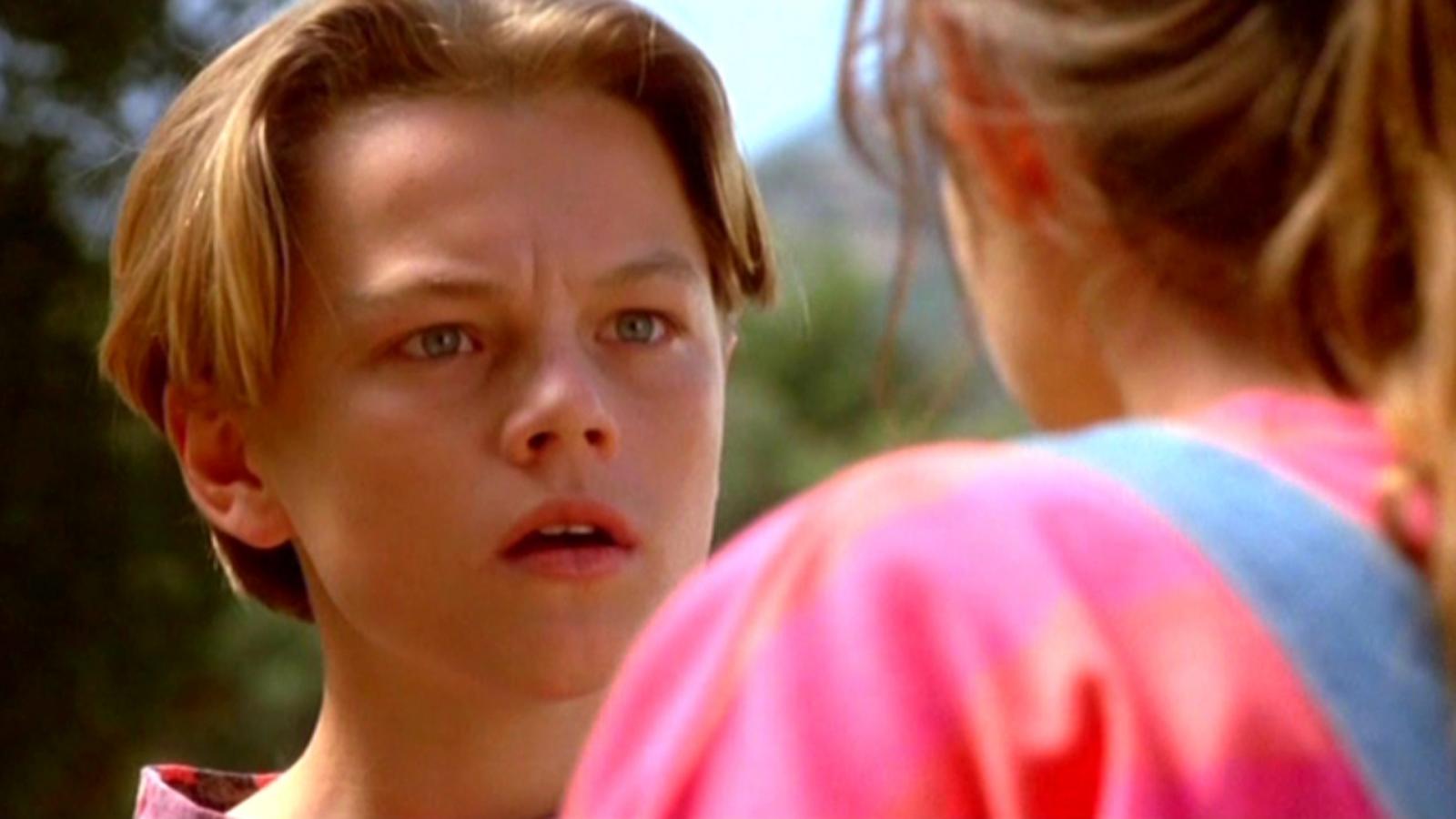 Before he sank with the Titanic and wolfed down Wall Street, Leonardo DiCaprio made his film debut in the third installment of the "Critters" series. In "Critters 3," DiCaprio plays Josh, a wealthy stepson whose family encounters the titular critters during a rest stop. The plot may seem a little absurd, with the critters being small, furry aliens who eat everything in their path, but the film holds a special place as the stepping stone for one of the finest actors of our generation. Gotta admit that DiCaprio's encounter with these hungry furballs did little to prepare him for his future on-screen encounters with bears and icebergs, though.
6. Paul Rudd in "Halloween: The Curse of Michael Myers" (1995)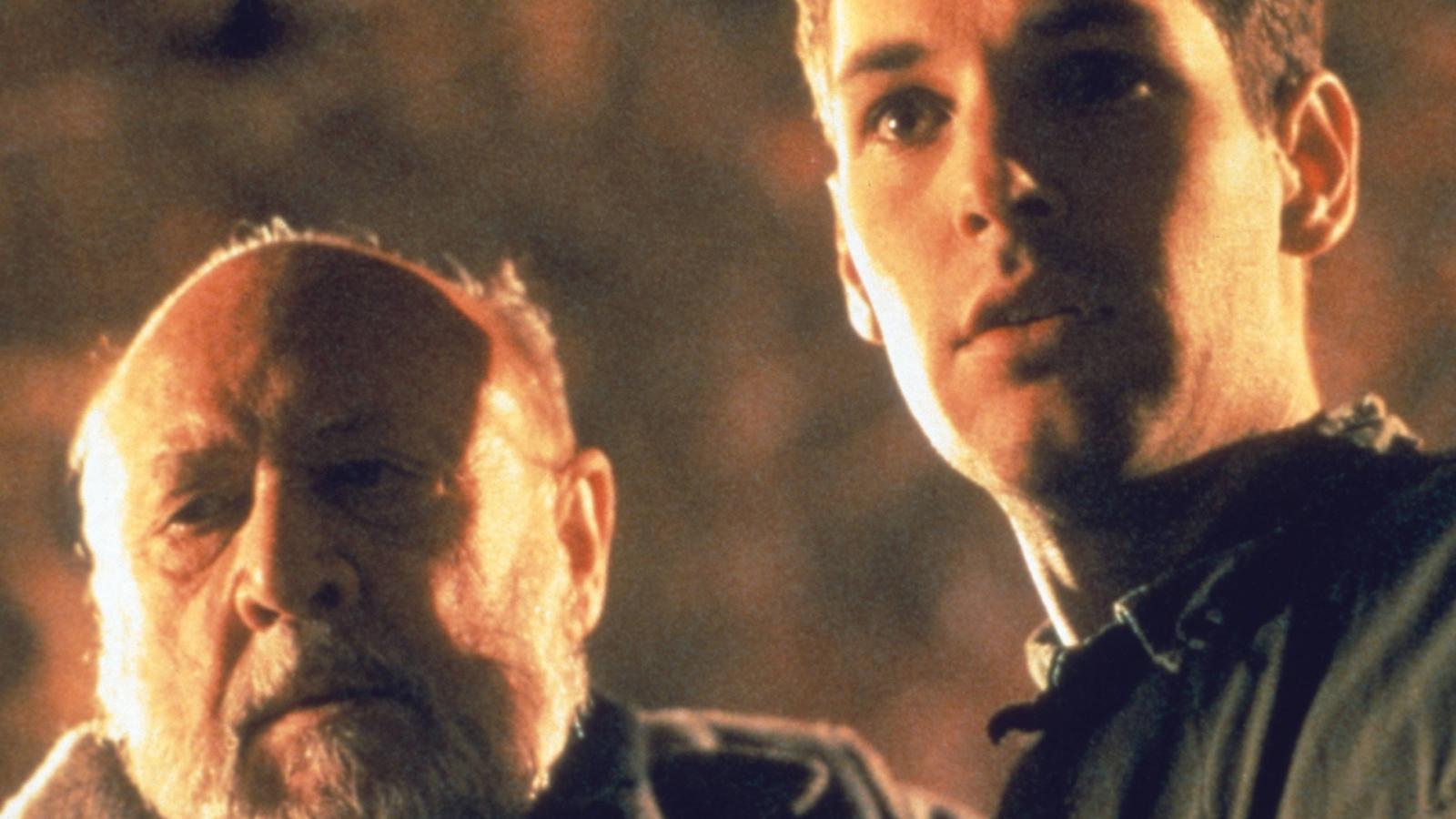 That's right, before he was our age-defying "Ant-Man" or the lovable goof in "Friends," Paul Rudd was busy trying to defeat the infamous Michael Myers in the sixth installment of the "Halloween" franchise. Playing the role of Tommy Doyle, a grown-up version of the child Laurie Strode was babysitting in the original film, Rudd gives a commendable performance in a movie that, unfortunately, doesn't quite live up to its predecessors. The film's plot, centering around Myers' attempts to kill his last remaining relatives, was notably darker and more confusing than the previous entries, but Rudd's screen presence was unquestionable, even back then.
7. Hilary Swank in "Buffy the Vampire Slayer" (1992)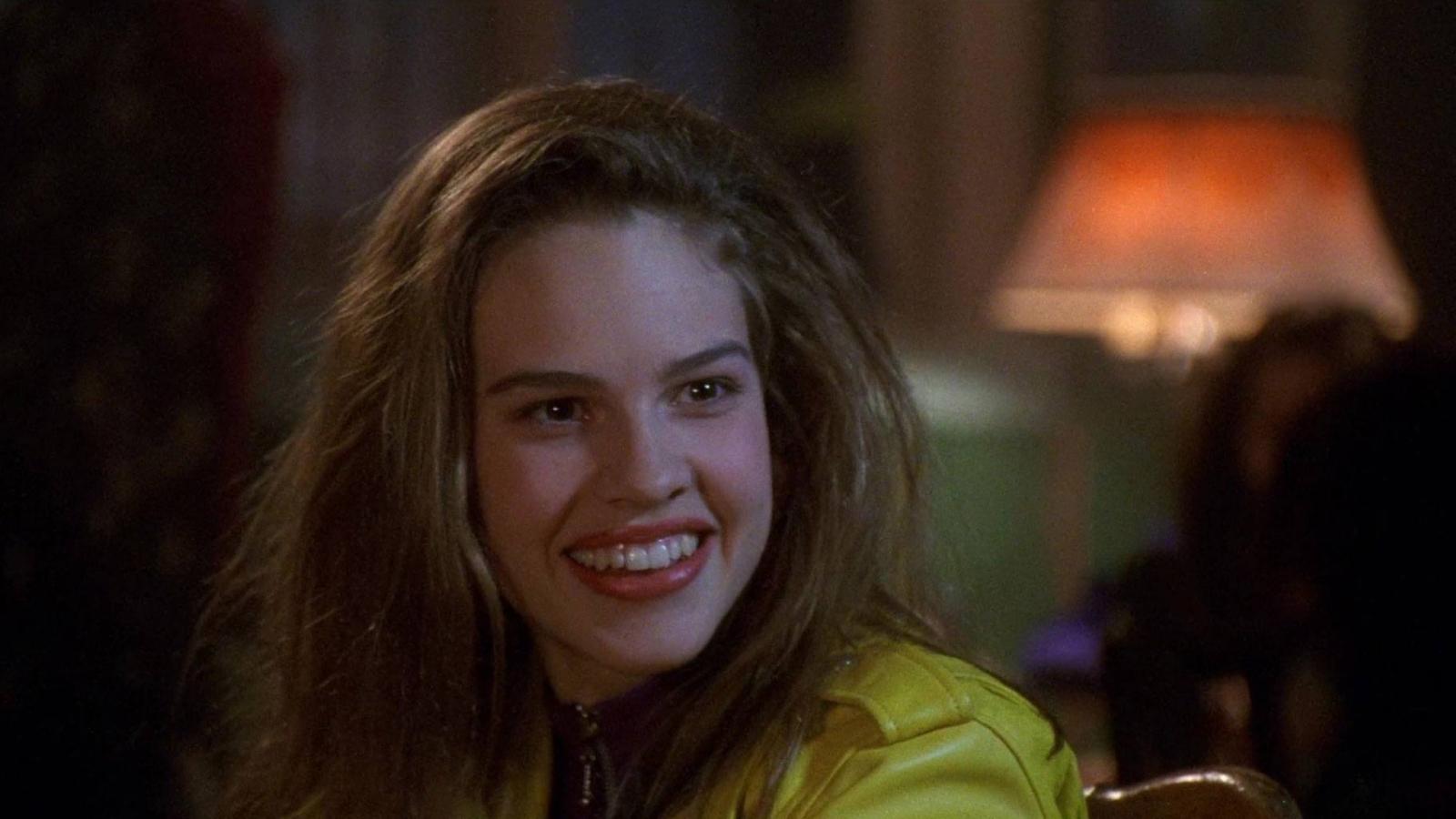 Before she was knocking out opponents in "Million Dollar Baby" or standing up for her rights in "Boys Don't Cry," Hilary Swank was a cheerleader fighting against the forces of darkness in the original "Buffy the Vampire Slayer" movie. Swank plays Buffy's snobbish high school friend Kimberley. The movie centers around Buffy, a valley girl cheerleader who learns she's the chosen one to fight against vampires. While the film wasn't a hit (it currently holds a 36% rating on Rotten Tomatoes), it's known for inspiring the beloved TV series. Who knew Swank's stake-wielding beginnings would lead to such an illustrious career?
8. Brad Pitt in "Cutting Class" (1989)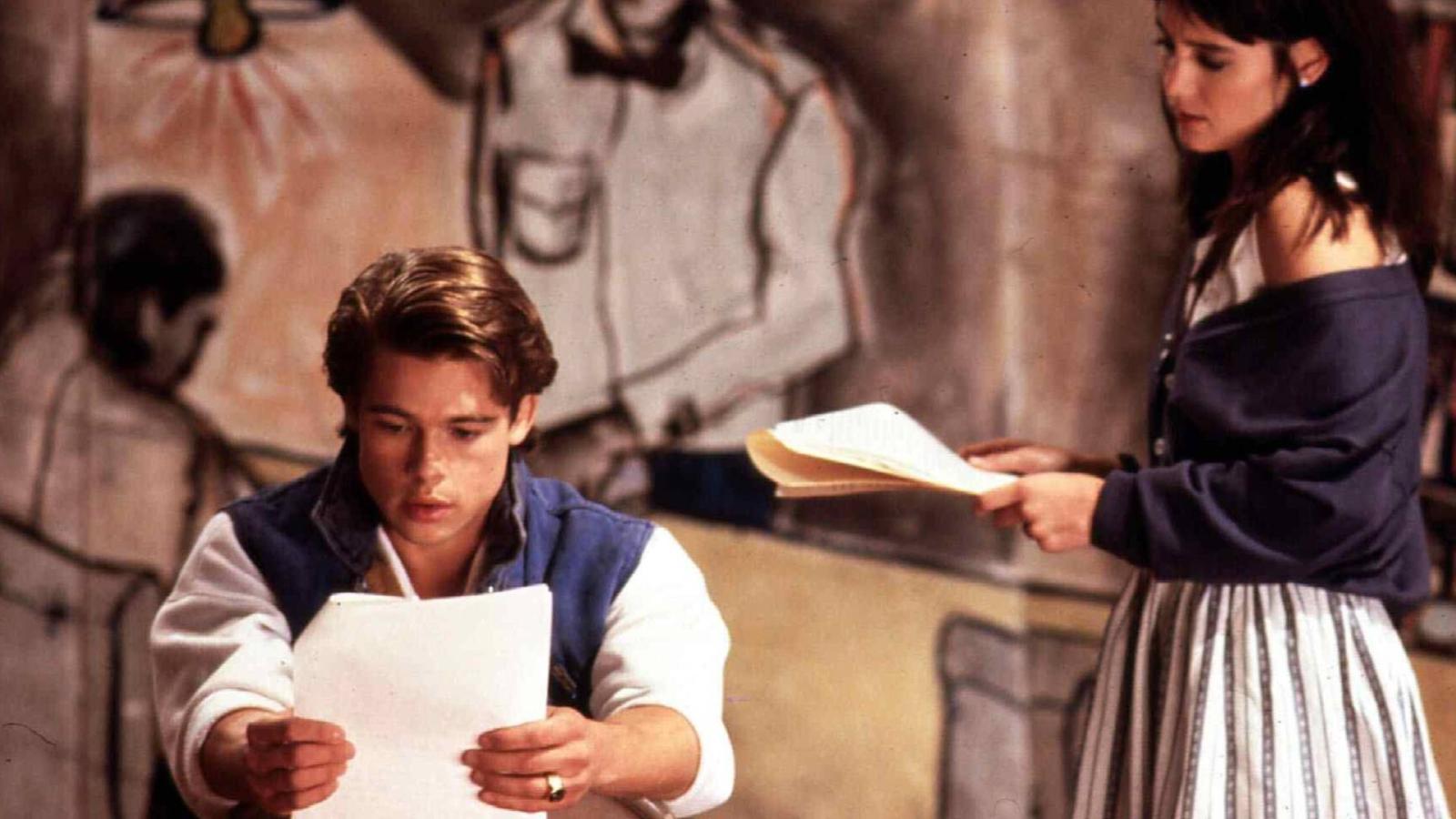 Brad Pitt, one of the most recognized faces in Hollywood, made one of his earliest appearances in the 1989 slasher film "Cutting Class." Pitt plays Dwight Ingalls, a high school basketball star who becomes a suspect in a series of murders. The movie's premise revolves around a high school terrorized by a killer who turns out to be Pitt's jealous and deranged classmate. Despite the movie's less-than-stellar reception (it has a 14% rating on Rotten Tomatoes), Pitt's natural charm was noticeable, and it wasn't long before he was headlining major films.
9. Eva Mendes in "Children of the Corn V: Fields of Terror" (1998)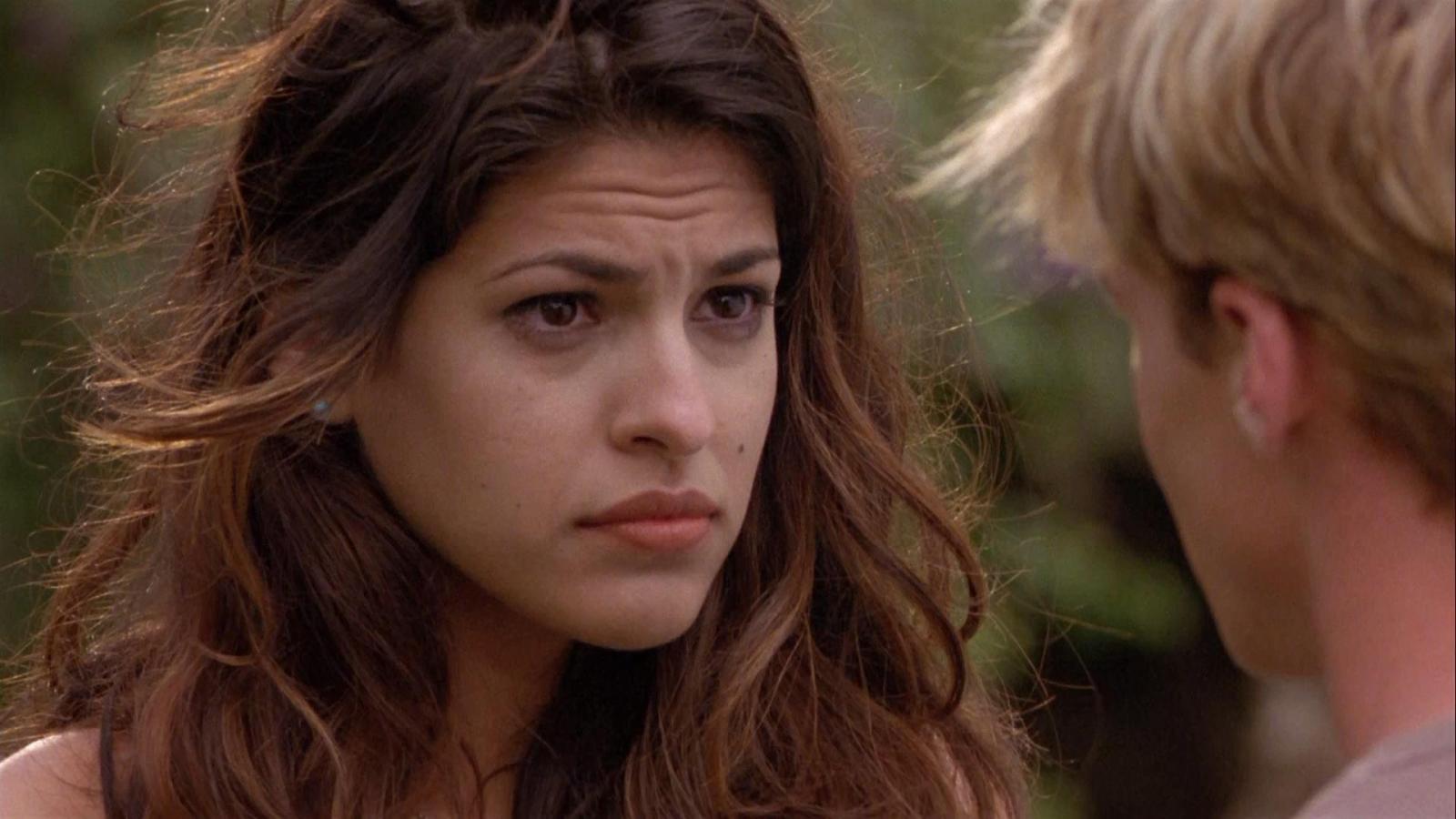 Before her breakout role in "Training Day" and her memorable turn in "Hitch," Eva Mendes had a stint in the cornfield-centric horror franchise "Children of the Corn." In the fifth installment, Mendes plays Kir, one of the group of students who end up in a remote town while trying to retrieve a friend's dead body. Unfortunately for them, the town is run by murderous children who worship a demonic entity in the cornfields. Despite the film's campy horror elements, it served as a launching pad for Mendes' successful acting career.
10. Demi Moore in "Parasite" (1982)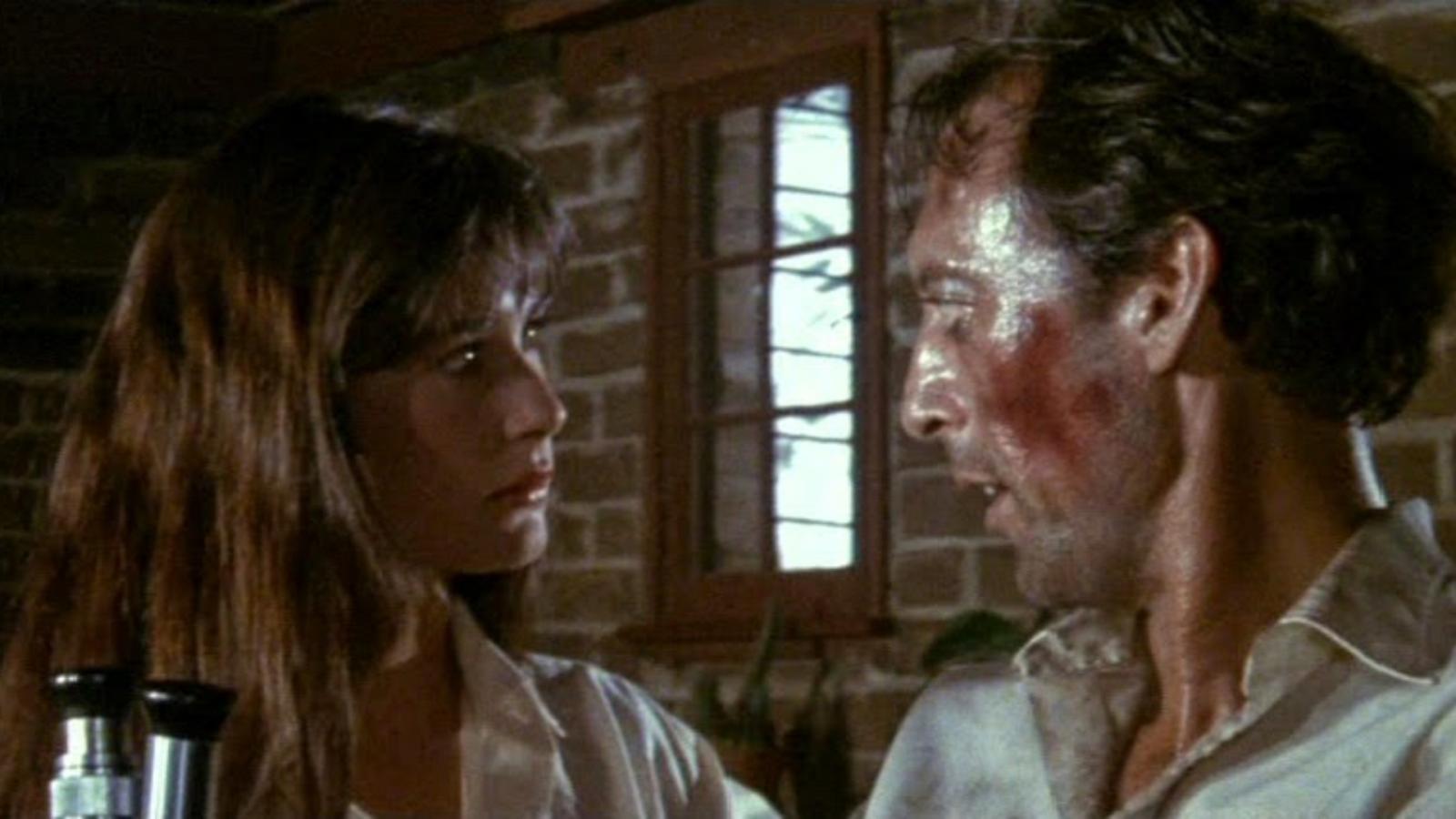 Long before she was captivating audiences in "Ghost" or "A Few Good Men," Demi Moore was facing off against a different kind of terror in the 1982 horror film "Parasite." Moore plays a lemon grower who assists a scientist in his efforts to kill a parasite he accidentally created. This cheesy 3D horror flick is far from Moore's glamorous roles later in her career, but her performance, despite the bizarre plot and limited resources, is still a testament to her talent.