From Rags to Riches: 10 Underdog Movies That Inspire Hope
If you needed a little bit more of a push, this just might be it.
1. "Rocky" (1976)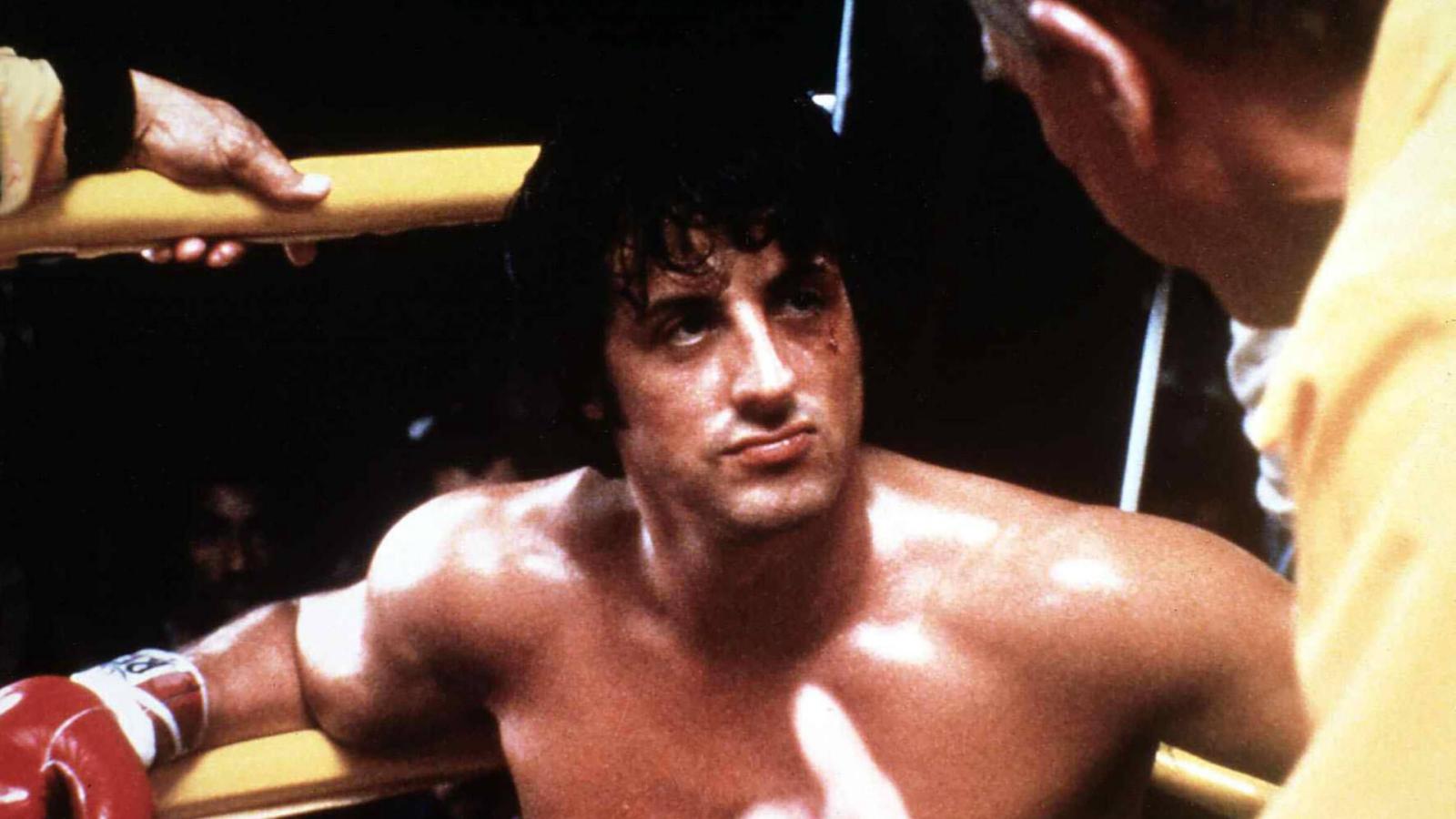 Let's kick things off with the age-old adage: It ain't about how hard you hit, it's about how hard you can get hit and keep moving forward. Welcome to the world of "Rocky" Balboa, a debt collector moonlighting as a small-time boxer. When heavyweight champion Apollo Creed challenges him to a match, Rocky sees this as his shot at glory. Filled with memorable moments (cue the montage of Rocky charging up the steps of the Philadelphia Museum of Art), this film inspired a franchise that is still going strong today. "Rocky" went on to score ten Academy Award nominations and won three, including Best Picture, making it a true underdog, just like its protagonist.
2. "The Pursuit of Happyness" (2006)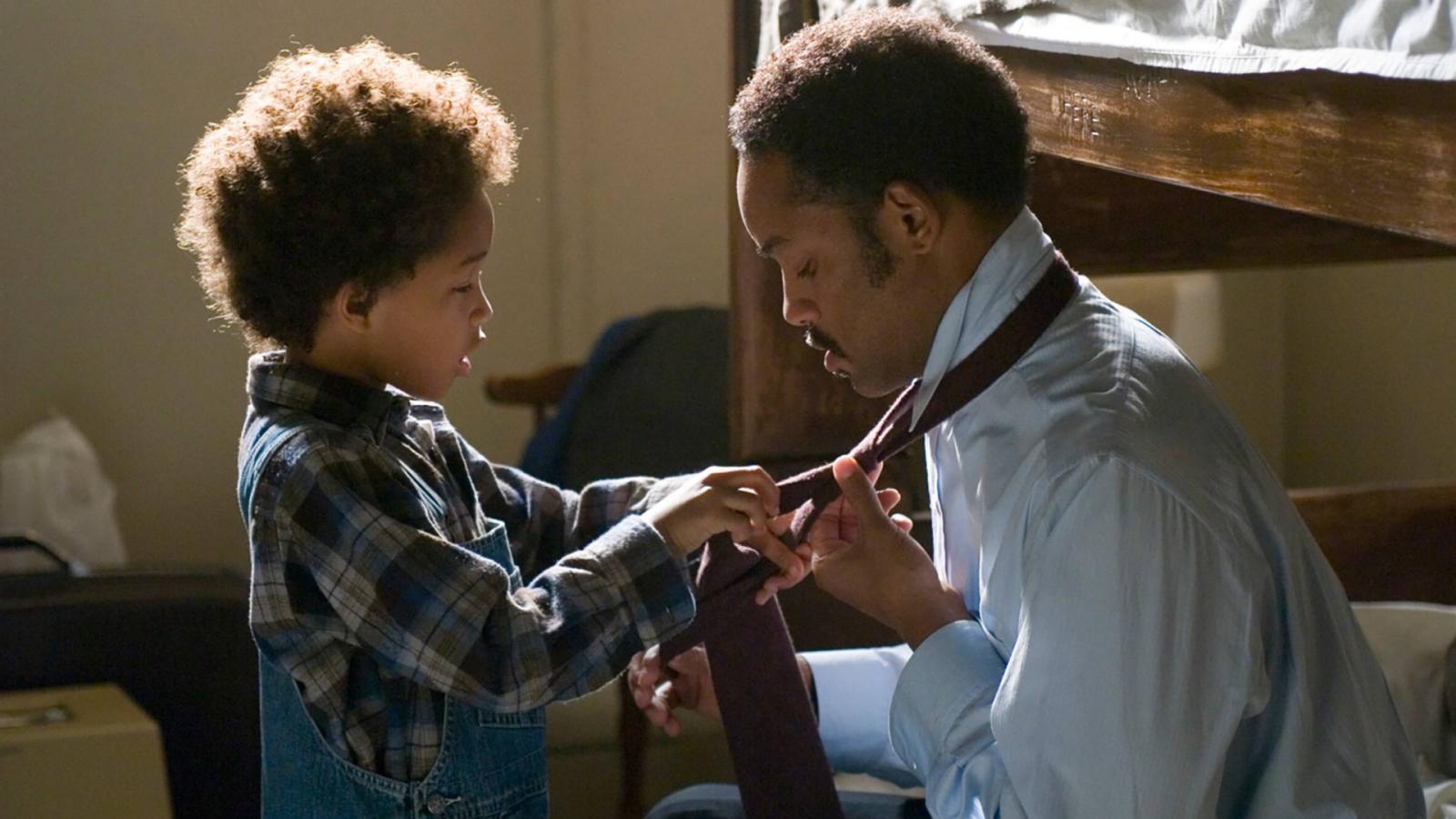 There's no list of underdog movies that would be complete without this emotional rollercoaster. Based on the true story of Chris Gardner, Will Smith plays a struggling salesman who becomes homeless with his young son (Jaden Smith in his film debut) while taking an unpaid internship at Dean Witter. The pair's journey through hardship is both heartbreaking and inspiring. The film grossed over $300 million worldwide and earned Will Smith an Academy Award nomination. Did you know the misspelling in the title was intentional, to match a sign Chris and his son saw at a daycare center?
3. "Ratatouille" (2007)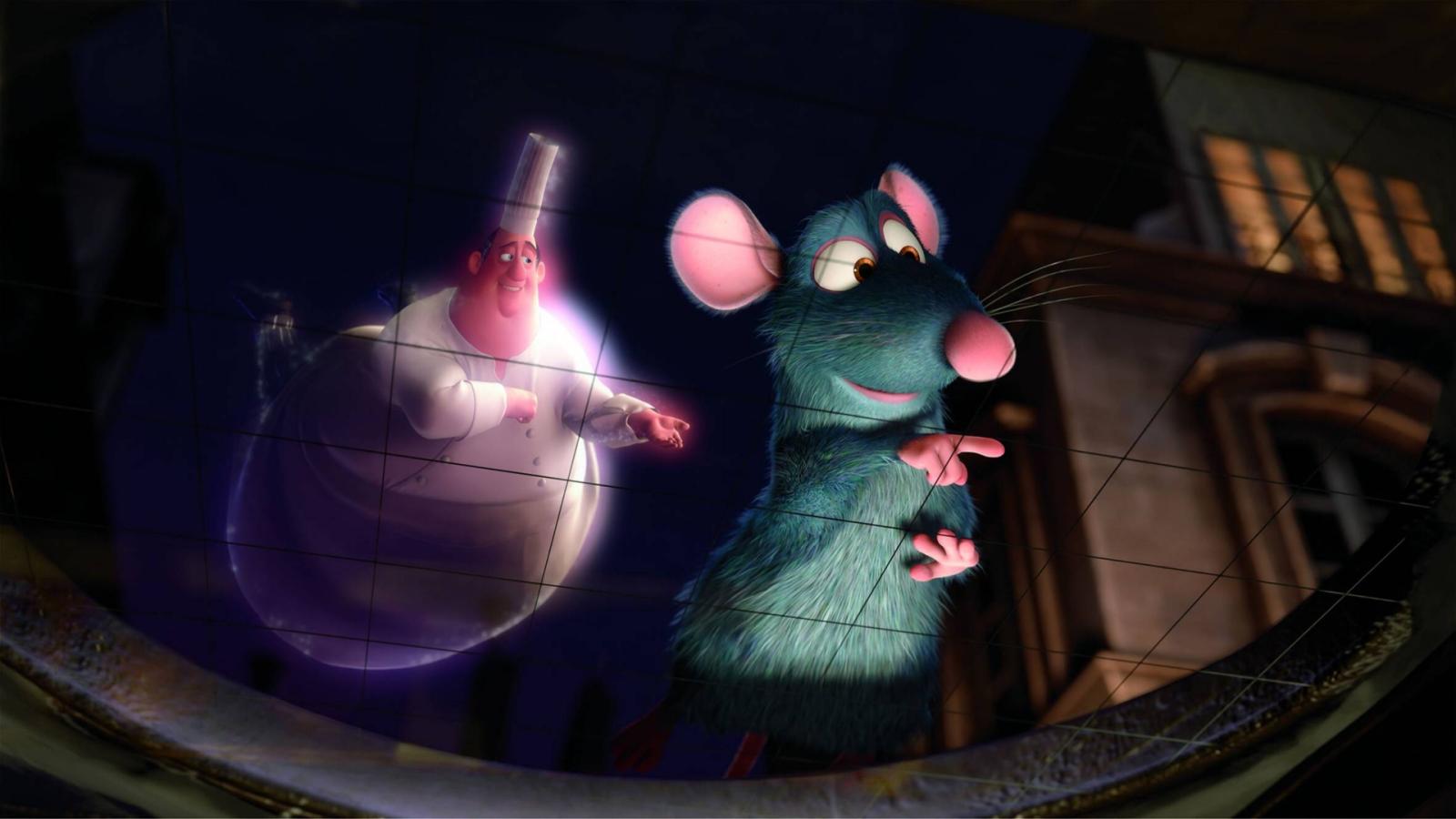 Yes, even rats can dream big. This delightful Pixar film introduces us to Remy, a rat with an exceptional palate and a dream of becoming a chef. Remy finds an unlikely friend in Linguini, a clumsy garbage boy at a prestigious Parisian restaurant. Together, they make culinary history. The film won the Academy Award for Best Animated Feature and earned a stunning 96% rating on Rotten Tomatoes. The tiny rat managed to garner a massive box office collection of over $620 million. Who knew rodents could be so lucrative?
4. "Slumdog Millionaire" (2008)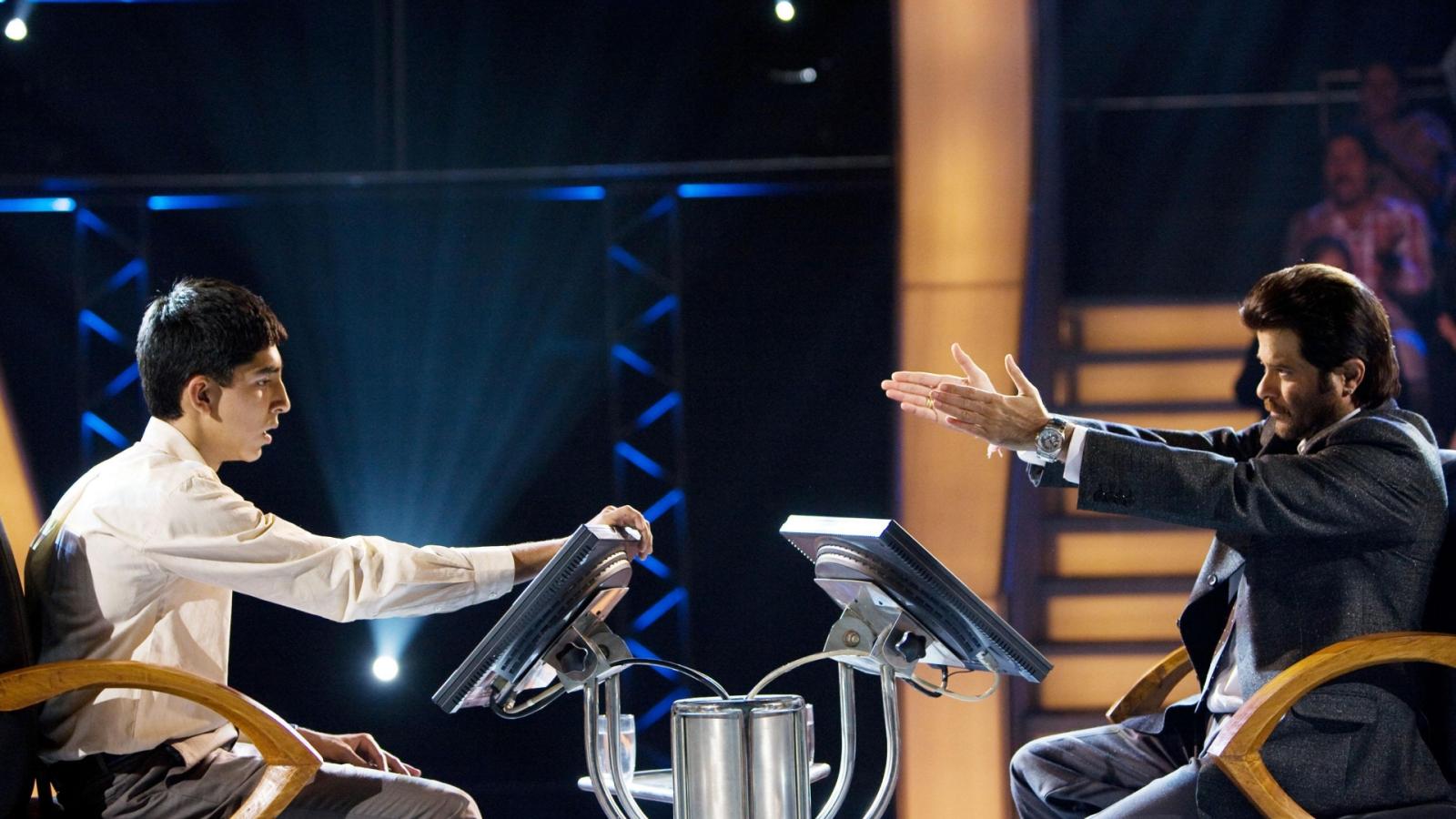 This British-Indian collaboration took the world by storm with its intricate plot and rich cultural representation. Jamil, an impoverished 18-year-old from the slums of Mumbai, manages to get on the Indian version of "Who Wants to Be a Millionaire." With each question, we delve into Jamil's harsh but colorful past, learning how he knows the answers. The film swept the 81st Academy Awards, bagging eight Oscars, including Best Picture. The film's original US distributor, Warner Independent Pictures, shut down before release, forcing the film to find a new home at Fox Searchlight.
5. "Billy Elliot" (2000)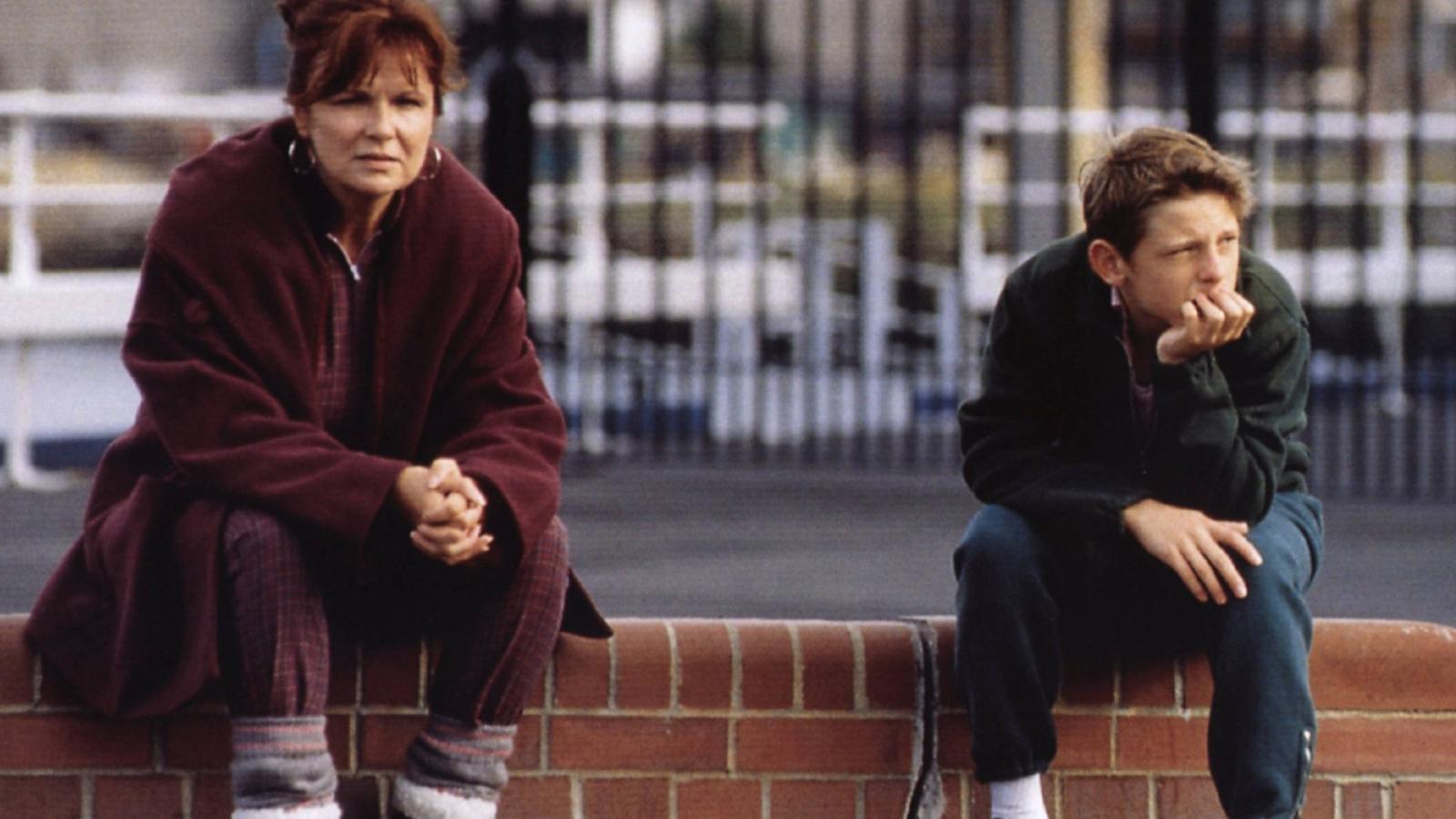 Set against the backdrop of the 1984-85 miners' strike in northeastern England, "Billy Elliot" tells the story of a boy who swaps his boxing gloves for ballet shoes. Despite the societal norms and economic hardships, Billy's unwavering determination leads him to an audition for the Royal Ballet School. This heartwarming tale of self-expression and defiance against all odds was both a critical and commercial success. The film was later adapted into a Tony-award winning musical, proving once again, the universal appeal of the underdog.
6. "Beasts of the Southern Wild" (2012)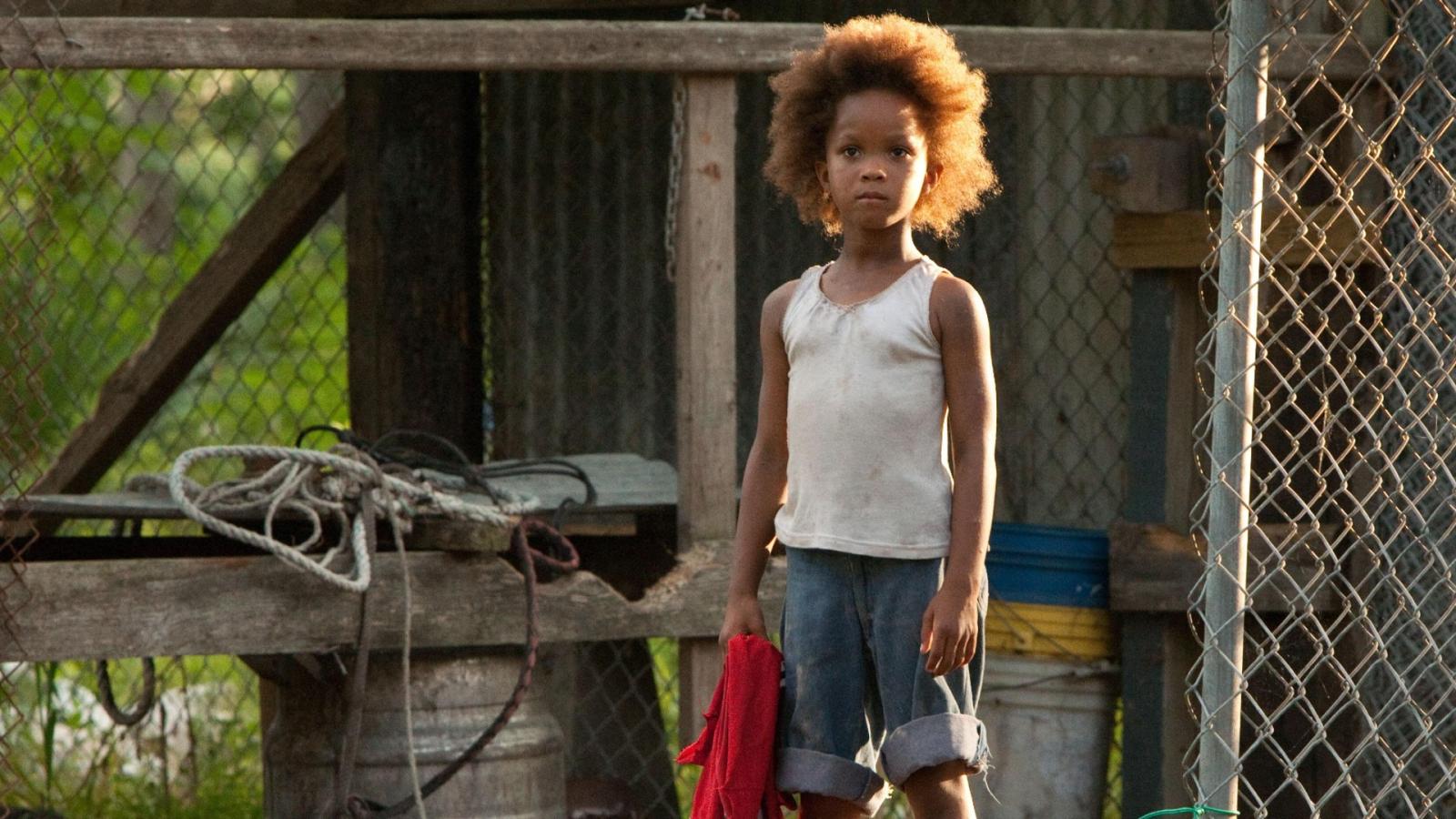 Diving deep into the marshlands of Louisiana, "Beasts of the Southern Wild" reveals a world teetering on the edge of reality and fantasy, seen through the eyes of six-year-old Hushpuppy. Amidst melting ice caps and prehistoric beasts, Hushpuppy must brave the ill health of her father and the flooding of her bayou community. This film, steeped in magical realism, pulls at your heartstrings and leaves you gasping for breath, all at once. Did you know it's the debut feature of director Benh Zeitlin? And it took the world by storm, garnering four Oscar nominations, including Best Picture. A colossal feat for a film with a budget of less than $2 million.
7. "Little Miss Sunshine" (2006)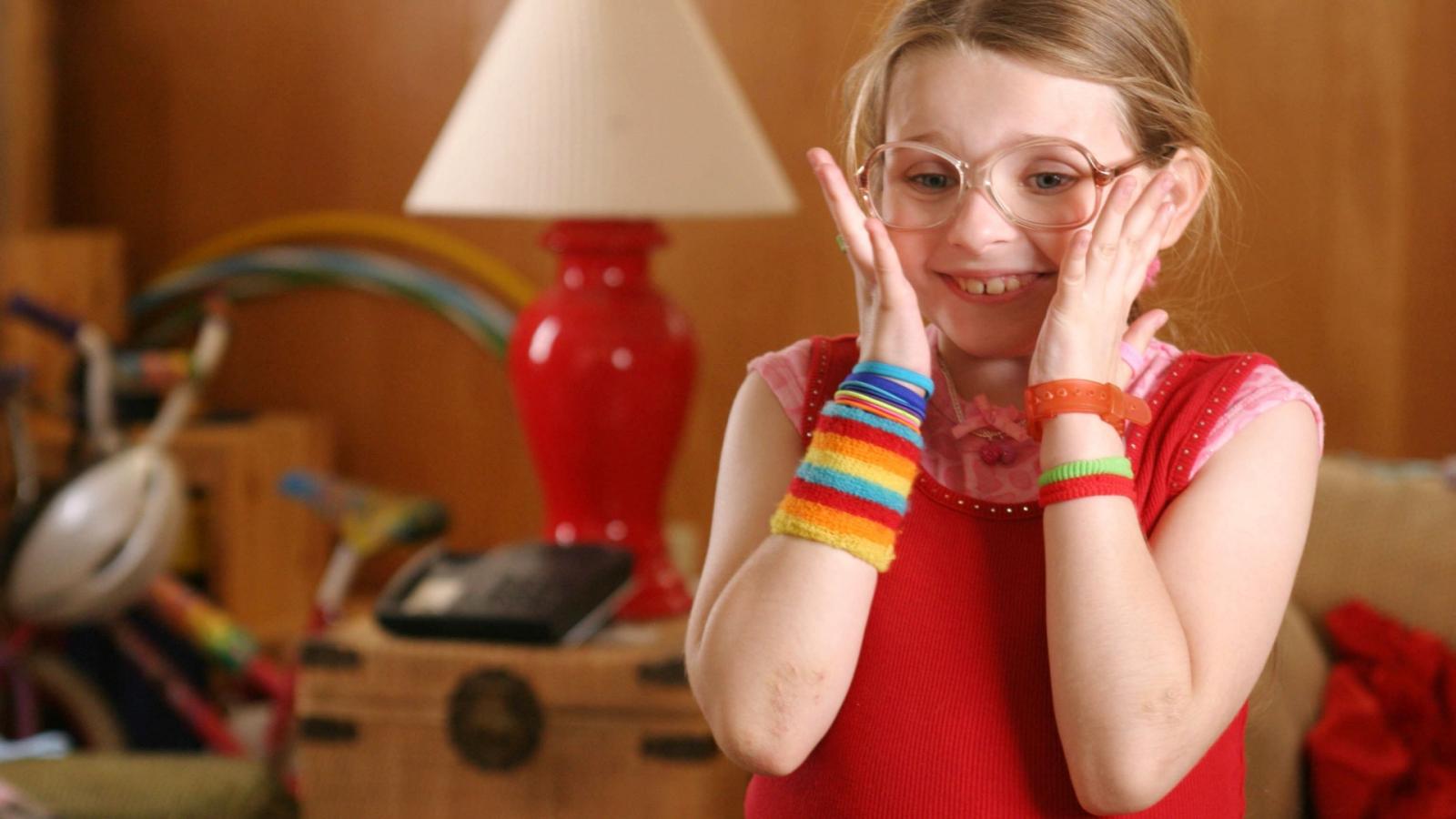 With its band of misfit characters and a rickety yellow VW bus, "Little Miss Sunshine" introduces us to the Hoovers, a family bruised by life but doggedly optimistic. The plot revolves around a cross-country trip to get the youngest Hoover, Olive, to a beauty pageant. With every hiccup on their journey, they draw closer as a family. This film, while being hilariously poignant, portrays the quintessential underdog spirit in Olive – a girl who, in the face of polished pageant queens, shines with her authenticity. The movie struck gold at the box office and bagged two Academy Awards.
8. "The Full Monty" (1997)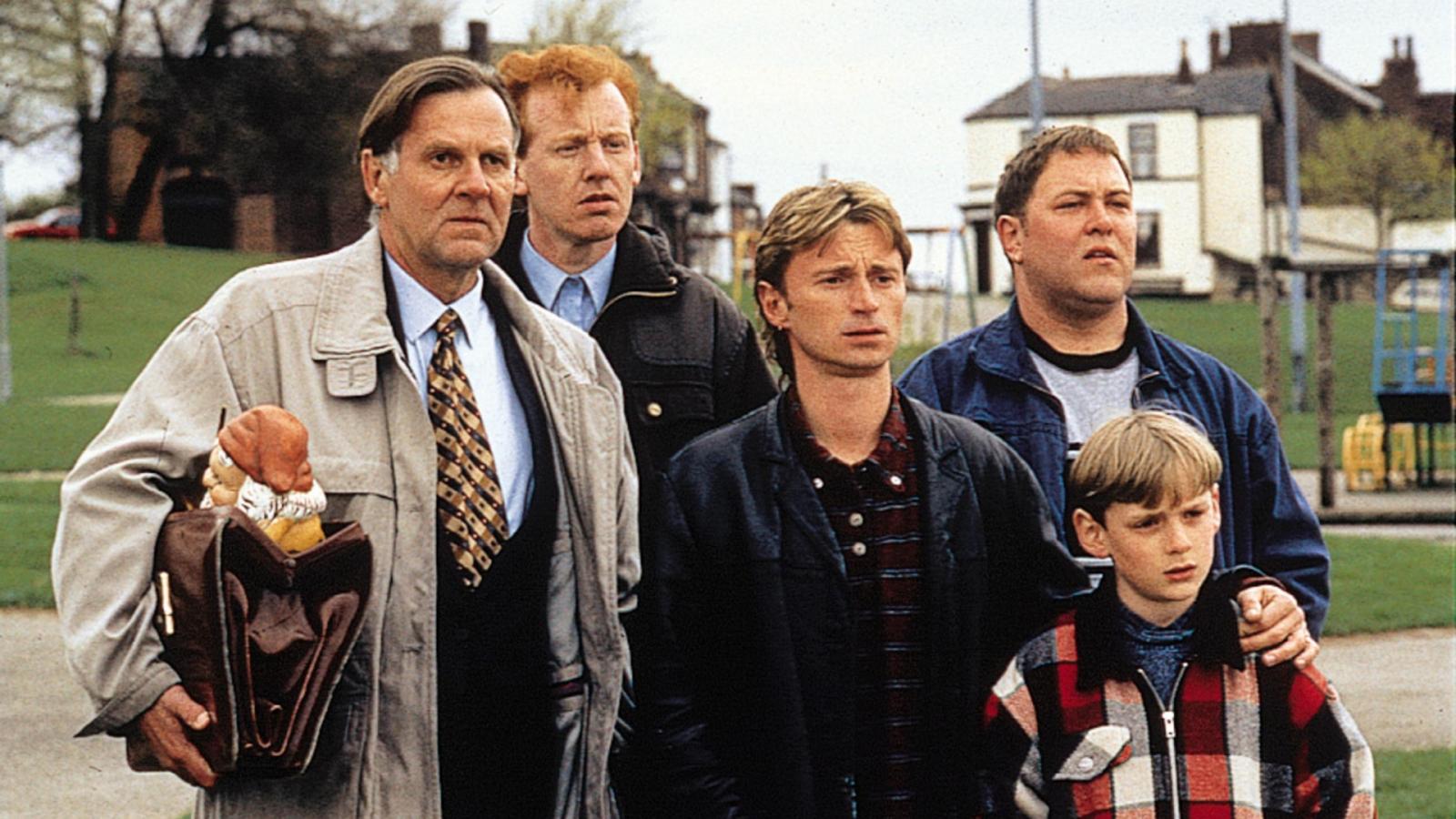 Taking us to the gloomy joblessness of post-industrial Sheffield, "The Full Monty" chronicles the exploits of six unemployed steel workers who decide to put on a strip show to earn some cash. Led by Gaz, they battle body image issues, self-doubt, and the skepticism of their community. It's an unconventional route, to say the least, but their camaraderie and sheer will win us over. Not just a comedic spectacle, this film subtly deals with serious issues like unemployment, fathers' rights, depression, and sexuality. The film was a surprise hit, grossing over $250 million globally from a modest budget of $3.5 million.
9. "Bend It Like Beckham" (2002)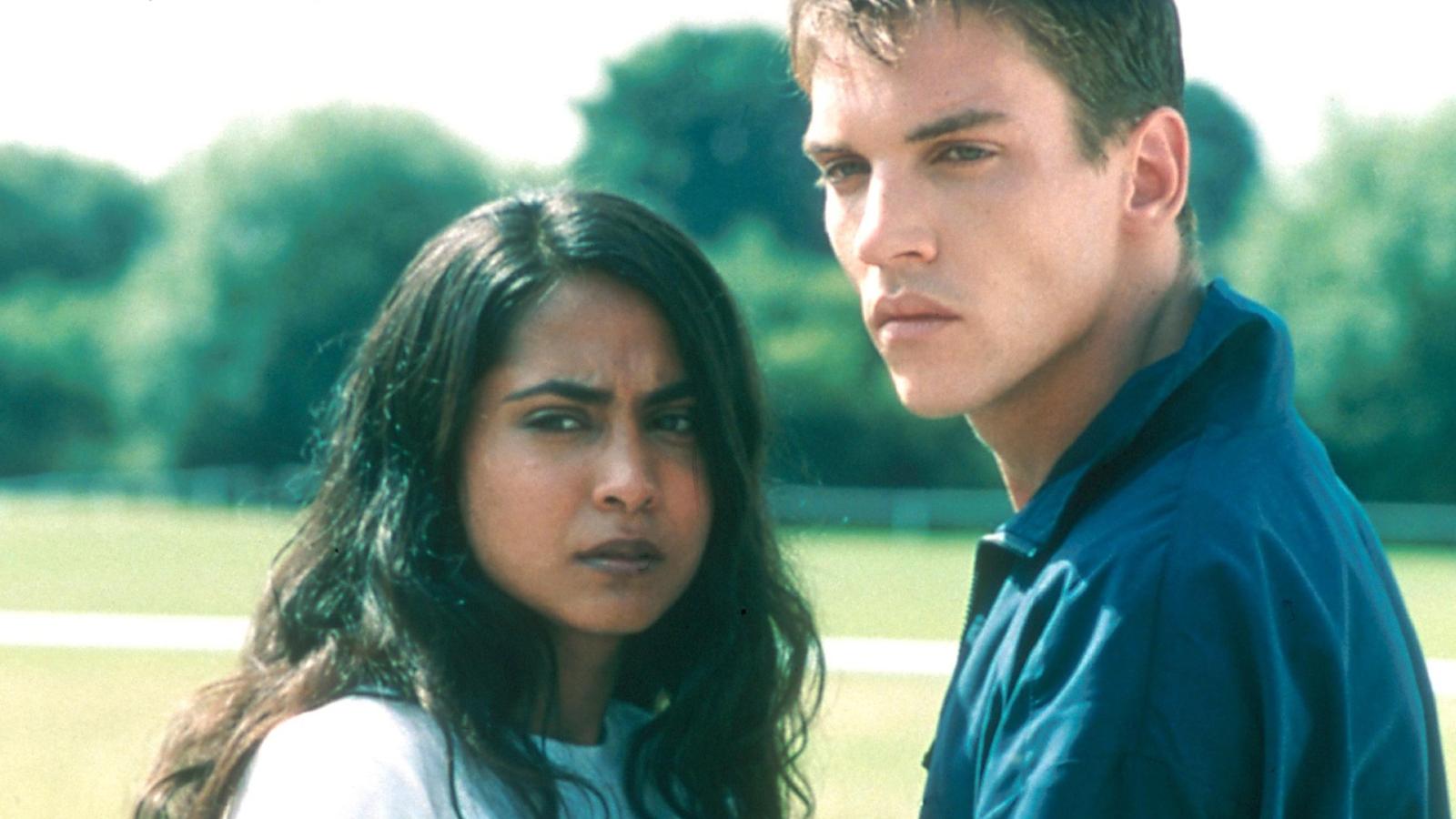 Juggling the cultural expectations of her Indian family and her passion for soccer, Jess Bhamra finds an ally in Jules, a fellow soccer enthusiast. They join a local women's team, facing challenges that test their friendship and determination. "Bend It Like Beckham" is a spirited, funny exploration of teenage dreams against the backdrop of cultural tension. Did you know that Keira Knightley, who played Jules, was only 17 during the filming? This movie kicked a goal at the box office, making over $76 million on a budget of $6 million.
10. "The Dish" (2000)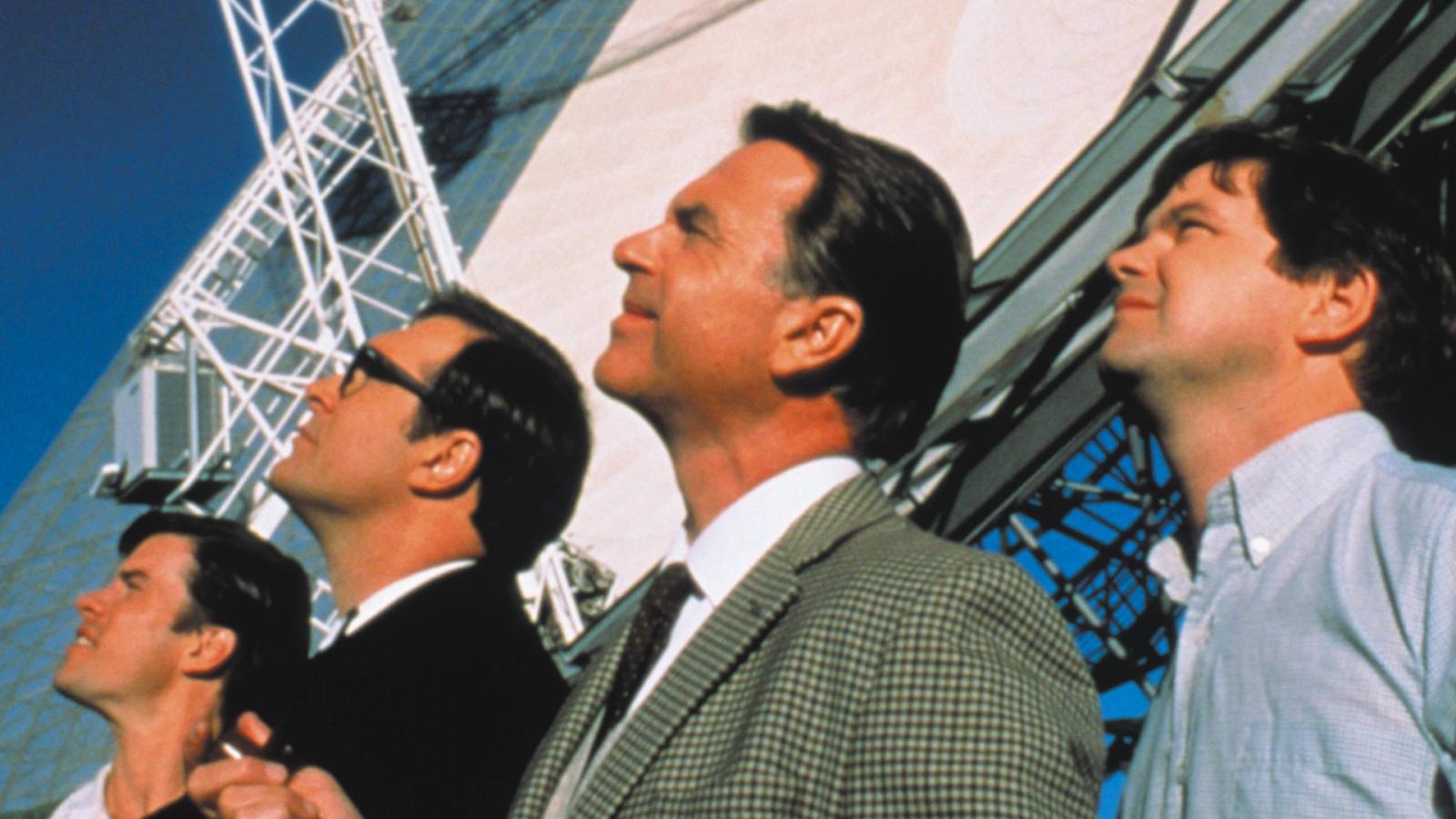 This charming Australian film takes us to the small town of Parkes during the 1969 Apollo 11 moon landing. The locals are flabbergasted when NASA chooses their radio telescope (the titular "dish") to receive the live images of the landing. Amid the town's enthusiasm, the team of misfit scientists must overcome technical glitches and windy weather to ensure a successful broadcast. Based on a true story, "The Dish" is an underdog story that really reaches for the stars. It's less known outside of Australia but well worth a watch.