Frontier Justice: 12 Movies That Take Law Into Their Own Hands
Got a favorite vigilante yet? It's hard to pick when they're all so... justice-driven.
1. "Death Wish"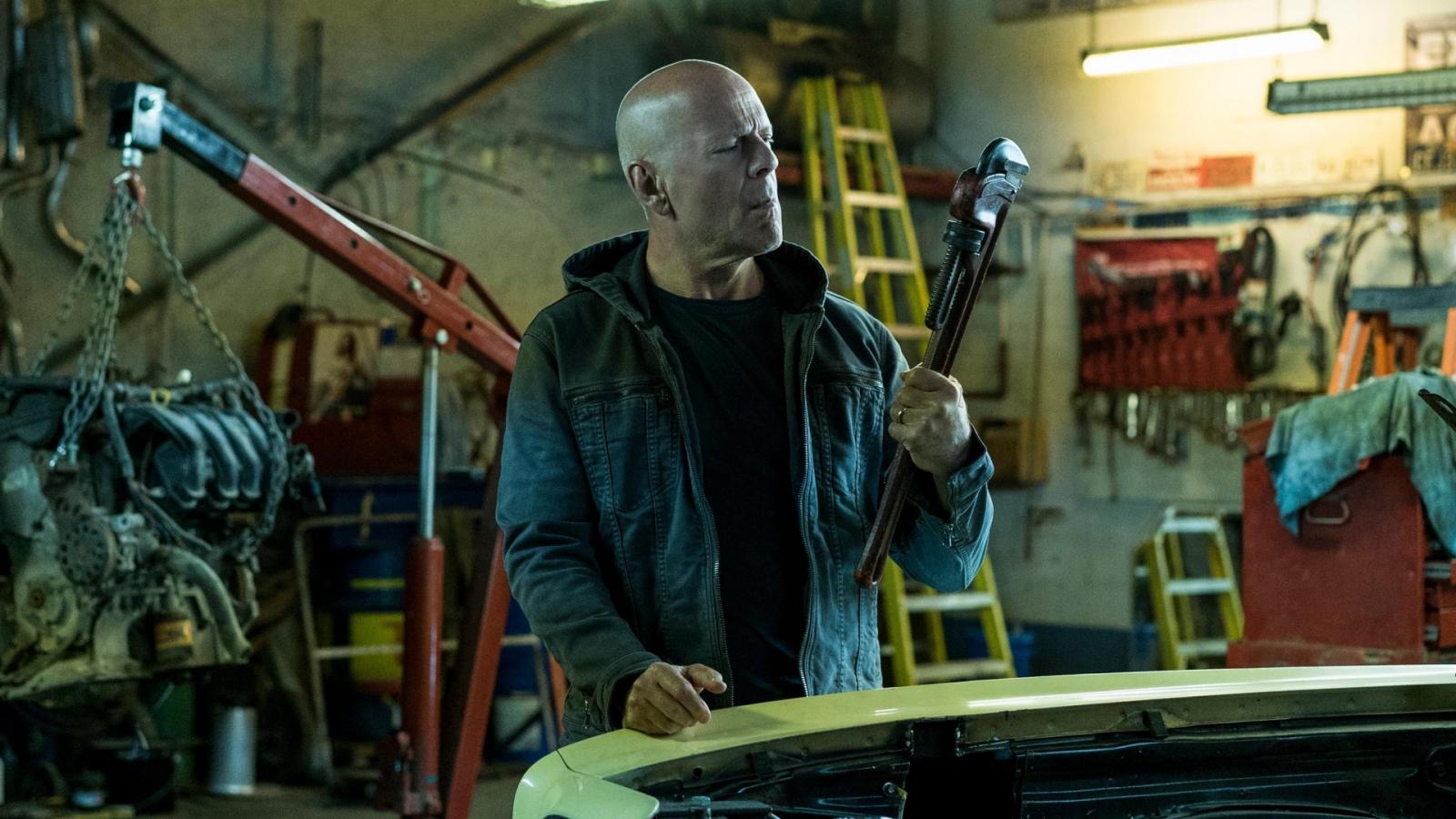 Paul Kersey, an architect, led a peaceful life until tragedy hit. New York's cruelty reared its ugly head when his wife was murdered, and daughter assaulted. Rather than await slow-turning wheels of justice, Kersey became a vigilante. Handgun by his side, he prowled New York's alleys, hunting down criminals. Each bullet echoed his rage, turning the city's landscape into a battleground. The police? They're always two steps behind, forever pondering the enigma of the new "avenger."
2. "Taken"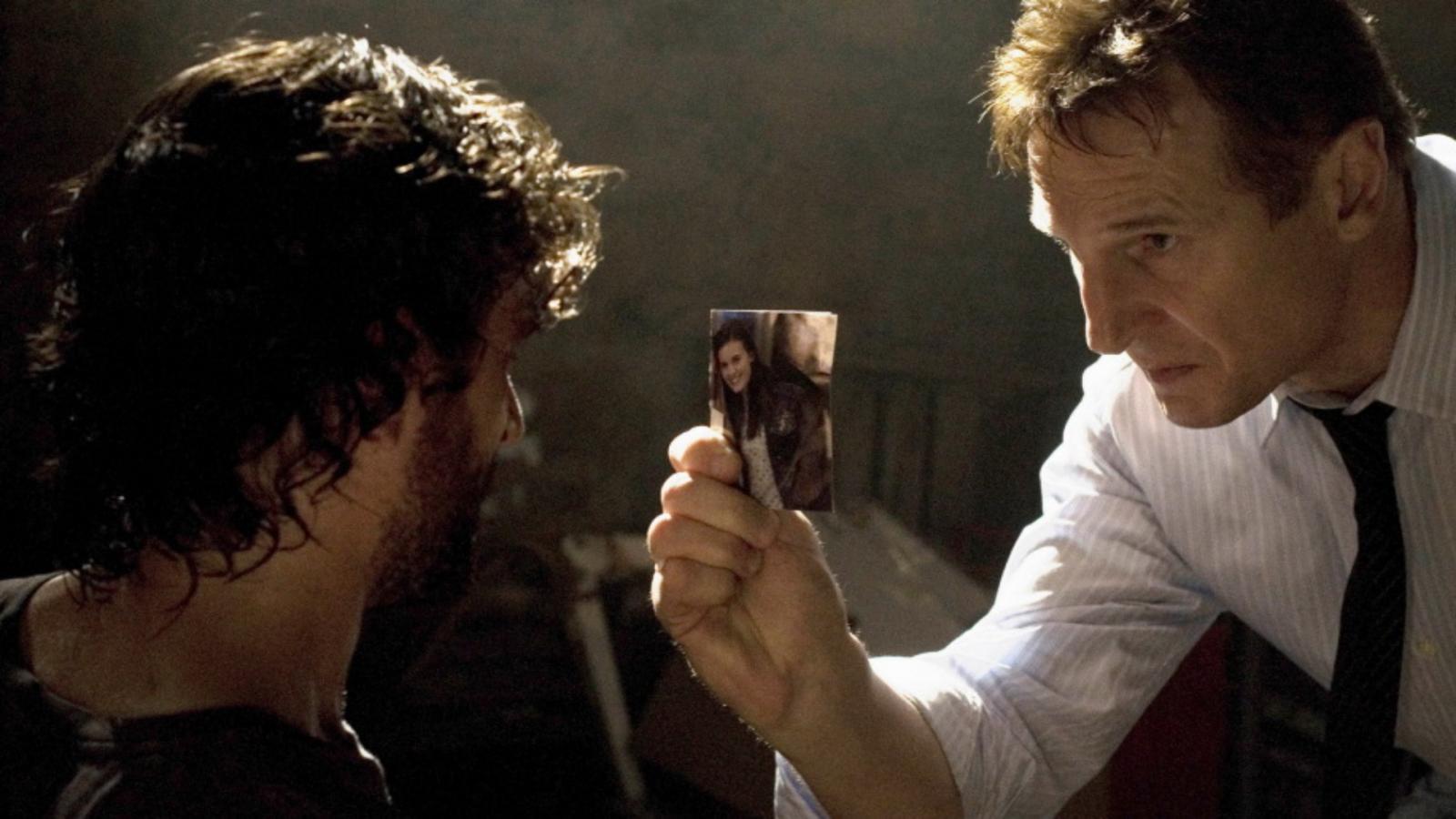 When retired CIA operative Bryan Mills' daughter, Kim, gets kidnapped in Paris, does he wait? No siree! Jetting across the Atlantic, he's on a ticking clock, racing against human traffickers. "I will find you and I will kill you," he promises – and oh, does he deliver. Through the labyrinthine streets of Paris, every thug and kingpin learns what a father's wrath truly means. Explosions, chases, fistfights – Mills leaves no stone unturned. Who needs diplomacy when you've got a particular set of skills?
3. "Law Abiding Citizen"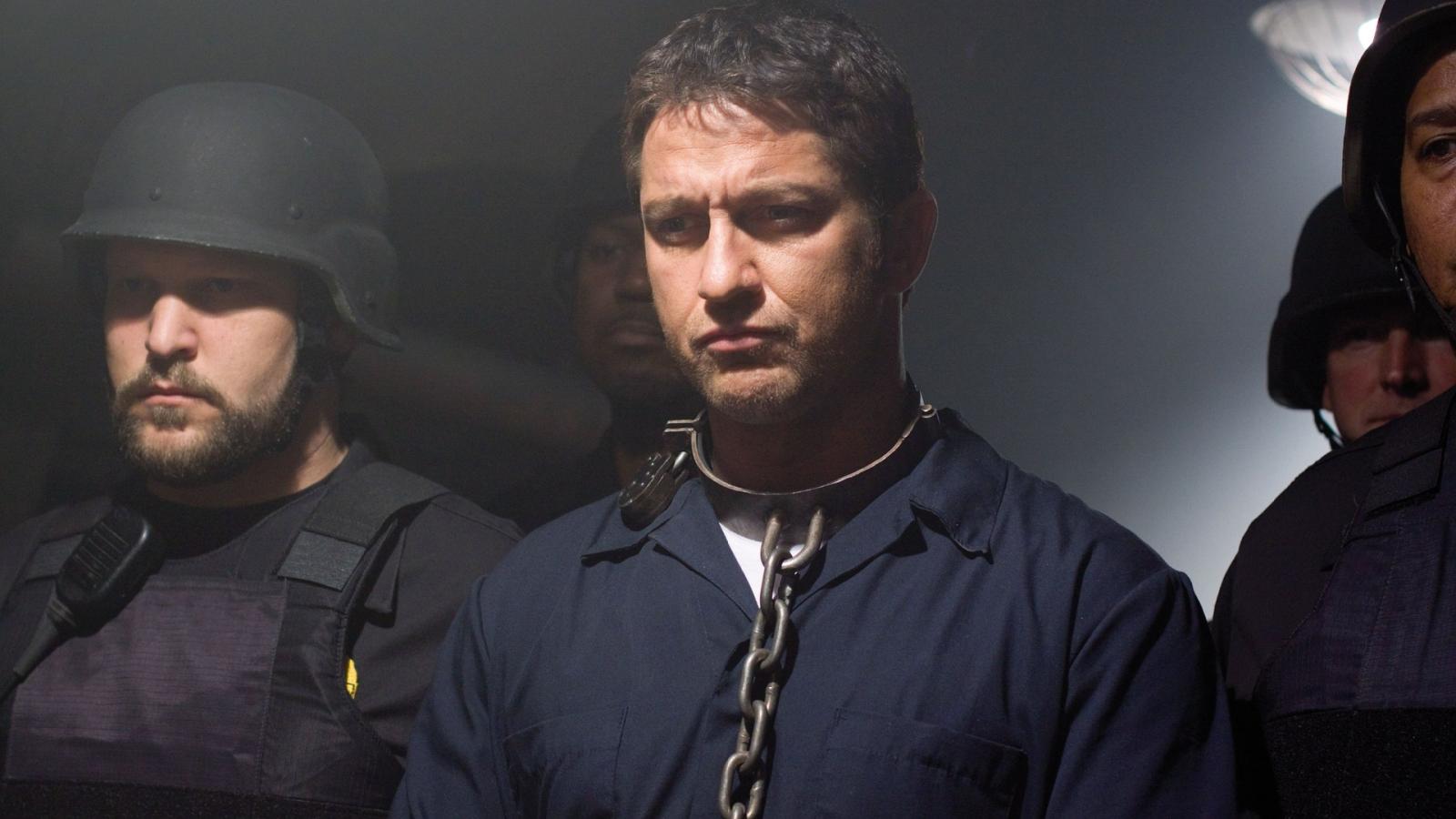 Clyde Shelton watched helplessly as his family was brutally taken from him. The killers? They cut a deal, escaping true justice. Years pass, but Clyde's thirst for vengeance only grows. Suddenly, the legal players, from the defense attorney to the judge, find themselves in a deadly cat and mouse game. Ingenious traps, meticulous plans – Clyde's revenge knows no bounds. The courtroom was no longer a sanctuary but a stage for his brutal spectacle.
4. "Dirty Harry"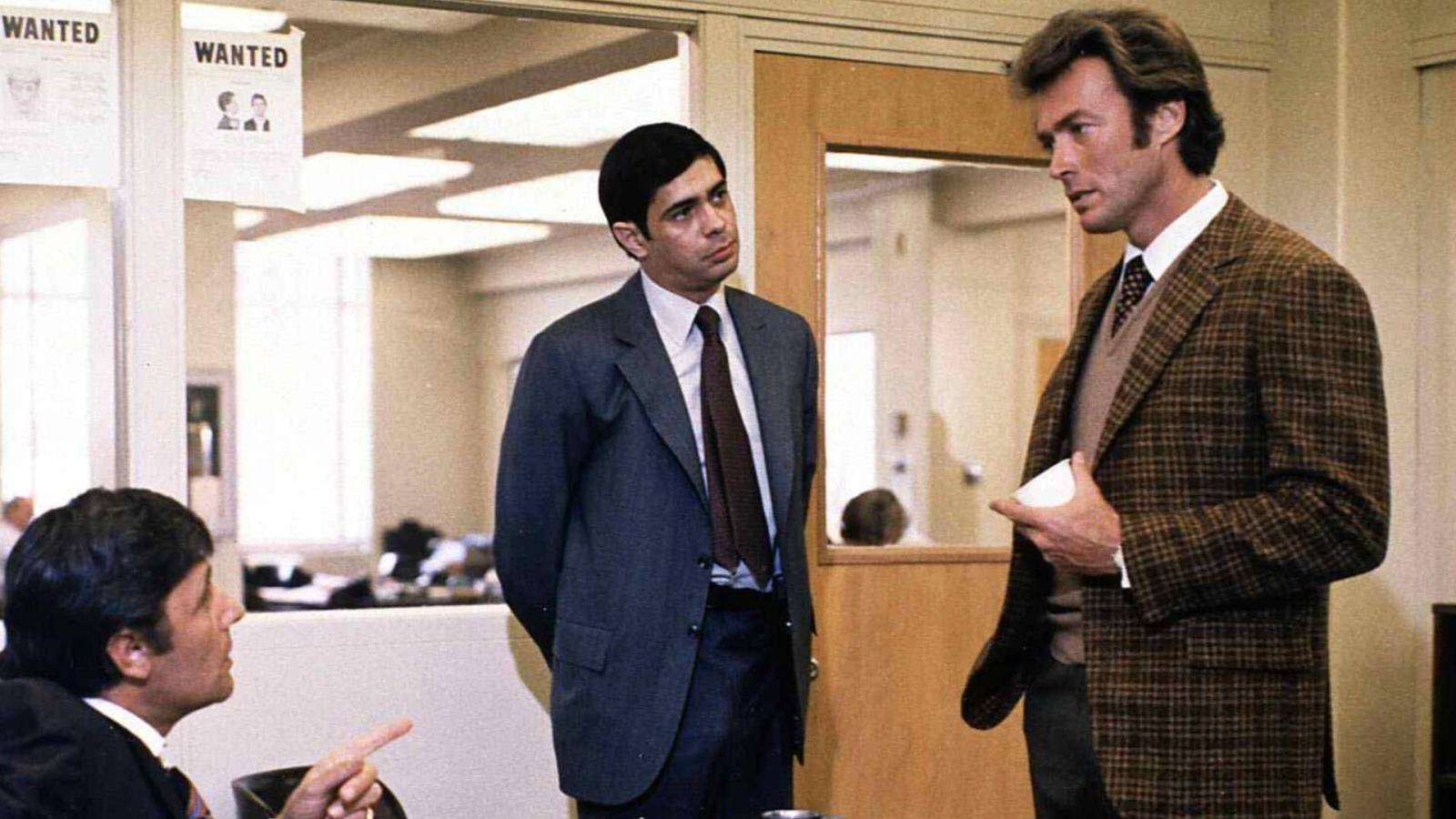 Detective "Dirty" Harry Callahan, San Francisco's answer to unchecked crime. When a psychotic sniper goes on a rampage, bureaucracy shackles the law's hands, but not Harry's. With his .44 Magnum, the "most powerful handgun in the world," he patrols the city's highs and lows. Criminals tremble, victims sigh in relief. Is he crossing the line? Maybe. But sometimes, to hunt a monster, one must think like one.
5. "Mad Max"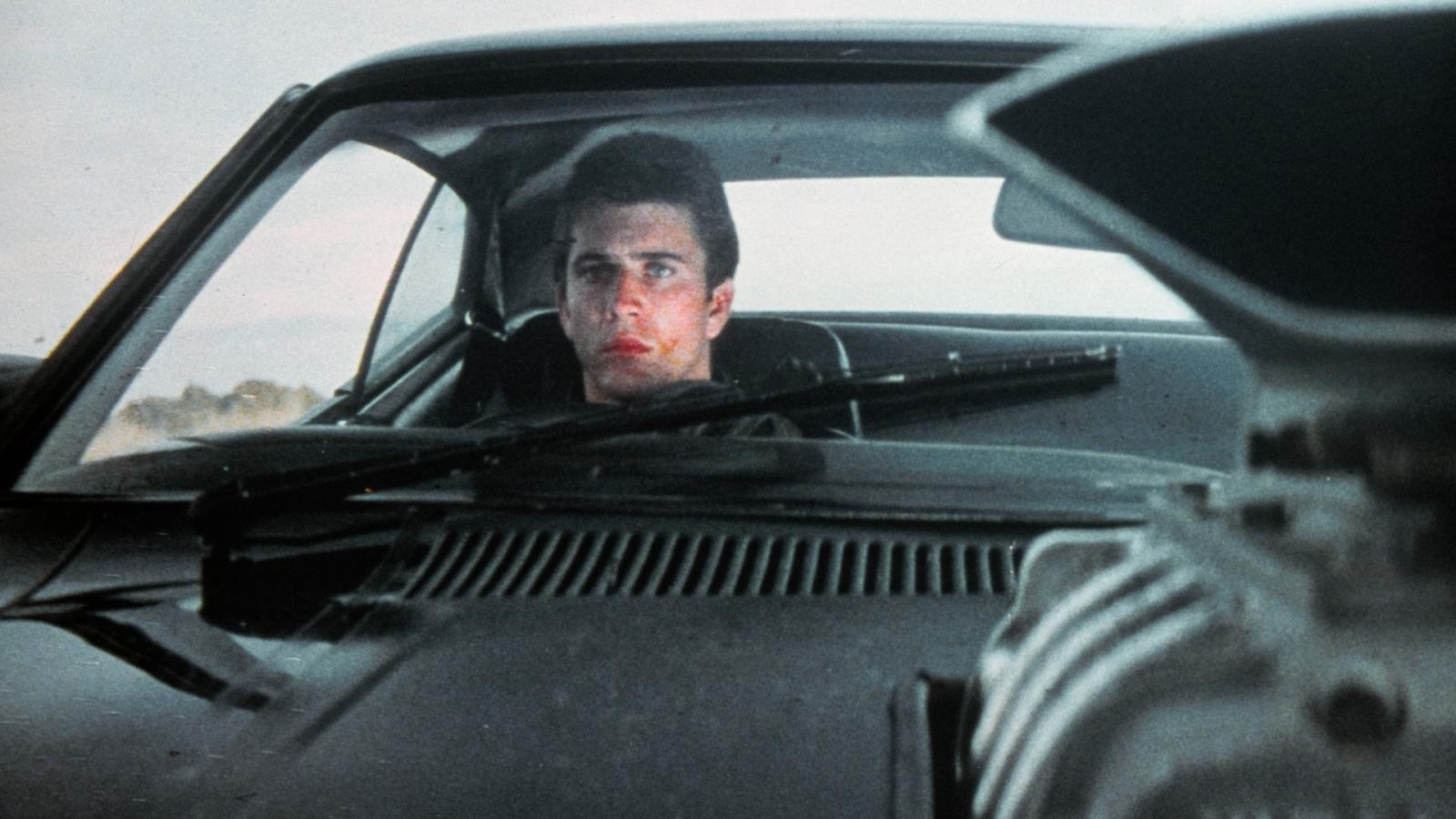 In a scorched, near-future wasteland, Max Rockatansky, a cop, enforces the fragile order. But when a gang takes everything from him, the road becomes his courtroom. Behind the wheel of his V8 Interceptor, he dispenses a unique brand of high-octane justice. Gasoline and gunpowder are his tools, revenge his motive. The barren highways echo with roaring engines and screeching tires. No jury, no appeals, just pure vehicular vendetta. In a world gone mad, Max drives the thin line between justice and vengeance.
6. "The Punisher"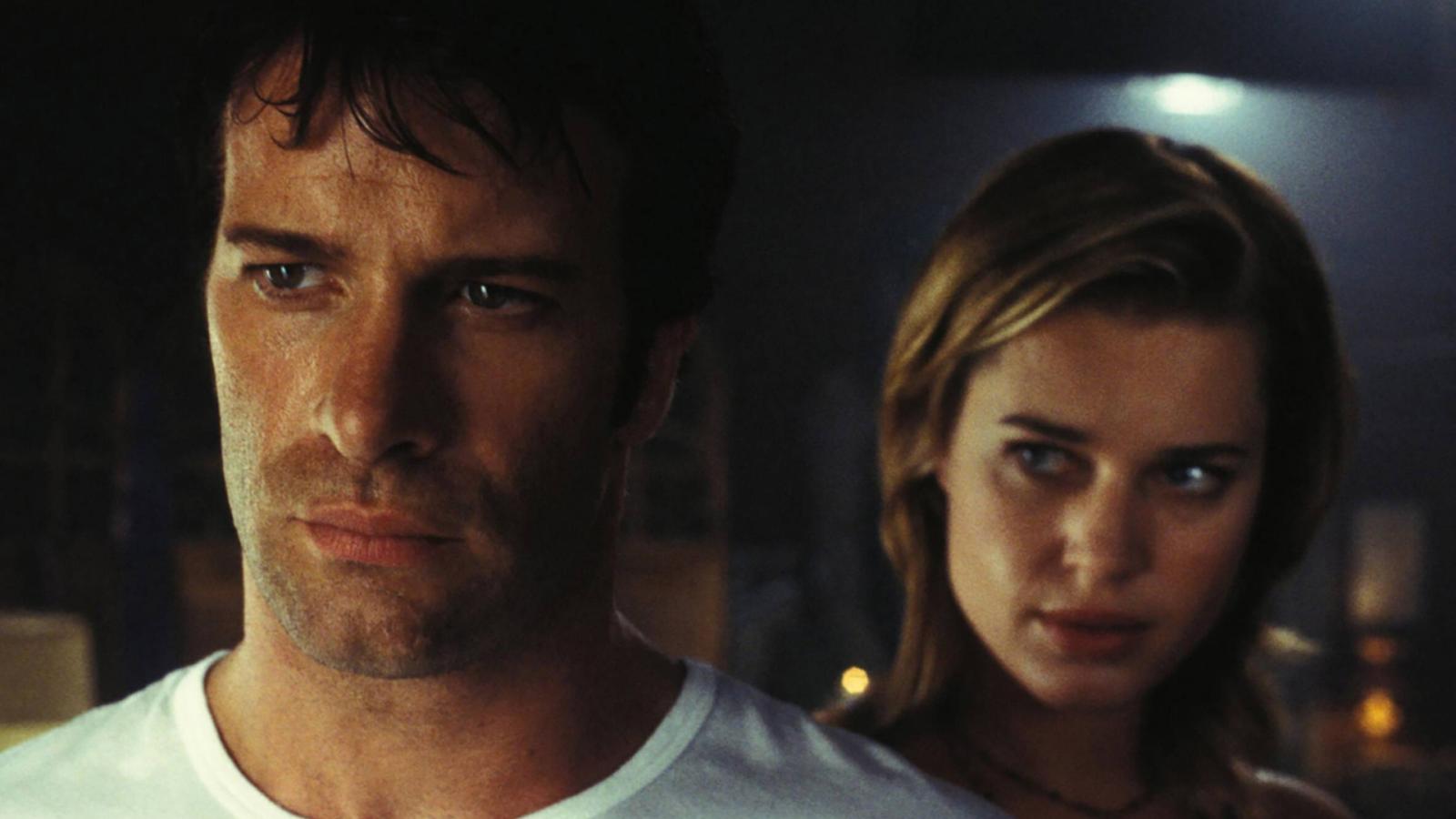 Frank Castle, an ex-Marine, had it all – until mobsters massacred his family. The judicial system's impotence fueled his transformation into The Punisher. Armed to the teeth, he waged a one-man war against the underworld. Criminals became prey, their world a hunting ground painted in blood and bullet casings. Is he hero or anti-hero? That's debatable. But for those who've faced his wrath, he's the embodiment of retribution.
7. "Kill Bill"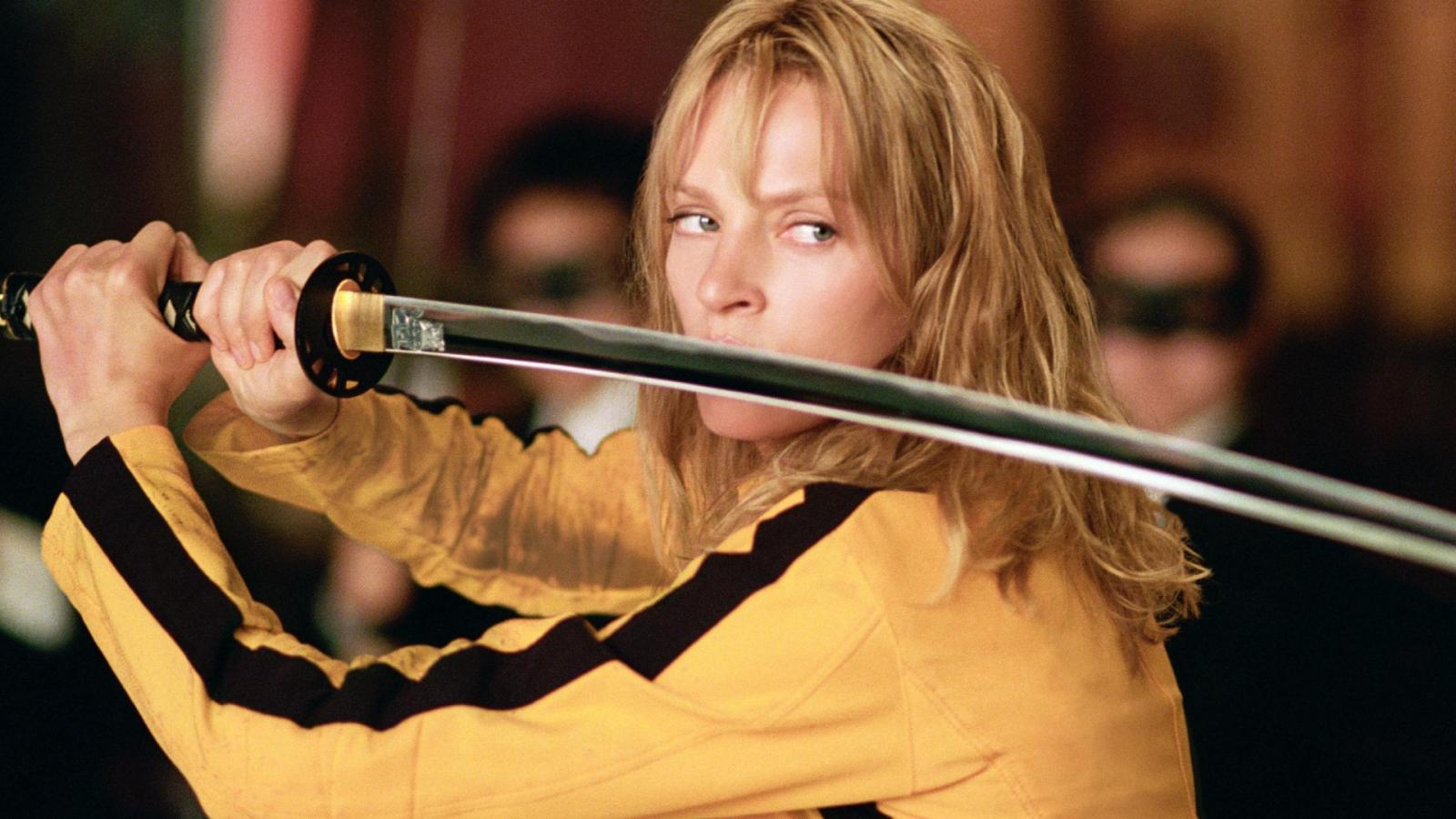 A wedding massacre left her for dead. But The Bride, a former assassin, awakened from a coma with a singular focus: vengeance. Her hit list? The Deadly Viper Assassination Squad and their leader, Bill. From Tokyo's neon lights to Texas's barren plains, her katana sang a song of revenge. Deadly battles, toe-tapping tunes, and unexpected revelations – she carved her way through old allies and foes. When love and betrayal waltz, The Bride leads the deadly dance.
8. "A Time to Kill"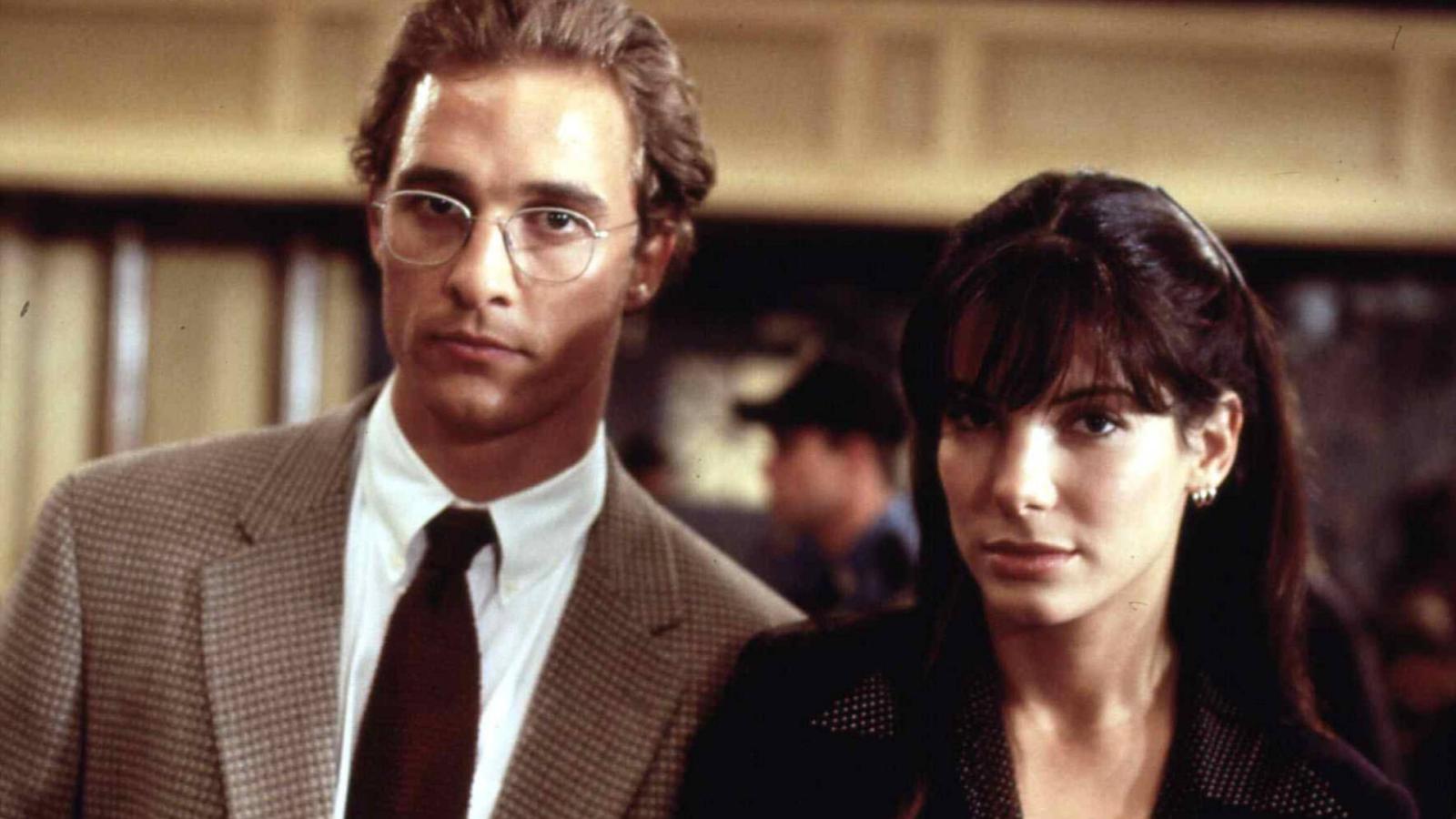 In the sultry heat of Mississippi, a black father, Carl Lee Hailey, exacts revenge on the white men who violated his daughter. Arrested, he faces certain conviction. Enter Jake Brigance, an ambitious white lawyer, fighting racial prejudices and legal twists to save Carl. KKK rallies, burning crosses, courtroom confrontations – a town's racial tensions boil over. Justice or vengeance? The lines blur. In the Deep South's heart, one trial changes lives forever.
9. "Walking Tall"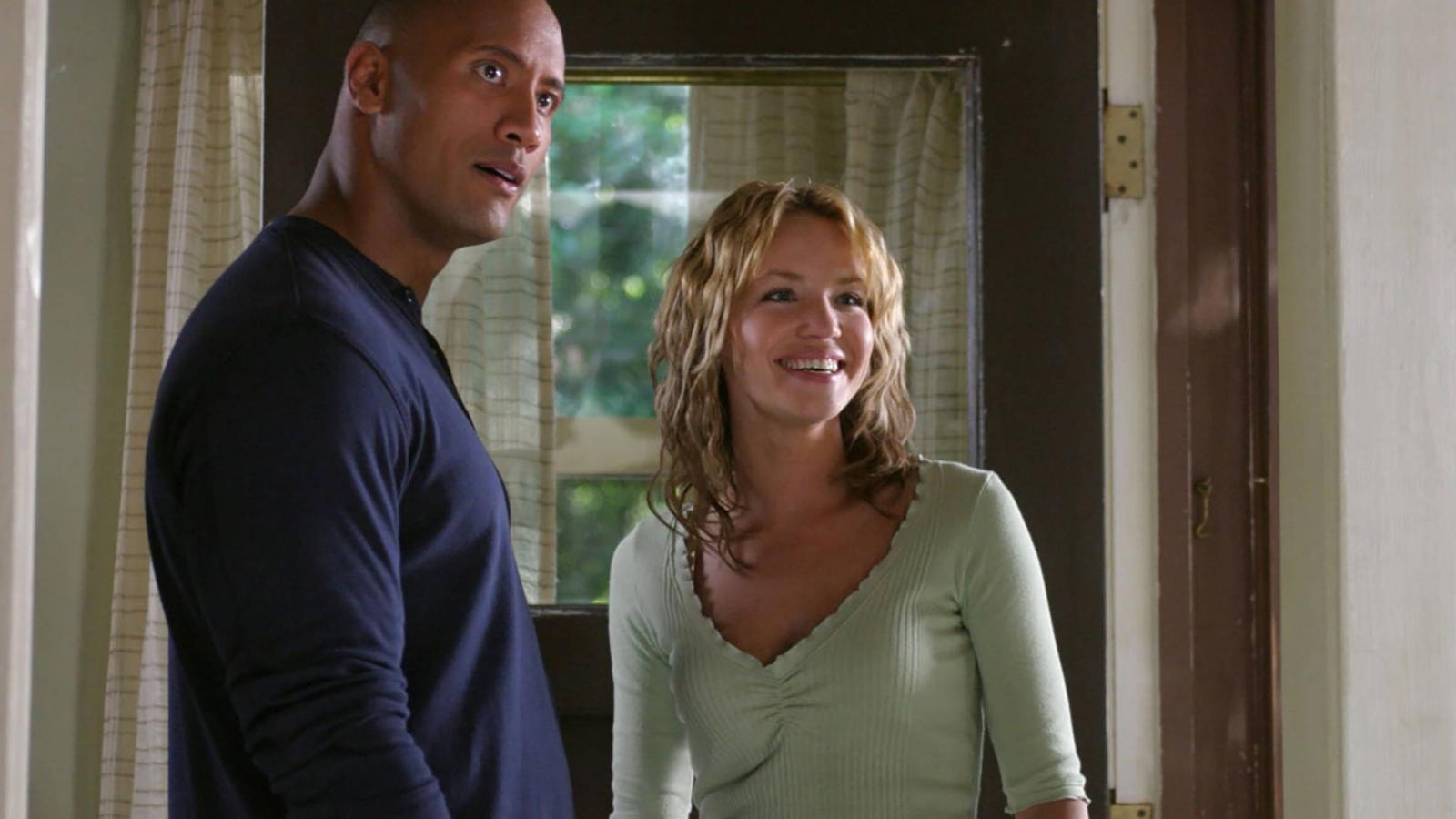 Back from war, Chris Vaughn finds his hometown overrun by crime and corruption. The old mill, replaced by a casino, became a den of vice. Fed up, he runs for sheriff, wins, and brandishes a giant wooden club as his weapon. Illegal drugs, rigged games, crooked cops – one by one, he smashes the pillars of corruption. It's raw, unrefined justice, delivered with every swing. Who needs backup when righteousness fuels your every step? When the system fails, sometimes you've got to walk tall.
10. "The Equalizer"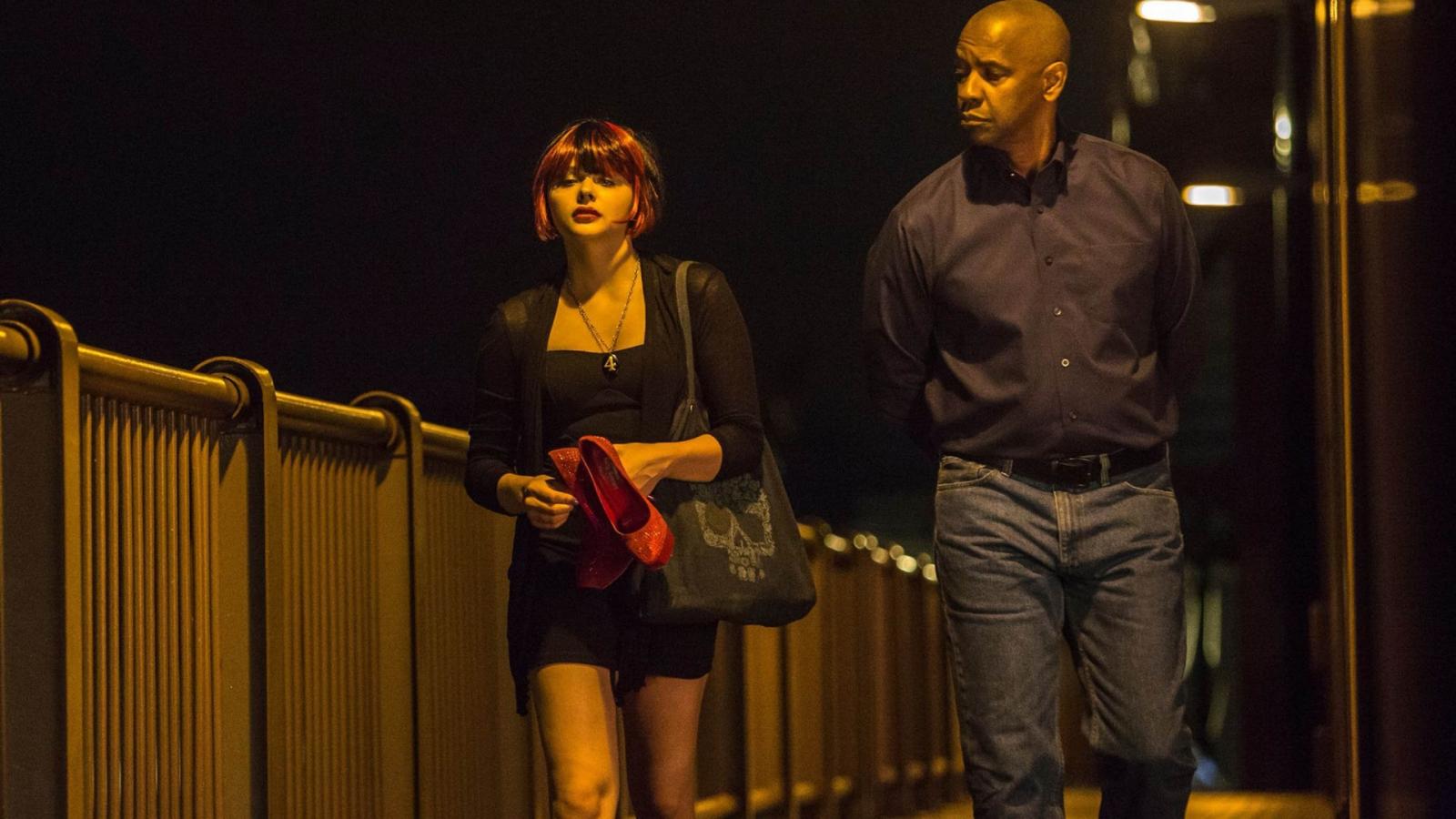 Robert McCall, a former black ops operative, desires a quiet life. But when Russian gangsters harm a young friend, his old instincts resurface. He's a precision instrument of revenge, turning everyday objects into deadly weapons. Each punch, kick, and strike is calculated, dismantling the criminal empire piece by piece. The city's shadows bear witness to his symphony of justice. Does the world deserve such a guardian? When the scales tip, The Equalizer balances the odds.