Gaga's Behavior On Joker's Set Confirms What We Suspected All Along
Could it be that the actress took some lessons from another Joker?
After the massive success of the first Joker movie, starring Joaquin Phoenix as the Joker himself, fans have been eagerly anticipating a sequel. However, the announcement of the new movie came with some unexpected surprises, one of which was the casting of another iconic character, Harley Quinn.
With Lady Gaga 's name already floating around the web after House of Gucci, opinions on this choice were very mixed. The vision that director Todd Phillips has for Joker: Folie à Deux requires the actors to also be able to sing, as the movie is said to be made in the "musical psychological thriller" genre.
This part of the requirement was no problem for Lady Gaga. It was her acting, however, that caused the controversy.
Although there were rumors that the actress was very dedicated on the set and even spoke with an Italian accent for nine months for House of Gucci, the mixed reviews on the end result weren't really convincing. With 62% on Rotten Tomatoes and 6.6/10 on IMDb, the movie turned out to be average at best.
Even though it wasn't just Lady Gaga's fault, the hardcore fans of DC Comics and the iconic pairing of Harley/Joker were right to be worried. Luckily, judging by the reports coming out of the Joker's sequel set, those concerns are unjustified.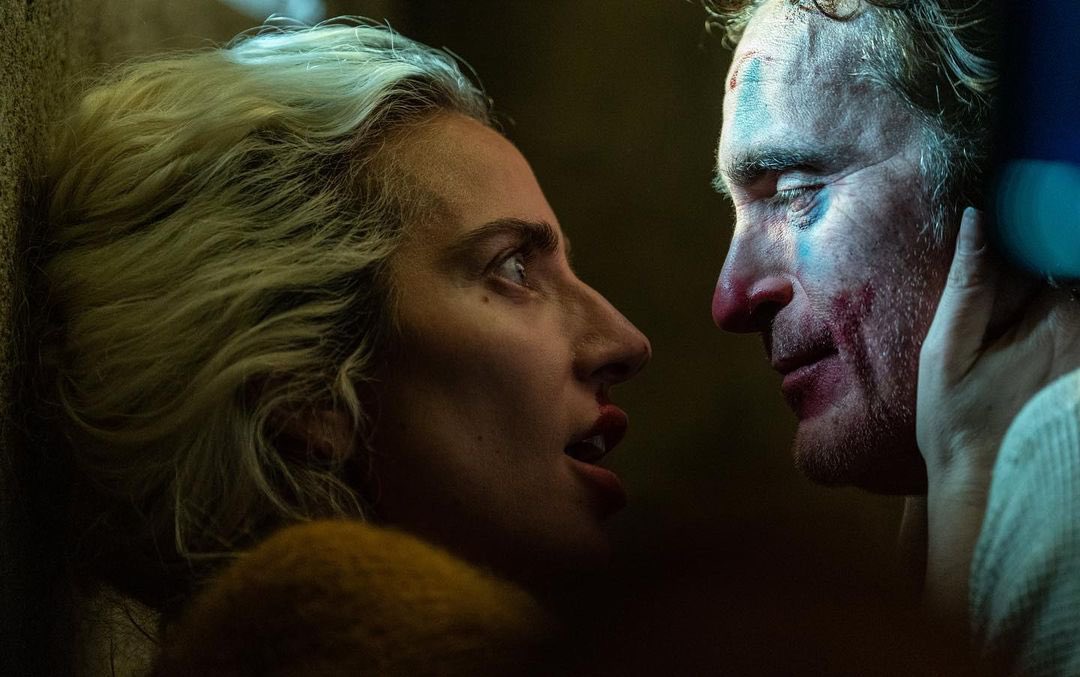 Oscar-nominated cinematographer Lawrence Sher, who was part of the Joker team, shared his experience of working with Lady Gaga on The Trenches TALK podcast. It turns out there was no connection between him and the star at first because Sher addressed the actress by her real first name, Stefani.
"I barely said anything, except I would say, 'Stefani, this is where your second team was,' minor little things, and then the AD at one point said, 'Oh you know, Stef would like if you just called her Lee on set," the cinematographer shared. "From that point on, <...> our whole connection changed. I was like, 'Well, alright, cool.' That's all I needed to know and that changed everything."
Although the filmmaker didn't explain the origin of the nickname, it appears that 'Lee' is short for the name of Lady Gaga's character, Harley. That just shows how much the actress is invested in her role, trying to stay in character even when addressed by the film crew.
Joker: Folie à Deux is scheduled for release on October 4, 2024. Until then, buckle up and stay tuned for more news and behind-the-scenes updates.
Source: The Trenches TALK