Game Changer: 9 Indie Movies That Had Big Studios Shaking
These underdogs scored, and did it big time.
1. "Paranormal Activity" (2007)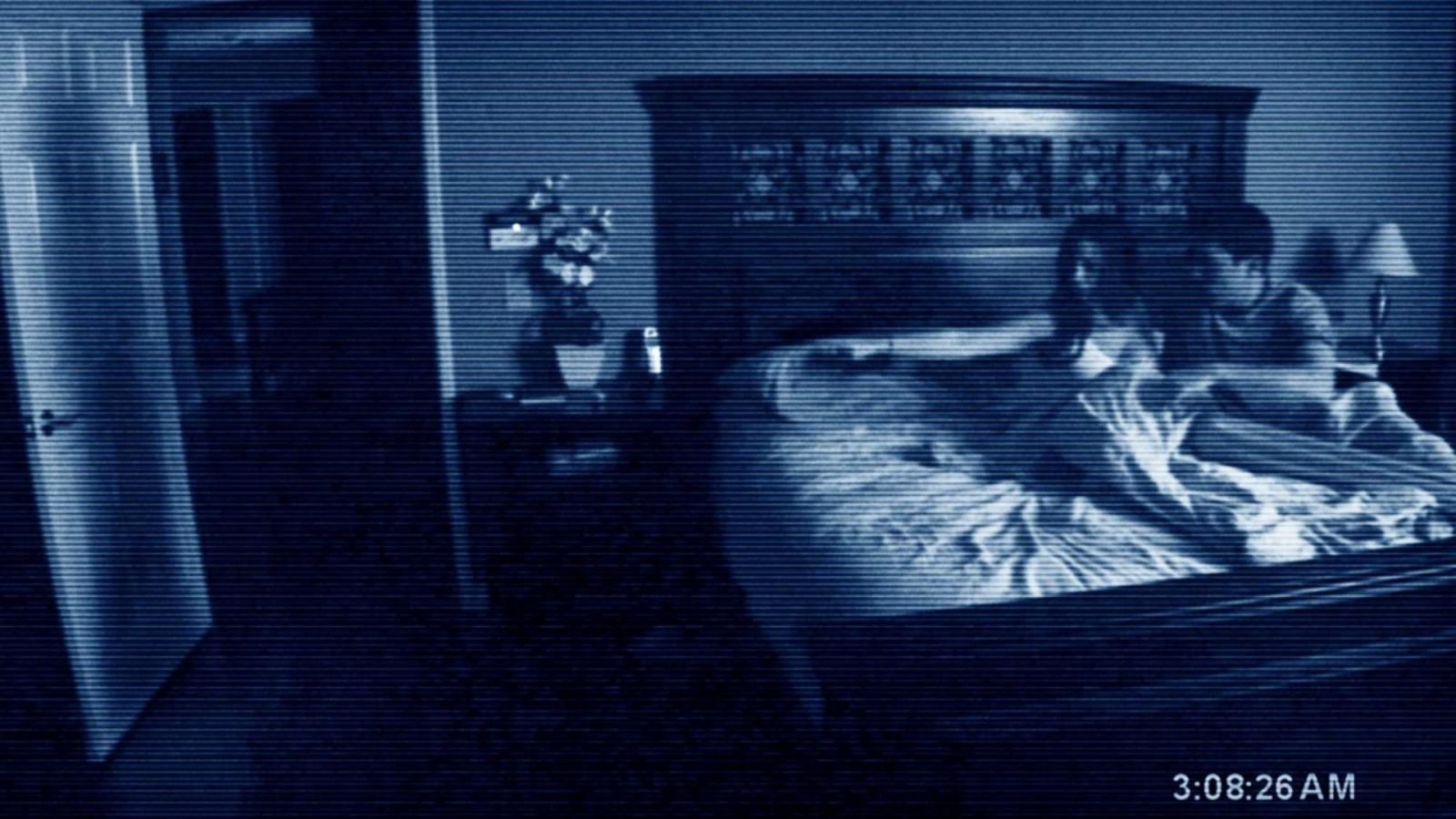 Budget: $15,000 | Box Office: $193.4 million
In an average suburban home, a couple started documenting what they believed to be supernatural events. Night after night, they recorded eerie occurrences, from moving objects to shadowy apparitions. As tension mounted, the haunting grew more violent, unraveling dark histories and malevolent spirits. By its climax, the couple's relationship was strained, and their safety was questionable. This low-budget horror shook the box office, rendering expensive CGI monsters laughable. Who knew security footage could be so terrifying? Big studios probably wished they'd had that idea first.
2. "The Blair Witch Project" (1999)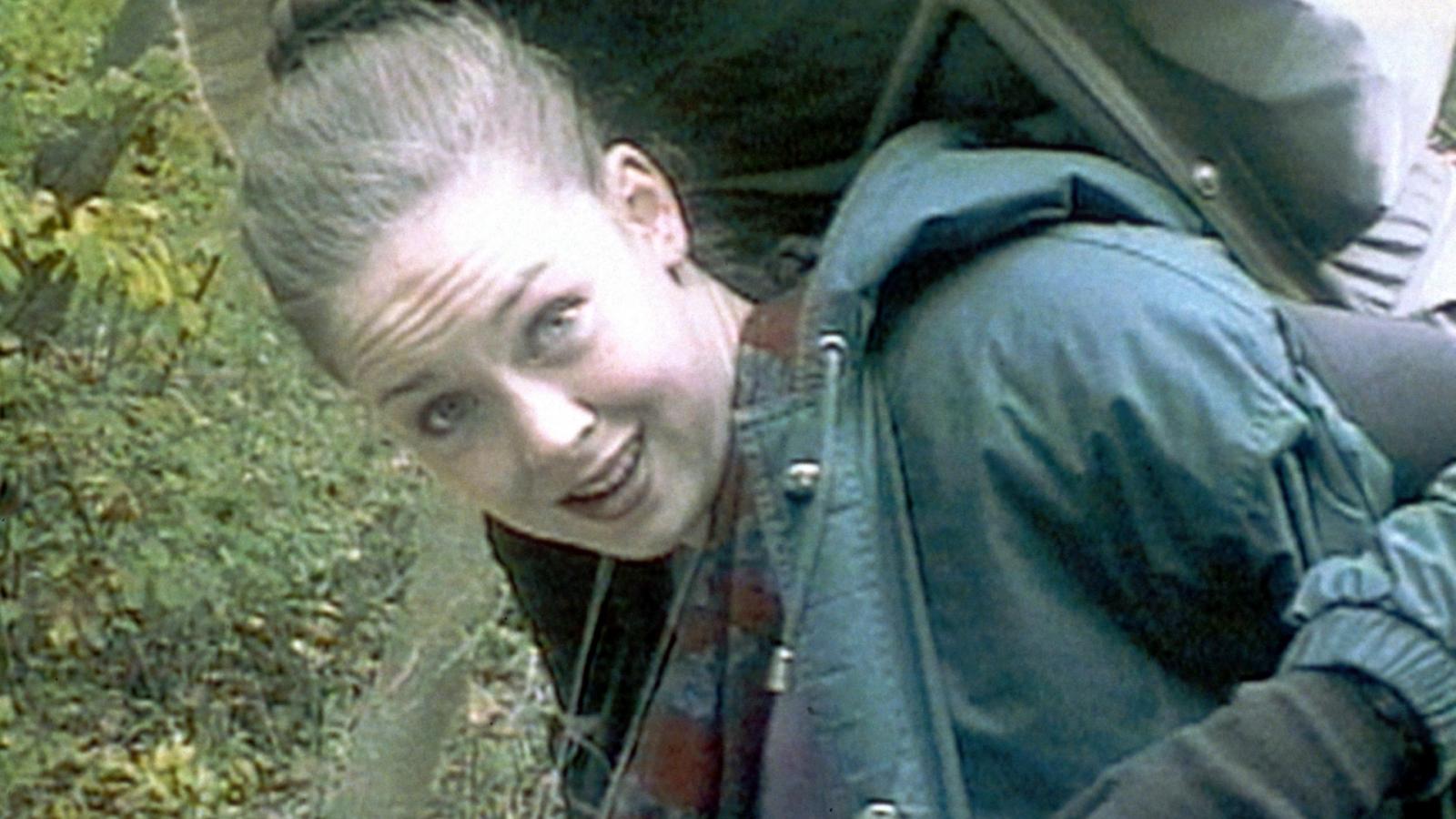 Budget: $60,000 | Box Office: $248.6 million
Three film students ventured into Maryland's Black Hills to document the legend of the Blair Witch. Using handheld cameras, they captured their descent into fear and paranoia. As the trio ventured deeper into the forest, their journey grew more disorienting and ominous. Nighttime brought unsettling noises and piles of stones outside their tents. Lost, scared, and hunted by an unseen force, their hope dwindled. Culminating in a haunting final scene, this indie gem practically invented the found footage genre. Studios with big-budget horror films saw how a simple concept could outshine high production values.
3. "Moonlight" (2016)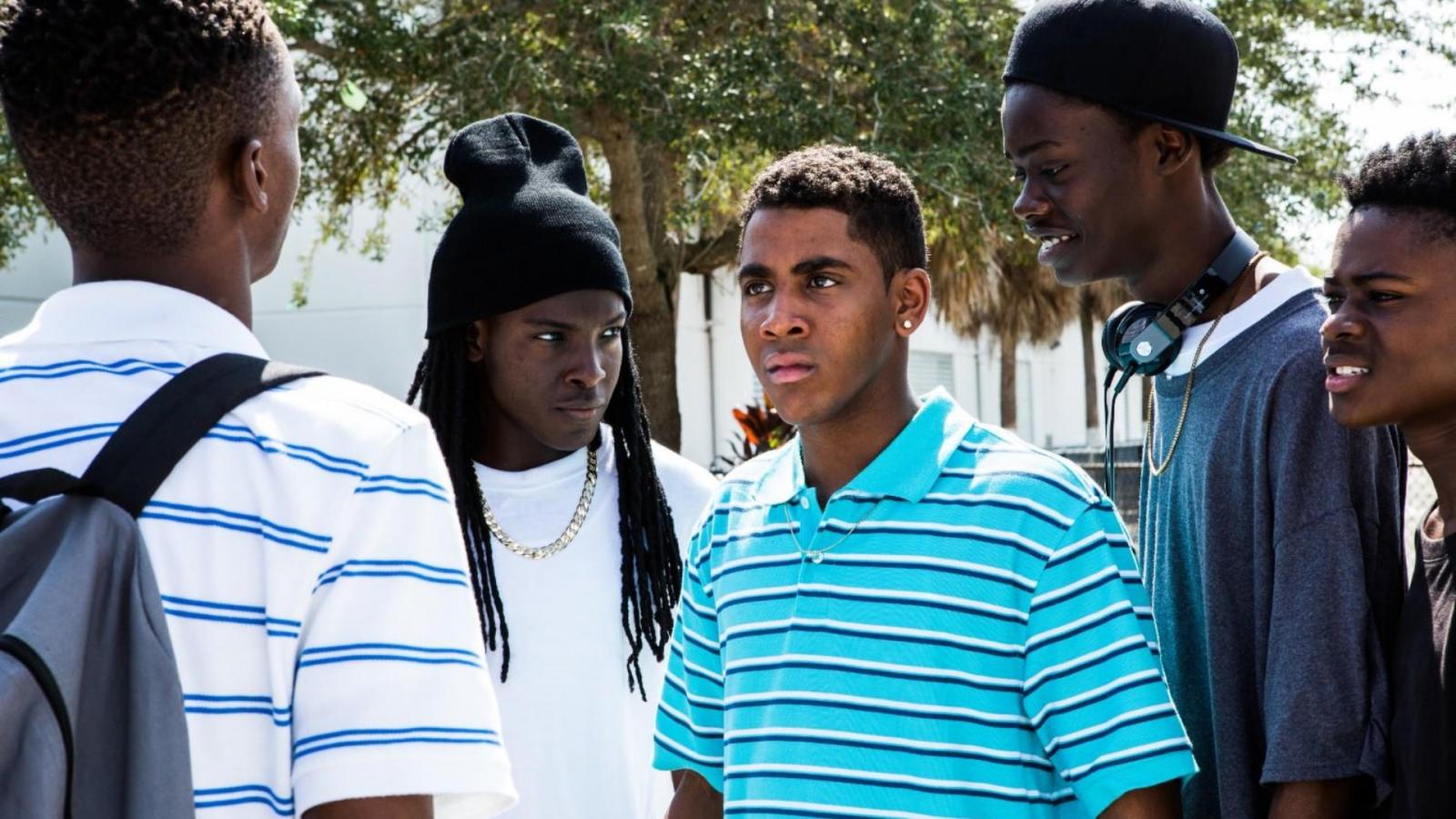 Budget: $1.5 million | Box Office: $65.3 million
Chiron's life, split into three acts, portrayed his journey as a gay black man in Miami. As a boy, he struggled with bullies and a drug-addicted mother, finding solace in a caring drug dealer. Adolescence painted a portrait of his first romantic encounter and the pain of betrayal. As an adult, hardened and distant, he reconnected with past loves and wounds. Moonlight's quiet power lay not in flashy scenes but authentic moments. It proved that poignant stories can shine brighter than blockbuster explosions. And its Best Picture win? It spoke volumes.
4. "Juno" (2007)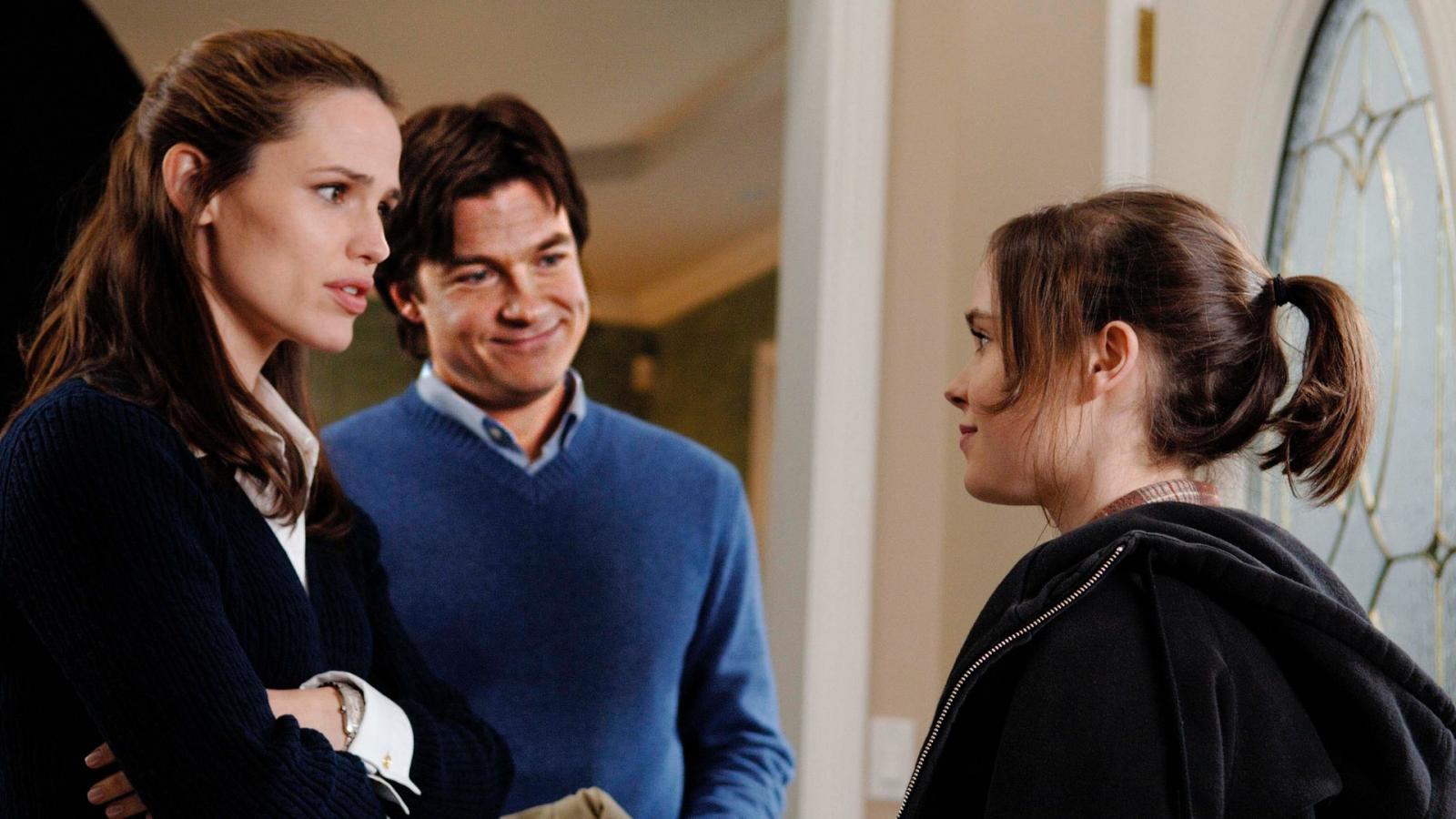 Budget: $7.5 million | Box Office: $231.4 million
Juno MacGuff, a 16-year-old with an unexpected pregnancy and a knack for witty quips, navigated the trials of impending motherhood. Opting for adoption, she chose a seemingly perfect couple, Vanessa and Mark. However, as her belly grew, so did complications. Relationships evolved, Mark's immaturity surfaced, and Juno confronted love and adulthood head-on. The film charmed viewers with its quirky dialogue, rich characters, and unforgettable soundtrack. Who needed high fantasy and big budgets when you had teenage drama served with a side of humor? The box office answered that quite clearly.
5. "My Big Fat Greek Wedding" (2002)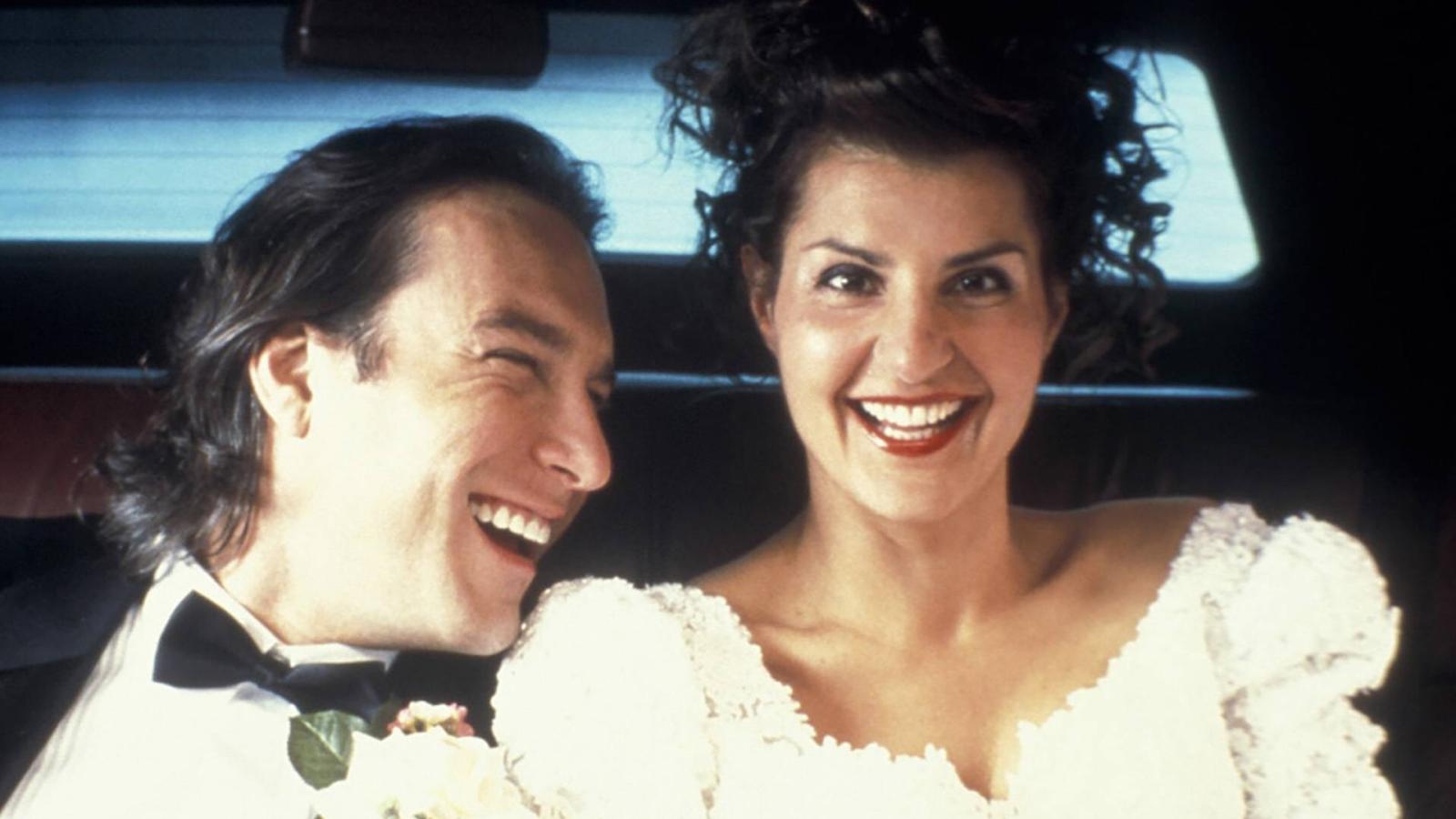 Budget: $5 million | Box Office: $368.7 million
Toula Portokalos, a 30-year-old Greek woman, lived under her traditional family's expectations. But when she met and fell for Ian, a non-Greek man, worlds collided. While she underwent a personal transformation, her family struggled to accept this "xeno". The wedding preparations became a hilarious clash of cultures, with Windex remedies and over-the-top celebrations. This indie romantic comedy, with its heart and humor, surprisingly outshined the web-slinging hero at the box office. Who'd have thought? Clearly, love (and a big, Greek family) conquers all.
6. "Little Miss Sunshine" (2006)
Budget: $8 million | Box Office: $100.5 million
A dysfunctional family embarked on a cross-country trip in their VW van, aiming to get their daughter to the Little Miss Sunshine beauty pageant. The journey was fraught with mishaps, from broken clutches to unexpected deaths. Each member grappled with personal failures and dreams – from a failed motivational speaker father to a silent, Nietzsche-reading teen. By the pageant's climax, the family's bond was solidified in a hilariously inappropriate dance routine. Against the flashy Miami crime world of big studio productions, this heartfelt tale showed that sometimes, the real treasure is the journey. And in this journey? Every pitstop counted.
7. "Napoleon Dynamite" (2004)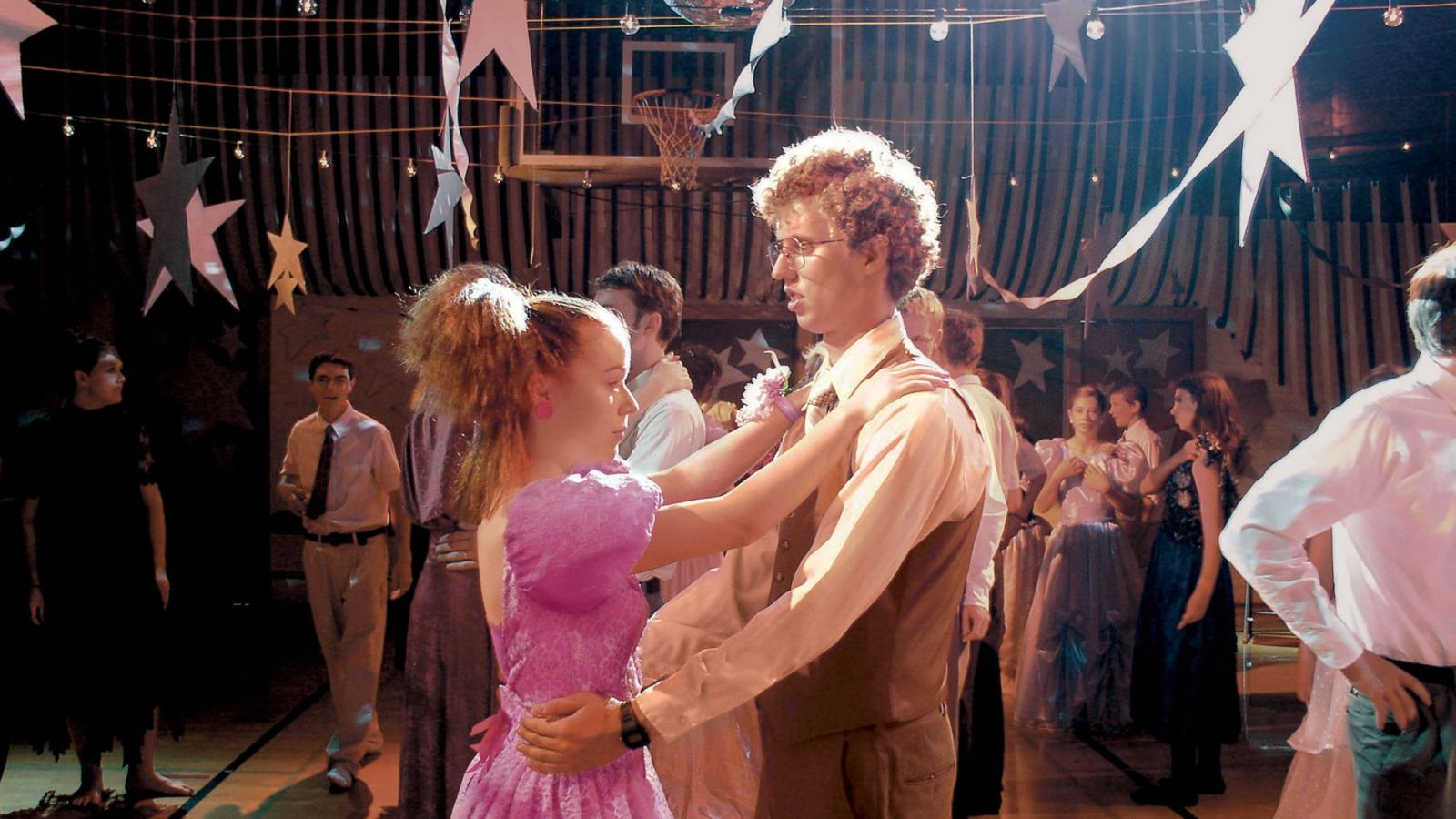 Budget: $400,000 | Box Office: $46.1 million
Napoleon Dynamite, an awkward Idaho teen, navigated high school life with a unique flair. Between drawing ligers and showcasing his dance moves, he supported his friend Pedro's run for class president. Family dynamics played out with a chatroom-dating brother and a farmer grandma. Despite its meandering plot, the movie captured the essence of mundane, rural adolescence. With a major wizarding world release as competition, this peculiar indie flick bewitched audiences in its own, quirky way. Wizards are cool, but sometimes, we just want some tots. You know?
8. "The Full Monty" (1997)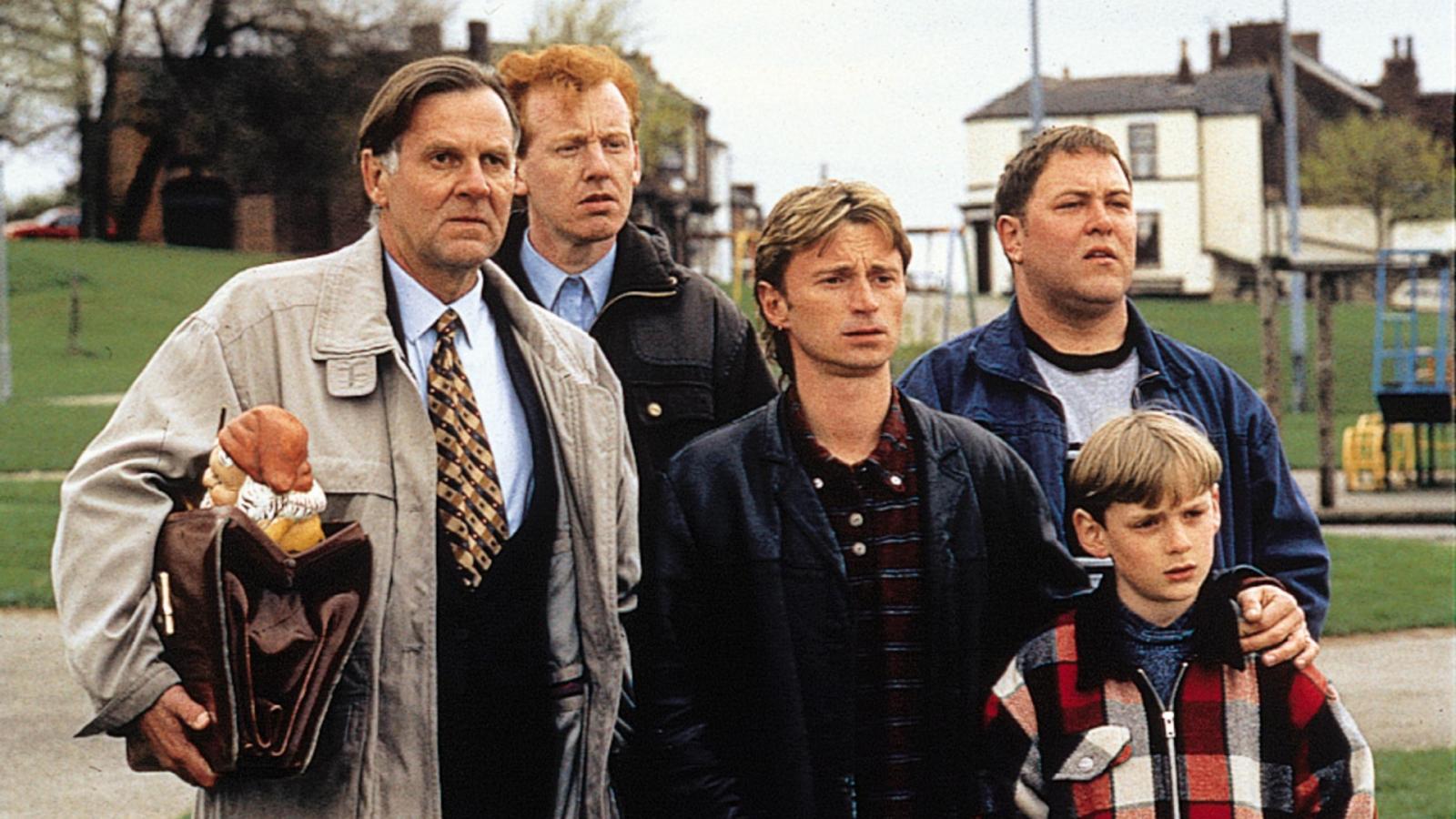 Budget: $3.5 million | Box Office: $257.9 million
In Sheffield, England, six unemployed men decided to form a male striptease act to earn money. Facing personal issues, from body insecurities to child custody battles, the men prepared for their debut. Rehearsals were comical, their personal lives sometimes heartbreaking. Their final act, baring it all, symbolized shedding their fears and societal judgments. Against alien-fighting agents in suits, this British comedy showed that sometimes, real heroes wear... nothing at all. Daring? Absolutely. Profitable? The box office sure thought so.
9. "Slumdog Millionaire" (2008)
Budget: $15 million | Box Office: $378.1 million
Jamal Malik, a Mumbai teen, found himself one question away from winning India's "Who Wants To Be A Millionaire?" Accused of cheating, he recounted his life's stories, showing how each hardship taught him an answer. From the violent slums to his undying love for Latika, Jamal's life played out like a thrilling tapestry of fate. The narrative interwove past trials with present challenges, leading to a climactic reunion. While vampires and teenage love dominated Hollywood, this indie dazzled with its tale of destiny and dance. Who needs eternal love when life's every moment is a story?