Get Ready To Cry: 10 Of The Saddest Movies Of All Time
No, seriously: think twice before watching some of these.
A Ghost Story (2017)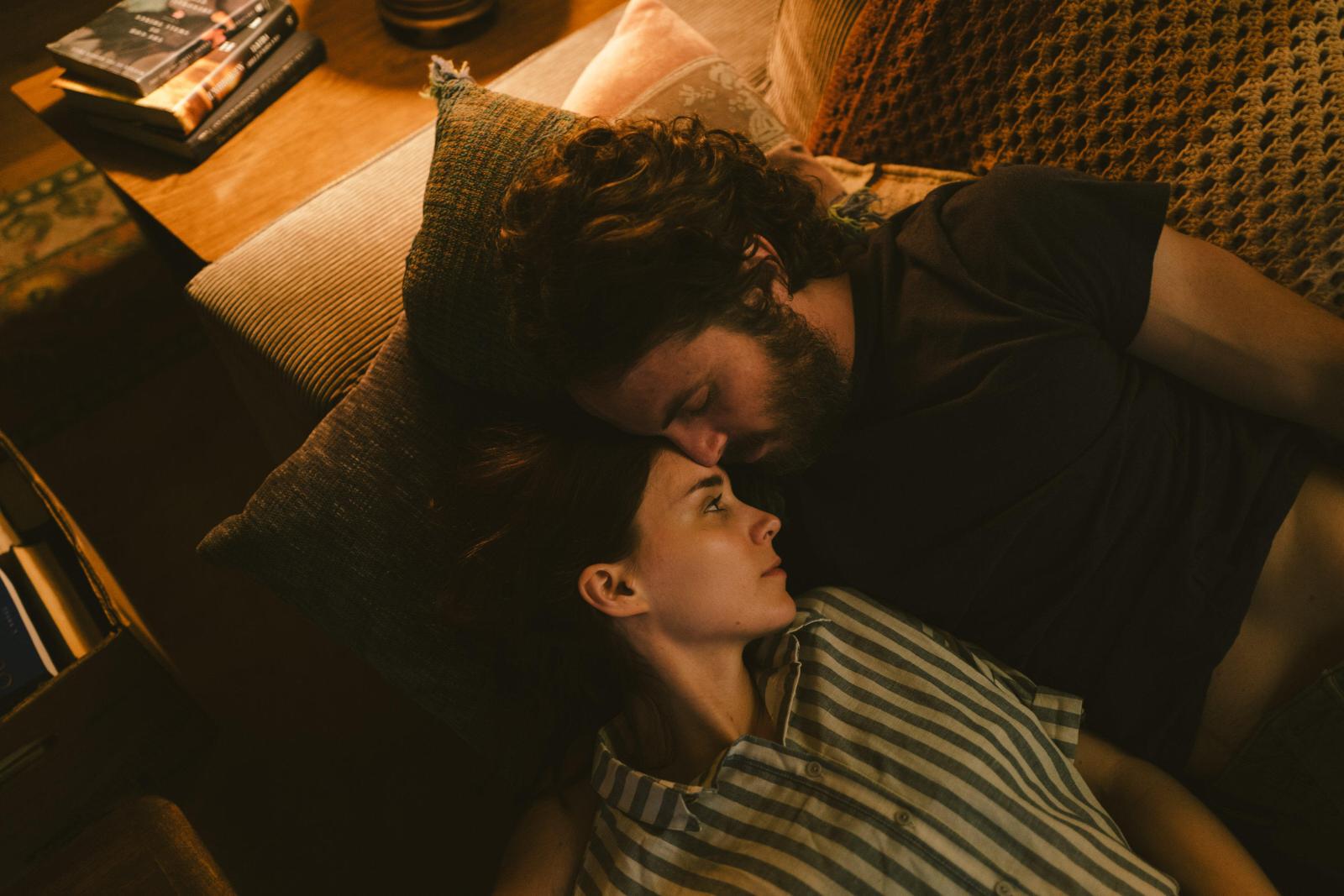 Just when you thought "ghost" films were about poltergeists and scares, A Ghost Story throws a curveball. It tells the somber tale of a specter, played by Casey Affleck, who remains trapped in his home following his sudden death. He watches as time passes, and his lover, played by Rooney Mara, struggles with loss and eventually moves on. Sure, it's not the box office behemoth, grossing a modest $1.9 million, but it's a captivating piece of cinema. The scene where Mara consumes an entire pie in one long take? A devastating display of grief that you're unlikely to forget; there's no chance you'll ever look at pies the same way after watching it.
The Last Five Years (2014)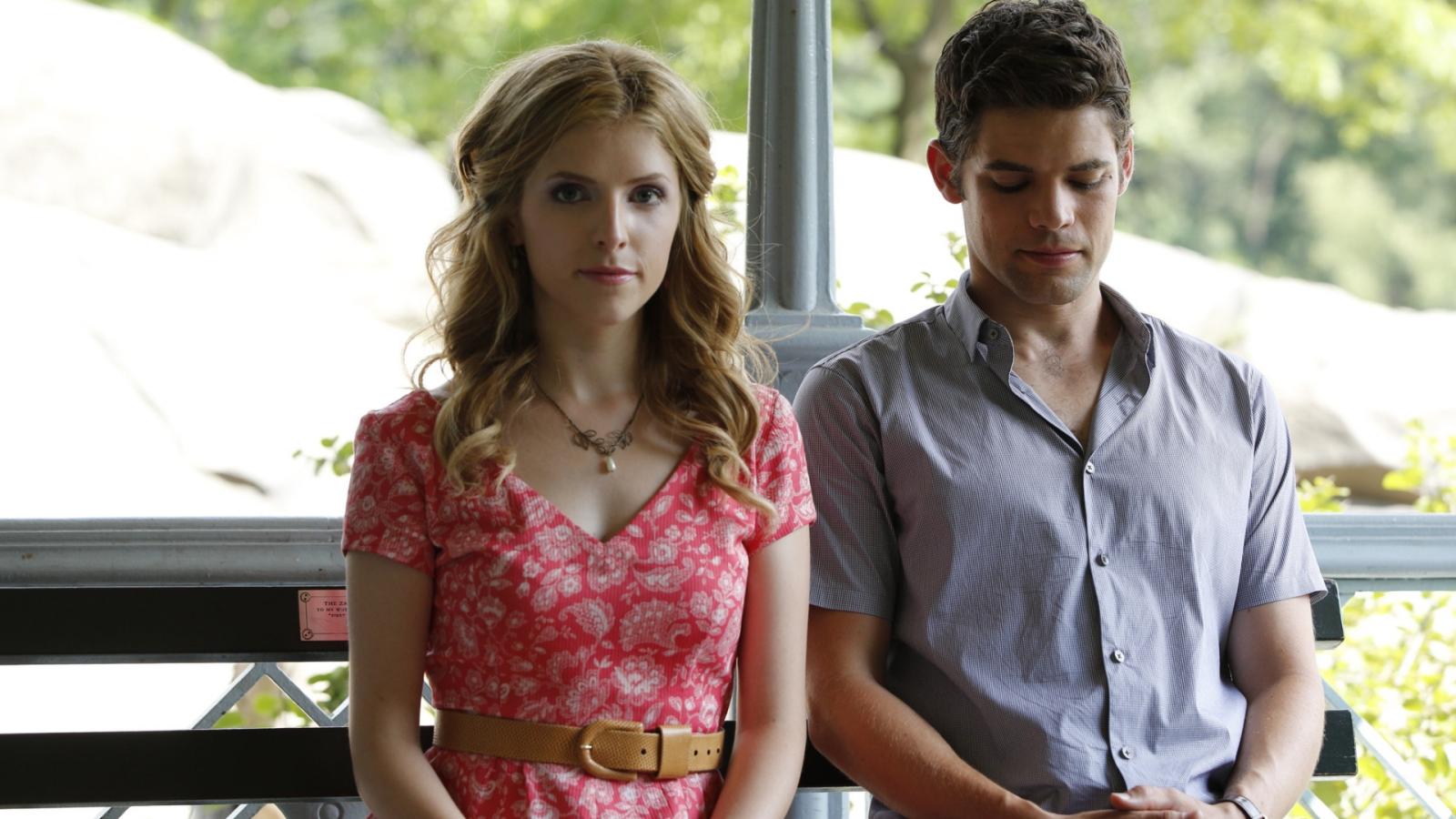 Based on Jason Robert Brown's off-Broadway musical, the film stars Anna Kendrick and Jeremy Jordan as Cathy and Jamie, a couple whose relationship unravels over five years. Here's the catch – Jamie's story unfolds chronologically, while Cathy's is told in reverse. It's a rollercoaster of emotions that's as gut-wrenching as it is enchanting. The original stage show had no intermissions, meaning that the performers had to display their evolving emotions in one sitting. The film holds a 60% approval rating on Rotten Tomatoes and isn't shy about wearing its melancholy heart on its sleeve.
Biutiful (2010)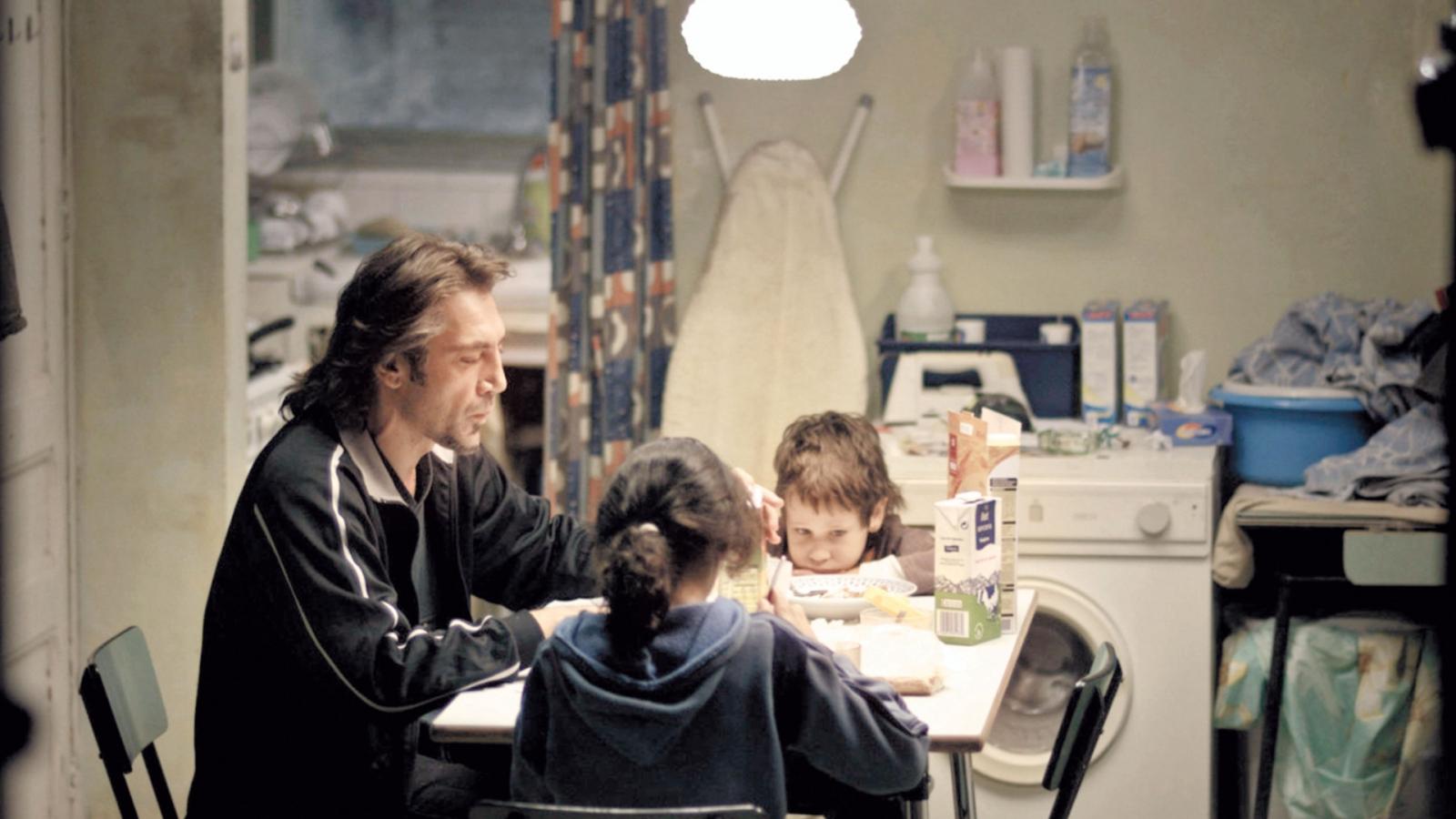 Alejandro González Iñárritu's Biutiful is a heartrending exploration of life, death, and redemption. The film stars Javier Bardem as Uxbal, a man grappling with his mortality amidst the gritty underbelly of Barcelona. His performance, filled with despair and quiet strength, is a marvel to behold. Biutiful raked in over $24 million worldwide and snagged a Best Actor nomination for Bardem at the Oscars. Iñárritu specifically wrote the script for Bardem, declaring that if Bardem had turned down the role, he would have shelved the project. Totally worth it, though: it's pretty much impossible not to tear up watching Bardem's powerful performance in this movie.
A Single Man (2009)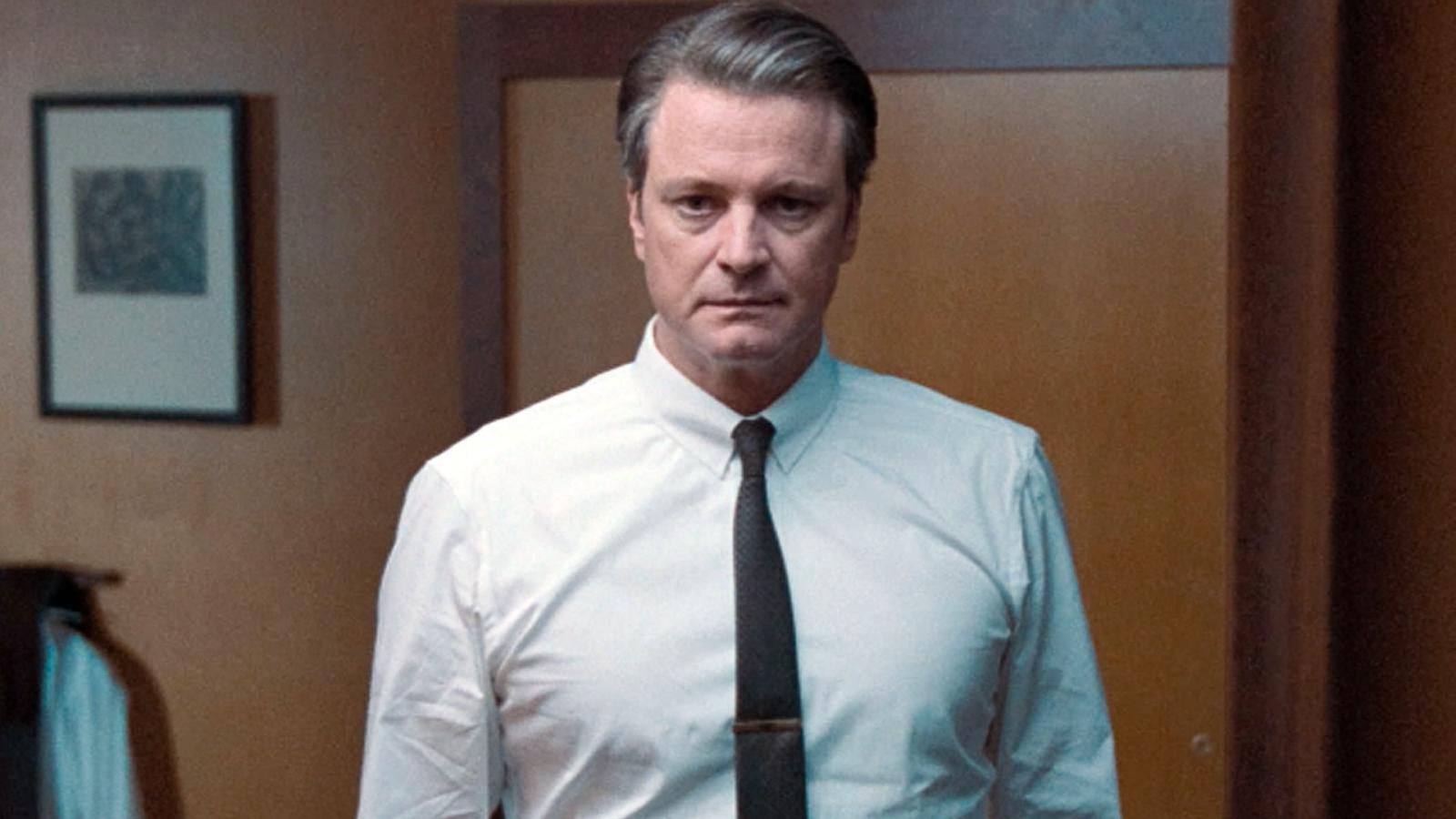 Designer Tom Ford's directorial debut, A Single Man, is a masterclass in elegance and melancholy. It follows George Falconer (Colin Firth ), a gay professor mourning his partner's death in 1960s Los Angeles. Firth's understated performance is both deeply moving and exquisitely controlled. The film was a critical success, earning Firth a Best Actor nomination at the Academy Awards. The house where the movie was shot? It's an iconic piece of mid-century modern architecture known as the Schaffer Residence – and yes, it's just as stylish as you'd expect from a Tom Ford film.
The Diving Bell and the Butterfly (2007)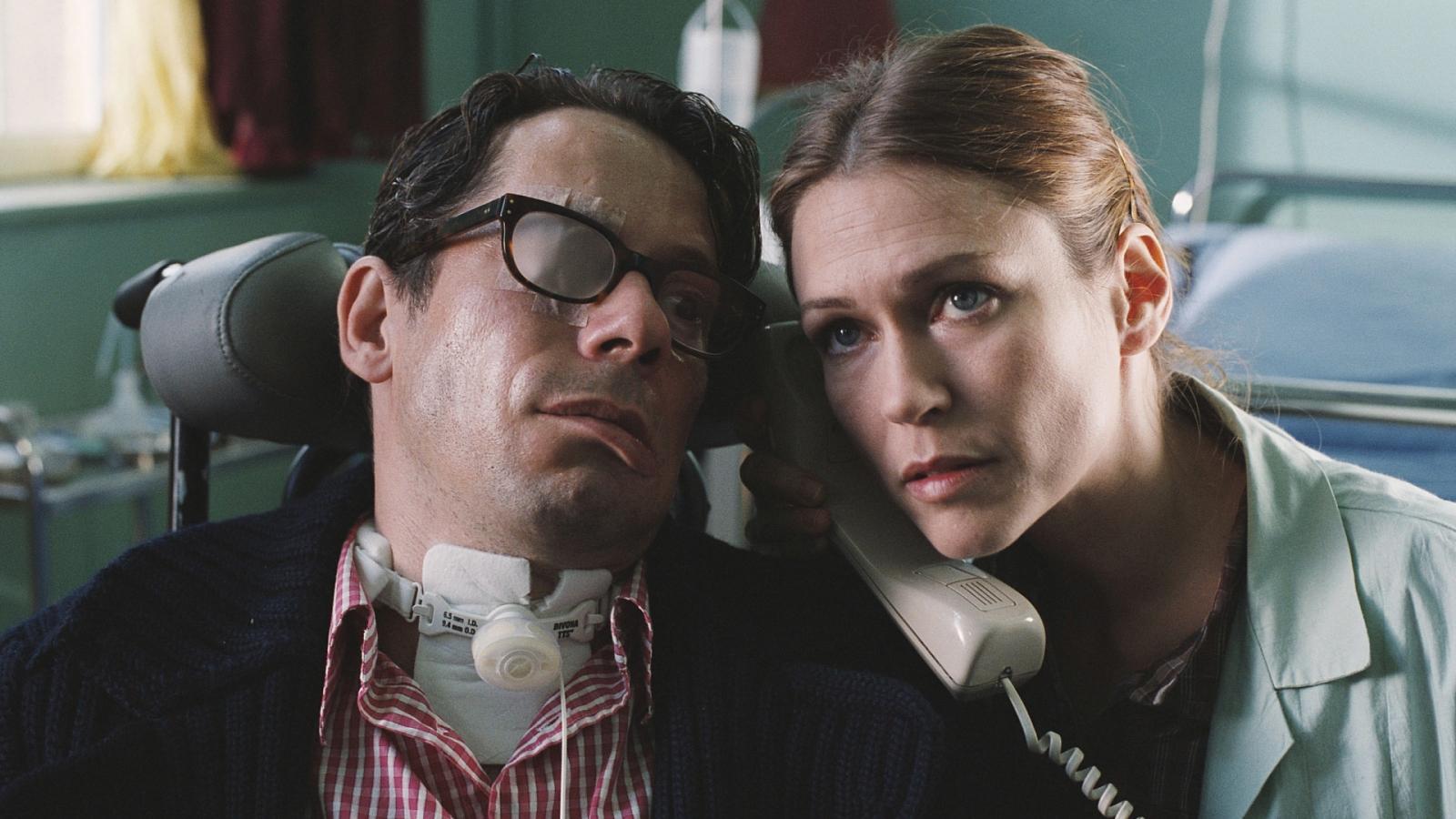 Based on a memoir by Jean-Dominique Bauby, Julian Schnabel's The Diving Bell depicts Bauby's life after a stroke leaves him with locked-in syndrome. Trapped within his own body, he communicates by blinking his left eye – through which the entire story unfolds. The film was a success at the Cannes Film Festival and also earned a Best Director nomination for Schnabel at the Academy Awards. To prepare for the role, actor Mathieu Amalric spent several days at a hospital's neurology department, observing patients with severe strokes.
Amour (2012)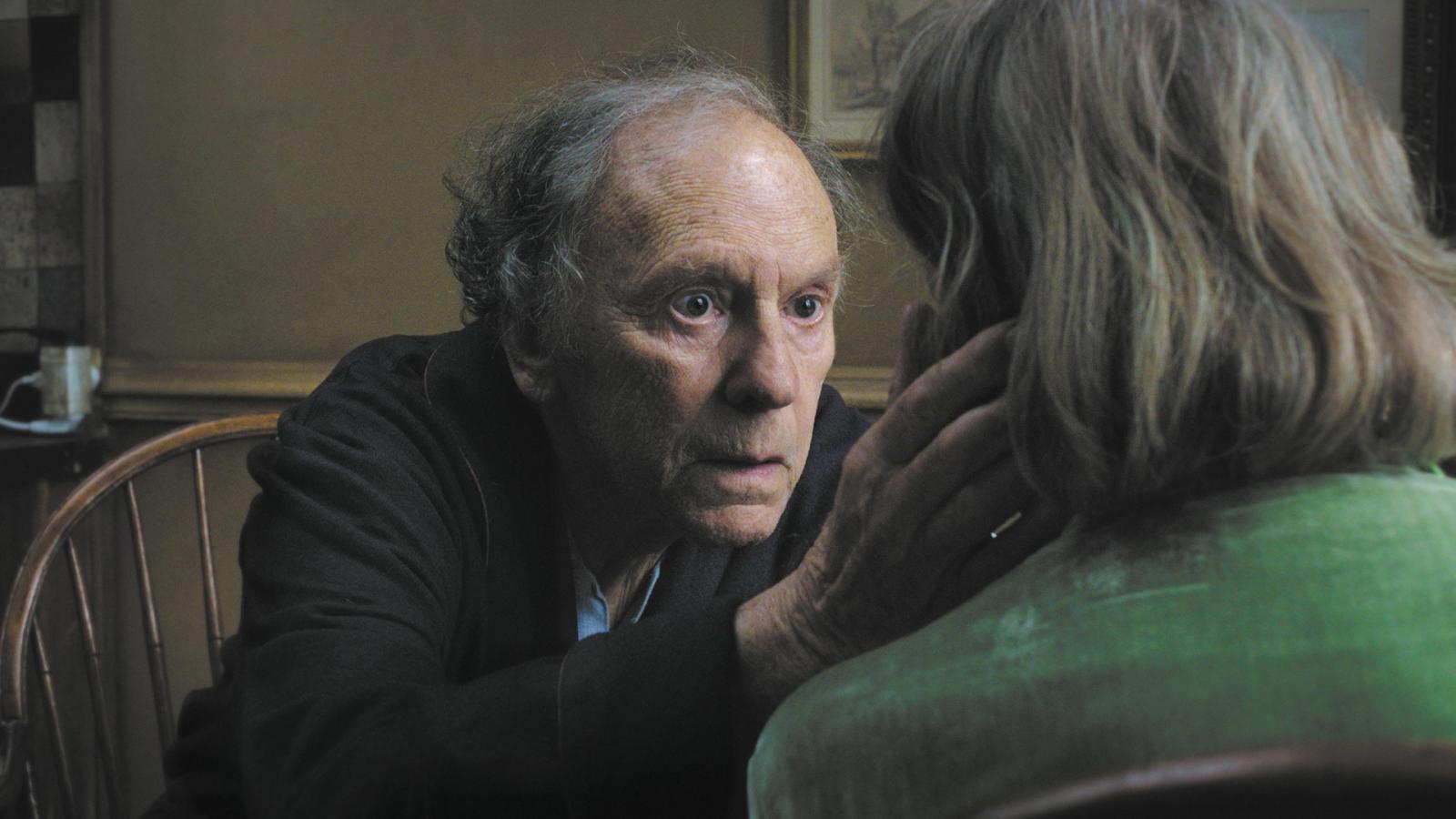 This heart-wrenching tale hails from Austria, from the mind of acclaimed director Michael Haneke. Amour tells the story of an elderly couple, Georges and Anne, whose bond is put to the ultimate test when Anne suffers a debilitating stroke. Georges, played by Jean-Louis Trintignant, takes on the role of caregiver, and we witness his heartbreaking struggles and unwavering dedication to the woman he adores. Despite its grim subject matter, the film drew in around $19.8 million at the box office. With an impressive 93% rating on Rotten Tomatoes, the film is a powerful depiction of love in the face of unrelenting adversity.
Grave of the Fireflies (1988)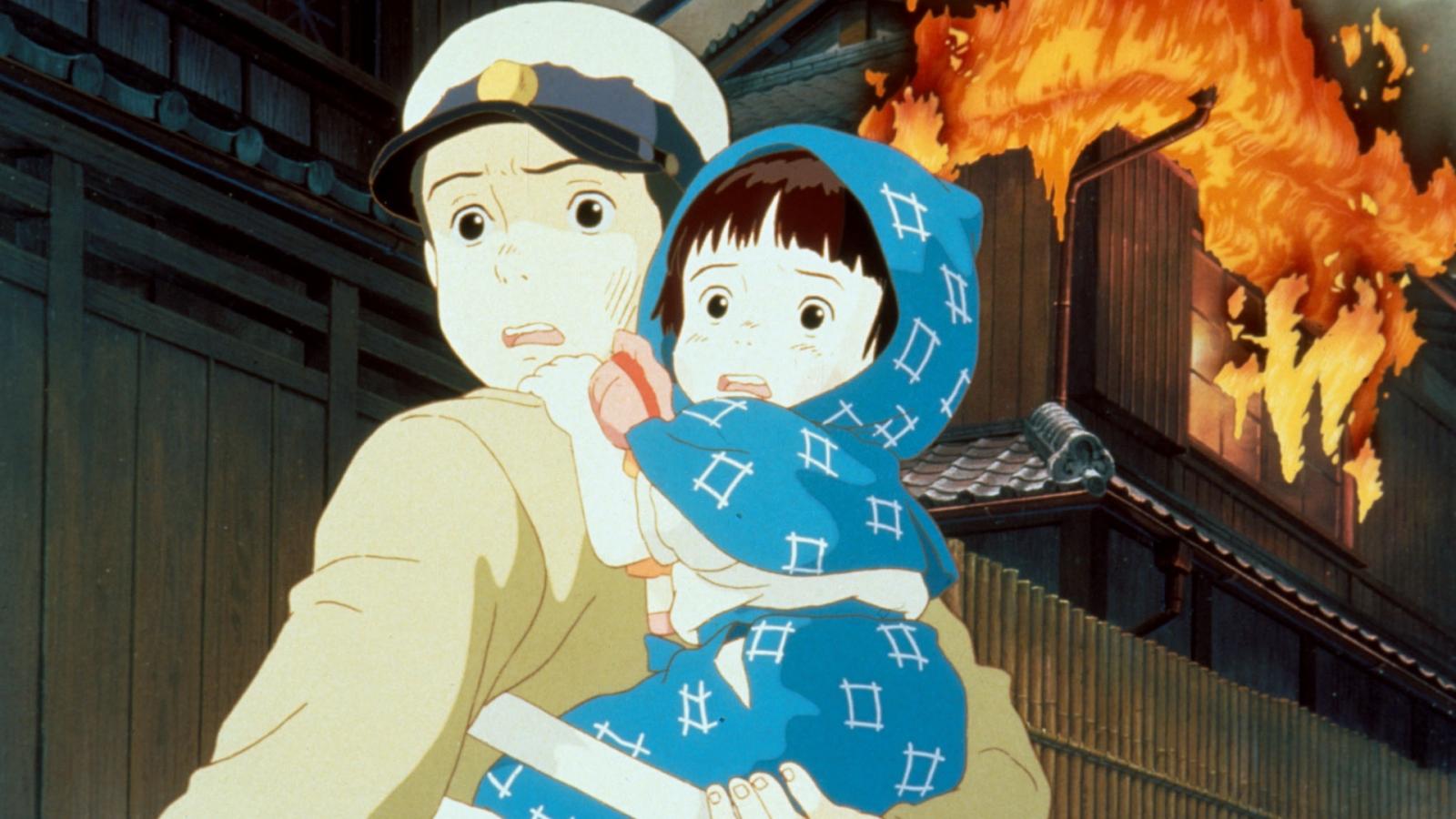 Oh boy, brace yourself for this one. Grave of the Fireflies, based on the semi-autobiographical short story by Akiyuki Nosaka who was a child during the war, is an animated war film that tells the tale of Seita and Setsuko, siblings trying to survive in World War II-era Japan. This isn't your typical cutesy animation; it's a relentless and devastating portrayal of the impacts of war, showing the siblings' plight as they face starvation and struggle to survive. With a 100% score on Rotten Tomatoes, it's a film that definitely leaves a lasting impression.
Dancer in the Dark (2000)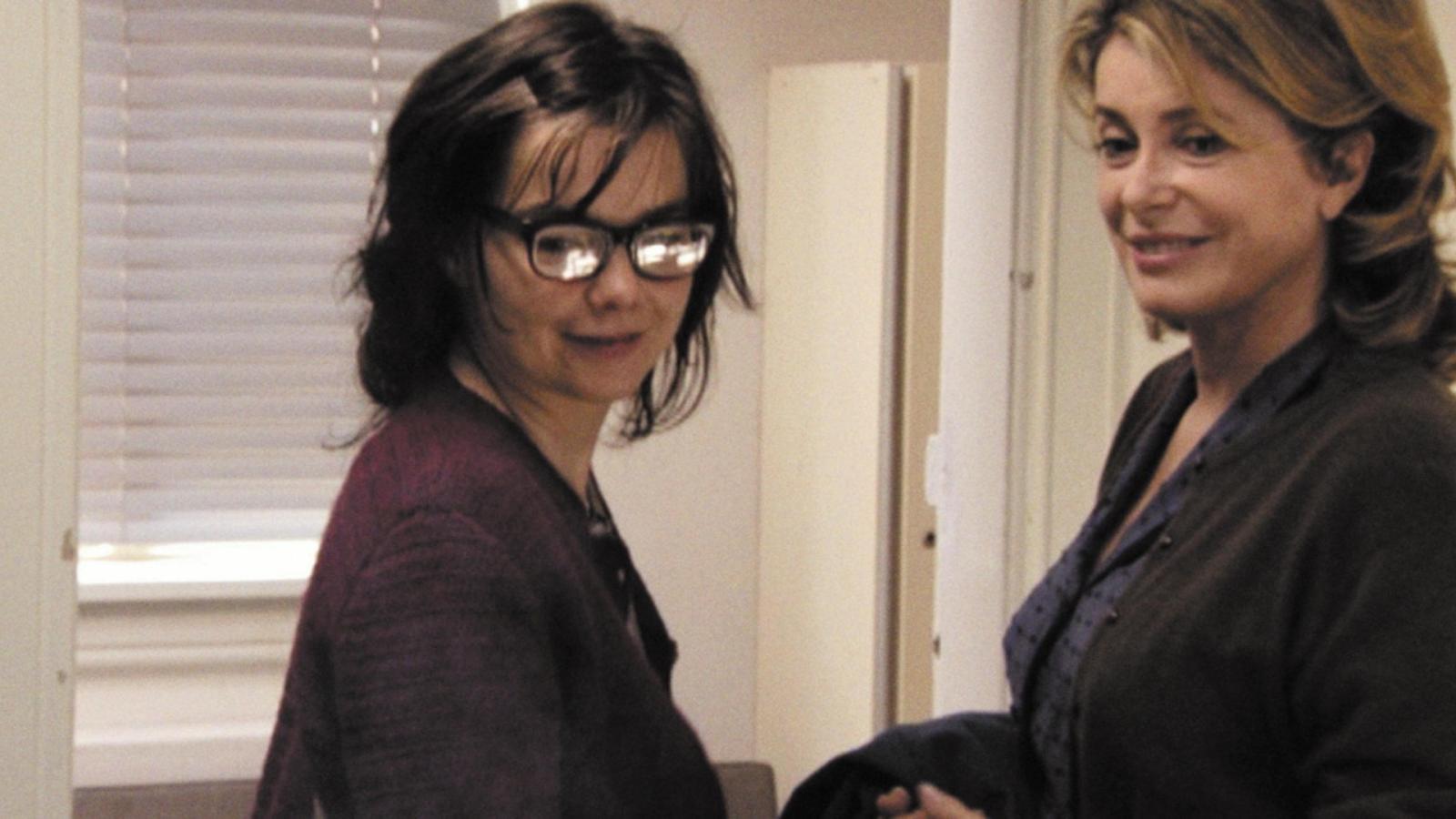 Danish filmmaker Lars von Trier is no stranger to churning out bleak and heartrending films. But Dancer in the Dark hits differently. This tragic musical stars the Icelandic singer Björk as Selma, a factory worker who is slowly going blind. She saves up money for her son's eye operation to prevent him from suffering the same fate, but things spiral out of control. Björk's raw and riveting performance is worth mentioning; it's her acting debut, but she walked away with the Best Actress award at the Cannes Film Festival.
Dear Zachary: A Letter to a Son About His Father (2008)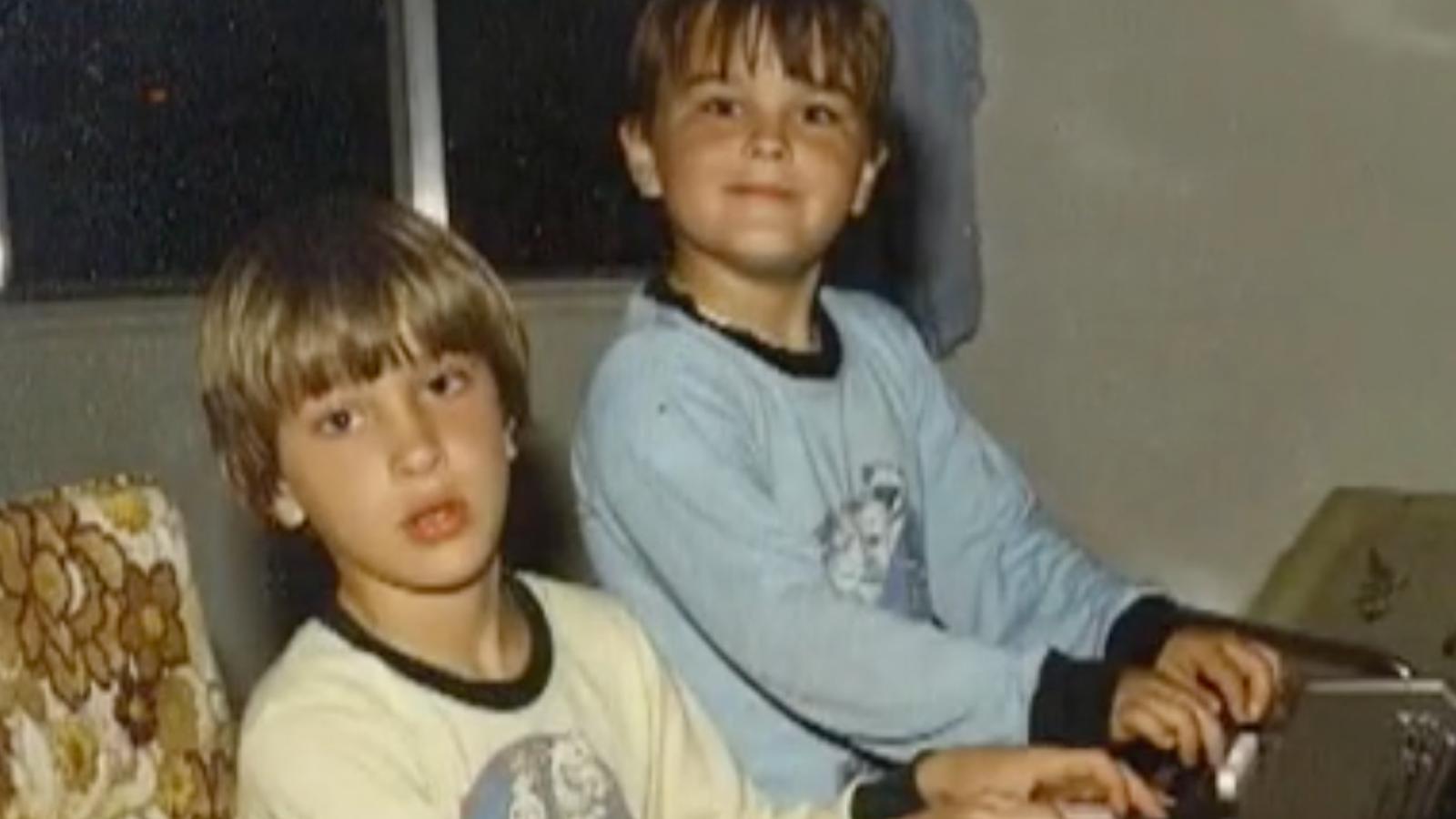 If you're ready for a documentary that will leave you emotionally raw, look no further than Dear Zachary. This film was initially intended as a tribute by filmmaker Kurt Kuenne to his murdered friend, Andrew Bagby. However, it transforms into something else entirely when Bagby's ex-girlfriend (and suspected killer) announces she's pregnant with his child. The ensuing custody battle and shocking revelations will leave you reeling. Despite its harrowing subject matter, the documentary earned an impressive 94% rating on Rotten Tomatoes. Kuenne traveled across the U.S and England to interview those who knew Bagby, in an effort to truly honor his late friend.
Leaving Las Vegas (1995)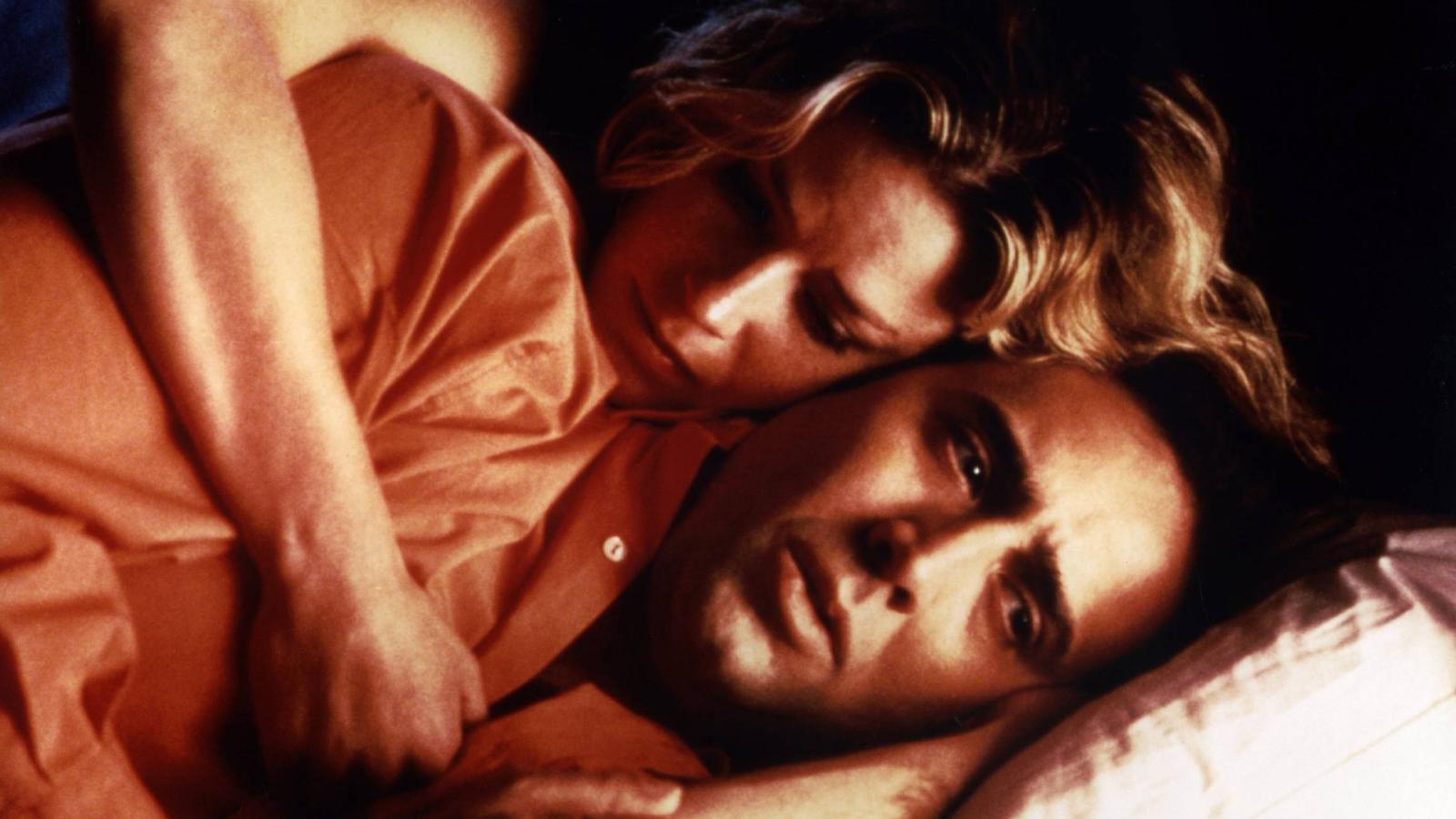 Leaving Las Vegas is a film that hits you in the gut like a sucker punch. It follows the grim journey of Ben Sanderson (Nicolas Cage), a suicidal alcoholic who goes to Las Vegas to drink himself to death. There, he meets a kind-hearted prostitute, Sera (Elisabeth Shue), and they form an unlikely, doomed relationship. This film is anything but a joyride, with Cage delivering a powerhouse performance that won him an Academy Award for Best Actor.