Golden Age or Just Old? 10 Nostalgic Series We're Still Deciding On
Nostalgia is like a warm blanket, but sometimes you find a few holes when you look closer.
Makes you wonder if some of these series are worth revisiting or if they're best left in the memories of yesteryears.
1. "Friends" – Central Perk's Questionable Charm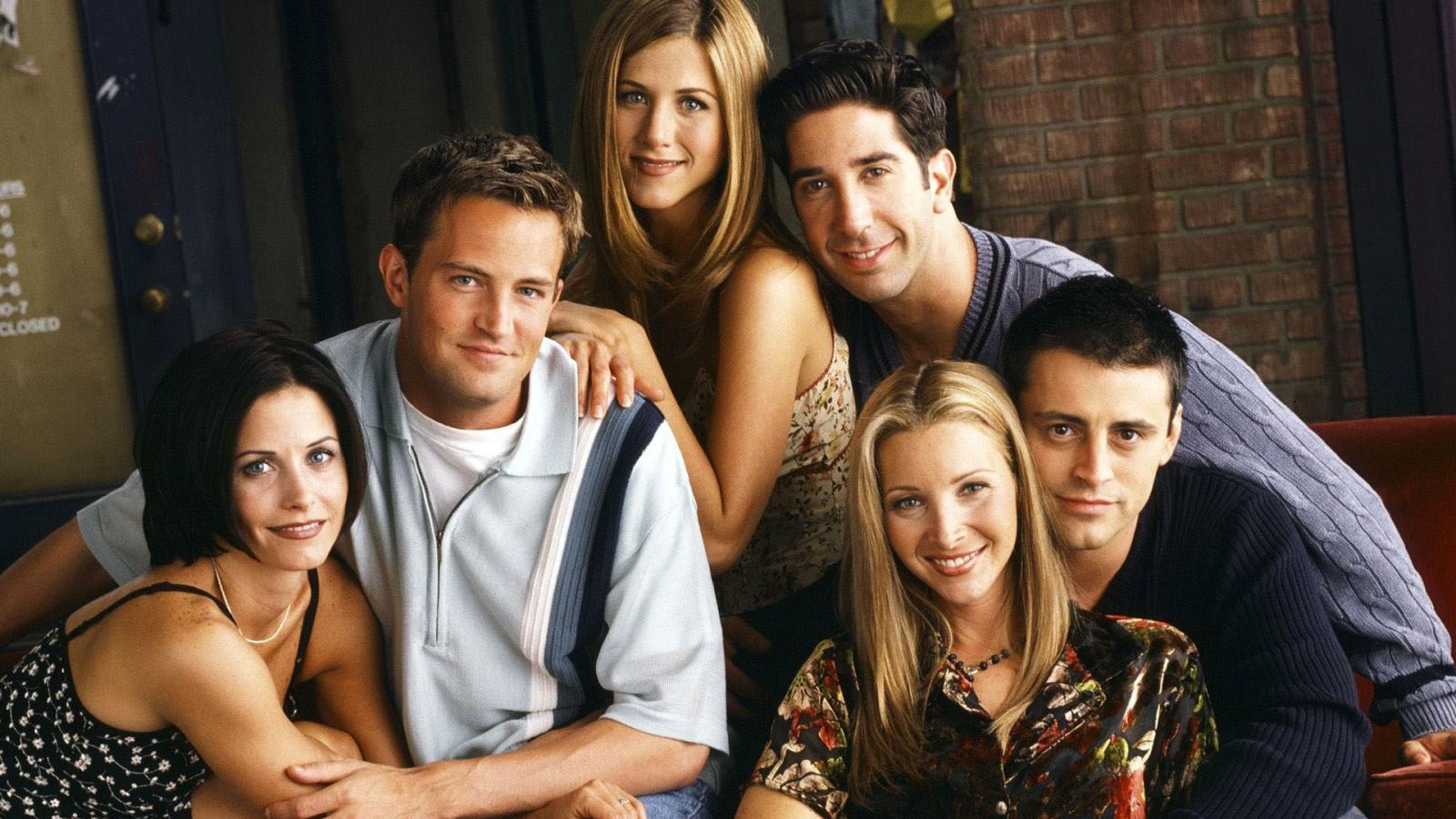 New York City, six pals, countless coffee cups. Enter Ross, Rachel, Monica, Chandler, Joey, and Phoebe – forever navigating life, love, and laugh-tracks. Ross's on-again-off-again relationship with Rachel took center stage, while Monica's culinary passion (and past weight issues) got the spotlight. Chandler's sarcastic quips covered his own relationship insecurities. Joey's acting dreams and, well, lack of smarts provided comic gold. Phoebe's quirky past and musical hits ("Smelly Cat," anyone?) made her a standout. But were the jokes truly timeless, or just a product of their era?
2. "Columbo" – The Detective with A Wink and Wrinkle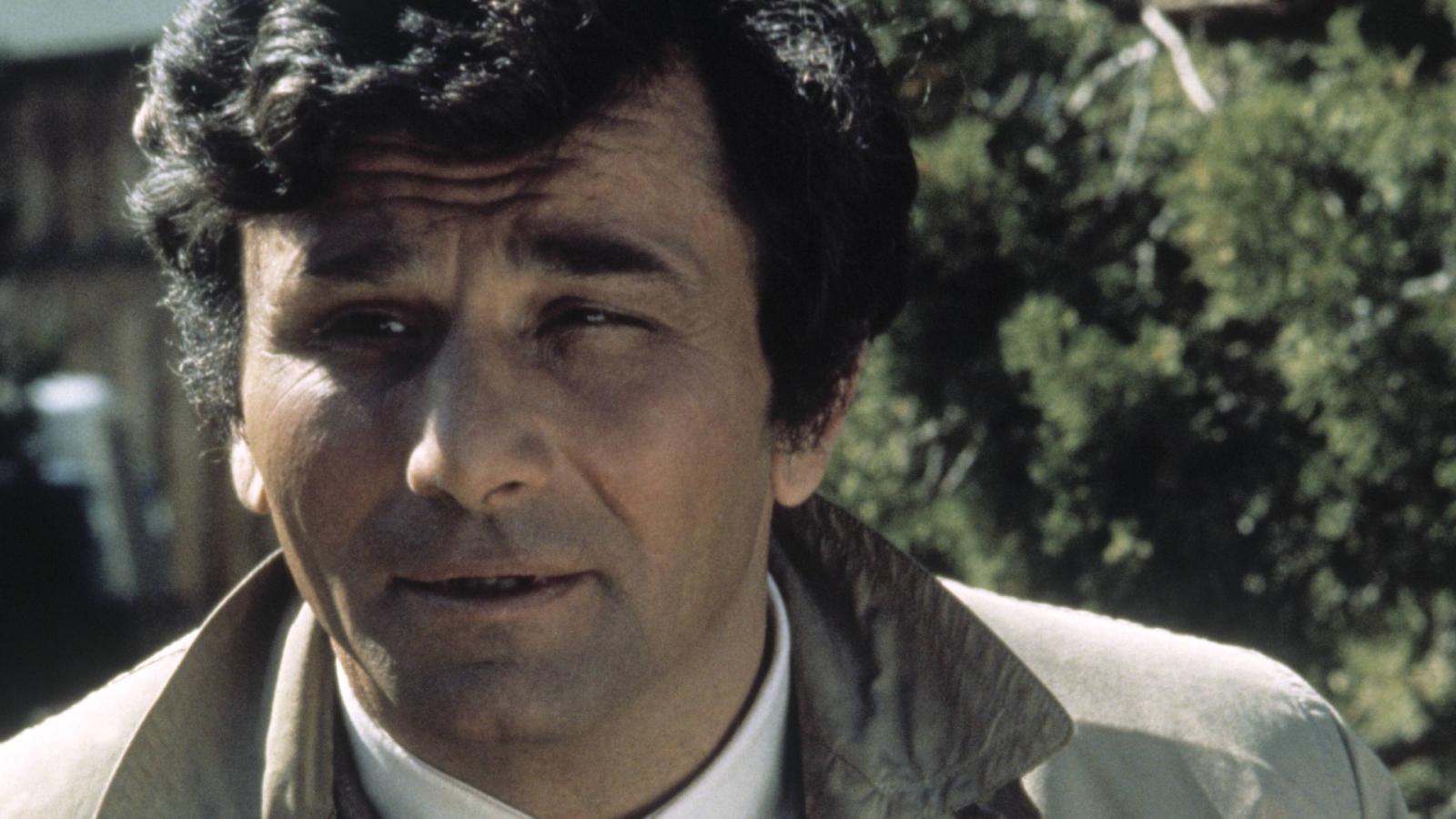 Los Angeles. Crimes of passion, intellect, and greed – but fear not, for Columbo is on the case! With his iconic rumpled raincoat, perpetually lost pen, and that "one more thing" catchphrase, this seemingly bumbling detective always got his man (or woman). The show's unique format revealed the murderer from the start, turning the "who" into "how will they get caught?" But while Columbo's wit was razor-sharp, the series' views on women? Perhaps a tad blunt. Is it still a masterclass in mystery, or a relic best left unsolved?
3. "The Love Boat" – Setting Sail on the SS Stereotype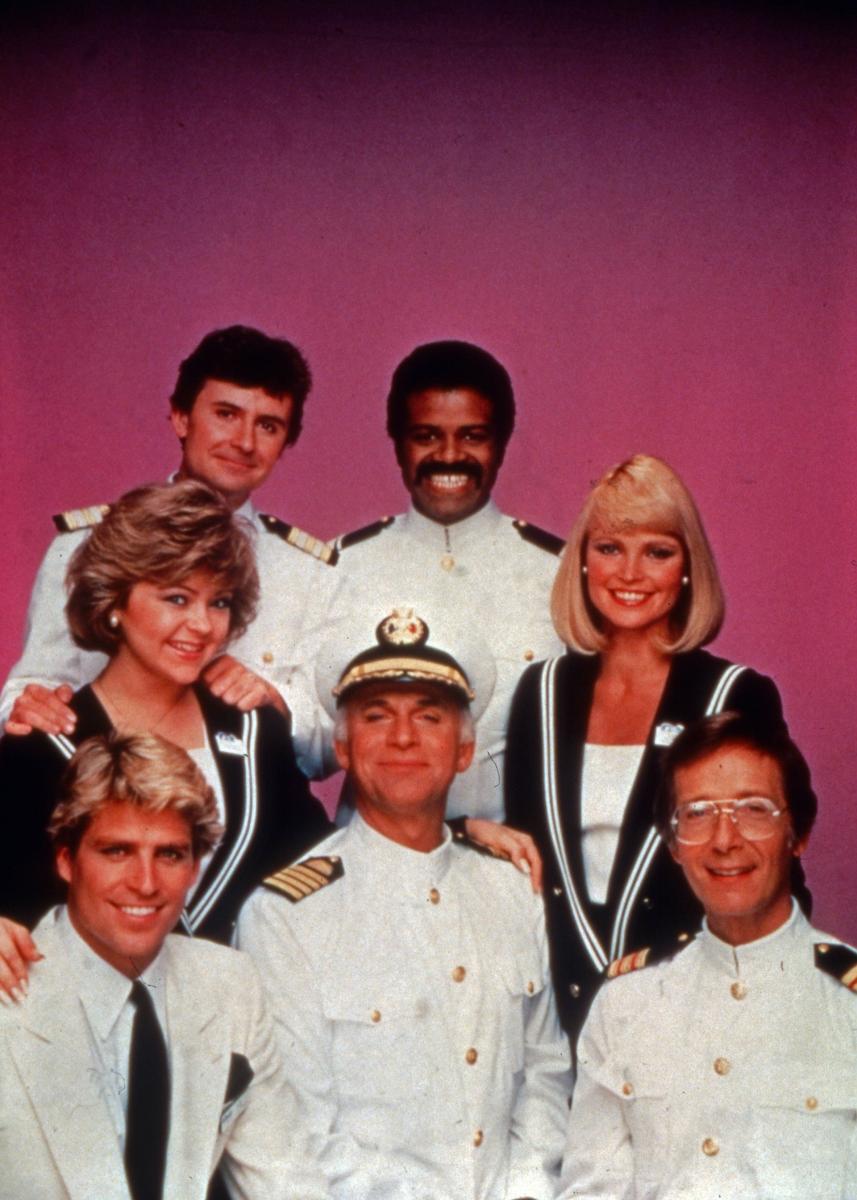 All aboard the Pacific Princess! Here, romance and intrigue always come with a sea breeze. Each episode brought a slew of guest stars, love triangles, and heart-to-hearts under the stars. At the helm stood Captain Stubing, with his trusty crew – Doc, Gopher, Isaac, and Julie. Glamorous ports, midnight confessions, and of course, those 70s' fashion choices. But as for the dated clichés and caricatures? Perhaps they should've been thrown overboard.
4. "Charlie's Angels" – High Kicks & Higher Heels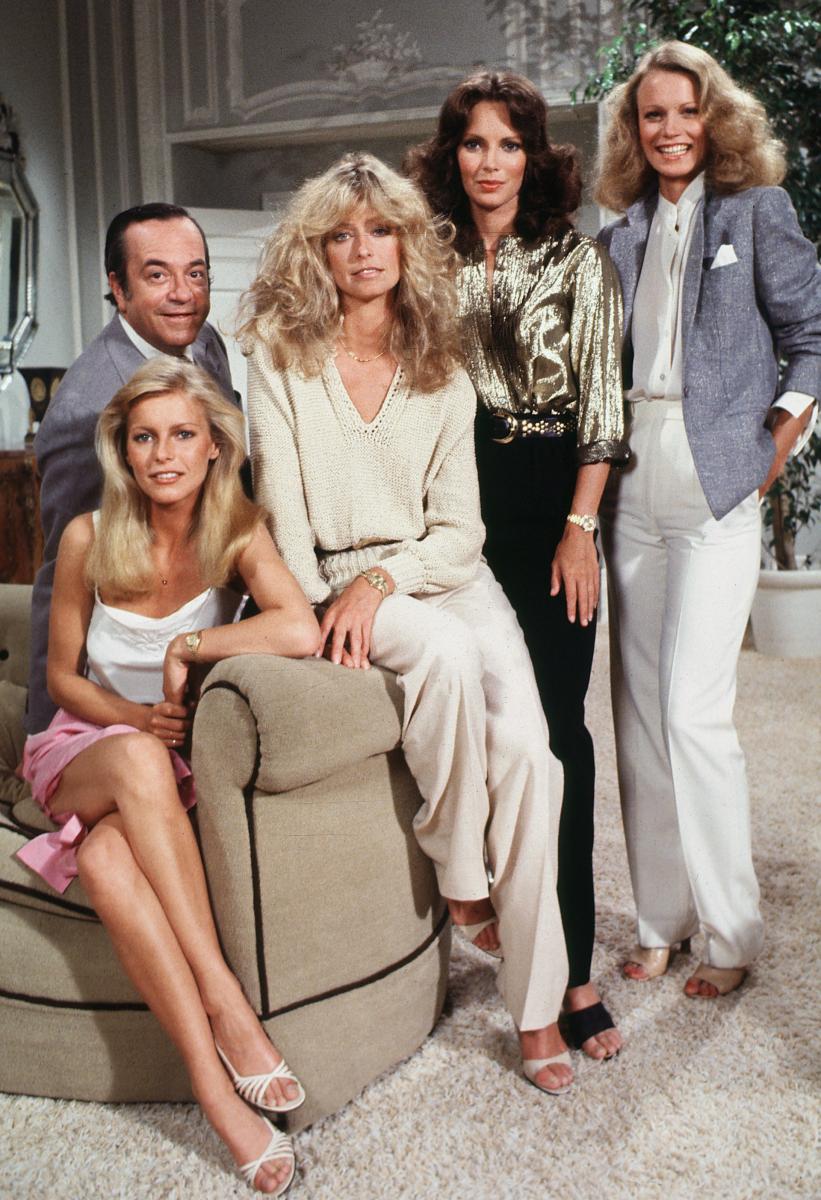 Three gorgeous women, one mysterious boss. Kelly, Jill, Sabrina – detectives, not models, though one wouldn't know from their undercover disguises. Sent on missions by the elusive Charlie, whose voice was ever-present but face forever unseen, they combated crime with style, smarts, and an abundance of slow-motion action shots. But while their crime-solving was first-rate, their skimpy outfits and some male-gazey camera angles? A tad questionable. A trailblazer for female-led action shows, or just another product of the 70s' jiggle TV era?
5. "Three's Company" – Knock on Our Door? Maybe Not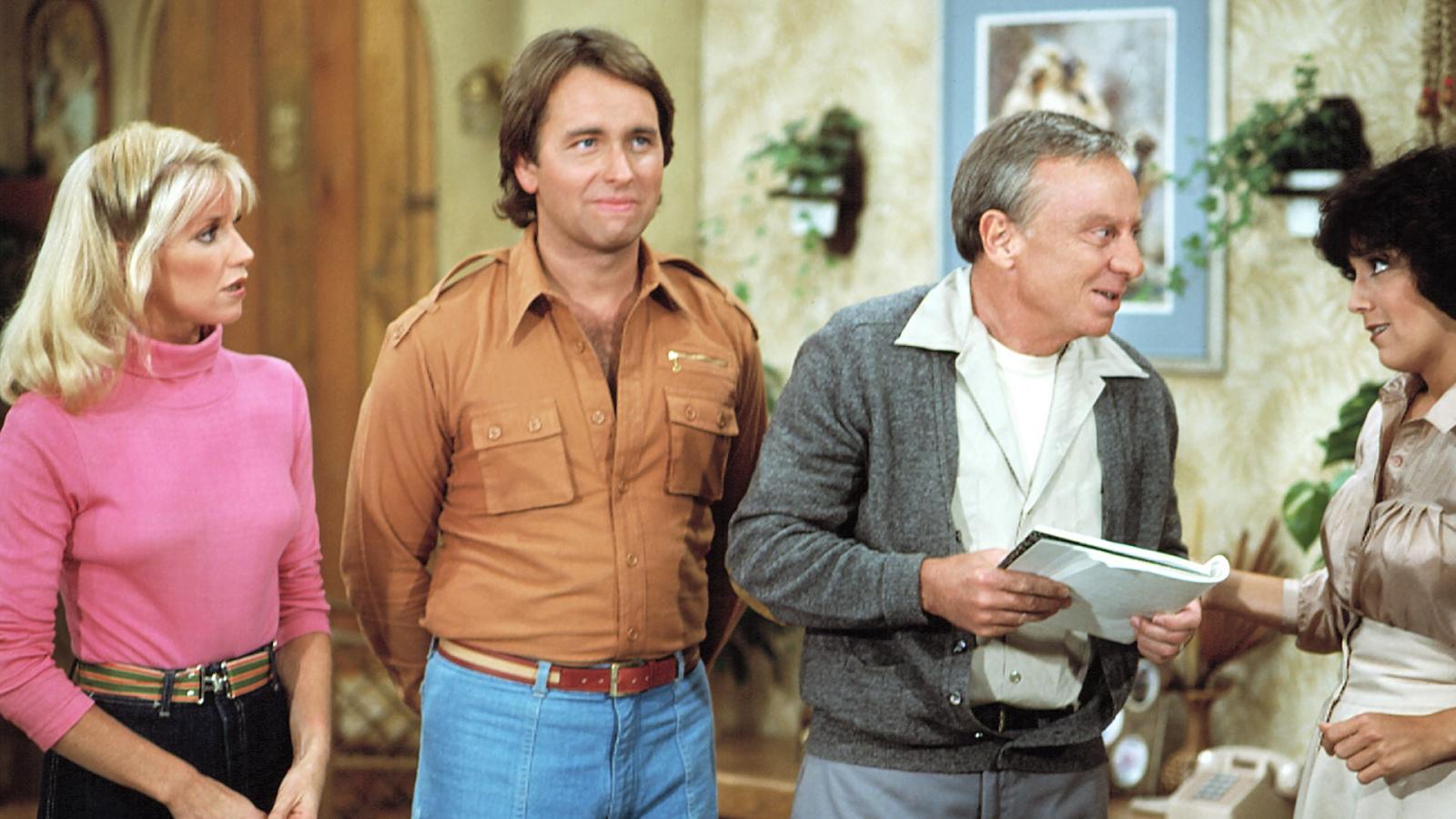 A man, two women, one apartment, and a big, BIG misunderstanding. Jack, posing as gay to live with Janet and Chrissy, led to a heap of hijinks, misunderstandings, and more than a bit of eyebrow-raising humor. Landlord Mr. Roper's incessant innuendos and snide remarks were, well, par for the course. Miscommunication was the star, as Jack juggled his faux persona with his very real feelings for the ladies. Slapstick, door-slamming, and double entendres galore. But beneath the laughter, did this comedy perpetuate stereotypes more than it shattered them?
6. "Magnum, P.I." – Tropics, Ferraris & Flimsy Plots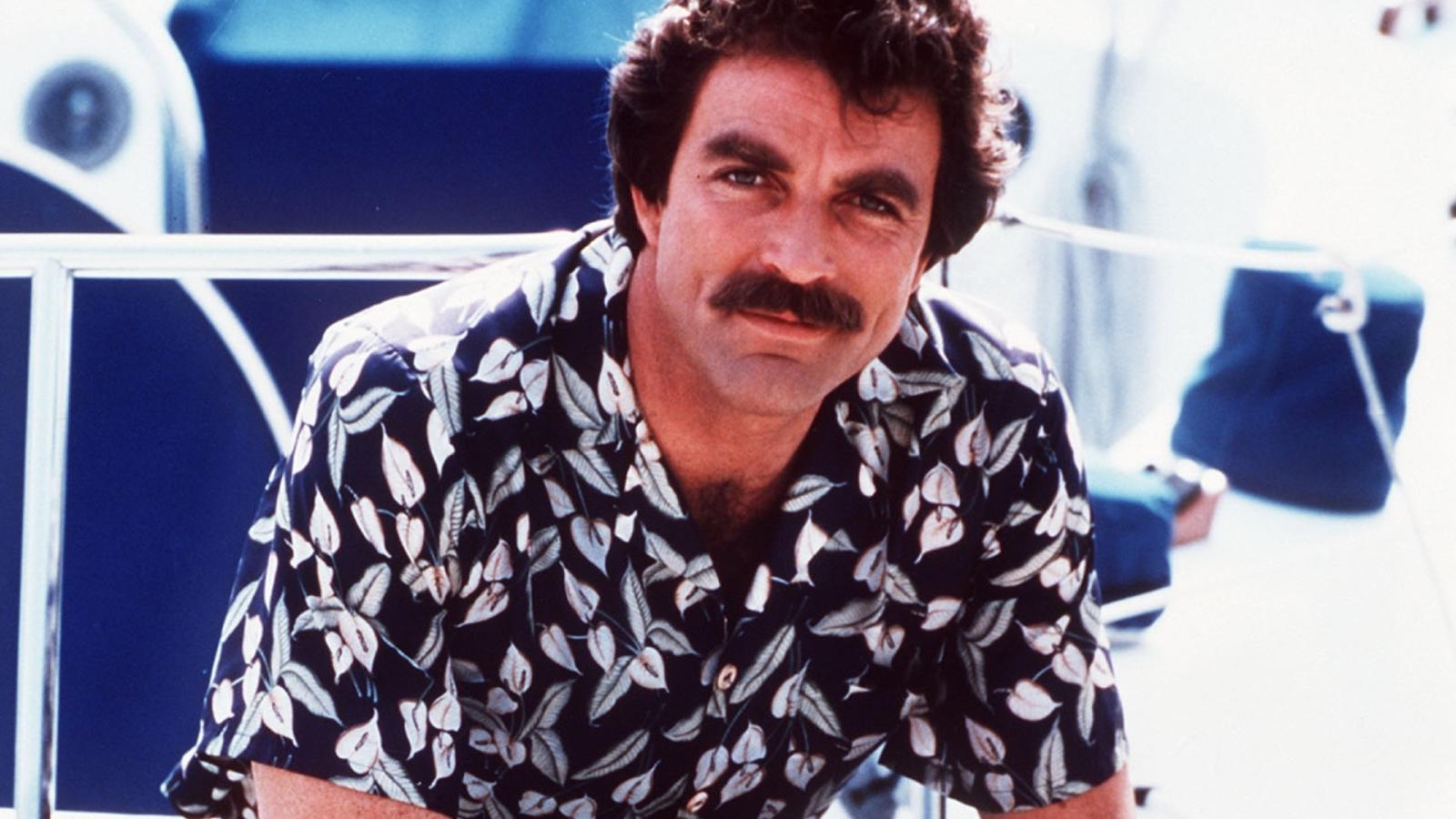 Ah, Hawaii – sun, surf, and... a mustachioed detective in a Ferrari? Meet Thomas Magnum, private investigator, ex-Navy SEAL, and permanent resident of the guest house of a millionaire novelist. With pals Rick, T.C., and the ever-elusive Higgins, Magnum solved cases that were as breezy as the Hawaiian air. But while the scenery was top-notch, the portrayal of local culture? Maybe not so much. A fun romp in the sun, or just another 80s show that hasn't aged like fine wine?
7. "Married... with Children" – The Bundys & Their Brand of Love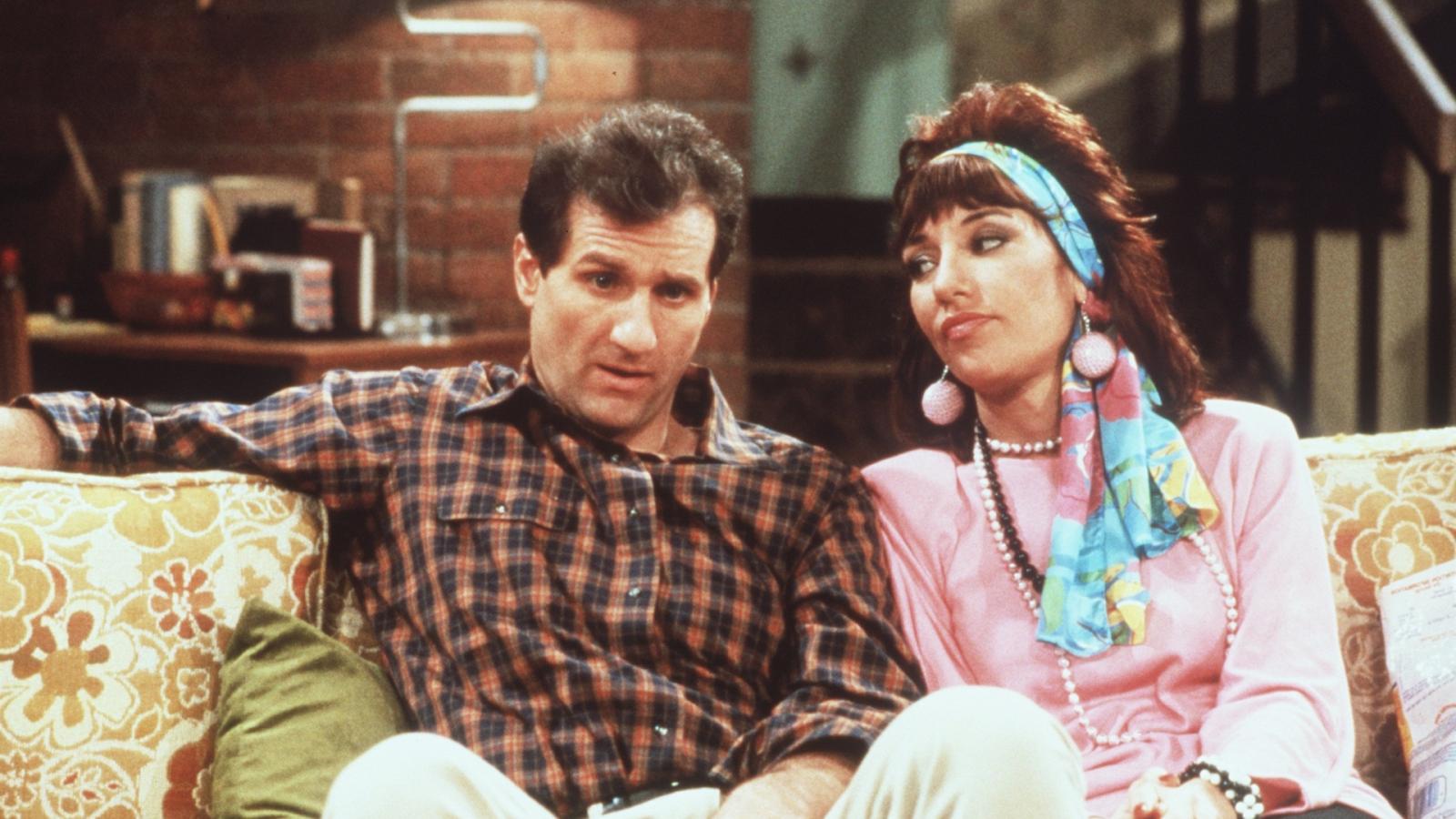 The Bundys were anything but your typical TV family. Al, a shoe salesman with dreams bigger than his paycheck; Peggy, his ever-teased, big-haired wife with a passion for spending; Kelly, the not-so-bright blonde; and Bud, the scheming son. They loved and bickered in a house full of sarcasm and slapstick. But some of their jokes, tackling gender, race, and more? Let's just say they might not fly in today's world. A raw look at the American family or a sitcom that sometimes went a step too far?
8. "The Dukes of Hazzard" – High Jumps, Low Blows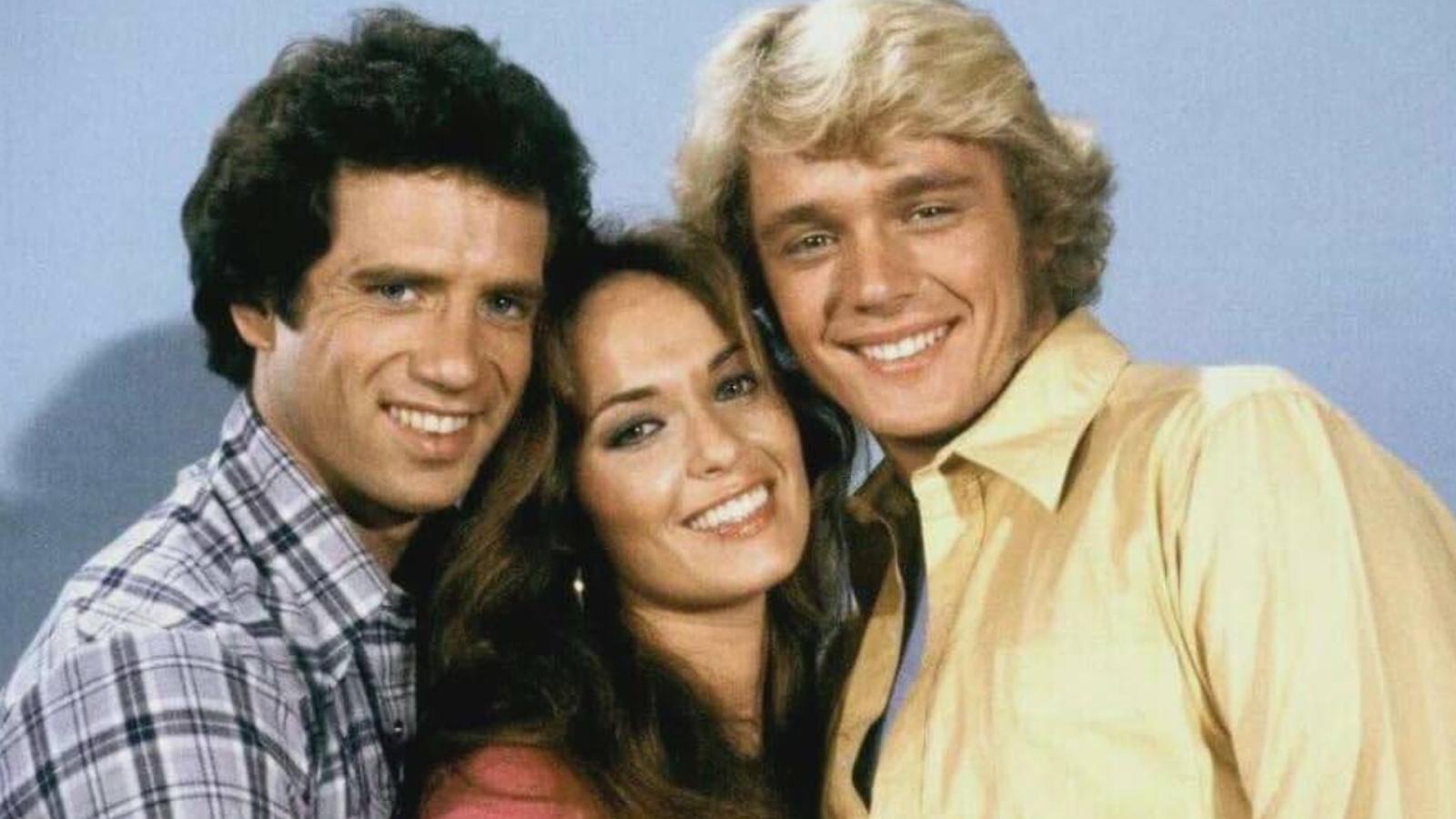 Jump in the General Lee and hold onto your cowboy hats! Bo and Luke Duke, with cousin Daisy and Uncle Jesse, constantly outwitted the bumbling Hazzard County law enforcement, led by Boss Hogg and Sheriff Rosco. Car chases, archery, and moonshine – just a day in the life of the Dukes. But the show, with its Confederate flag imagery and some of its dated Southern tropes? They've raised more than a few eyebrows in retrospect. Good ol' boys having fun, or a series that should stay in the past?
9. "The Jeffersons" – Movin' On Up, But How High?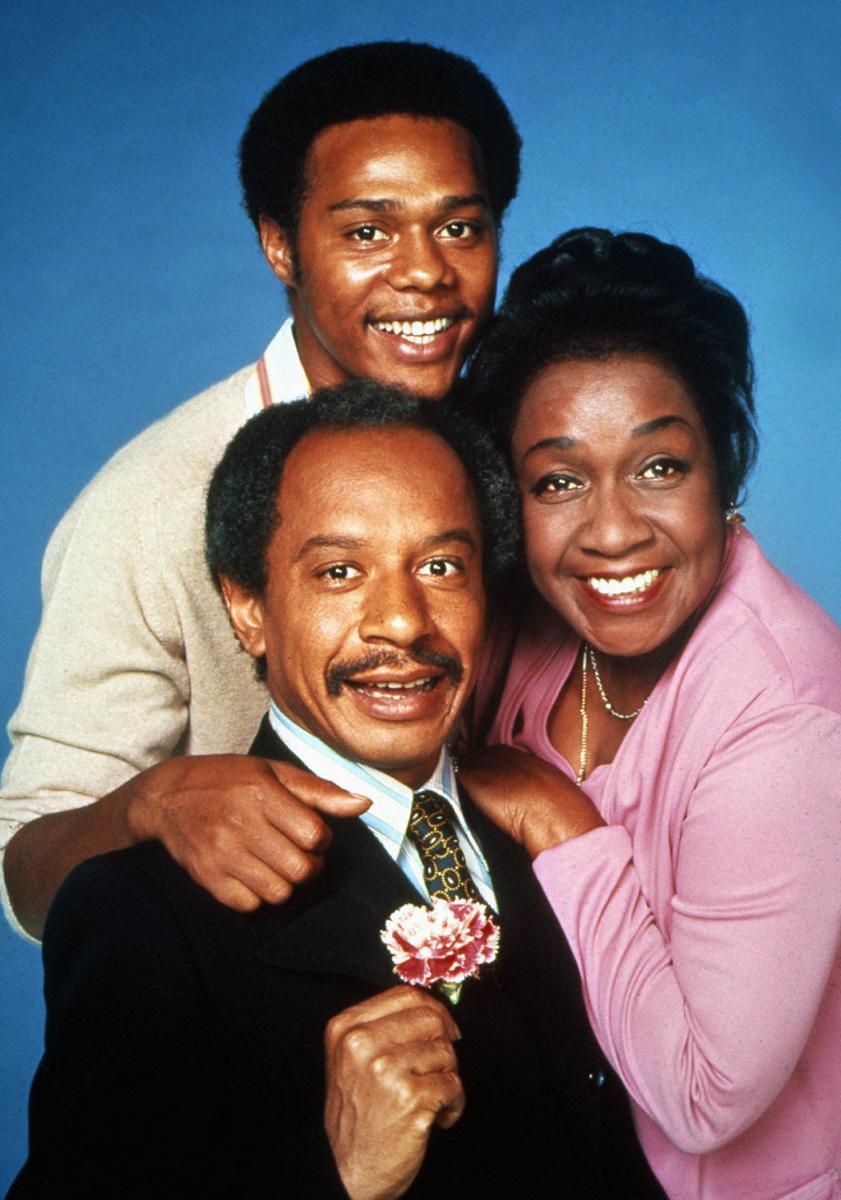 George and Weezie Jefferson climbed the social ladder, moving from Queens to Manhattan. With a successful dry-cleaning business, they entered the world of the affluent, complete with a sassy maid named Florence. It tackled race, class, and even introduced TV's first regular transgender character. Yet, for all its progressiveness, some jokes and characterizations might seem stereotypical today. A forward-thinking sitcom for its time, but does it truly stand the test of time?
10. "Baywatch" – Sun, Sea & Slow-Motion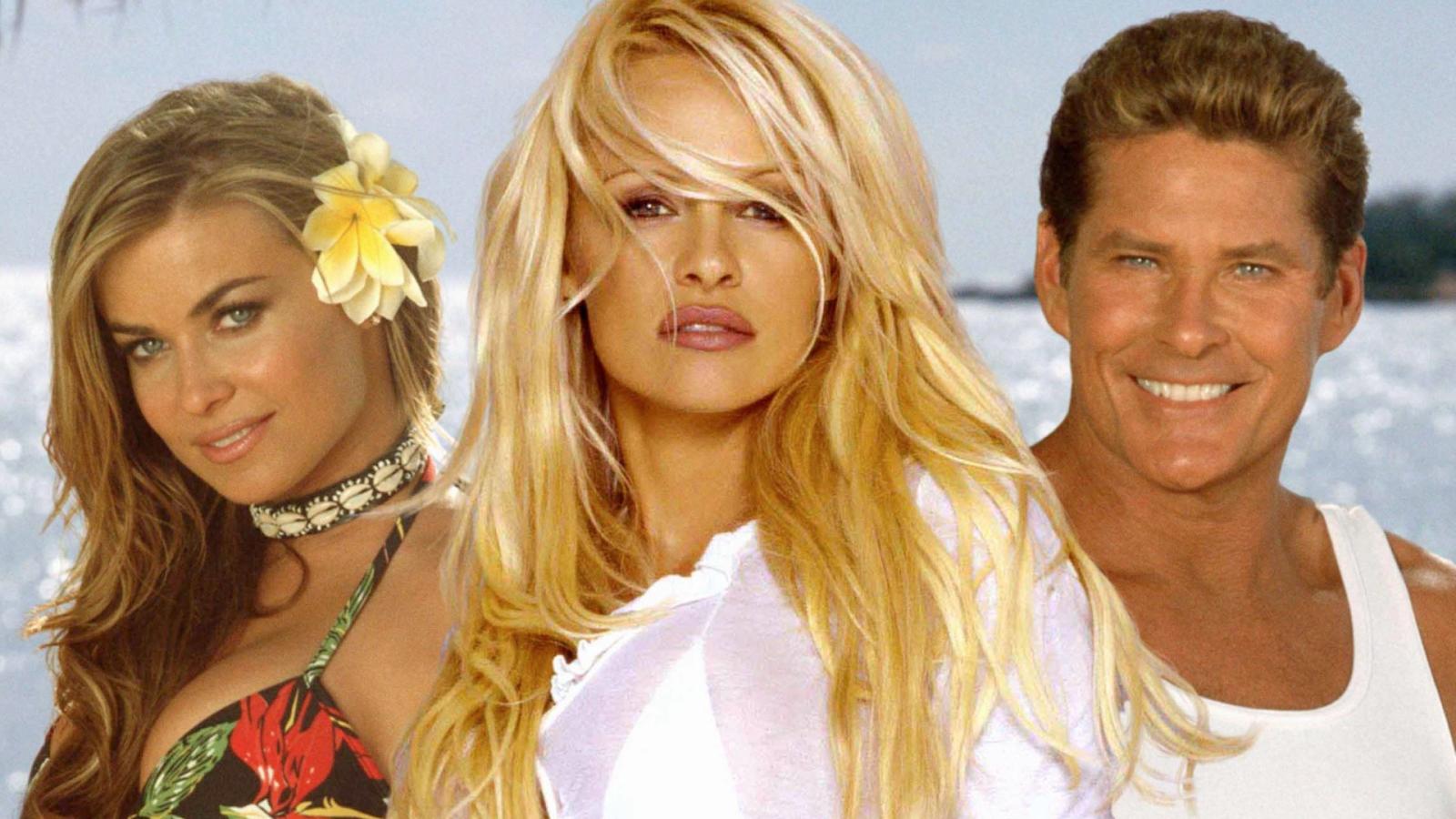 The beaches of Los Angeles never looked so... slow? Lifeguards, led by Mitch Buchannon, saved lives, fought crime (because, why not?), and occasionally broke into song. With the sun-kissed sand as their backdrop, the Baywatch crew became international sensations. But, looking back, was it for their life-saving prowess or their red swimsuit-clad physiques? A show about heroism and camaraderie, or just an excuse for some slow-mo beach runs?