Good Girl Goes Bad: Zendaya Wants to Finally Play Villains, And Fans Are All In
The actress expressed her desire to move away from playing positive characters for a change.
Zendaya Coleman is currently one of the most in-demand actresses of the new generation of Hollywood stars, having starred in several hit projects in recent years.
Her most notable roles include Michelle Jones-Watson in the MCU's Spider-Man trilogy, Chani in the 2021 adaptation of Dune and its upcoming sequel, and Rue Bennett in HBO's Euphoria TV series.
But it seems the actress is looking to break the mold of "positive" type casting and expand her acting range further in her career.
In an interview with Elle, Zendaya stated that she "would love" to play an evil character and embrace the "supervillain vibes."
However, the actress pointed out that this doesn't necessarily mean playing an antagonist in a superhero movie, but rather in an "emotional sense."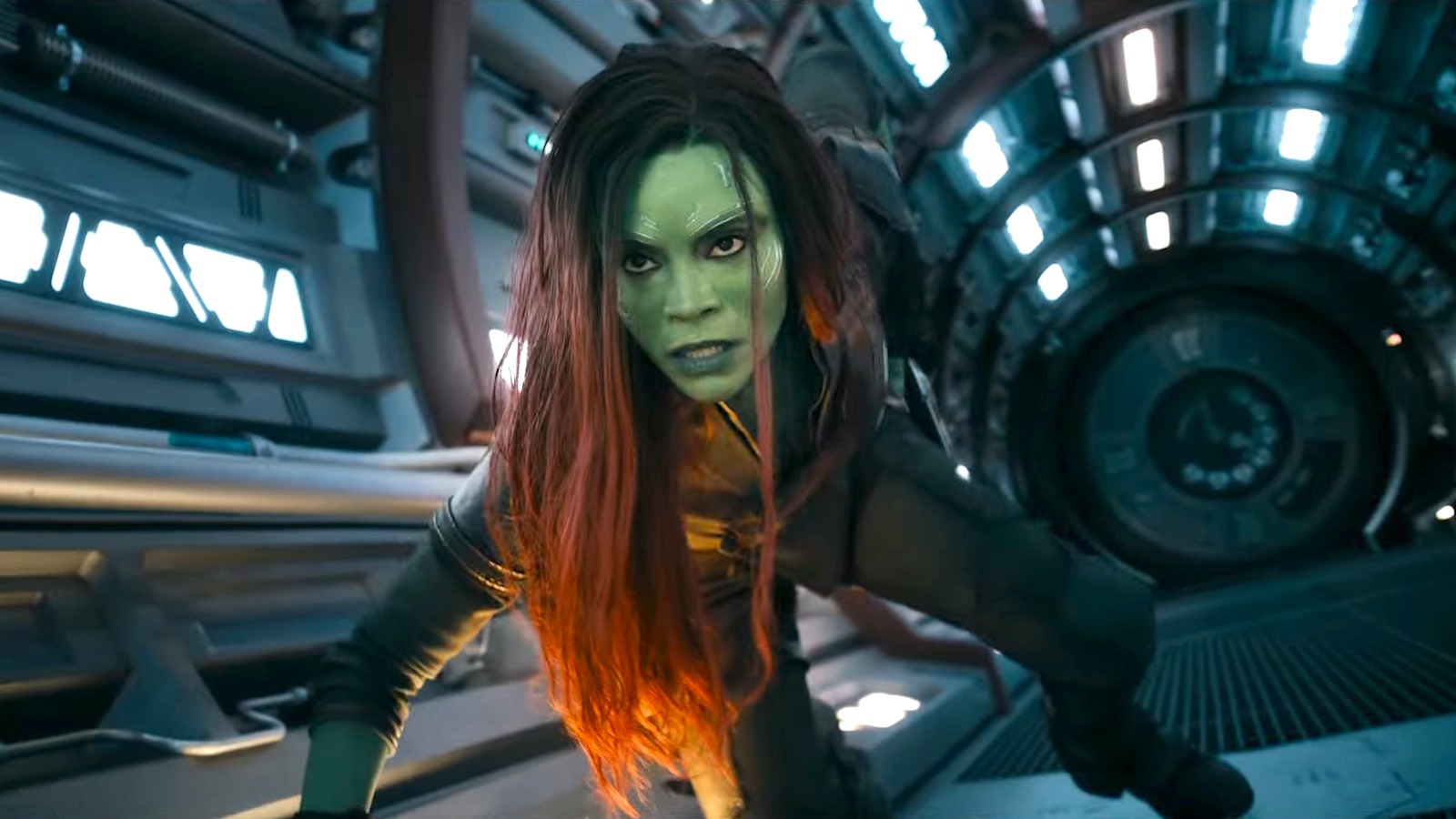 Oddly enough, fans have already cast her as the young Gamora, who fits the "villainous" criteria, as she did some pretty bad things before joining Guardians of the Galaxy, serving as her father Thanos' personal assassin.
Taking into account that Zoe Saldaña, who portrayed the character in the MCU, previously stated that she is retiring from playing Gamora after her final appearance in Guardians of the Galaxy Vol. 3, this possibility looks even more promising if a prequel is ever made.
Another fan-cast for Zendaya is Shego, one of the villains in the Kim Possible animated TV series.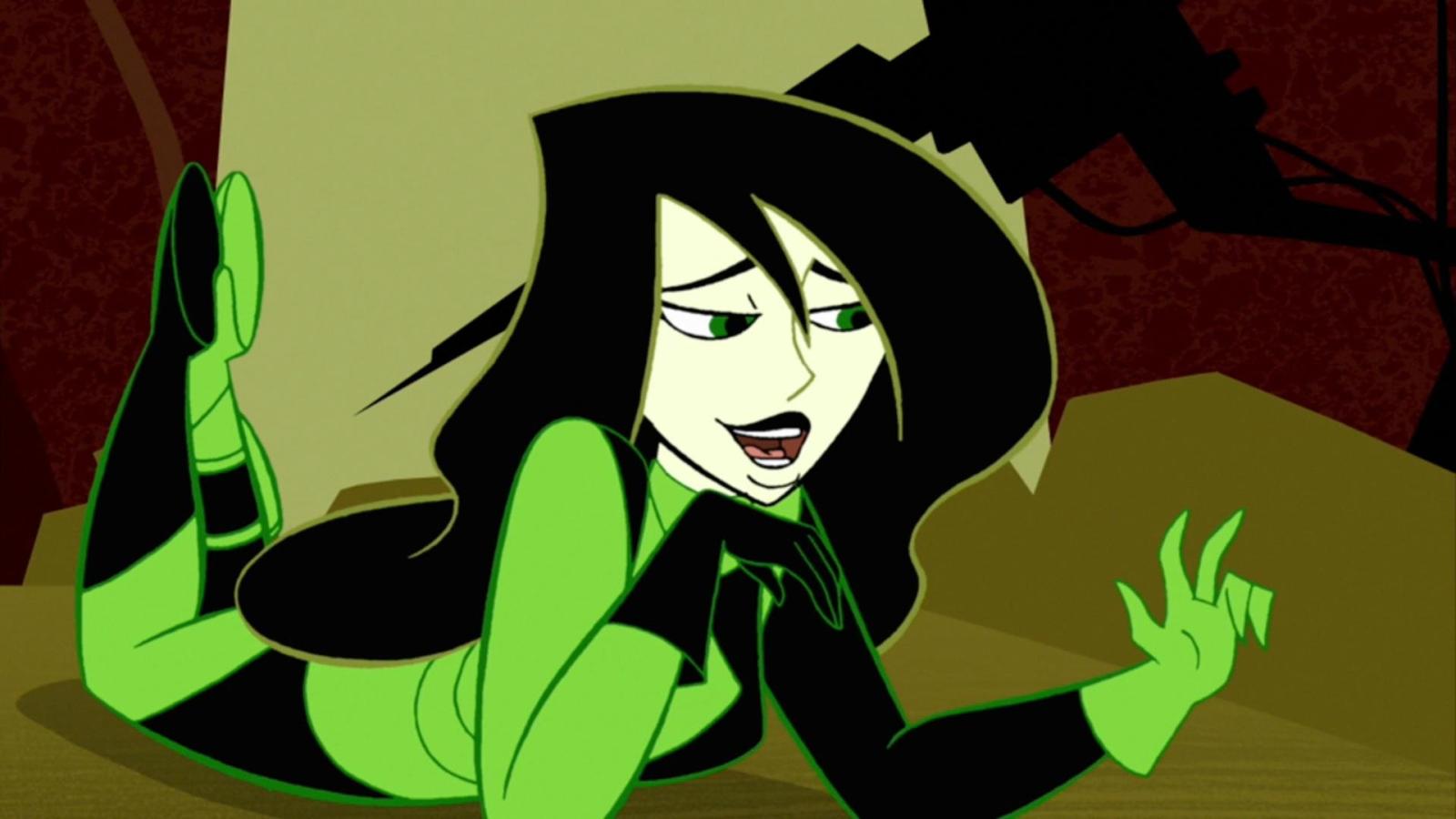 The only problem is that there was already a live-action adaptation in 2019 where she was played by Taylor Ortega, and considering that it was absolutely despised by fans, it's unlikely that we'll get another one with an entirely new cast anytime soon.
Portraying a great villain after a string of "good guy" roles can be quite a challenge for most actors, and if Zendaya successfully pulls it off, she will only continue to prove her talent.
Dune: Part Two, which was supposed to be her next big screen appearance, was recently delayed due to the ongoing strikes and will now be released on March 15, 2024.
Do you think Zendaya would make a great villain?
Source: Elle