Grey's Anatomy Cast Salaries, Ranked From Lowest to Highest
With the current cult status of the long-running series, you can bet that the main actors are getting some pretty impressive sums per episode.
After nearly twenty years and 19 seasons, Grey's Anatomy is still going strong.
This legendary medical drama TV series has left a significant cultural impact and introduced countless characters, and considering the show's established status, its cast salaries are quite adequate.
Here are the top five Grey's Anatomy actors who earned the most per episode.
5. James Pickens Jr. ‒ $125,000+
A veteran of the show since its first season, James Pickens Jr. reportedly earned $125,000 per episode a few years ago.
Although no official information has been released on his current salary, it is safe to assume that this amount may have increased significantly over the course of the series.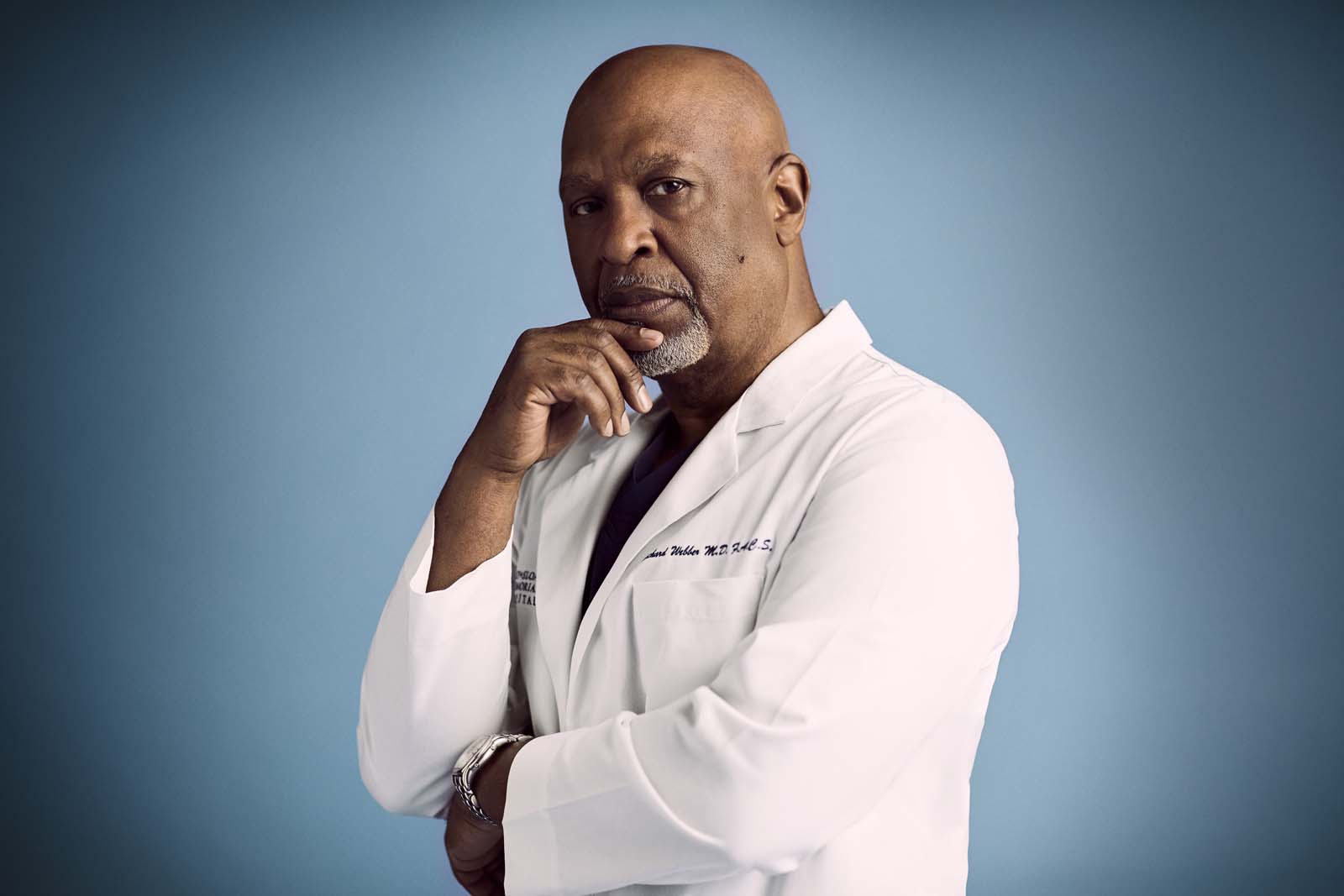 4. Sandra Oh ‒ $350,000
No longer a part of the show, Sandra Oh was reportedly earning $350,000 per episode at the time of season 9.
Even though she was essentially the second lead at that point, she still made less than the show's star, Ellen Pompeo.
Not that this bothered Sandra too much, who said that she "totally understands it."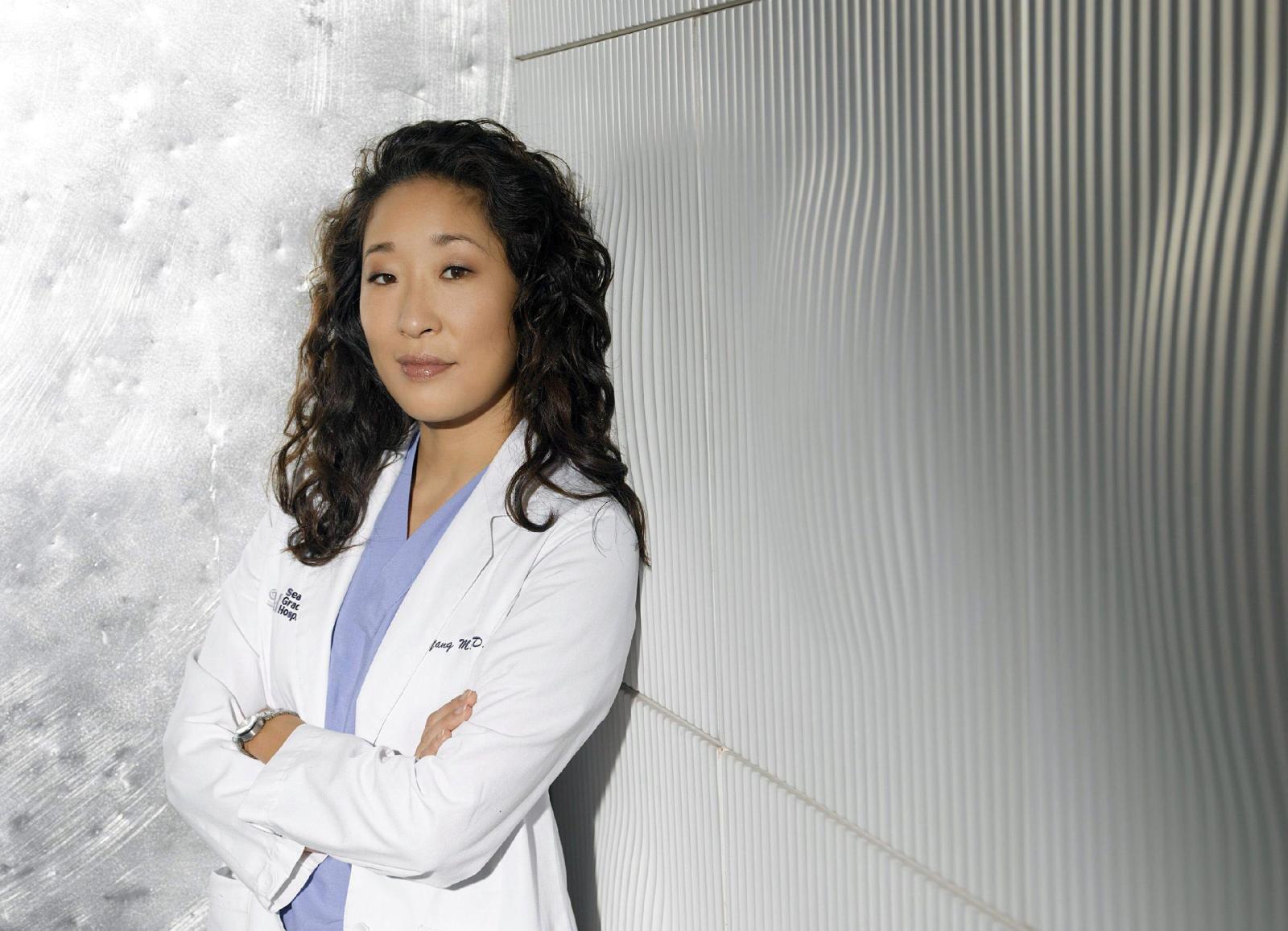 3. Justin Chambers ‒ $375,000
Before leaving the show in season 15, Chambers earned about $9 million per season, which works out to about $375,000 per episode.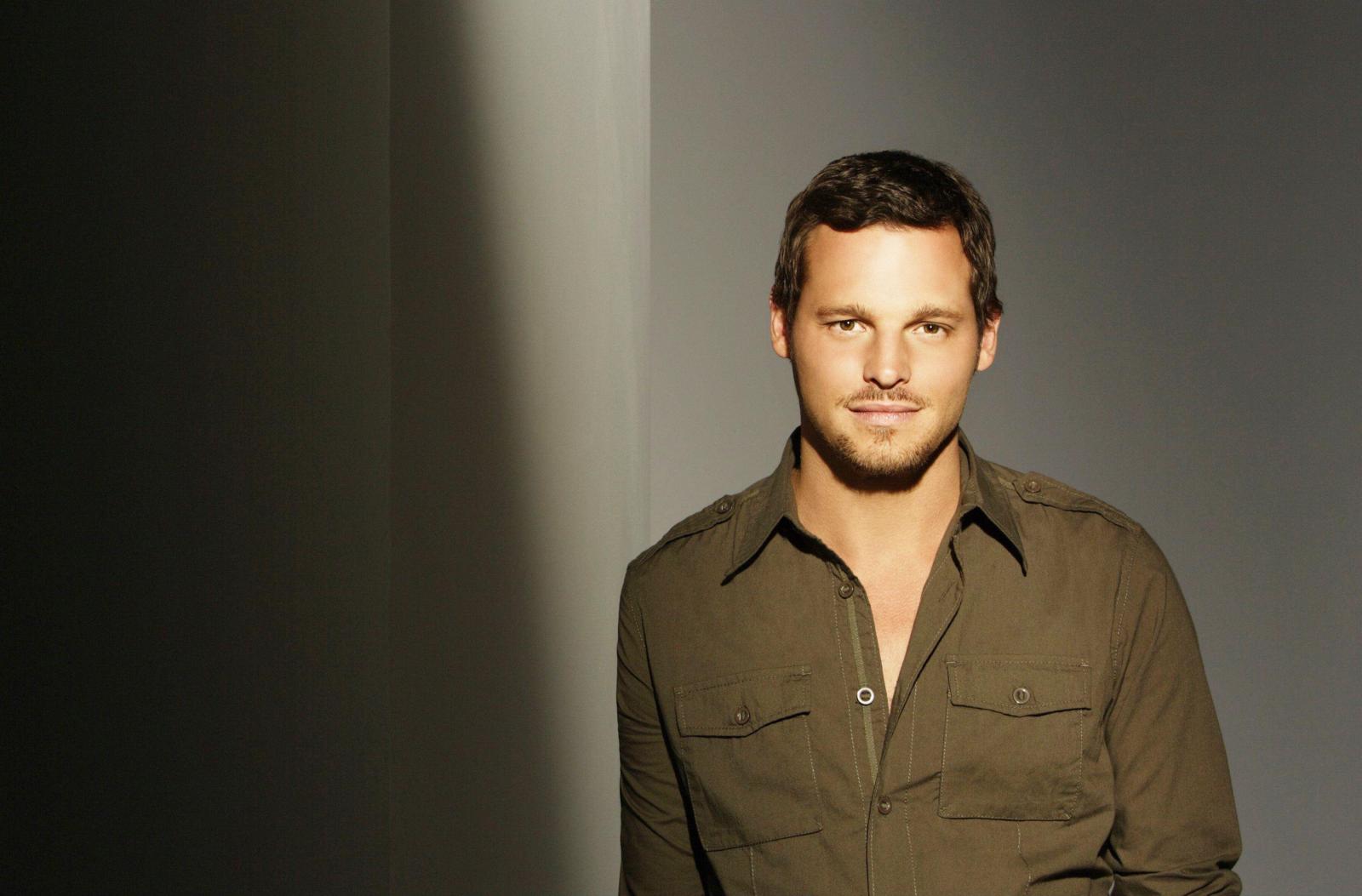 2. Patrick Dempsey ‒ $400,000
Another major player on the show who left the project, Dempsey was making $400,000 per episode at the time of his departure in 2015.
He later made a brief cameo appearance in season 17, which likely earned him a solid paycheck as well, given his character's iconic status among the show's fans.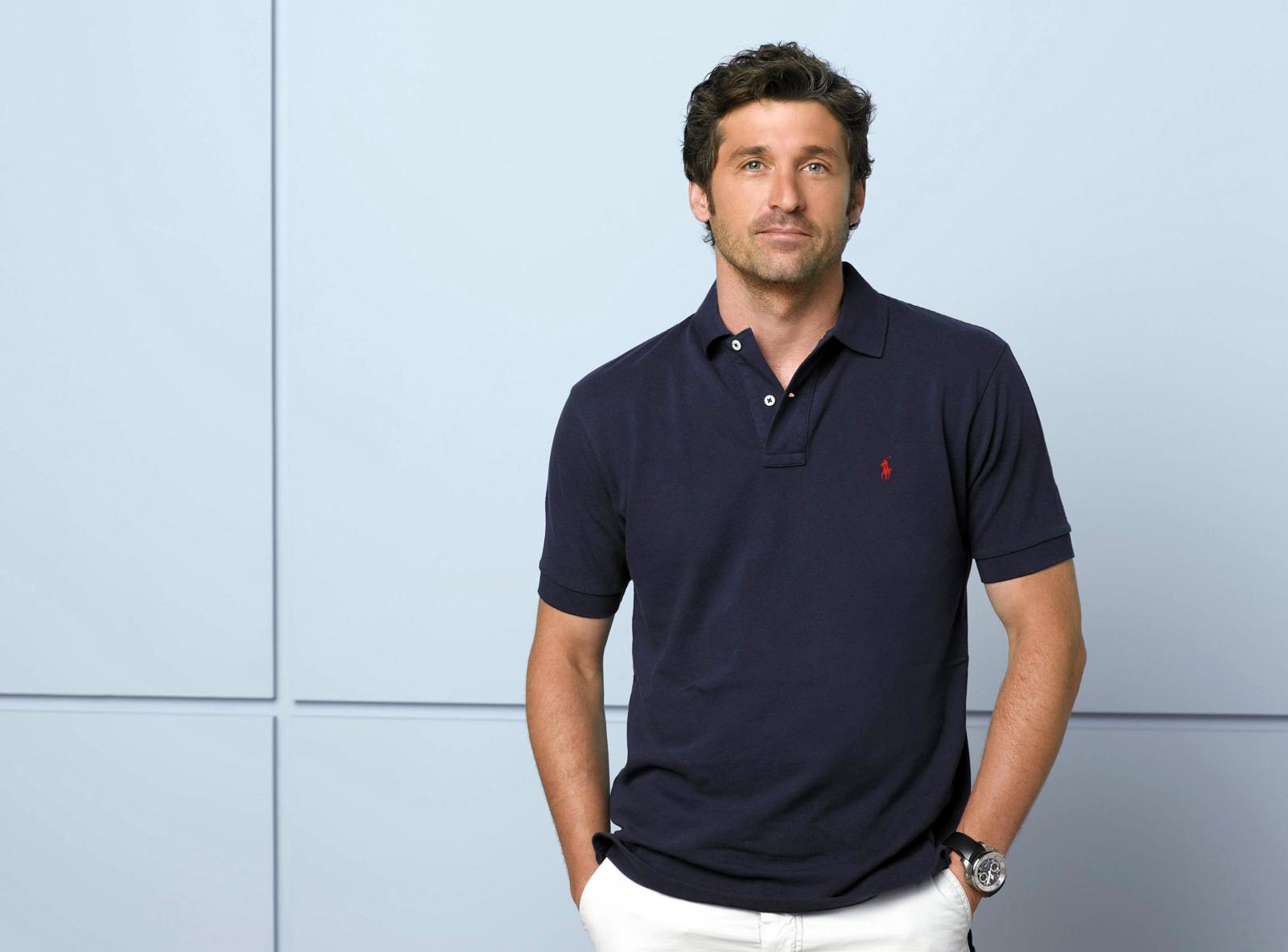 1. Ellen Pompeo ‒ $575,000
Unsurprisingly, the show's lead actress takes the top spot, as the series is literally named after her character.
Ellen Pompeo has had to work hard to earn her fame, so she has definitely earned every penny of her solid paycheck.
According to recent reports, her salary is an impressive $575,000 per episode.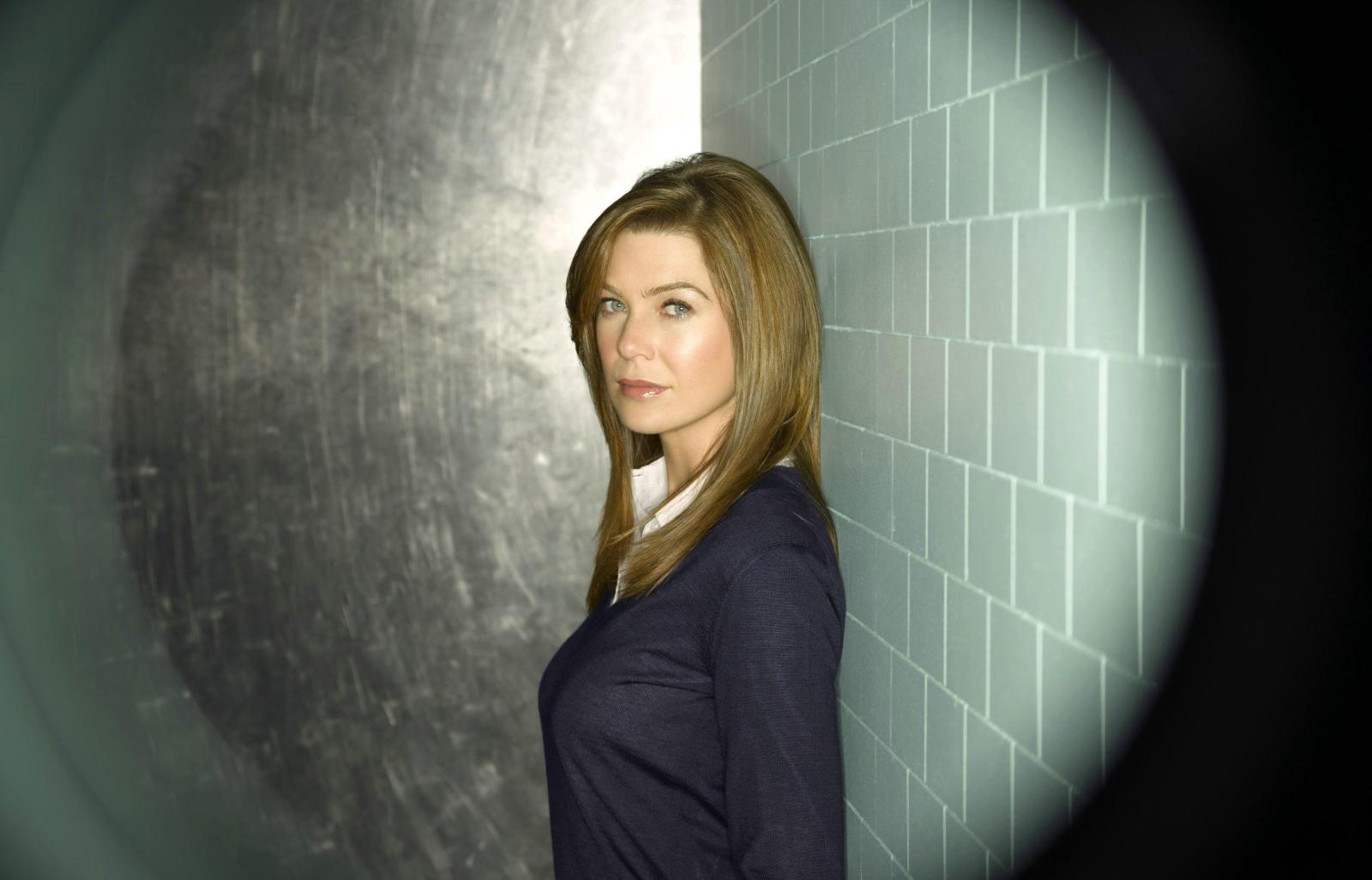 Source: StyleCaster