Guillermo del Toro Avoids Watching Pacific Rim 2, Compares It To 'Home Movies From Your Ex-Wife'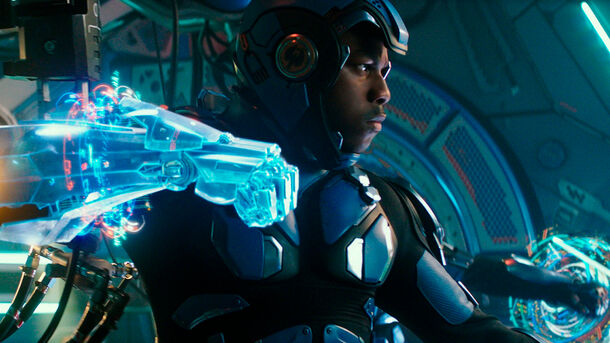 After leaving the production because of a single missed payment, the filmmaker still hasn't seen the sequel because it would feel weird.
Guillermo del Toro is best known for directing dark and atmospheric films that often delve into horror territory and feature all sorts of creepy mythical creatures.
But that doesn't mean he doesn't take a break from time to time, and 2013's epic sci-fi monster movie Pacific Rim is probably the most notable example of him trying his hand at other genres.
The film was set in a world where humans battle the giant inter-dimensional creatures known as Kaiju with the help of appropriately sized mechanized suits called Jaegers, each operated by two pilots linked by a mental link.
The movie was a huge success, receiving positive reviews from critics and audiences alike and grossing a hefty $411 million against a budget of $180-200 million, so the sequel was practically a done deal.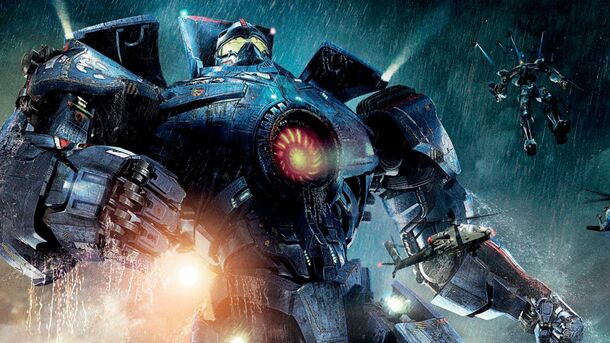 However, to everyone's surprise, 2018's Pacific Rim Uprising was instead directed by Steven S. DeKnight and, unlike its predecessor, was not only poorly received, but also underperformed at the box office, grossing $290.9 million against a budget of $150-176 million.
In a recent interview with Collider, del Toro revealed why he stepped down from directing the sequel, and it all came down to a missed payment.
The filmmaker said the entire crew was ready to make a great sequel that, while different, would have continued "many of the things he was trying to do," and all that needed to be done was to pay the deposit for the Toronto sound stages by 5 p.m.
Despite his reminder, the payment was missed and the crew lost the stages for months.
Although the alternative of shooting in China was presented, the director immediately left the project and went on to make The Shape of Water, which turned out to be a huge success and proved to be a wise decision.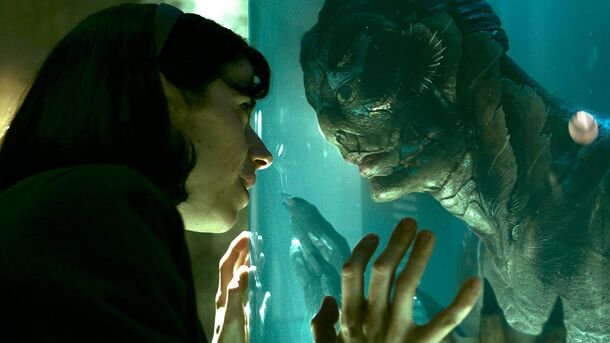 Now, even five years after the sequel's release, the filmmaker still hasn't seen it because it's too weird for him, comparing it to "watching home movies from your ex-wife," because regardless of its quality, it would be terrible for him either way.
Considering how much of a disappointment Uprising turned out to be, fans say del Toro's decision not to see it is a smart one.
Still, they lament how great the movie could have been if only he hadn't left the production, as for now, the once entertaining and promising franchise seems dead and buried, with no feature films coming out in the foreseeable future.
Do you think Guillermo del Toro's involvement would have saved Pacific Rim Uprising?