Guillermo del Toro's Scrapped Star Wars Movie Could've Been The Godfather In Space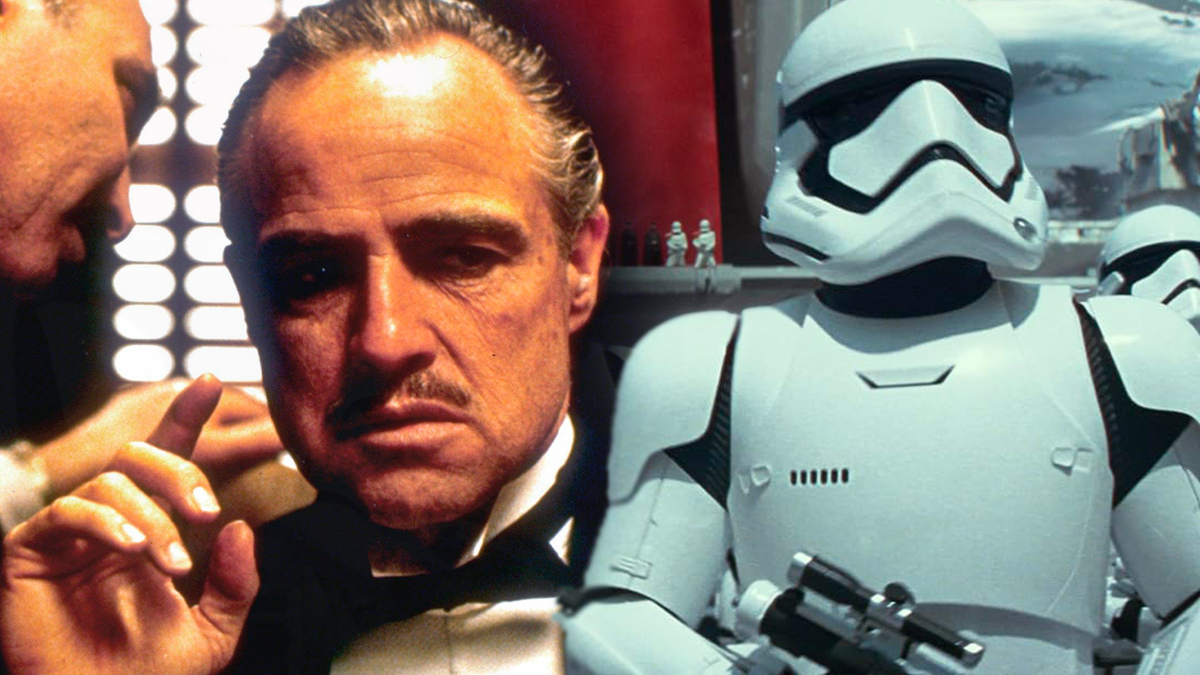 The filmmaker revealed that his unreleased film in the franchise followed the rise and fall of its most notorious crime lord.
The Star Wars franchise has been in a rather unstable position over the past few years, ever since it was acquired by Disney.
The highly anticipated new episodes of the saga were controversial and polarizing, while the spin-off about the legendary Han Solo was almost criminally mediocre and boring.
Even the more well-received TV shows have a few bad eggs, such as The Book of Boba Fett and the third season of The Mandalorian.
With all this in mind, it is even more frustrating to hear about the various canceled additions to the franchise.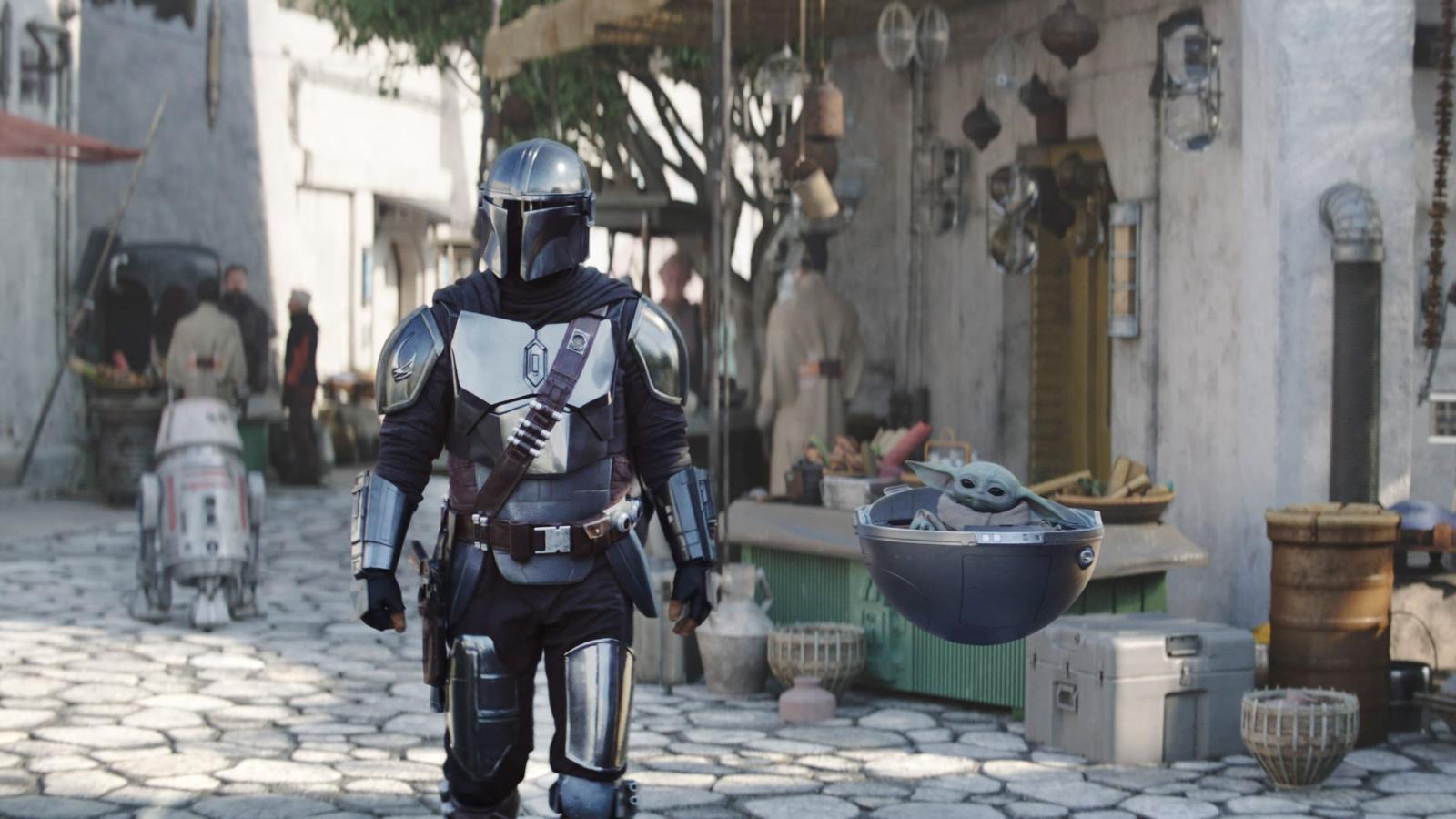 Not too long ago, David S. Goyer caused quite a stir when he stated that he had briefly worked with Guillermo del Toro on an unreleased Star Wars movie, which the Mexican filmmaker subsequently confirmed.
Now, in an interview with Collider, del Toro has shed more light on what it was about, and it seems that fans of the franchise may have gotten something akin to The Godfather, as it revolved around the galaxy's most notorious crime lord.
He revealed that it was supposed to show how Jabba the Hutt, familiar to every fan of the franchise, became the head of one of the most fearsome criminal empires in the galaxy and what led to his downfall in Episode VI – Return of the Jedi.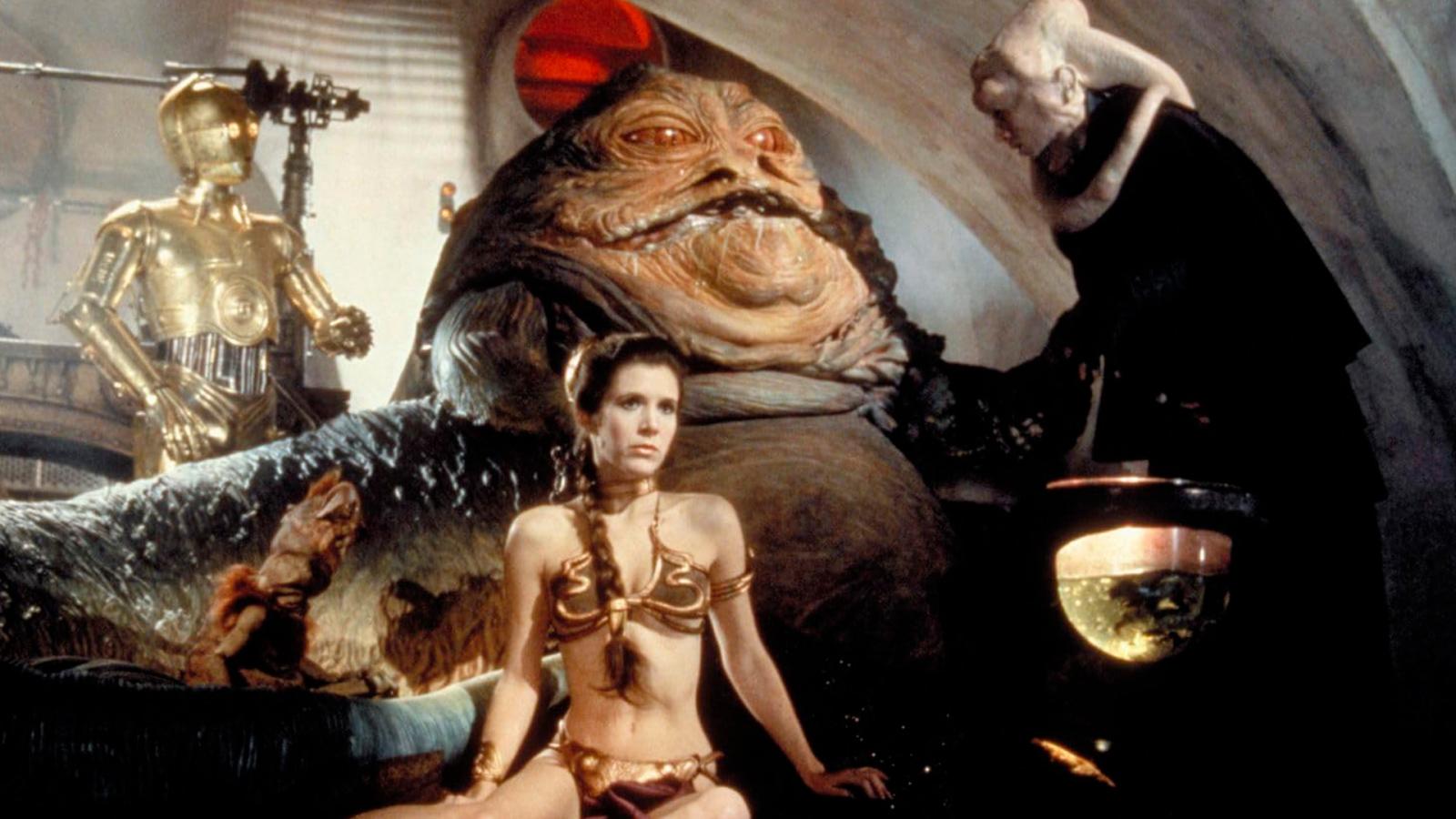 Del Toro said he was very excited to work on the project, for which they designed a lot of "great stuff" and built up quite a world.
Although the filmmaker admits that he sometimes still feels bitter that the project never got greenlit, he is still grateful for what he learned from working on it.
With a non-humanoid alien as the central character, Guillermo del Toro's distinctive filmmaking style, and a story set in the criminal underbelly of the galaxy, this could have been a truly unique and outstanding addition to the Star Wars franchise.
And "unique and outstanding" is exactly what Star Wars needs, as two of arguably the best additions to the franchise in the Disney era, Rogue One: A Star Wars Story and the Andor TV series, have been praised for breaking away from the formula and offering a fresh look at the galaxy far, far away.
Hopefully, Disney will be more daring with the franchise in the future, giving fans different takes on Star Wars that vary in style and atmosphere.
Would you like to see Jabba's backstory on the big screen?
Source: Collider