Harry Potter Cast: Where Are the Dumbledore's Army Members Now?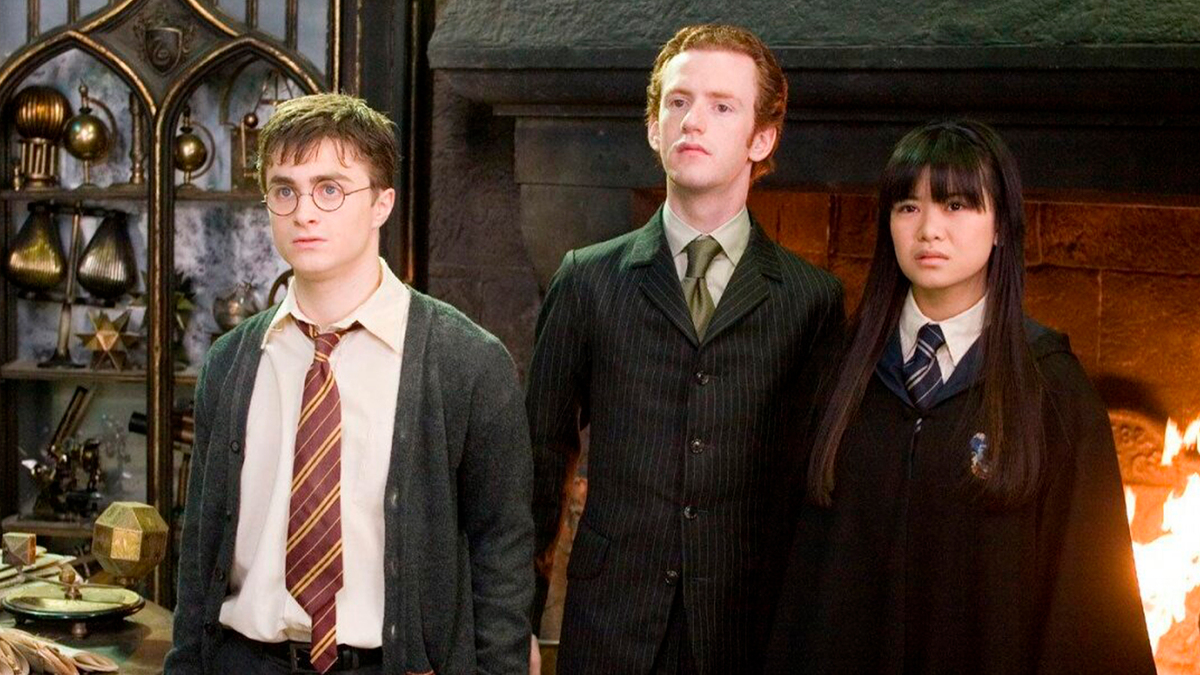 Twelve years after the last movie, let's see where life took Harry Potter's closest allies — the boys and girls who fought alongside him in the Ministry of Magic and in the war.
Daniel Radcliffe is doing well: he's famously undertaking the most unconventional roles and being one of the most active former Harry Potter actors. Despite being firmly associated with the Harry Potter franchise, Dan keeps doing what he loves. You can see him in Guns Akimbo, Swiss Army Man, Weird: The Al Yankovic Story, and many other projects.
Where's Ron Weasley?
Rupert Grint, too, continued acting after the Harry Potter movies were over. His career became way more lowkey, though, and the actor even took a long career break in 2015 (which very recently ended). You can see Rupert in Thunderpants, Cherrybomb, Wild Target, Servant, and others.
Where's Hermione Granger?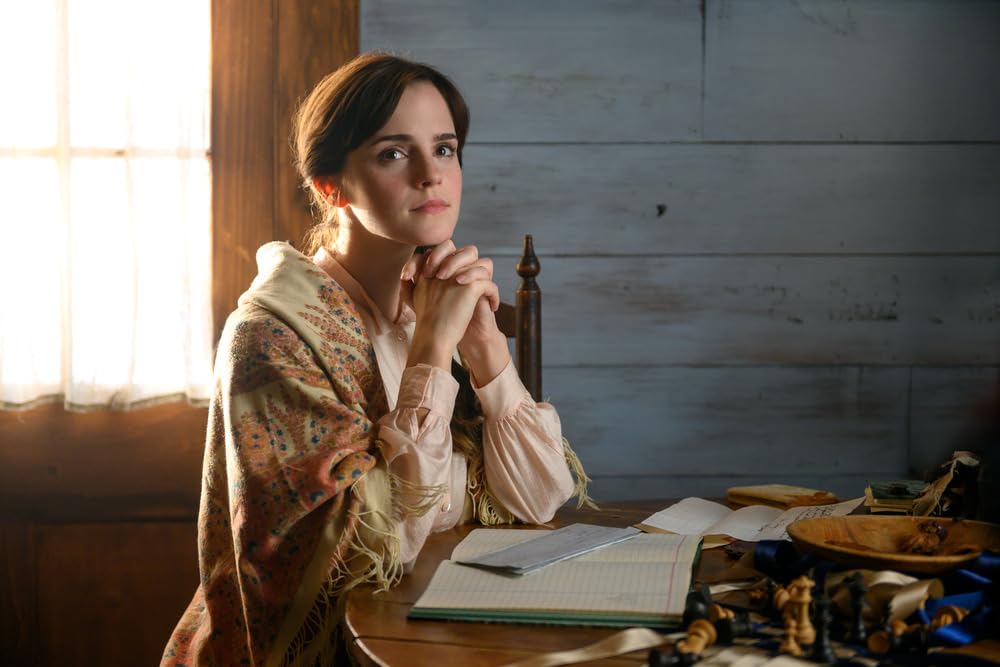 Emma Watson's post-Harry Potter acting career was arguably the most noteworthy among all of her young co-stars. Even though she seemingly took a break in 2019 to dedicate her time to activism, you can see her in The Perks of Being a Wallflower, The Bling Ring, The Circle, This Is the End, The Beauty and the Beast, and others.
Where's Neville Longbottom?
Matthew Lewis famously underwent the most noticeable transformation out of all the younger Harry Potter actors, so you might not have recognized him even when you saw him. Lewis kept acting, and you can see him in Me Before You, Death in Paradise, Terminal, All Creatures Great and Small, and some other movies.
Where's Luna Lovegood?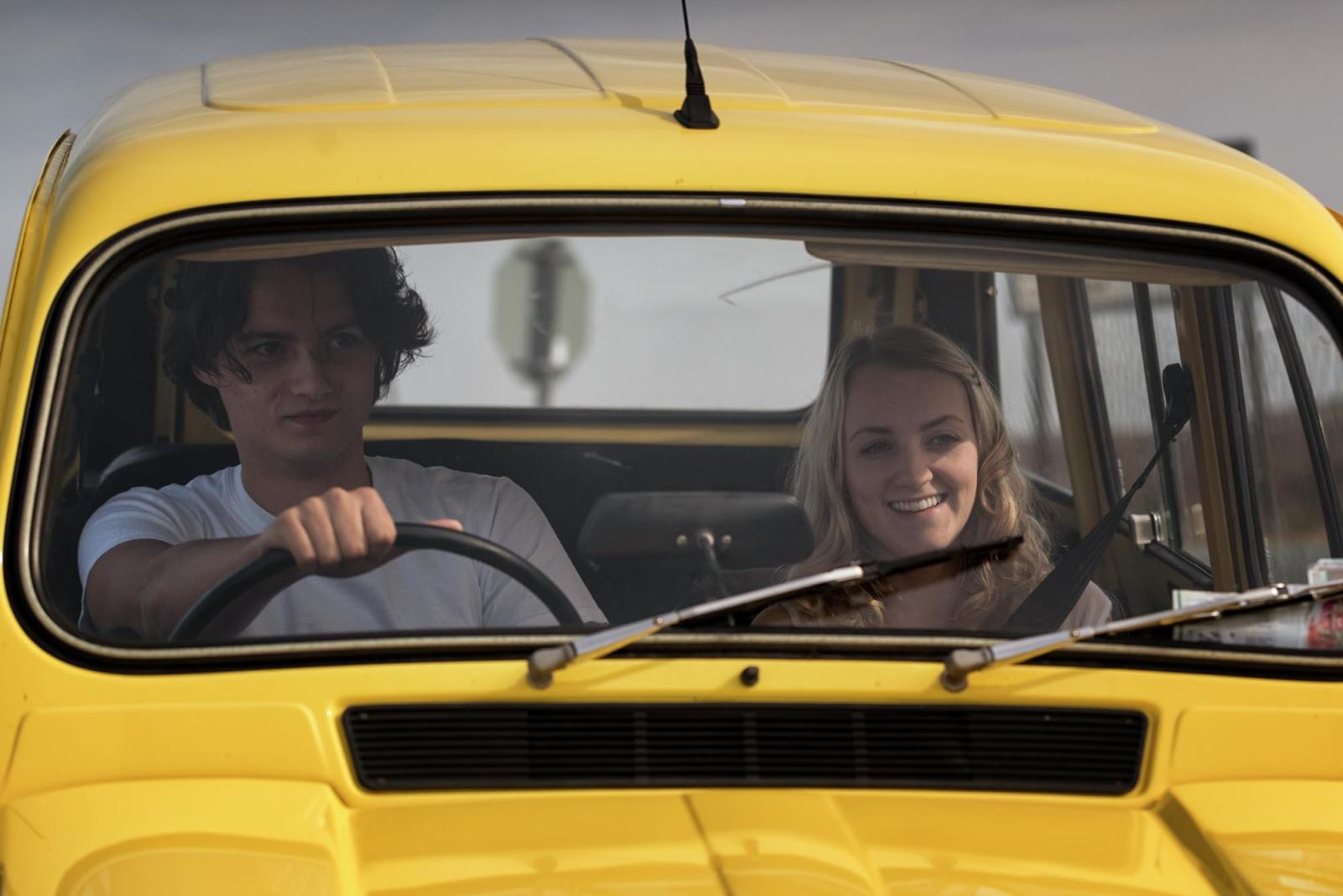 Evanna Lynch largely moved on to smaller projects and voice performances after perfectly portraying the nicest, weirdest, and most complex younger character in the Harry Potter franchise. You can see her in My Name is Emily or listen to her on the Just Beings podcast or The Tales of Beedle the Bard audiobook.
Where's Ginny Weasley?
Bonnie Wright moved on to independent films after Harry Potter, tried her hand at directing movies, and later even opened her own film production company called BonBonLumiere. You can see Bonnie in The Sea, After the Dark, Before I Sleep, and other movies, or check out some of the works she directed.