Harry Potter Fans Want This Oppenheimer Star To Shine In New HBO Show About The Chosen One
He would nail this role perfectly, fans say.
The news of a Harry Potter TV reboot has divided the Wizarding World fandom, and many of those fans who welcomed the idea started making their dream cast lists of who could play their favorite characters in the upcoming show. And it seems that Potterheads have found the perfect actor to portray the terrifying Voldemort on screen.
Christopher Nolan's groundbreaking film Oppenheimer just recently hit the screens, telling the life story of American physicist J. Robert Oppenheimer, who was at the forefront of the development of the first nuclear weapons.
The genius physicist was portrayed by Cillian Murphy, who hadn't had a chance to play a lead role in a major blockbuster before Oppenheimer. Nolan's new film is set to become a huge career breakthrough for the actor, and many more starring roles are sure to follow.
And now, many Harry Potter fans who saw Oppenheimer in theaters are dreaming of Cillian Murphy starring in HBO's series, playing the extraordinary evil wizard, Lord Voldemort.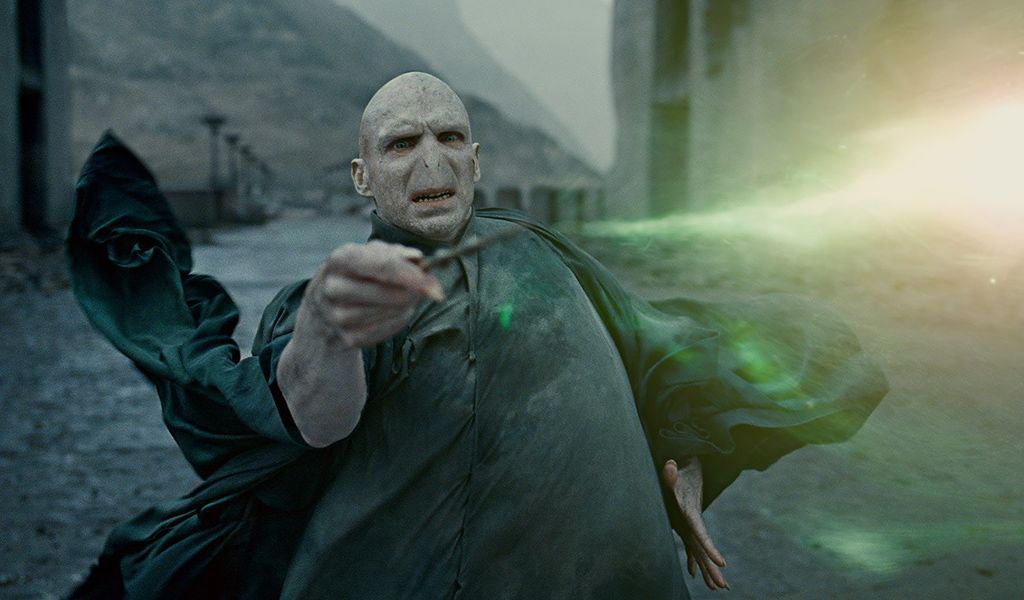 Murphy is known for his role in the series Peaky Blinders (2013–2022), where he portrayed protagonist Thomas Shelby, the most prominent representative of a criminal family involved in robbery and gambling in early last century in England.
In addition to the popular show, Cillian also participated in three Nolan projects — Inception (2010), Dunkirk (2017), and the Batman trilogy, where he perfectly captured the essence of the villain Scarecrow, whose intimidating stare and cold demeanor still frightens many fans of the superhero movies.
The actor's tense and brooding screen presence, combined with his ability to convey a wide range of emotions, is sure to provide a unique and compelling interpretation of Voldemort — one of the most iconic villains in literature and film history.
Also, fans note that Murphy's appearance matches the villain's description in the literary source. Sharp facial features, a slightly sinewy face, and a penetrating gaze make Murphy incredibly similar to the character described by J. K. Rowling.
Cillian Murphy also has experience portraying complex and morally ambiguous characters, which will certainly help him convey a multi-dimensional villain like Voldemort.
Source: Reddit