Harry Potter's Most Illogical Plot Device Actually Makes Perfect Sense
When Lily and James Potters switched their Secret Keeper, this decision doomed them; many fans think that it held no water, but we found the perfect explanation.
The Fidelius Charm works in a peculiar way.
When it's active, there's no way around the Secret Keeper: no one can access the hidden location without them, and no magical or physical manipulation can make the Keeper give up the location unless they wholeheartedly want to. Basically, the Fidelius Charm is the perfect way to hide a location you really need to stay hidden.
This is why it makes no sense that Lily and James Potters would switch their Secret Keeper from fiercely loyal Sirius Black, their son's Godfather, to Peter Pettigrew, who, even though they considered him a close friend, has always been a coward — and a weak wizard, too. This just doesn't make any sense, and the canon explanation is…duh.
Basically, the books claim that the switch happened just so it would be less obvious who the Keeper was. Sure, Sirius was the most obvious choice — but if even torture and manipulation charms wouldn't have made him give up the information, and Sirius himself would rather die than betray his friends, so what was the difference?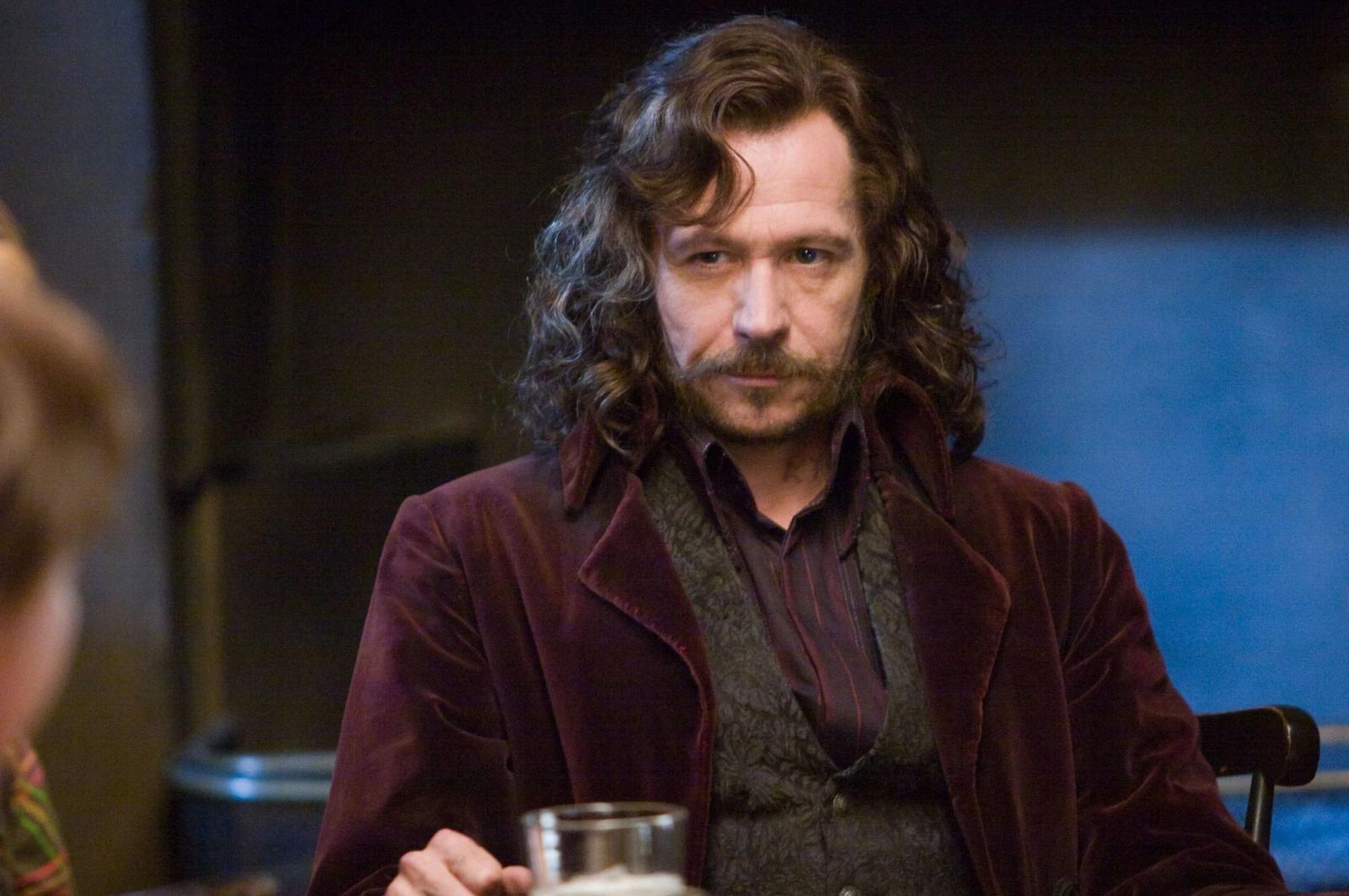 Well, the latter point explains it all: Sirius would have rather died than betrayed his friend's family, and that would've been the downfall of the Potters written differently.
The thing is, if the Secret Keeper dies, the Fideius Charm starts weakening until it's no longer there. We saw that happen after Albus Dumbledore was killed. This is basically the simplest — and the only — way around this sophisticated protection spell: just kill the Keeper and wait for the location to be revealed.
Then again, Sirius was a way more powerful wizard than Peter, so how was the switch supposed to help save the Potter family? Peter would've gone down easier.
Well, that is true — but we think that due to his natural cowardness and lack of battle skills, Peter Pettigrew, though part of the Order of the Phoenix, never took part in direct confrontation with the Death Eaters. Most likely, the Potters considered him a safer bet: while Sirius could've died in a battle every day, Peter was always safe.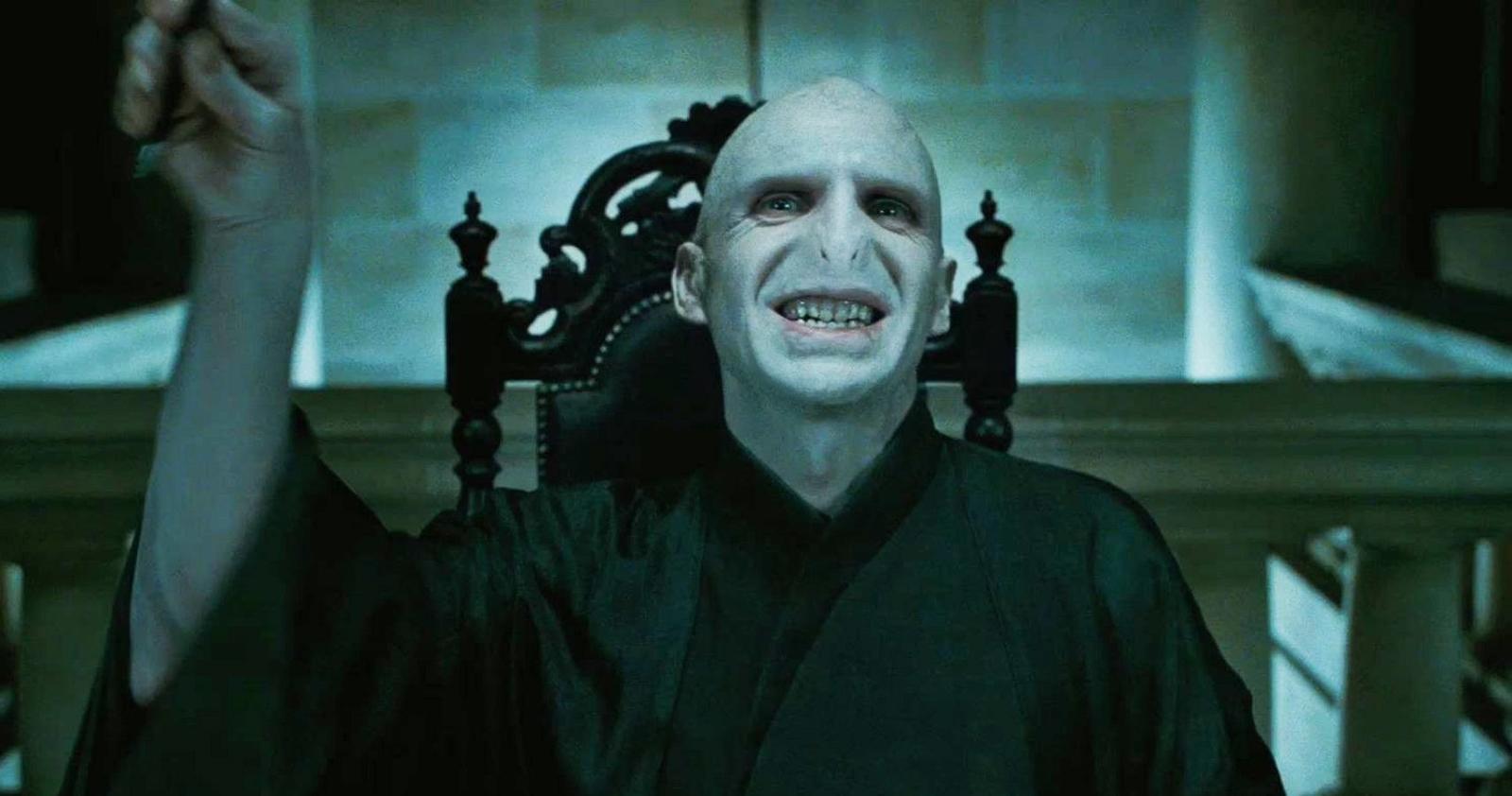 In this case, the switch finally starts to make sense. Lily and James Potter never expected their close friend Peter to work for Lord Voldemort, and since he was staying away from battles, they were sure he wouldn't die — and the Fidelius Charm would last for as long as it was needed. That was actually a good plan.
Of course, then Peter turned out to be a rat — but who would've guessed, right? It's not like the Animagus form of a wizard reflects their inner qualities or anything.