Harry Styles' 'Harry's House' Breaks Modern-Era US Vinyl Sales Record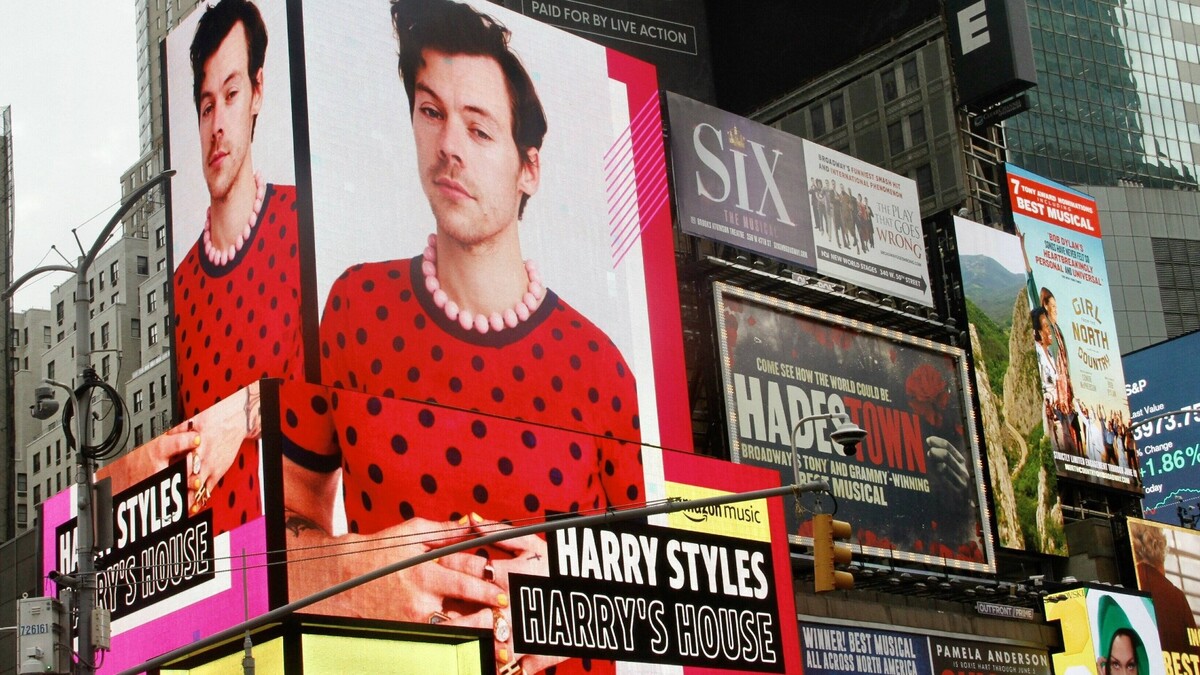 Now we know it's not the same as it was.
With less than a week on sale, Harry Styles ' third solo album 'Harry's House' is breaking records both on streaming platforms and offline, as it crossed 146,000 vinyl sales in the United States.
This is a new modern-era record since Luminate began tracking music in 1991. Before Styles, similar milestones were achieved by artists like Billie Eilish (whose 'Happier Than Ever' sold 73,000 vinyl copies in its first week on sale), Taylor Swift ( 'Red (Taylor's Version)' sold 114,000 copies in its first week), and Adele ('30' crossed 108,000 vinyl sales during its first week).
Adele's '30' became the best-selling vinyl album in 2021, but Styles seems to be on track to crossing that milestone as well.
Last year, the world has seen an unprecedented victory of vinyl over CDs, with vinyl copies outselling the discs for the first time. Styles' 'Harry's House' seems to be just perfect for those who enjoy the comeback of the vinyl era: the album's design and vibe just screams for a lovely evening with you vinyl on.
On Spotify, however, the LP has surpassed 800,000 streams, while also breaking records on Apple Music, scoring the most first-day streams for a pop album released in 2022.
Both in digital and offline, Harry Styles effortlessly continues to dominate pop music industry, even though he has already indicated that he doesn't have to worry about his music being commercially successful anymore after he proved himself with his first two LPs. But, judging by the figures of 'Harry's House', there is indeed nothing to worry about.