Heartbreaking List of Missed Star Wars Opportunities Just Continues to Grow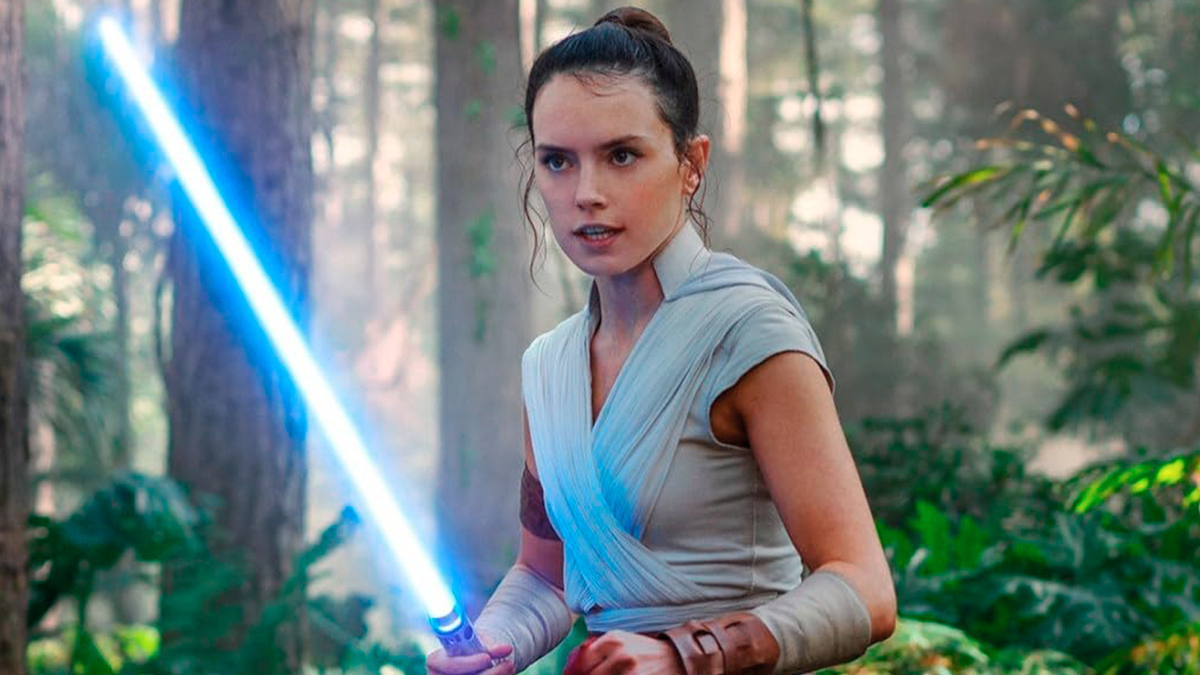 David S. Goyer revealed that he was working on a Star Wars movie with Guillermo del Toro, which has sadly joined the list of canceled potential masterpieces.
It has been nearly four years since the release of the last Star Wars feature film, and despite the announcement of several upcoming installments in the franchise, it remains unclear how long fans will have to wait.
In that time, details of a number of canceled Star Wars projects have been revealed, much to the disappointment of fans, but it seems that the list of missed opportunities to expand the franchise has just gotten longer.
David S. Goyer, best known for writing the Blade movies and Christopher Nolan 's Batman trilogy, revealed during his recent appearance on the Happy Sad Confused podcast that he briefly worked on a Star Wars movie with famed director Guillermo del Toro.
Goyer said that he wrote a story for the movie about four years ago, though he did not reveal the details, which unfortunately never saw the light of day due to some events that were going on at Lucasfilm at the time.
Guillermo del Toro confirmed this in his post on X (formerly Twitter), although the director corrected his colleague by stating that it happened earlier, about six years ago.
In addition, David mentioned that he had written a script for a movie about how the Jedi Order came to be, but it was never made either.
The last one is especially interesting, as it could have been a prototype for the upcoming movie about the first Jedi, which will be directed by James Mangold, although we may never know the truth.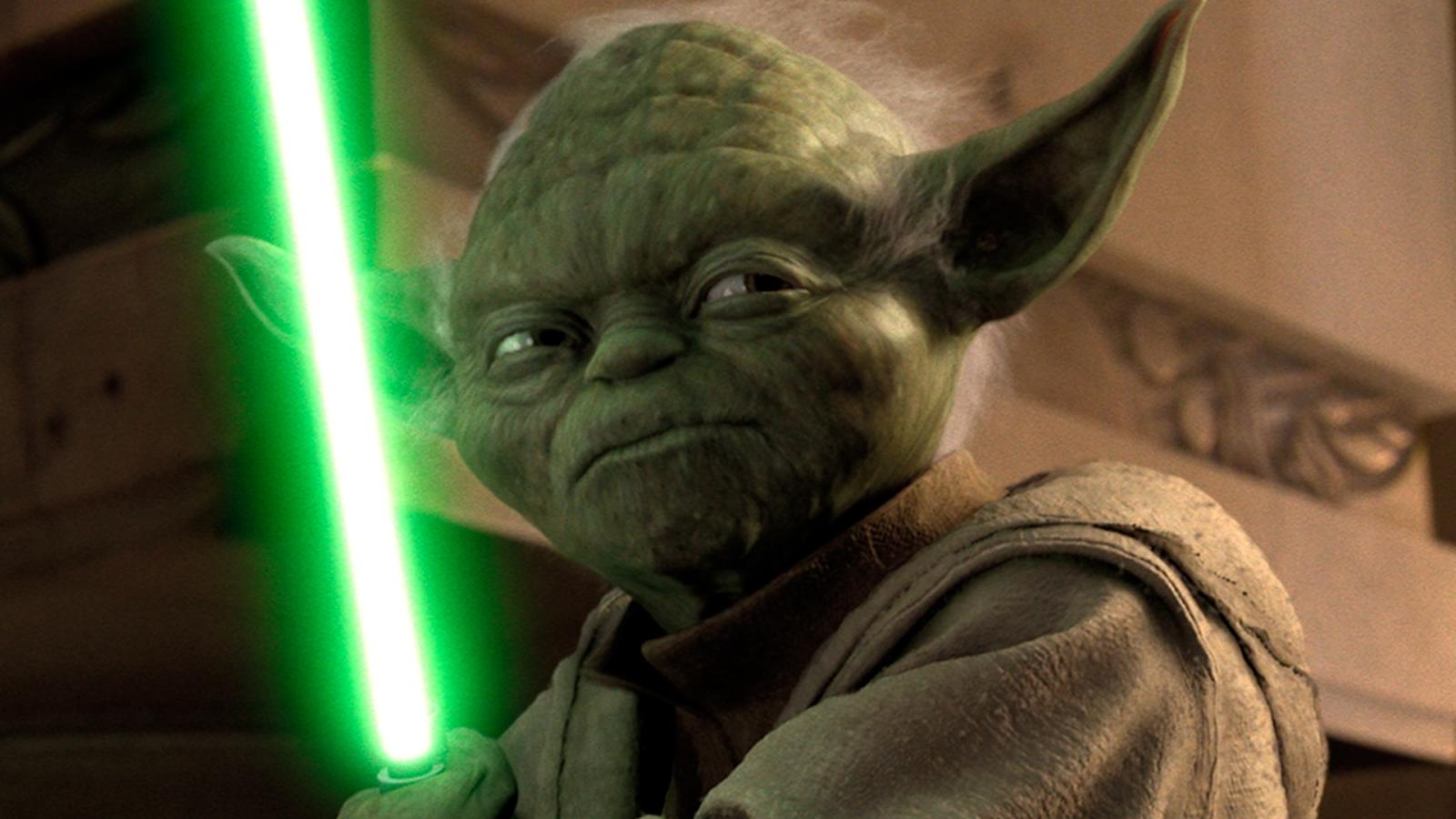 With such great creators as Goyer and del Toro attached, the movie could have been an absolute blast, as del Toro is known for making incredibly stylish, dark and atmospheric films.
Which Directors Could Have Been a Part of Star Wars?
Sadly, such frustrating cancellations are nothing new for the Star Wars franchise, as before James Mangold was tapped for the aforementioned Jedi movie, he was attached to a completely different film in the franchise.
It revolved around Boba Fett and had an R-rated Western vibe to it, but it was ultimately scrapped as well.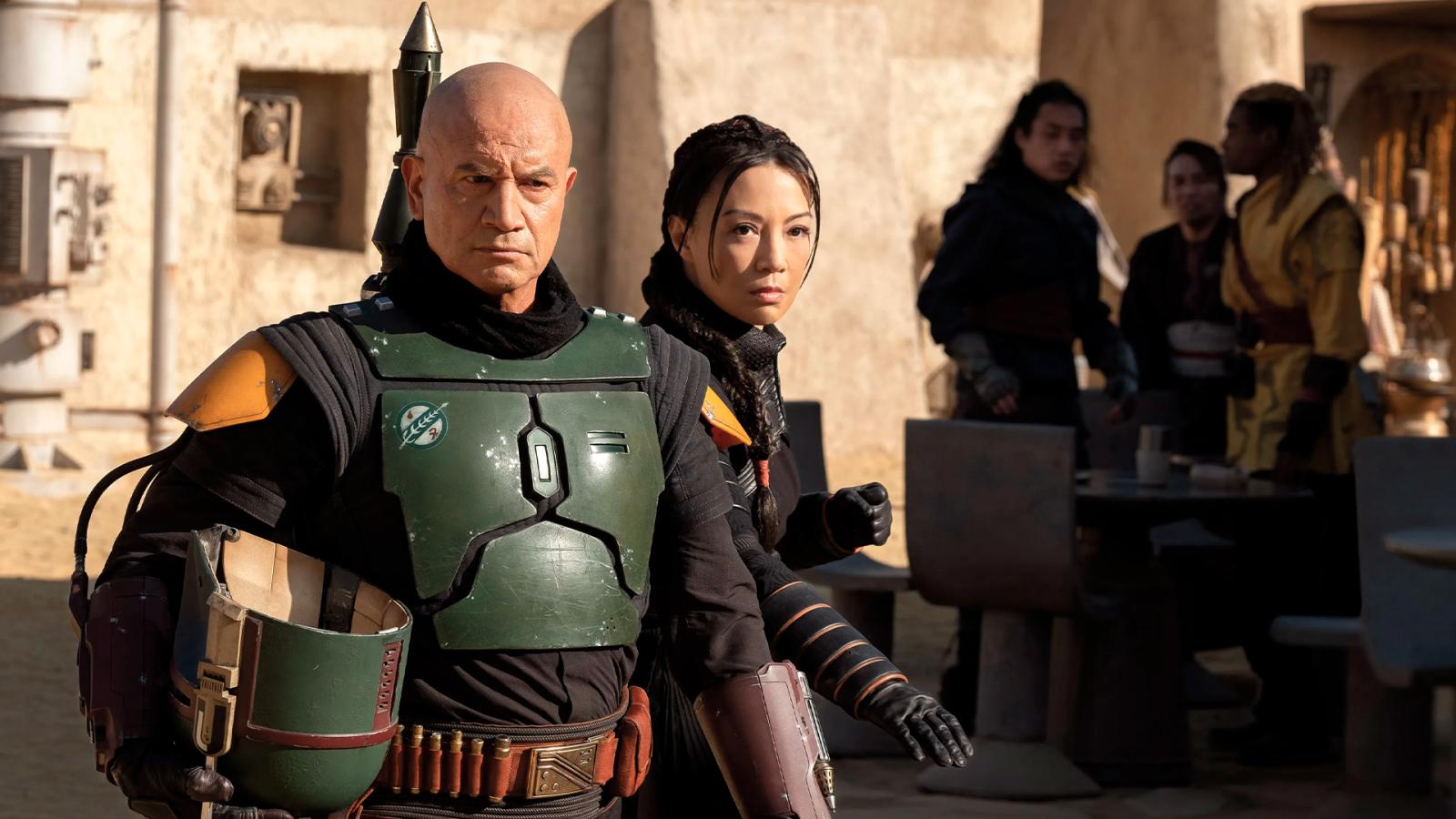 Zack Snyder also wanted to bring a darker edge to the galaxy far, far away, as his upcoming film Rebel Moon was intended to be part of the franchise, but negotiations didn't work out, leading him to make a separate sci-fi project.
Hopefully the future Star Wars films will be worth such sacrifices, because if they're not, the cancellation of all these projects will feel even more painful.
Do you think Guillermo del Toro's filmmaking style would have been a perfect fit for the Star Wars franchise?
Source: Happy Sad Confused, Guillermo del Toro on X (formerly Twitter)