Henry Cavill Entered Childish Frenzy After Booking His Iconic Superman Gig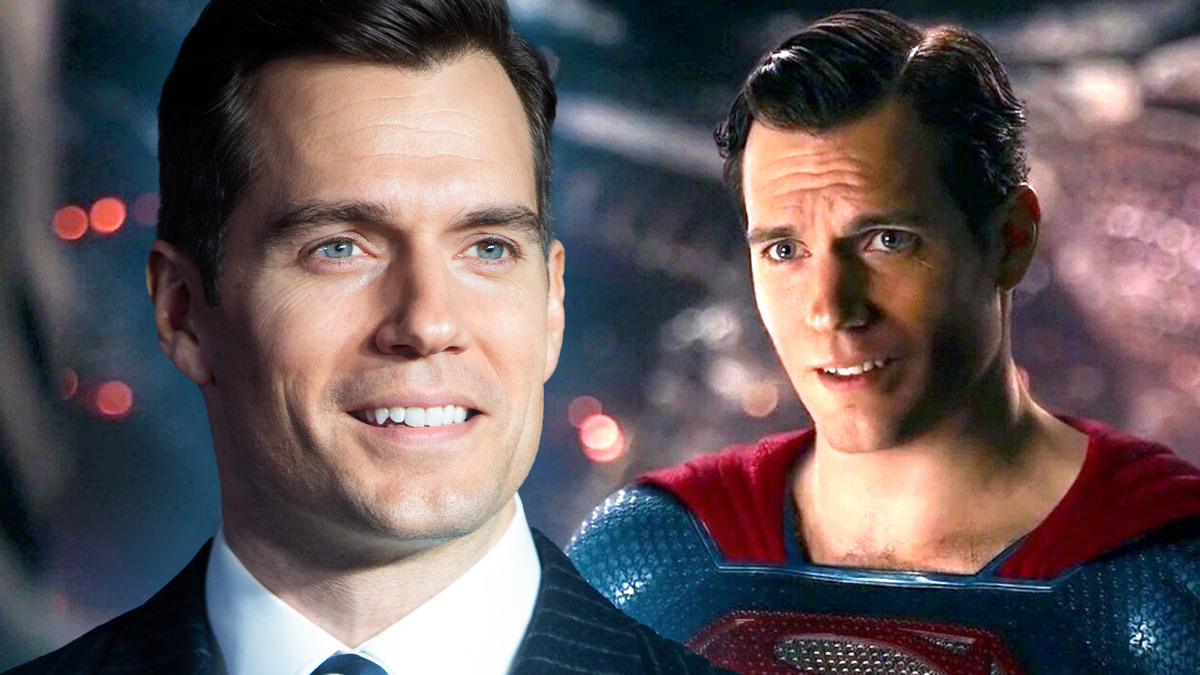 The Man of Steel star was so happy after receiving the fateful call from Zack Snyder that he couldn't contain himself: he was 'running up and down the stairs and roaring.'
Summary:
Henry Cavill 's career took off after he portrayed Superman in the DCEU.
When the actor learned he'd got the role, he was excited beyond measure.
Even though Cavill is no longer playing Superman, many people still see him as the perfect fit for this character.
Today, Henry Cavill is one of the most prominent actors of his generation with a bunch of great lead roles behind his back — but in the day when he was just starting out, it was still pretty hard for him to book that first breakthrough role. Like millions of other aspiring actors, Cavill was living from audition to audition, hoping for a gig.
His life changed completely when he bagged the role of Superman in Zack Snyder's DCEU which was then just starting out. With a huge leap from being pretty much a no-one in the movie industry to portraying one of the most iconic superheroes of all time, Henry Cavill's career changed forever with just one call from the DCEU's boss.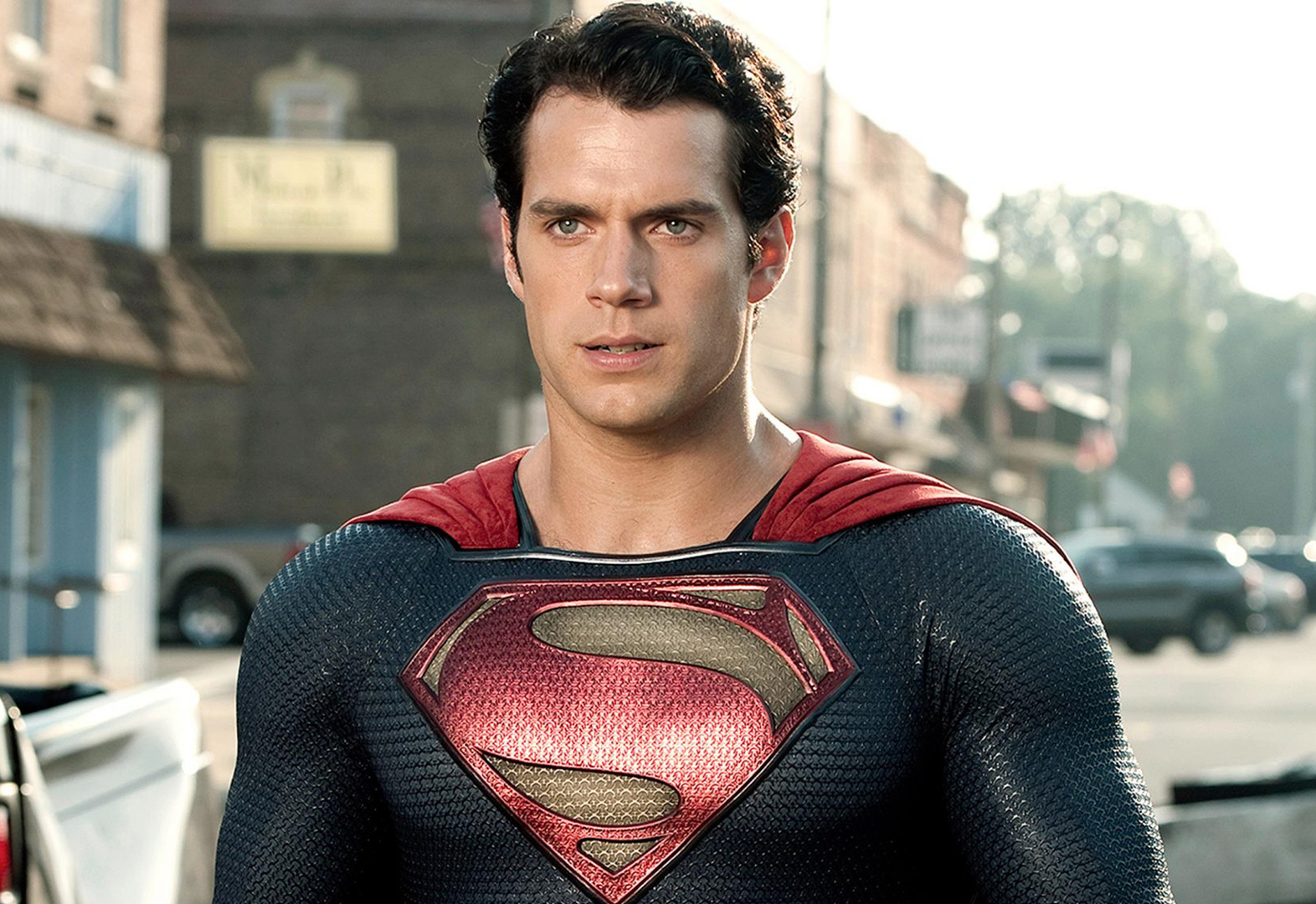 This was beyond big; this was not even huge; for the actor's career, this was gargantuan. When Snyder called him and informed him that the role was his, Cavill found it frustratingly hard to contain his excitement. As soon as the call ended, he went into a childish frenzy mode, running around, yelling, and celebrating the win.
"My smile was absolutely enormous. I was trying very, very hard to play it cool on the phone with Zack Snyder when he called me. I thought, 'Okay, play it cool. Not too cool, obviously. But, play it cool.' As soon as I hung up, I was leaping up and down and running up and down the stairs and roaring and shouting," Cavill told Collider.
Amid the sudden happiness and excitement, the actor also tried calling up his family, friends, and anyone whose number he had (except for Zack Snyder, that is) to share the great news.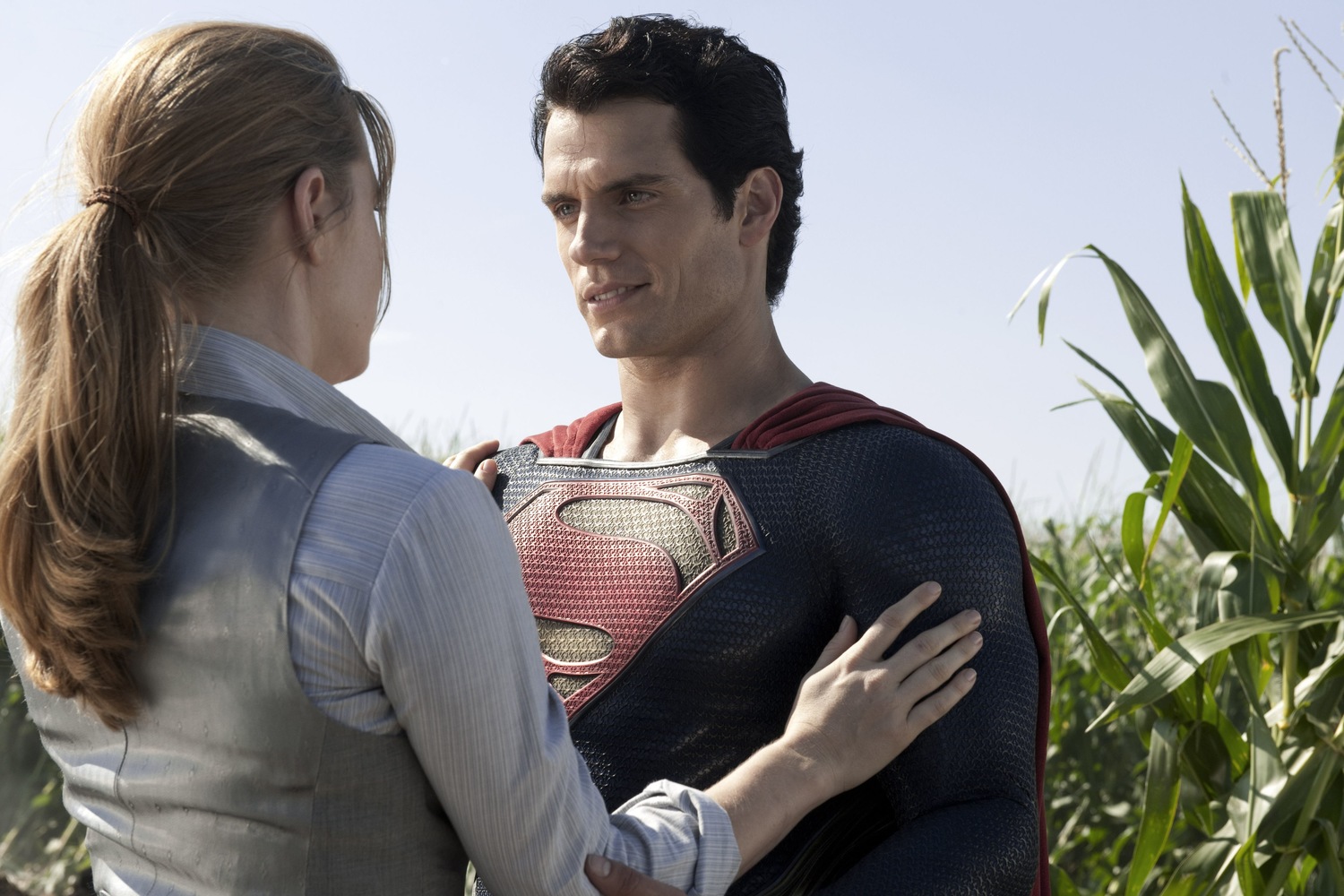 To Henry Cavill's utter disappointment, no one was available to pick up the phone, so he was almost stuck with himself, save for his assistant.
"[I was] trying to call everyone. No one picked up their phones, believe it or not! Apart from my assistant. I eventually got through. I was trying to tell the news to everyone and no one was answering their phones," the actor shared.
Despite this minor mood killer, Cavill soon forgot about his woes as his free time was no more in general.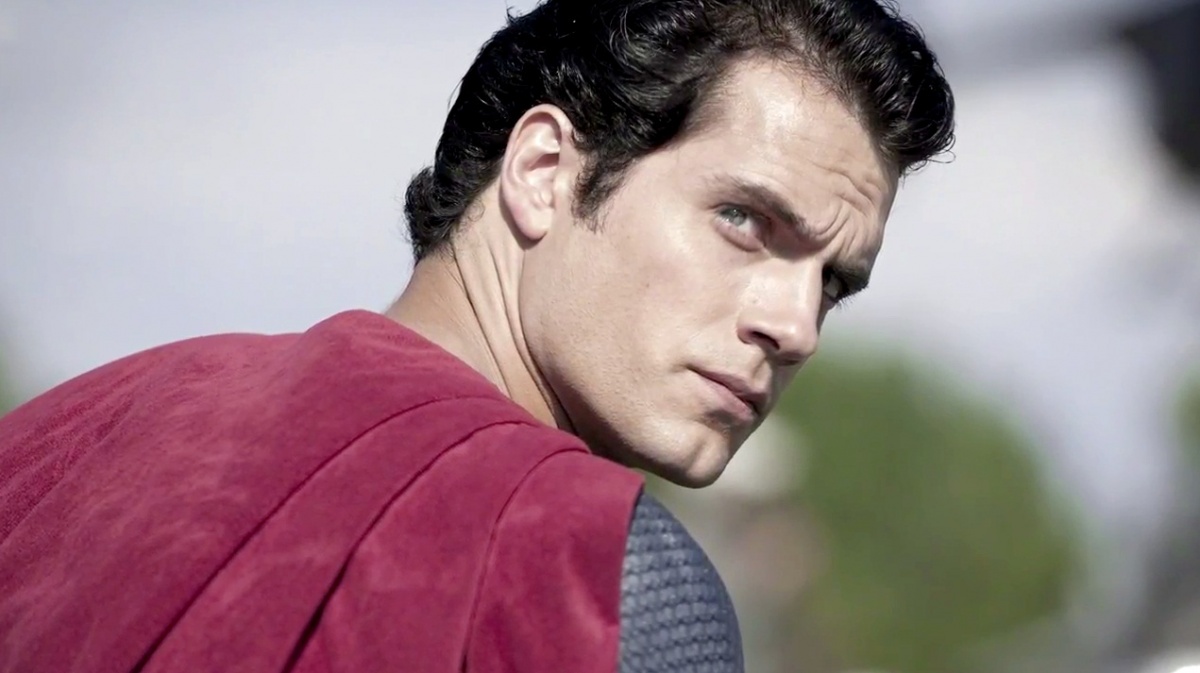 Almost immediately after getting the role, he was caught up in the constant loop of preparations even months before the shooting itself began. At that point, the actor himself wouldn't have been happy to have too many calls.
"As soon as I got the role, I was hopping backwards and forwards to LA for initial costume fittings and screen testing other actors and then it just all started," the Man of Steel star explained.
Then, the production itself started, and soon enough, Henry Cavill became the new face of Superman — the face that many fans are still not willing to forget despite the actor being effectively booted from the role. For many people, Cavill was the perfect Man of Steel to this day, even though David Corenswet has taken the role over.