Henry Cavill's Highlander Reboot Director Gives a Promising Update on Production: 'Within a Year'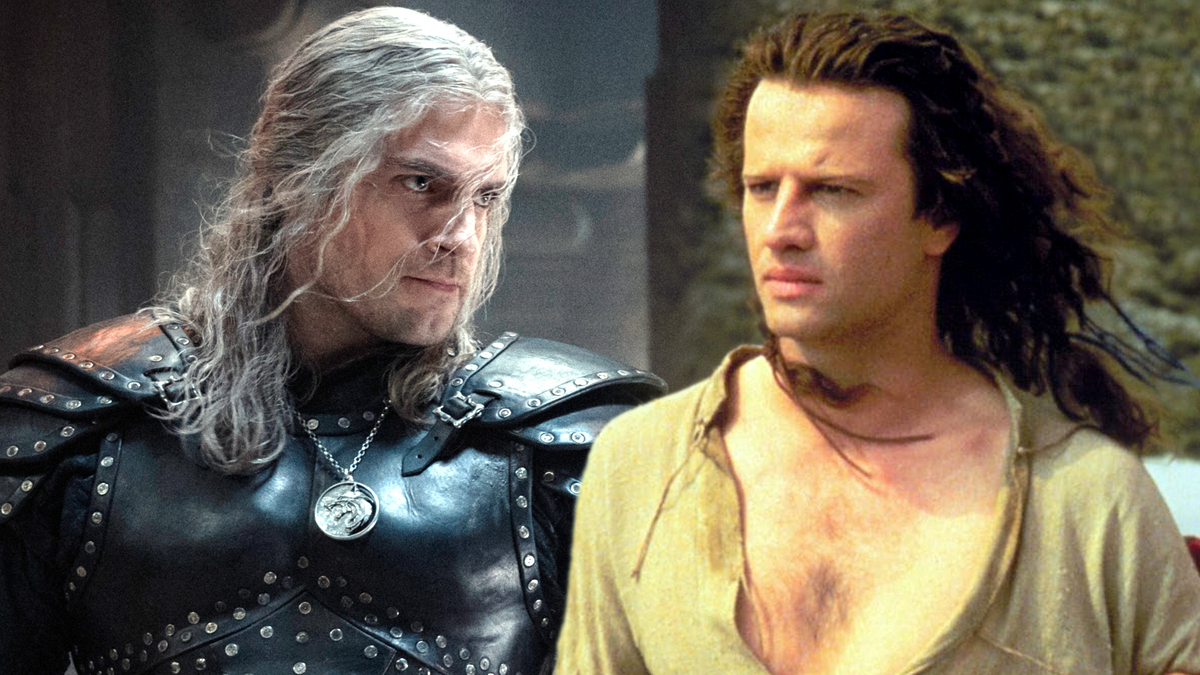 The much-anticipated Highlander reboot has been stuck in pre-production hell for years, but now director Chad Stahelski sounds rather optimistic about its future.
Summary:
Chad Stahelski and Henry Cavill have been planning a Highlander reboot since 2016.
For years, the project was stuck in pre-production stages with no updates.
Recently, director Stahelski revealed that he expects production to begin "within a year."
Chad Stahelski made a name for himself as a director when his first-ever franchise — John Wick starring Keanu Reeves — became a worldwide phenomenon. Ever since then, the global public has been keeping an eye on the prodigy director's plans; one of his semi-scheduled franchises is especially interesting.
What's the Story Behind the Highlander Reboot?
The Highlander franchise has been past its best days for a long time now, but its loyal fans are still out there. It just so happened that their ranks included Chad Stahelksi, the director of John Wick, and Henry Cavill, the DCEU and The Witcher star. Together, this power duo decided to create the perfect reboot of the franchise.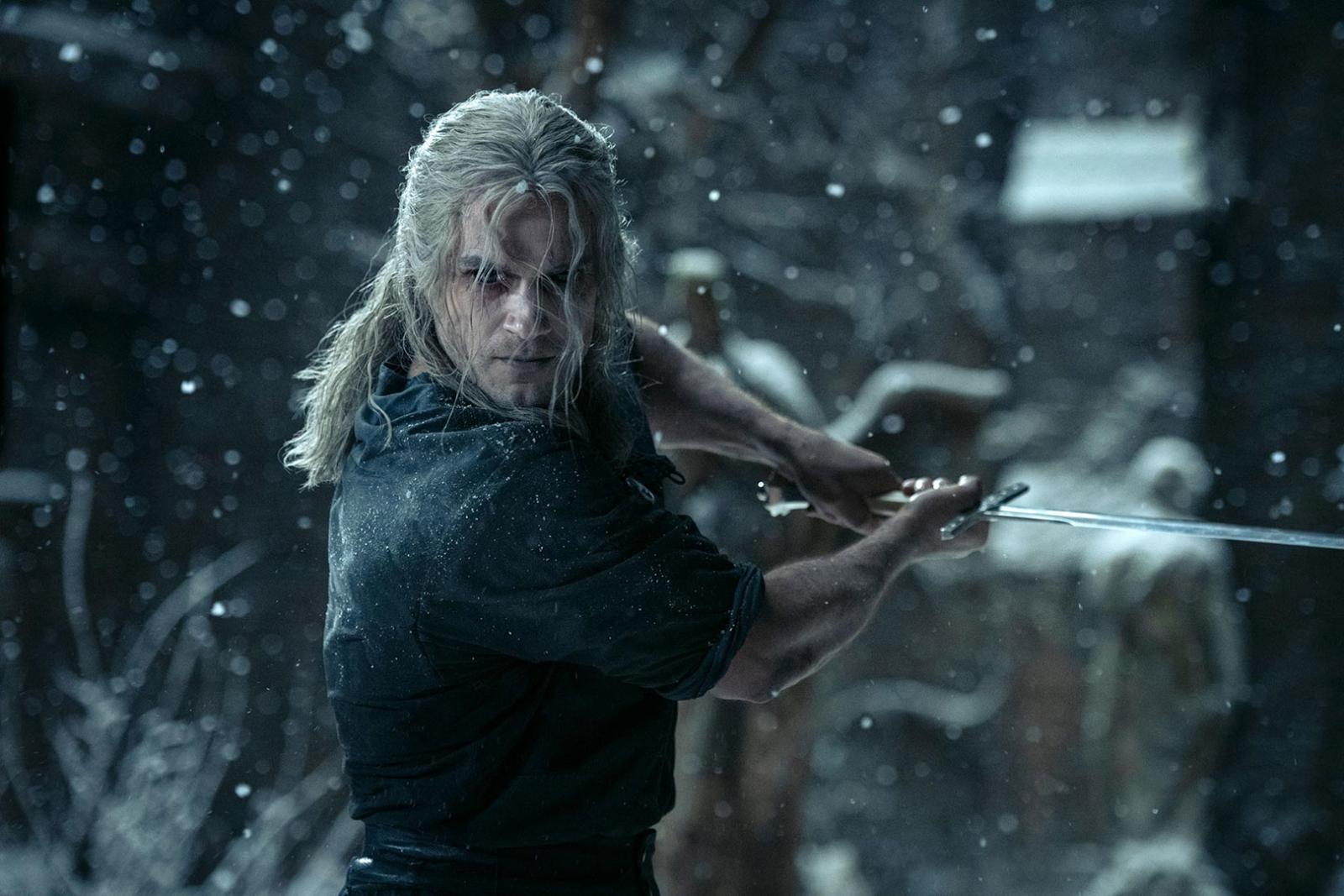 Since 2016, the Highlander reboot has been stuck in pre-production hell, but in 2020, Chad Stahelski announced that it was in "heavy development mode." Today, it's 2023, and the reboot has still not entered production. However dire that might sound, neither Stahelski nor Cavill don't seem to be in a rush. If anything, the director is once again optimistic that production will start soon.
What Does Stahelski Say About Highlander's Production?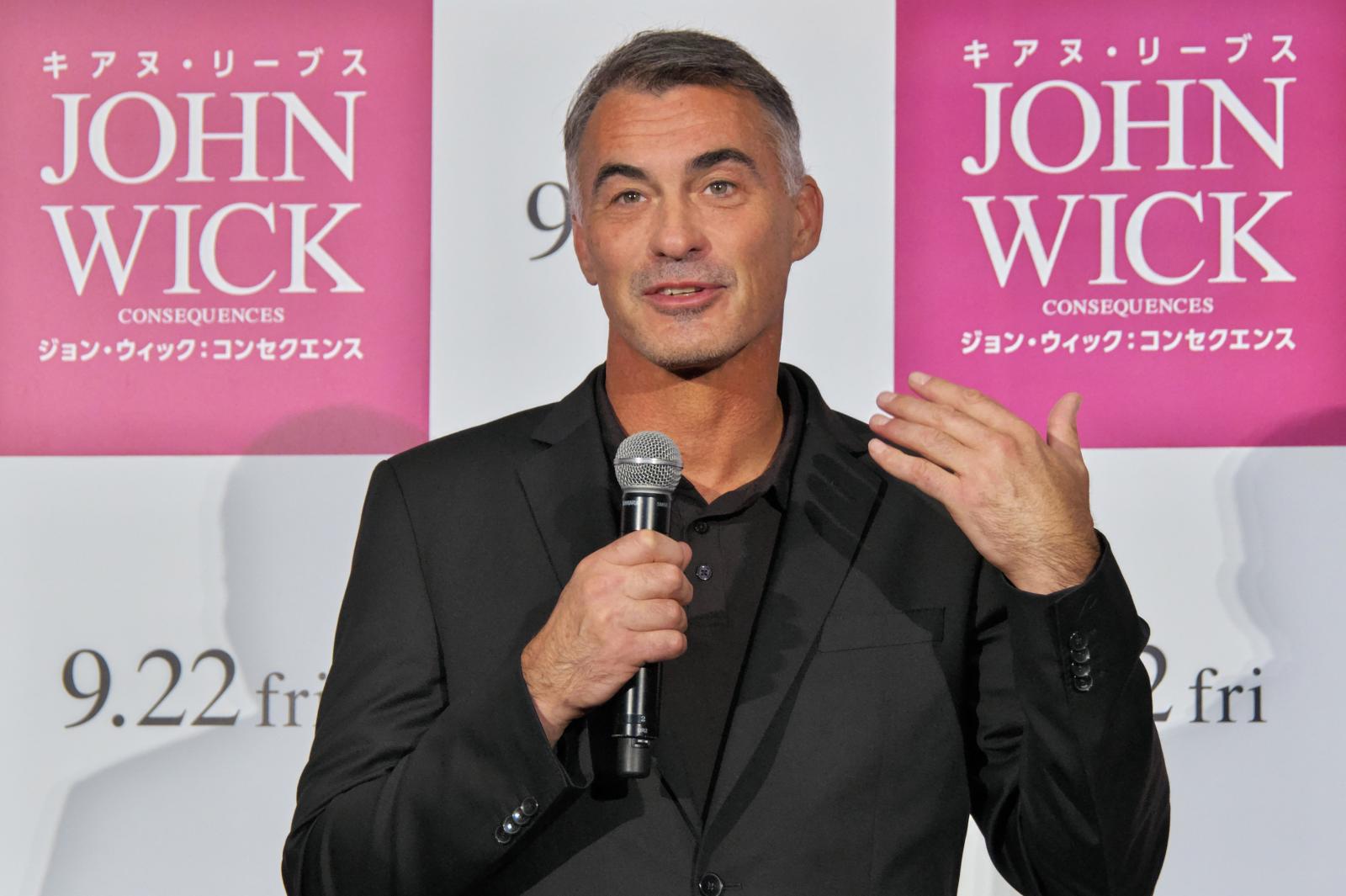 In his recent interview with Collider, director Chad Stahelski revealed that he had several projects in development at the same time but named the Highlander reboot "the one that he loved." The director was also quite optimistic when asked about the estimated beginning of the reboot's production, promising soon results.
"We do not have a date, but let's say within a year. Soon. As soon as I can. <...> All the tumblers seem to be in play, and if everything goes well, we get finished with this strike, and our schedules all work out, it looks very, very probable," Stahelski said.
After so many years, it's almost impossible to believe that the Highlander reboot will soon enter the production stage, but like the director, we're optimistic. Cautious optimism counts too, doesn't it? The prospect of watching the immortal Henry Cavill hunt down other demigods to take them out just sounds too exciting!
Source: Collider