Henry Cavill's Most Controversial Relationship Had Disturbing Age Gap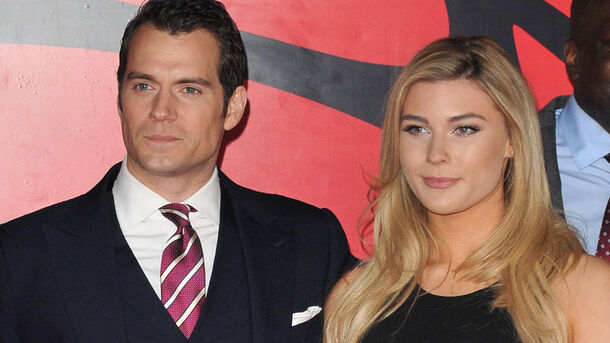 Although his relationship with Tara King was rather short-lived, it caused quite a stir in the media at the time due to their age difference.
After more than two decades on the big screen, Henry Cavill has miraculously managed to stay away from major scandals and maintain a positive public image, unlike many other big Hollywood stars.
Although he has been at the center of several controversies, such as his highly publicized departure from The Witcher TV series, the actor hasn't publicly blamed anyone and simply left the show without making a big deal out of it in various interviews.
Cavill also keeps the details of his private life more or less under wraps, so although he has been in several relationships, dating Gina Carano and Kaley Cuoco, as well as being engaged to Ellen Whitaker at various points in his life, nothing outrageous has happened.
However, his relationship with Tara King, which began in 2015, was quite interesting and even sparked debate among fans due to the couple's significant age gap.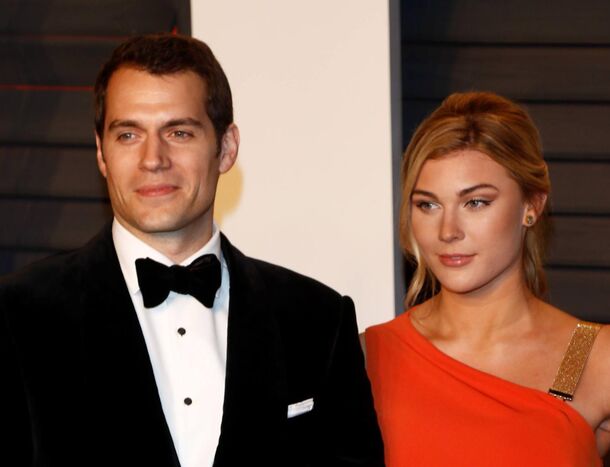 The actor was 32 years old at the time, while Tara was only 19, so the 13-year difference between them definitely raised some eyebrows and made headlines in the media.
In 2016, the two appeared at the Vanity Fair Oscars party, and before that, Cavill acknowledged in an interview with Elle how unusual his relationship with such a young woman might seem.
He explained that, contrary to popular belief, age isn't just a number, but a "real and true" sign of a person's maturity, but Tara was an exception, calling her "fantastic."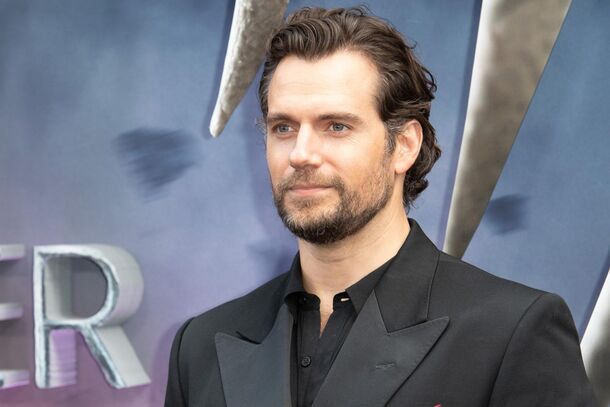 Cavill said he understands the public's reaction to his relationship because it's natural, but he also dated a 32-year-old when he was 19, and she taught him things "he can't mention in an article."
Unfortunately, their love wouldn't last, as the couple would break up later that same year in 2016.
According to Us Weekly, the reason was that the actor didn't want anything serious, but King wanted the opposite, so it "wasn't meant to be" and the two parted ways while remaining on good terms.