Here Are 6 Must-Do's For Marvel If They Want to Bring This Classic X-Men Villain Back
Apocalypse can step up as the next big baddie like Thanos, but only if...
The one and only live-action portrayal of the iconic mutant villain, Apocalypse, in the eponymous 2016's X-Men movie, didn't quite hit the mark for many fans.
The character, who is supposed to be one of the most powerful and menacing villains in the Marvel Universe, was not as impactful as many had hoped.
With the upcoming X-Men arrival in the Marvel Cinematic Universe, Apocalypse could totally rise up to be a big threat, just like Thanos was before and Kang the Conqueror is now.
Fans went on Reddit to discuss what was wrong with Oscar Isaac 's Apocalypse, and what Marvel Studios could consider doing if they decide to give Apocalypse another shot on the big screen.
Make Him Physically Imposing
One of the key problems of the last portrayal was that Apocalypse didn't have the towering, intimidating presence that he has in the comics. Fans suggest that Marvel should use CGI, similar to how Thanos was portrayed, to make Apocalypse a hulking figure.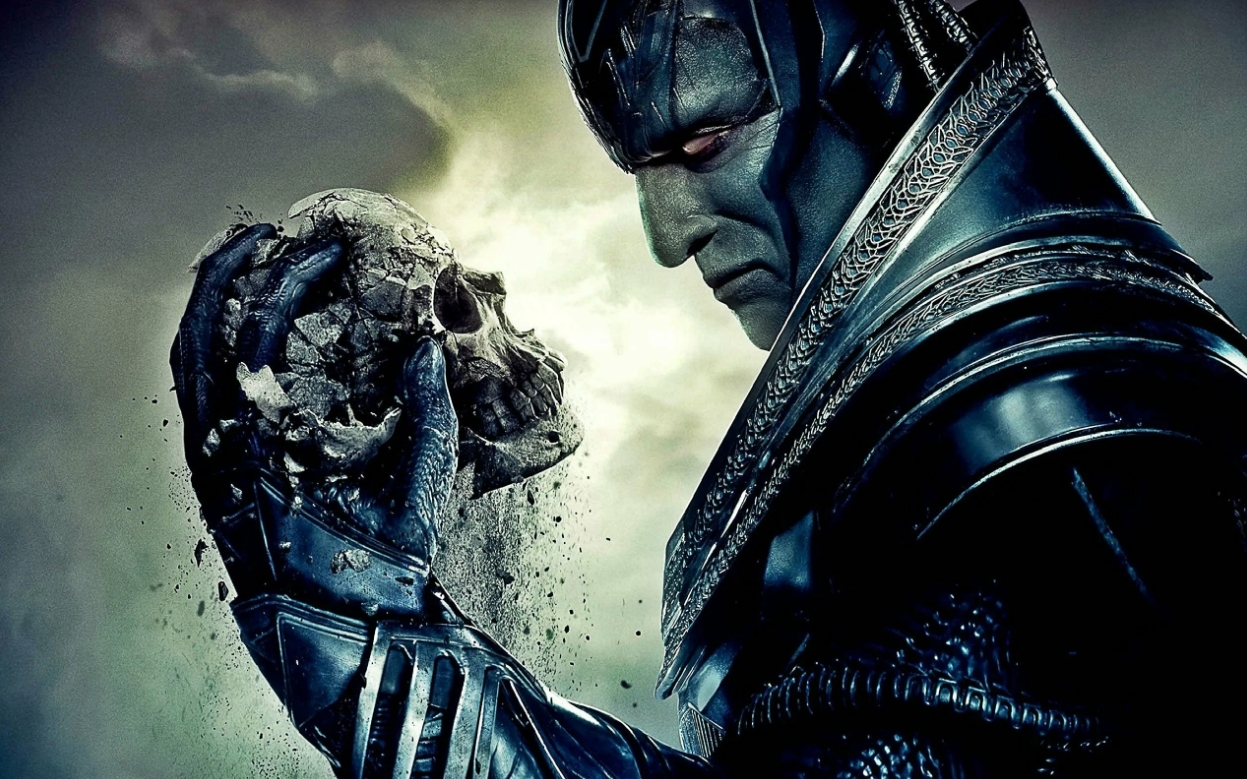 Get the Voice Right
The voice of Apocalypse should be deeper, more resonant, and more chilling. Fans have suggested that the character needs a voice that matches the 90's animated version, which was powerful and commanding.
Stay True to the Comics
Apocalypse should look more like his comic counterpart. This means not just in terms of his size, but his overall appearance — his armor, his face, and his demeanor should be closer to the source material.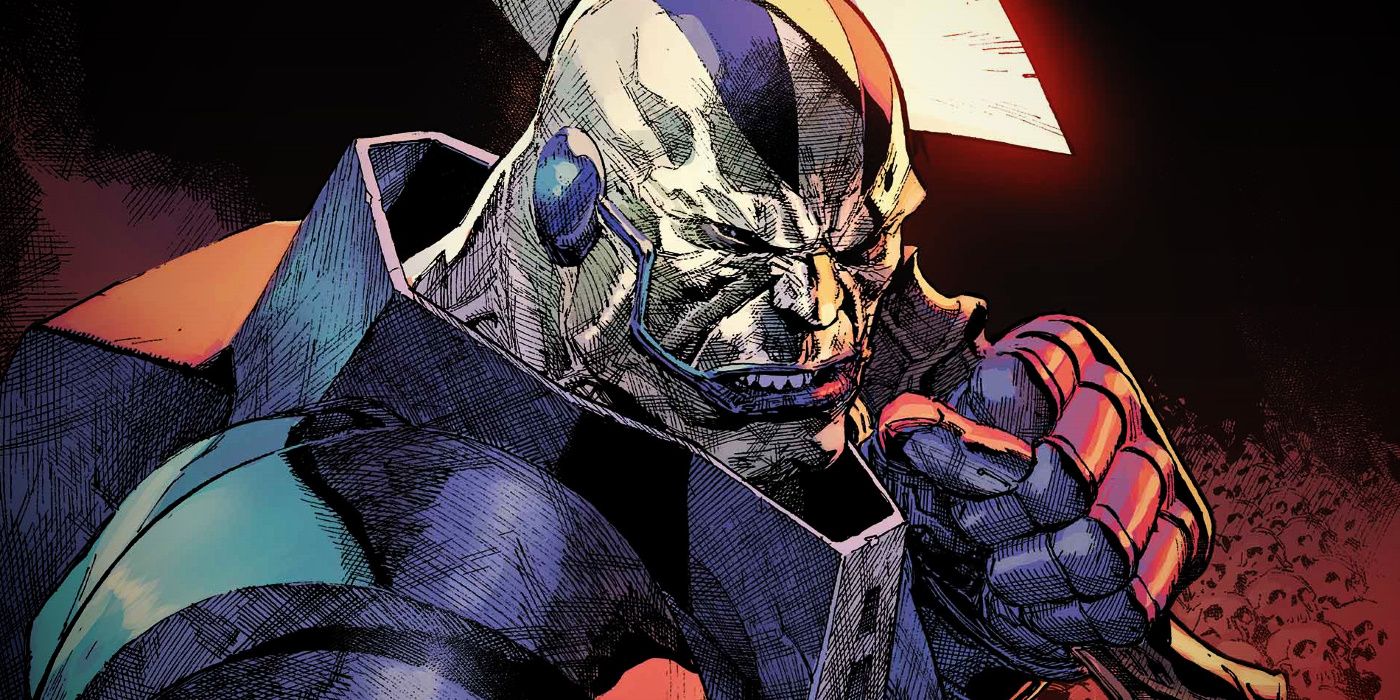 Let Him Win (At First)
One fan suggested that a great way to establish Apocalypse as a serious threat would be to let him win in his first appearance. On the other hand, it might feel like the same plot we've seen with Thanos.
Build Him Up Slowly
Apocalypse should be the Thanos of the X-Men saga. This means a slow build-up, with a world-changing plan and powerful henchmen. This approach allows for character development and increases anticipation.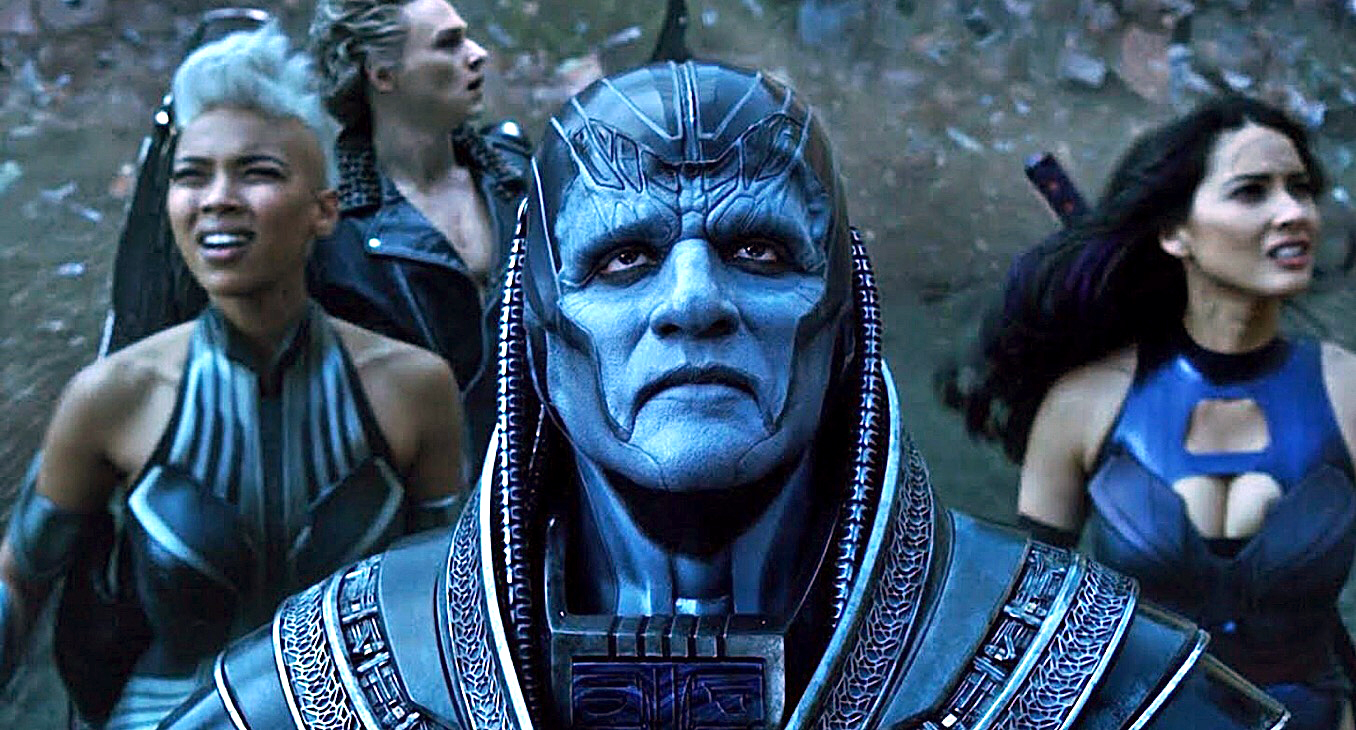 Explore His Origins and Connections
Some fans have suggested that Marvel could delve into Apocalypse's origins, potentially tying him to other characters like Mr. Sinister, and setting up a broader storyline.
Source: Reddit