Here's the Best Way to Introduce Ryan Gosling's Ghost Rider into MCU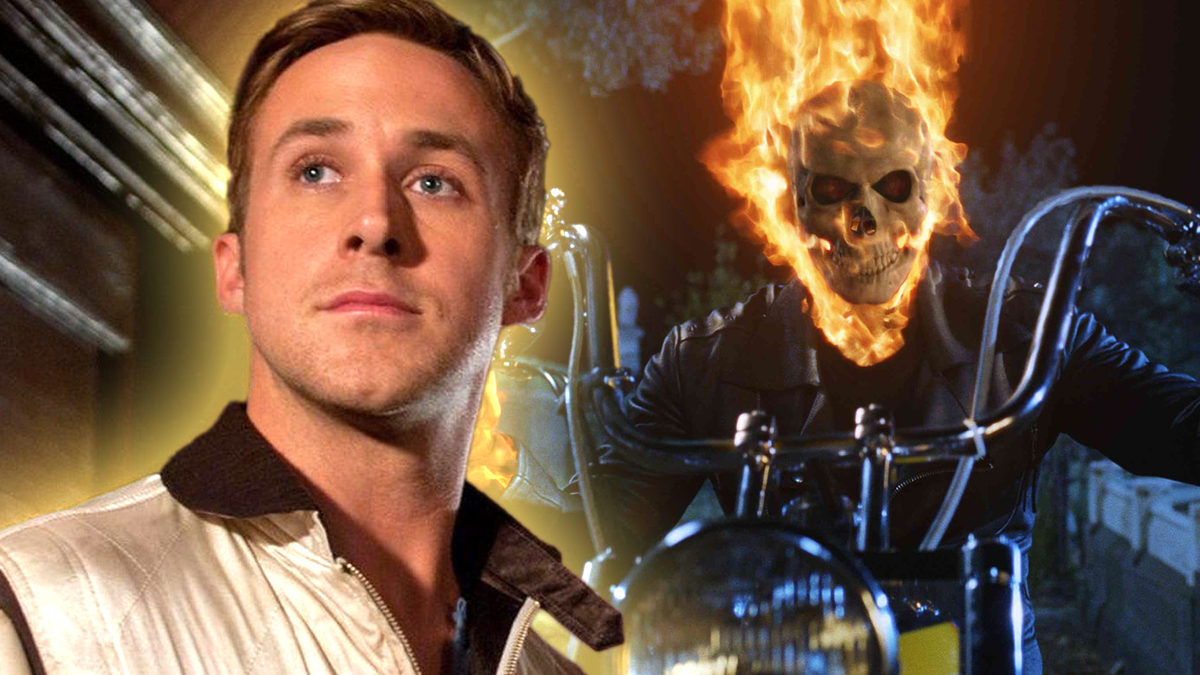 Fans can't wait to see Ghost Rider, especially if Ryan Gosling portrays him.
You might know that Ryan Gosling, the heartthrob of Hollywood, hasn't played a superhero yet. However, you might also know that he once expressed a desire to portray one particular Marvel character.
Gosling has expressed a keen interest in playing the iconic Ghost Rider. While he's been approached for roles in Suicide Squad, The Lone Ranger, and even Doctor Strange ( yes, he could have played Doctor Strange), maybe it's time for him to become Ghost Rider of the Marvel Cinematic Universe?
If Ghost Rider makes his debut in the MCU, what's the best way to do it? Well, first of all, we should note that Ghost Rider did appear in Agents of S.H.I.E.L.D., but it's not clear if the TV show is still considered part of the MCU.
How Can Ryan Gosling's Ghost Rider Be Introduced to MCU?
The user suggests that Ghost Rider should be introduced while chasing an established hero. This approach would instantly establish Ghost Rider as a formidable force. Plus, it would keep fans guessing about the man behind the flaming skull until a solo Ghost Rider project hits screens.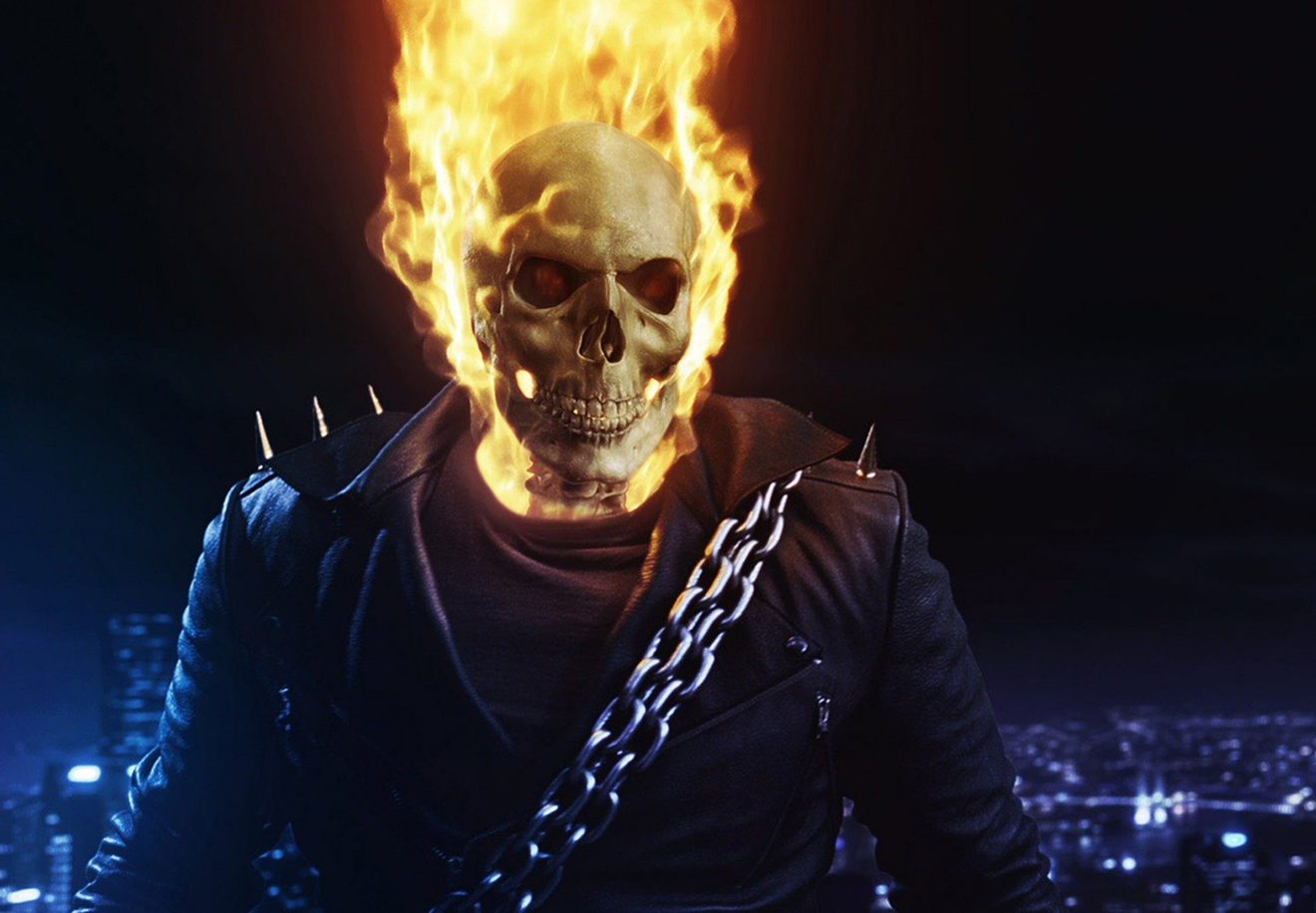 The Redditor also proposed a list of potential targets. First one is Daredevil. The Christian motifs and the idea of a Devil vs. a Demon battle is tantalizing. What could have caused this face-off? Perhaps something related to Elektra or Fisk?
Doctor Strange is another option. With rumors of Nightmare being the antagonist for Doctor Strange 3, Ghost Rider could be hunting Strange for multiversal crimes or even be a pawn of Nightmare.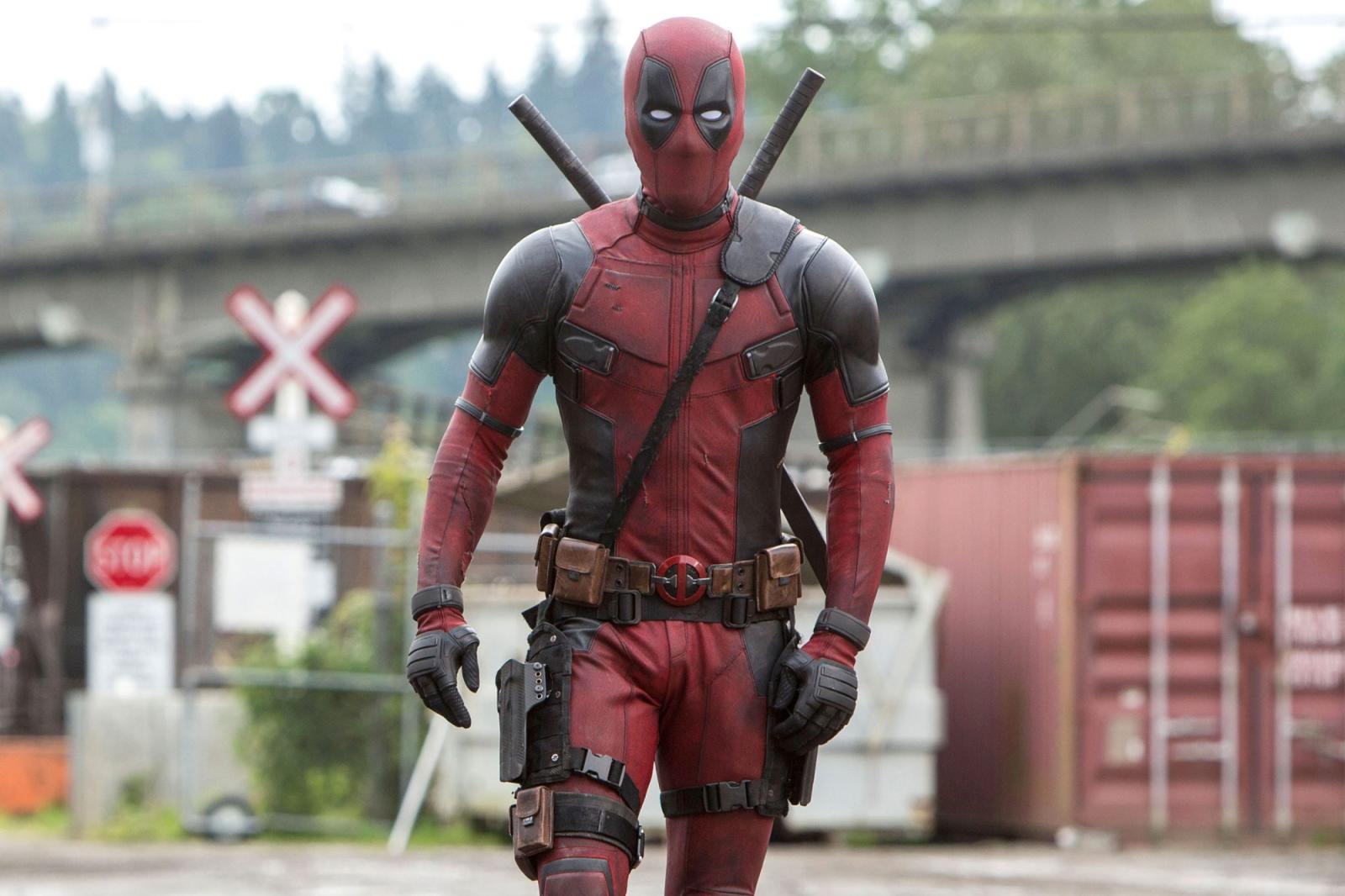 Or imagine Ghost Rider seeking vengeance on Deadpool for meddling with the Fox timeline. Speaking of all those Deadpool 3 rumors, one of them even mentioned Nicolas Cage's Ghost Rider making an appearance.
The MCU's Ghost Rider needs a fresh image. Casting Gosling would send a clear message: this is a brand-new take on the character. Given Gosling's selective approach when choosing projects, his involvement would signify something special for Ghost Rider, and fans can't wait to see it.
Source: Josh Horowitz on X, Reddit