Here's What To Expect at D23, According to Reddit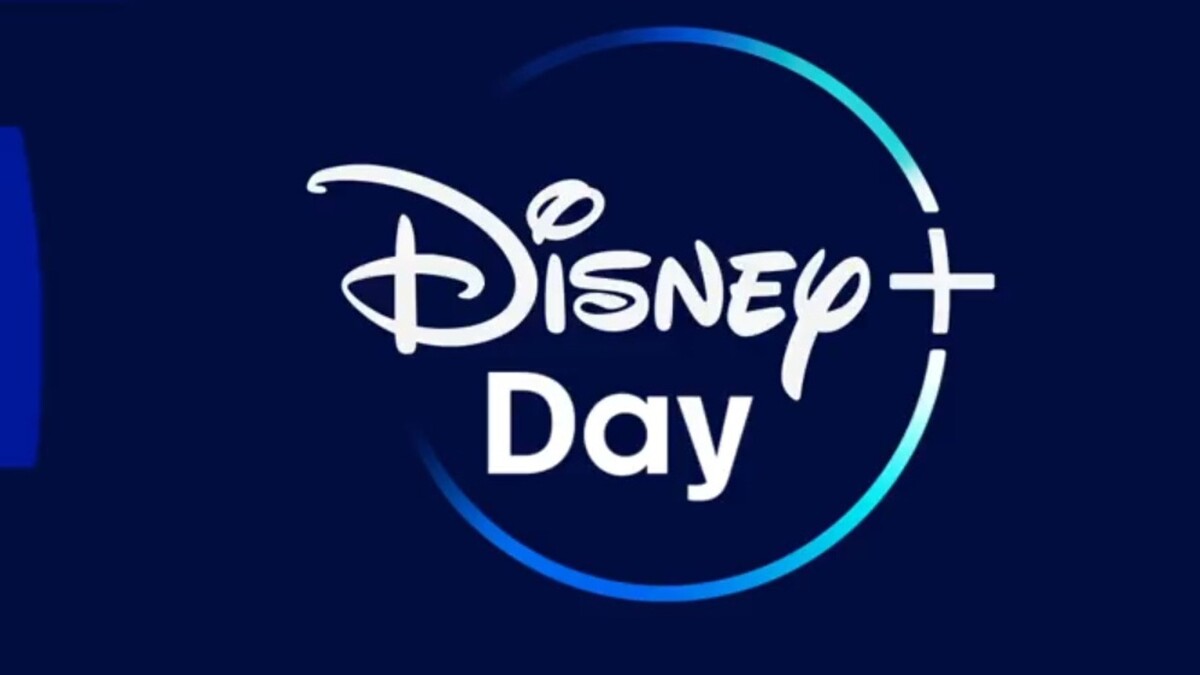 MCU fans are getting ready for something phenomenal at this September expo: multiple possible projects are expected to be finally unveiled.
Disney has finally announced the dates for its long-awaited Disney + Day presentation, and has also revealed that the D23 expo will take place immediately afterwards. Disney's largest property, the Marvel Cinematic Universe, is expected to cause a real furor: new projects will be announced, release dates revealed and trailers presented. Thus, fans from all over the world prepare to get confirmation or debunking of their wildest theories on September 8, 2022.
In a thread on Reddit fans have been speculating on what might be on display, and possible revelations are already looking quite exciting. First and foremost, fans expect to finally learn release dates for the 'Werewolf By Night ' Halloween special and 'Ironheart ' and 'Echo' series. Some of 2023 projects – 'Loki ' season 2, 'Secret Invasion ', 'Agatha: House of Harkness' – are expected to be presented too.
Fans are also eagerly awaiting the cast announcement for the highly anticipated Disney+ version of 'Daredevil ', as well as official confirmation of a few rumored series such as 'Young Avengers', 'Ghost Rider' and 'Nova'. But that's just the tip of the iceberg – the MCU movies are definitely coming to D23, and the long-awaited first trailer for 'Ant-Man and the Wasp: Quantumania' will probably be revealed. Release dates announcements are expected for a number of films, including 'Blade', 'Deadpool 3 ', 'Captain America 4' with Anthony Mackie, 'Fantastic Four ' and 'Shang-Chi 2'.
Even without half of all the aforementioned predictions, Disney+ Day and D23 are sure to be huge events for Marvel fans, so get ready to hear some surprising news on September 8, 2022.