Here's Why Pirates of the Caribbean 6 Is the Franchise's Most Exciting Installment in 17 Years
While our favorite mystical pirate franchise has been steadily declining in quality over the past years, the exciting update about the next movie brings hope back to the menu.
Pirates of the Caribbean started off as an experiment pretty much no one expected to succeed; but despite the skepsis, the first movie became a global phenomenon largely loved by millions of people. Johnny Depp 's Captain Jack Sparrow was universally praised as the audience was enchanted with the mysterious world of pirates and myths.
At that point, it became obvious that Pirates of the Caribbean was not destined to be a standalone movie but an entire franchise instead. As the next two parts followed through on the huge promises of the first entry, it was from the fourth movie and forth that the quality of the franchise started declining more than just noticeably.
But since billions of dollars couldn't make themselves, Pirates of the Caribbean kept going, and even though the viewers saw the decline, they kept watching the movies for Captain Jack Sparrow, if anything. Over the years, the franchise grew into a $4.5 billion monster that it is today — and then, another problem struck.
Johnny Depp was notoriously fired from all Warner Bros. projects following his ex-wife's accusations and legal case. Even though the actor won the case and was virtually declared the real victim, there has been no news about his return to Pirates of the Caribbean so far — or any other major Warner Bros. project, at that.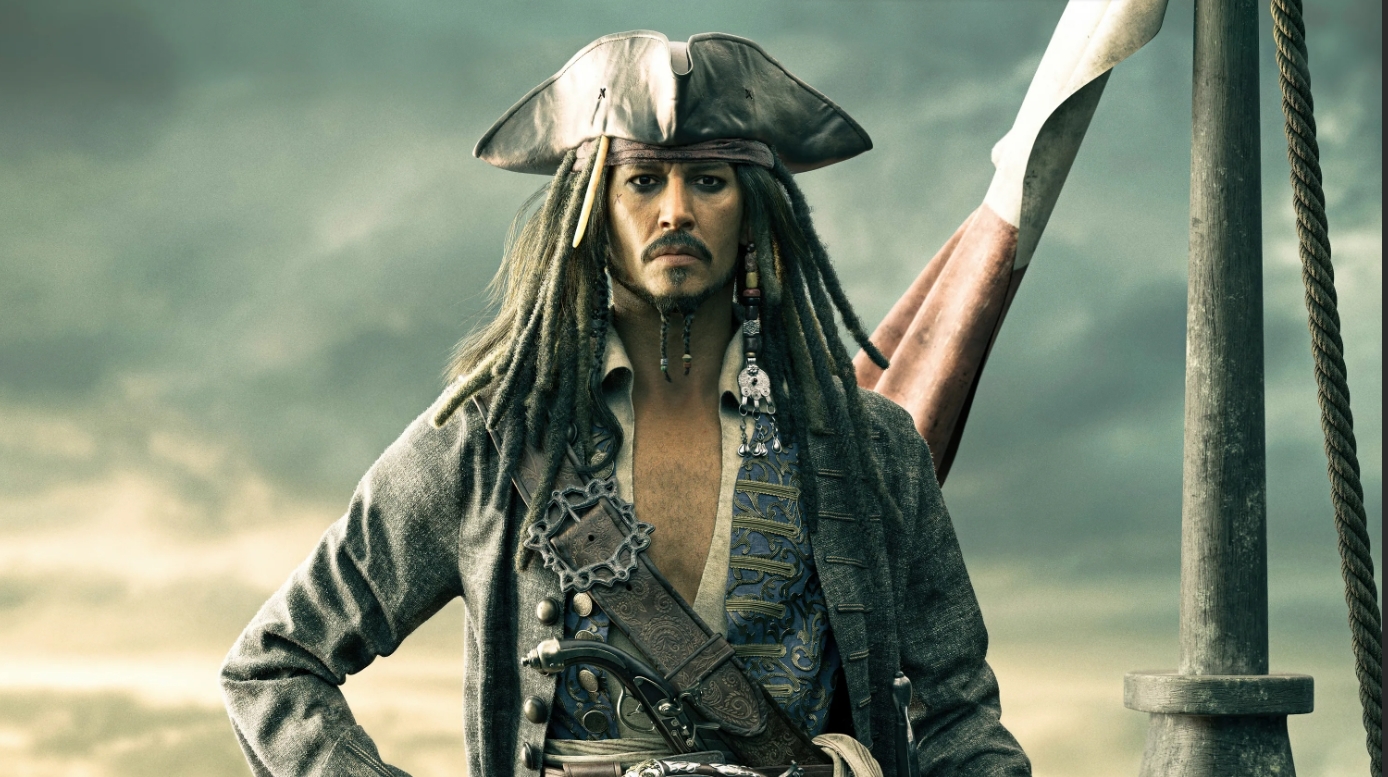 Despite the uncertainty of this situation, Pirates of the Caribbean 6 is still happening, and the movie just received an exciting update that sounds like the best news in the 17 years of the franchise's existence. Craig Mazin, the writer behind Chernobyl, The Last of Us, and (according to some reports) Dune 2 will work on the movie's script!
This is huge for the franchise that has been desperately needing changes for the past few movies. Mazin has proven himself a phenomenal and diverse writer, and if there is a person who's able to revive the former glory of Pirates of the Caribbean, then it's him. The writer already teased a "really weird" script for the film, too.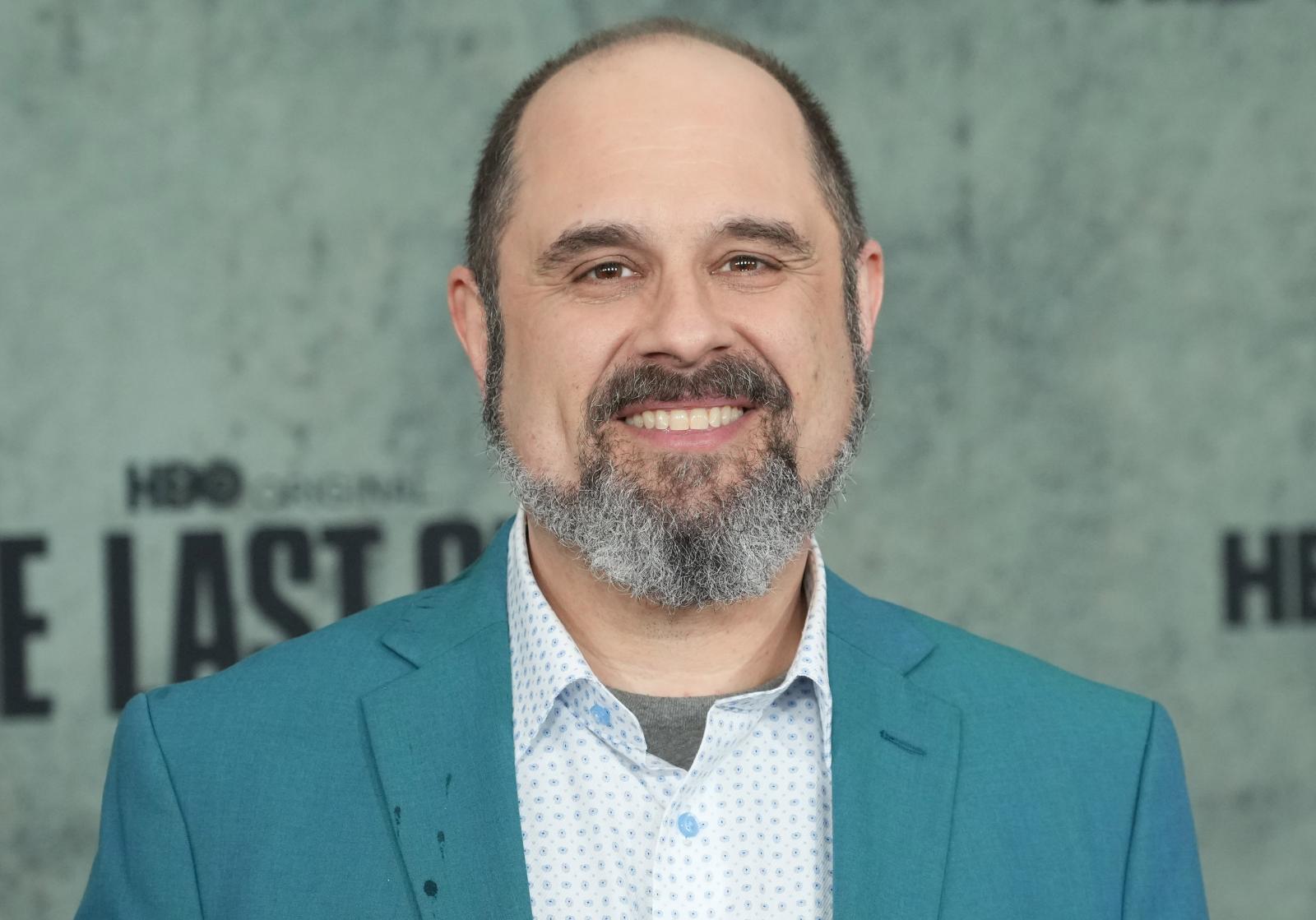 Of course, the success of the upcoming movie will depend on many other factors, too, and while Craig Mazin is a phenomenal addition to the team, many people won't really watch Pirates of the Caribbean 6 if it doesn't feature Johnny Depp as good old Captain Jack Sparrow. Now, it's the question of whether Warner Bros. will be able to mend the fences with the actor.
Source: LA Times