Hidden Message Fans Found in Cars 2 Is Too Unsettling For Our Comfort
Is there really a deep metaphor in Cars 2 or is it just overthinking?
If you've ever watched Cars and thought it was just a fun-filled animated adventure, you might want to think again. A recent discussion on Reddit has brought to light some intriguing interpretations of the film that have left fans divided.
In the world of Cars, cars aren't just vehicles; they're living beings with feelings, dreams, and, as it turns out, societal issues. The main plot of Cars 2 revolves around a group of The Lemons — cars that are considered outdated or have manufacturing defects.
The Lemons hatch a plan to discredit alternative fuel sources, forcing everyone to depend on oil fields they control. Sounds like a typical villainous plot, right? But the theory posted by a user on Reddit suggests that these kinds of cars symbolize disabled people in our society.
The argument is that just as disabled people might face challenges and discrimination, these cars are marginalized in the Cars universe. They're forced into a black market to barter for spare parts, akin to essential medical supplies being discontinued in the real world.
There's even a scene where Mater, a tow truck, financially exploits one such Lemon named Otis.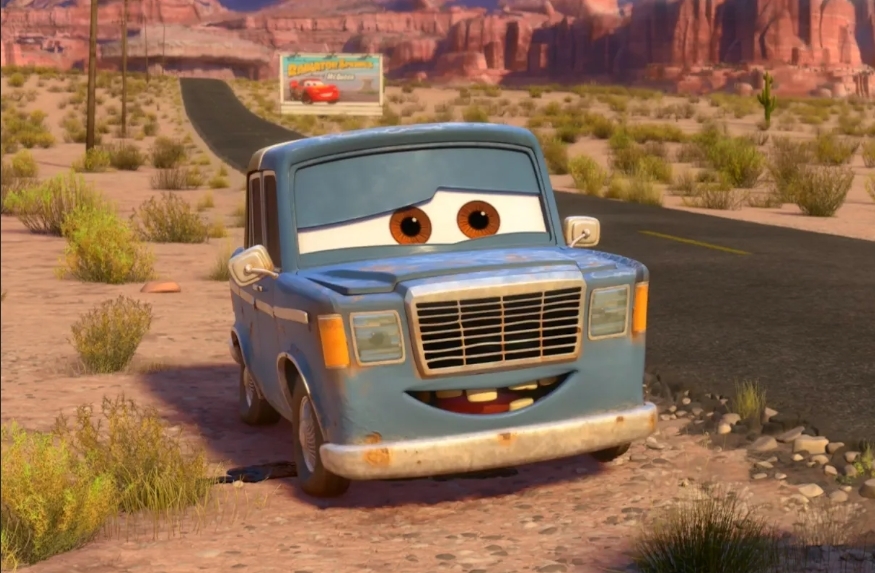 However, not everyone agrees with this interpretation. Some fans argue that the outdated cars are more symbolic of industries like coal or oil that resist change and progress. They see it as a commentary on powerful groups struggling to adapt in a rapidly evolving world.
Another fan highlighted the film's attempt to draw parallels between Mater and the Lemons. While Mater isn't the most efficient vehicle and is often the butt of jokes, he doesn't let societal opinions define him.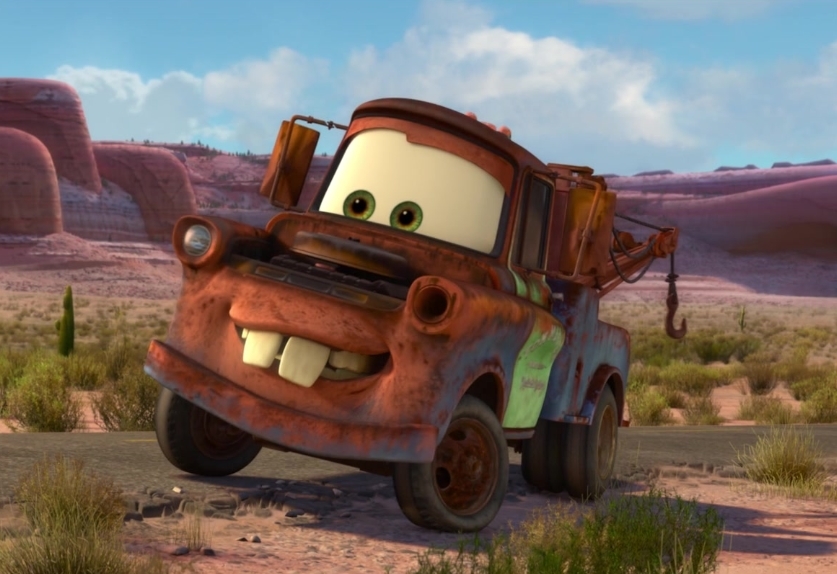 In contrast, the Lemons let their resentment build, leading them down a darker path. This user felt the movie didn't handle this theme well, with many finding Mater's character more annoying than endearing.
Isn't it surprising how a children's movie can spark such deep discussions? However, many people felt that some viewers might be reading too much into the movie. Some users even doubted if this theory was serious.
Anyway, whether Cars 2 is a commentary on societal issues or just a fun animated movie, it clearly left an indelible mark on its audience.
Source: Reddit