Highest and Lowest-Rated MCU Movies from Each Phase, Ranked Chronologically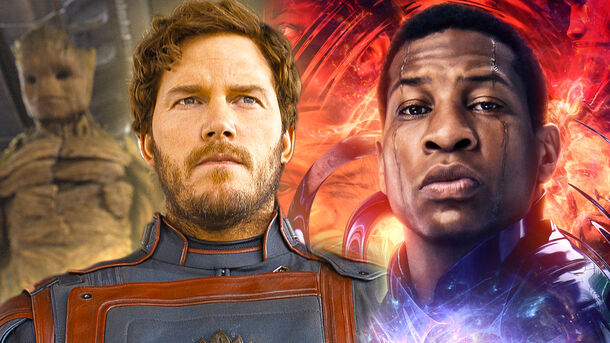 The MCU surely had its ups and downs in every Phase, and these 10 movies symbolize them. Here are the best and worst Marvel movies, rated by the RT critics!
Phase One: Iron Man & Hulk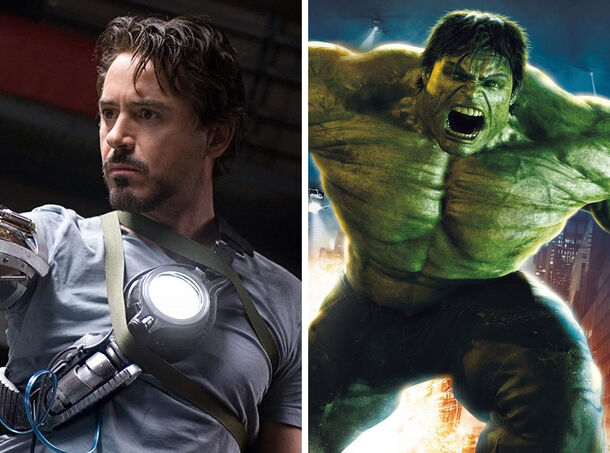 It's only right that the highest-rated movie of Phase One would be Iron Man (2008) which started the MCU to begin with. Robert Downey Jr. 's first outing as Tony Stark earned a solid 94% critics' score on Rotten Tomatoes.
At the same time, The Incredible Hulk (2008) fared far worse, settling for an underwhelming 67% score.
Phase Two: Star-Lord & Thor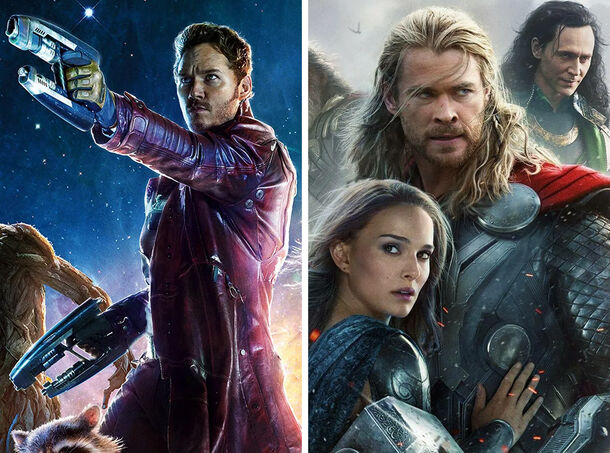 Phase Two, among other things, marked the beginning of one of the MCU's most beloved franchises, Guardians of the Galaxy: Chris Pratt 's first movie as Star-Lord earned a great 92% critics' score. Thor: The Dark World (2013) did an oopsie, marking the start of the Thunder God franchise's decline, and only got a 67% score.
Phase Three: Black Panther & Captain Marvel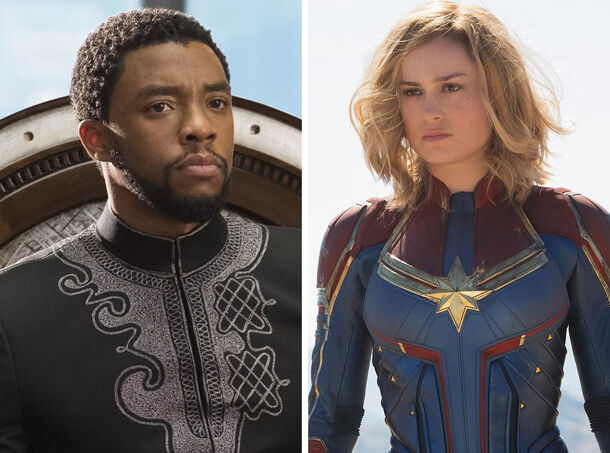 Don't get weirded out by this, but in the MCU's strongest Phase, neither of the Avengers iconic entries got the biggest score; it was Black Panther (2018) with a whopping 96% positive critics' reviews. Brie Larson's Captain Marvel proved to be the weakest point of Phase Three while still maintaining a very solid 79% score.
Phase Four: Spider-Man & Eternals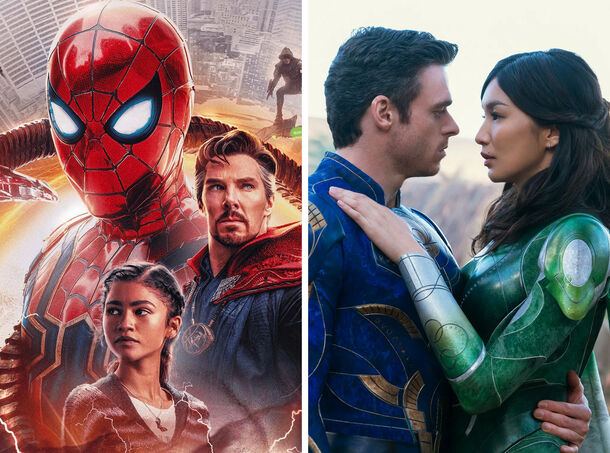 Neither of the two should come as a surprise. Spider-Man: No Way Home (2021) became Phase Four's proudest achievement with a 93% critics' score, and Eternals (2021) set a new anti-record for the MCU by dropping to the lowest point. The notorious movie only got a critics' score of 47%, and we all know it was deserved.
Phase Five: Star-Lord & Ant-Man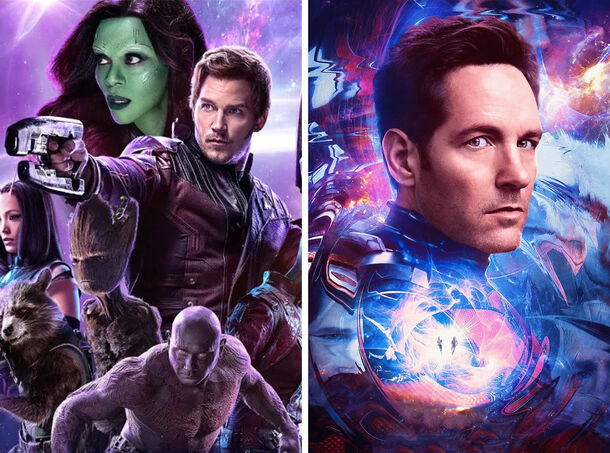 The current Phase has only released three movies so far, but we can already guess that these records aren't likely to be updated in the future. The grand finale of Star-Lord's journey, Guardians of the Galaxy Vol. 3 (2023), earned an 82% critics' score on Rotten Tomatoes, and Ant-Man and the Wasp: Quantumania (2023) had to settle for just 46%, just one percent lower than Eternals from Phase Four.