Hollywood Isn't Always Glamorous: 6 Celebrities with the Most Bizarre Habits, Ranked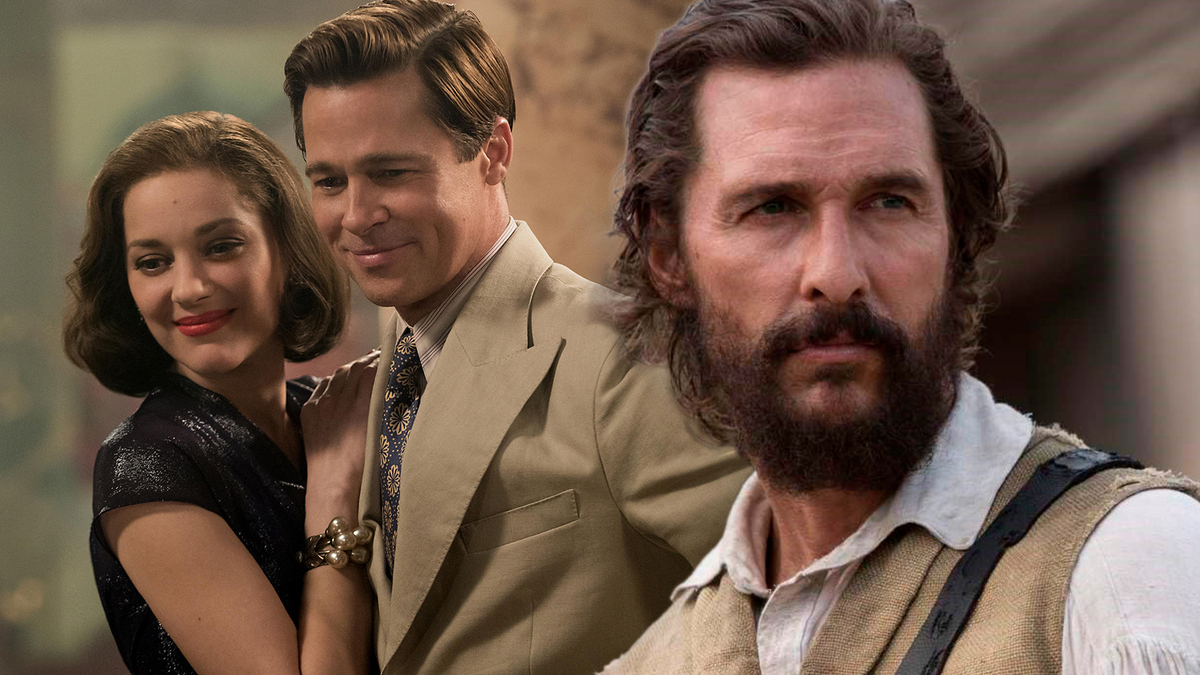 That's the list of people who let their intrusive thoughts win every day.
Although Hollywood is known for its glitz and glamor, behind the scenes, some celebrities have rather peculiar habits that have nothing to do with their chic and lavish lifestyle. Here are six celebrities who are infamous for their bizarre on- and off-set behavior.
6. Arnold Schwarzenegger
Action legend Arnold Schwarzenegger caused a most uncomfortable experience for one of his co-stars on the set of End of Days. British actress Miriam Margolyes described Schwarzenegger as being full of himself and rude and recounted an incident in which he deliberately farted in her face during a scene.
Margolyes found this behavior to be both disgusting and offensive, as it took place during the scene where he was supposed to be killing off her character. The actress has held a grudge ever since and hasn't forgiven Schwarzenegger for the incident.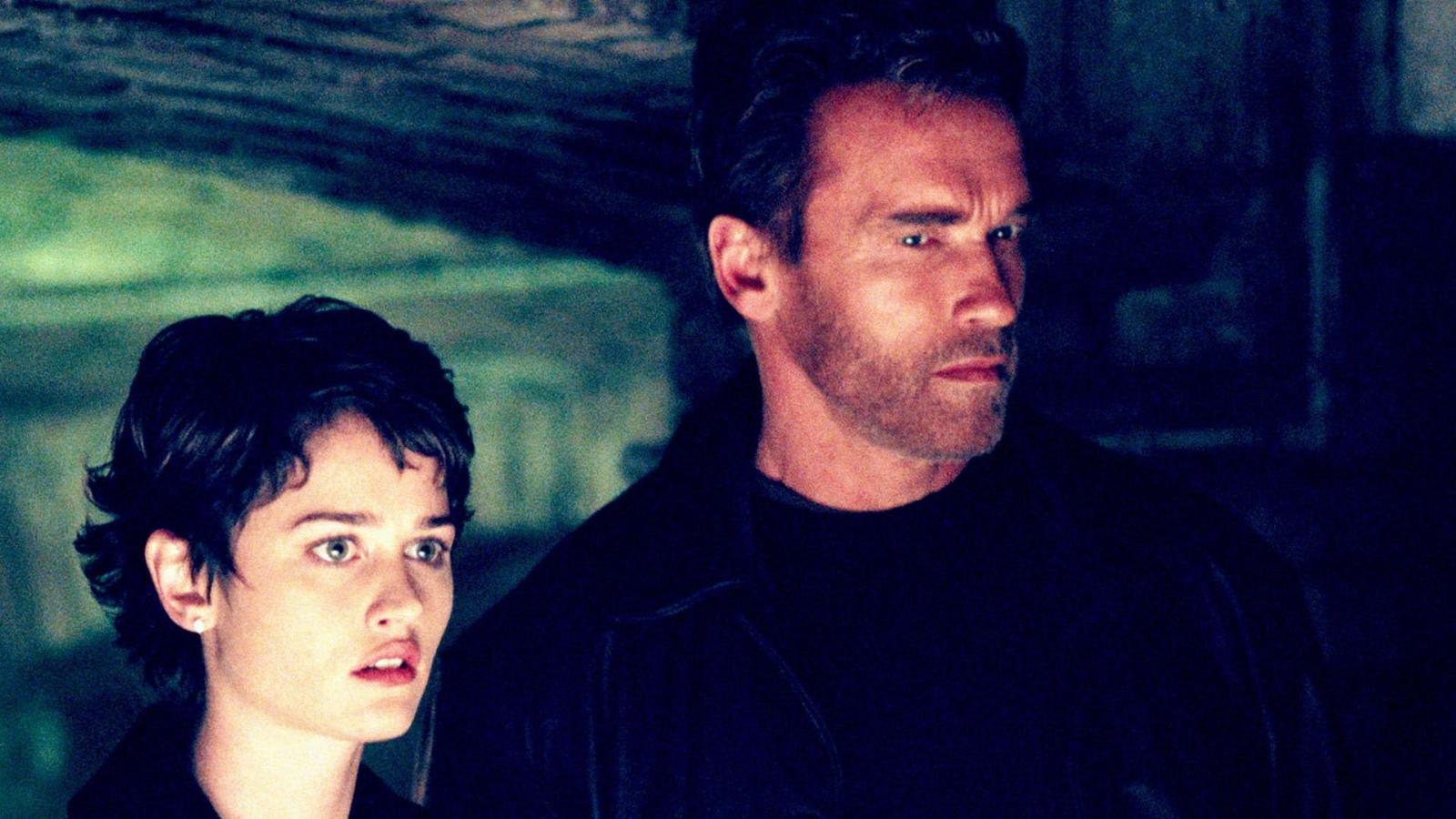 5. Jim Carrey
At first, Jim Carrey's unusual behavior while making Man on the Moon concerned Universal Pictures so much that they were hesitant to release any behind-the-scenes footage. Then, in the Netflix documentary Jim & Andy: The Great Beyond, viewers saw Carrey's deep immersion into the role of American comedian, actor, and performance artist, Andy Kaufman.
Although he won a Golden Globe for his performance, Carrey's method acting and demand to be referred to as Andy or Tony (Kaufman's alter ego) led to conflicts and clashes on the set.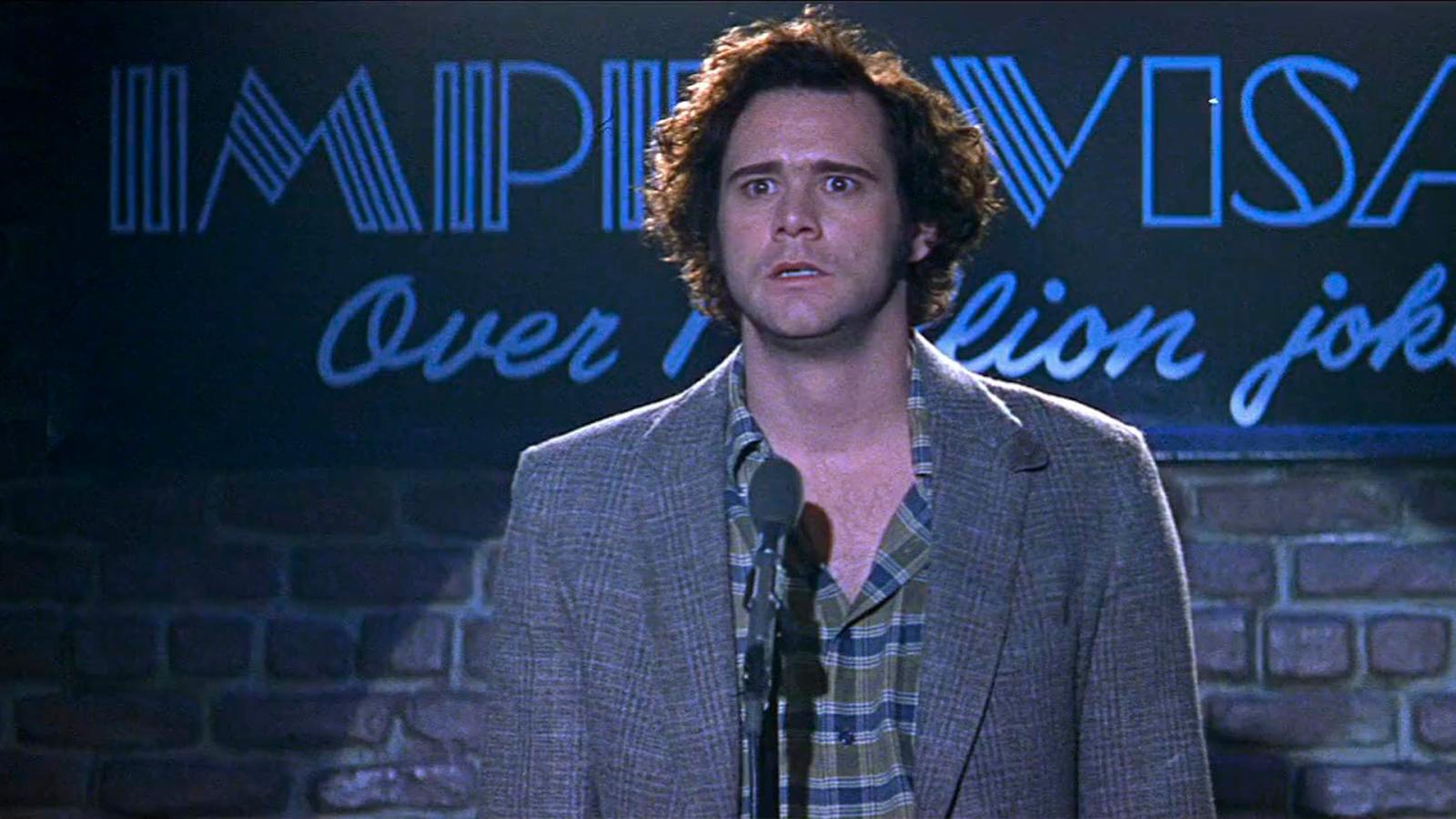 4. Matthew McConaughey
Matthew McConaughey is well known in Hollywood for not wearing deodorant – a decision he has stuck with for more than two decades, as he simply doesn't feel the need for this human whim. However, while filming Fool's Gold, his co-star Kate Hudson, who couldn't stand his body odor, convinced McConaughey to start using her natural deodorant.
Despite this, others who have worked with McConaughey have found his scent pleasant, describing it as reminiscent of granola and good living.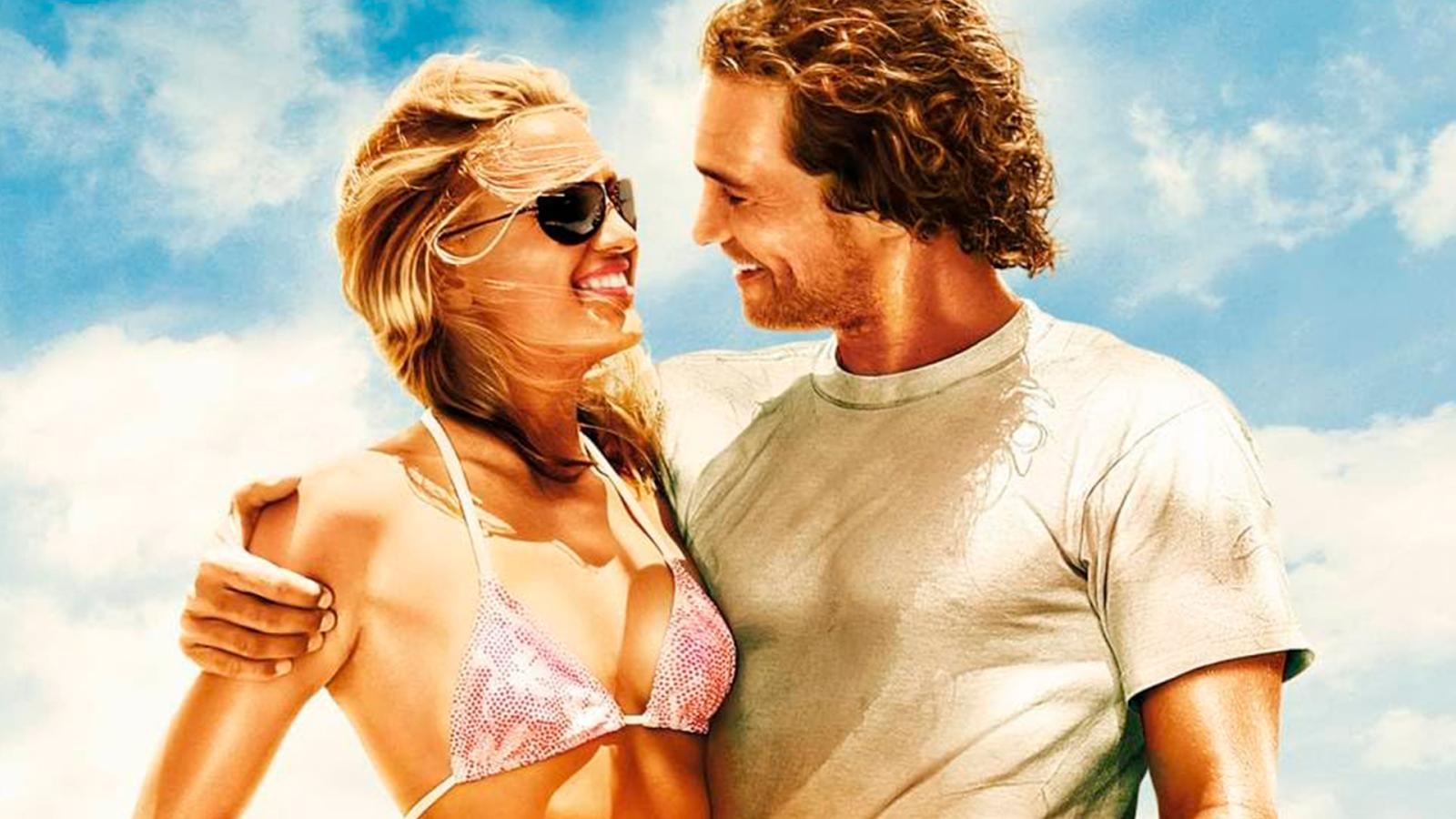 3. Megan Fox
It turns out that Hollywood's sex symbol has a not-so-Hollywood habit of not cleaning up after herself, as she sometimes forgets to flush the toilet. According to Megan Fox, her friends and co-stars have complained about finding unflushed surprises in their toilets when she visits.
The actress herself has openly admitted to her less-than-ideal living habits, saying that she can be a messy roommate.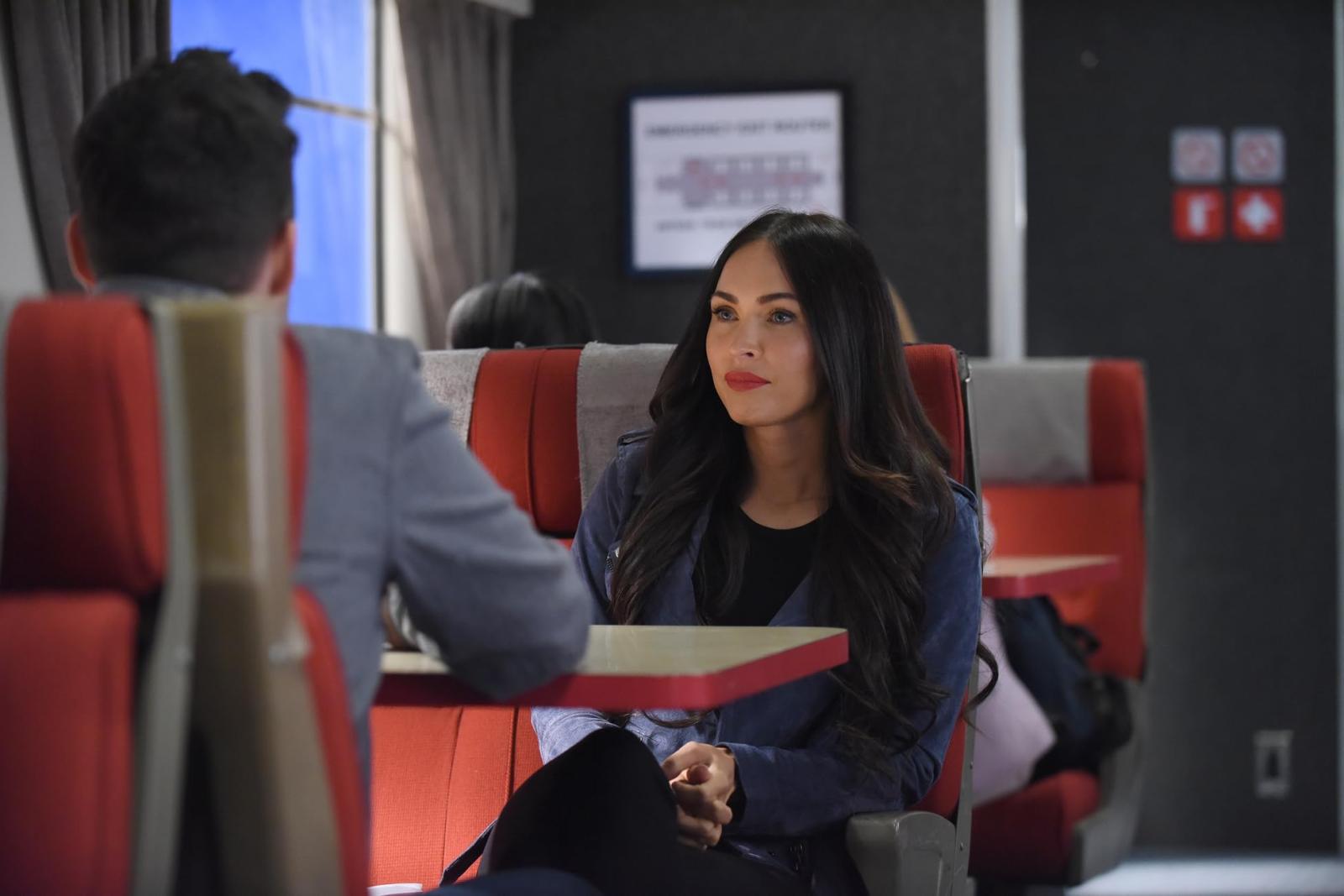 2. Brad Pitt
Despite having been named People's Sexiest Man Alive twice, Pitt is known for his lax hygiene practices. Apparently, the actor has admitted to showering infrequently, preferring to use baby wipes to stay fresh.
He avoids soap and antiperspirants for environmental reasons, and while some of his co-stars, a former bodyguard, and even family members have criticized the actor's body odor, other celebrities such as Mila Kunis and Jake Gyllenhaal share his approach.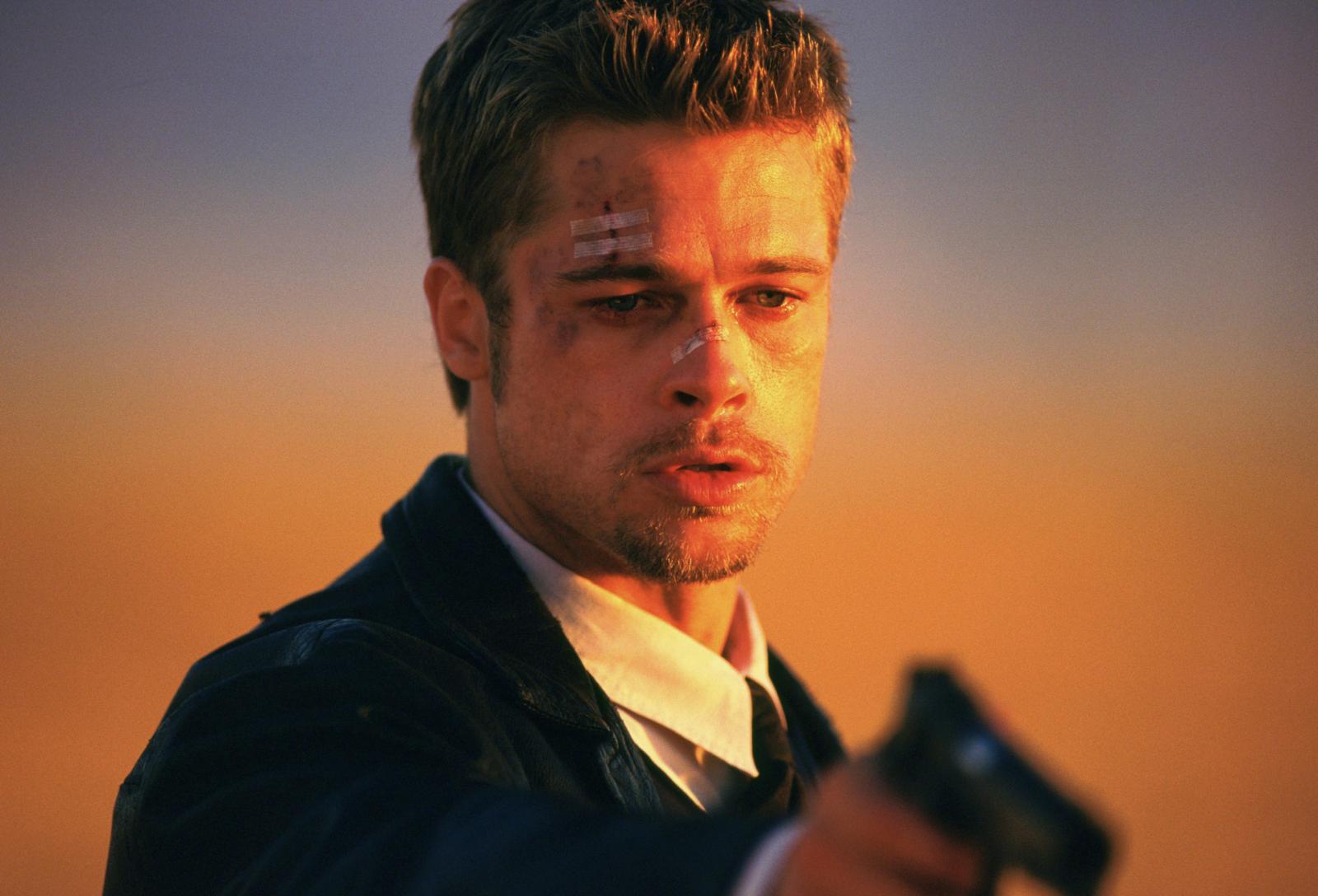 1. Shia LaBeouf
Shia LaBeouf has been known to take method acting to the extreme, and his commitment to the role for the war film Fury shows it like nothing else. LaBeouf took extreme measures such as removing a tooth, self-inflicting facial injuries, and not bathing for months in an effort to immerse himself in the role of a tank crew soldier.
This behavior screamed red flags, leading his co-star Brad Pitt and director David Ayer to warn LaBeouf about his attitude on the set, and as a result, LaBeouf ended up staying in separate accommodations from the rest of the crew.