Hollywood's Oddest Couples: 10 Pairs You Never Knew Dated Off-Screen
These are Hollywood's surprising offscreen matchups pretty much everyone kinda forgot about. Let's just say one thing: '00s were wild.
1. Natalie Portman and Moby (2001)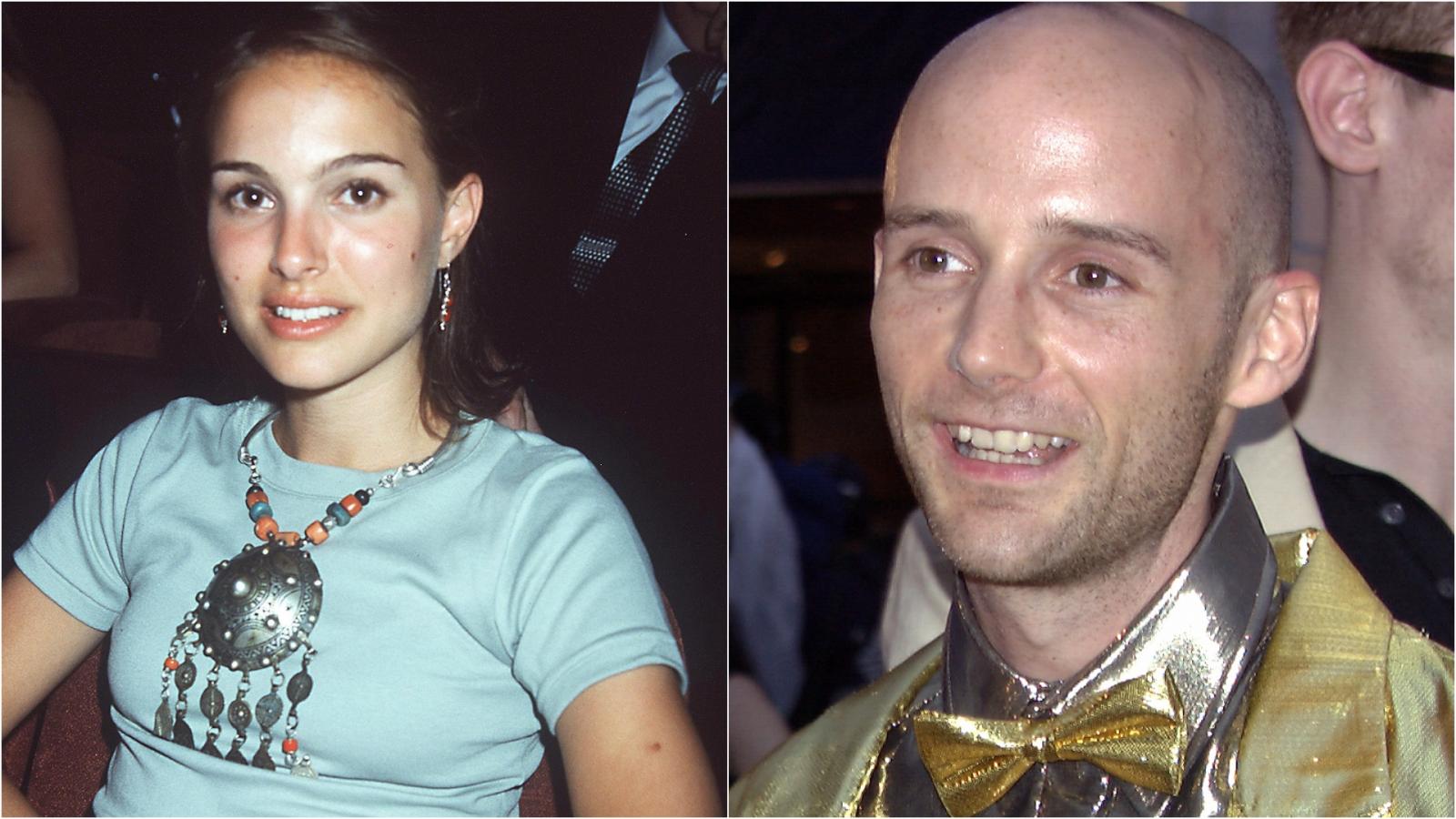 Starting us off, we've got Academy Award-winning actress Natalie Portman and electronic musician Moby. This odd couple caused quite the stir back in 2001. Moby, known for his techno music and vegan lifestyle, seemed like an odd match for the Harvard-educated Portman. Yet, they connected over their shared love of environmental activism and animal rights. Despite the eyebrow-raising reactions to their relationship, they dated for several months before eventually parting ways.
2. Ryan Reynolds and Alanis Morissette (2002-2007)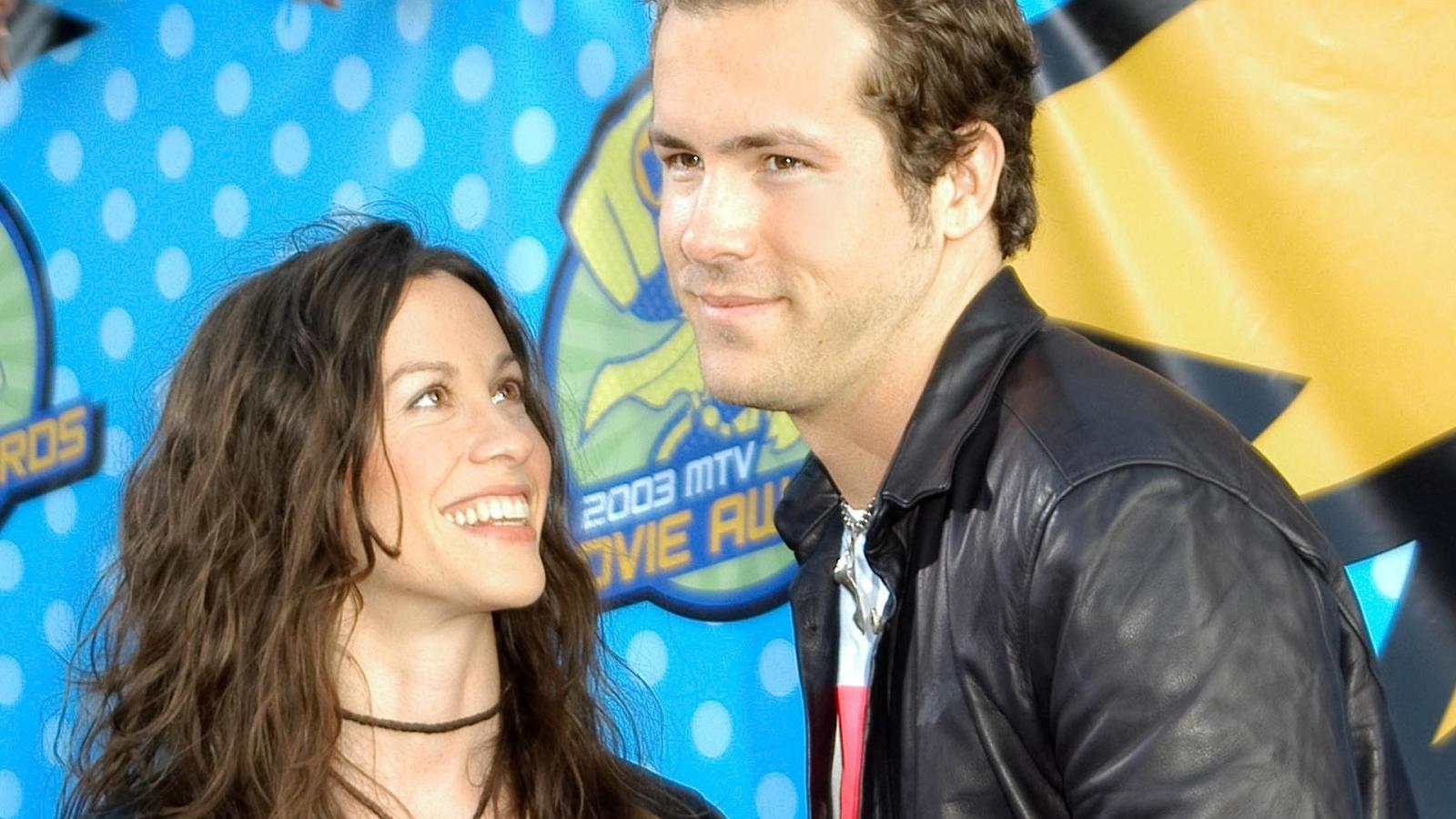 Before Ryan Reynolds became one-half of Hollywood's golden couple with Blake Lively, he had a surprisingly long relationship with "Jagged Little Pill" singer, Alanis Morissette. They started dating in 2002, and despite their different career paths, they seemed to make it work. In 2004, they even got engaged. However, they eventually called it quits in 2007, but not before Morissette penned a few heart-wrenching songs about their relationship.
3. Sandra Bullock and Ryan Gosling (2001-2002)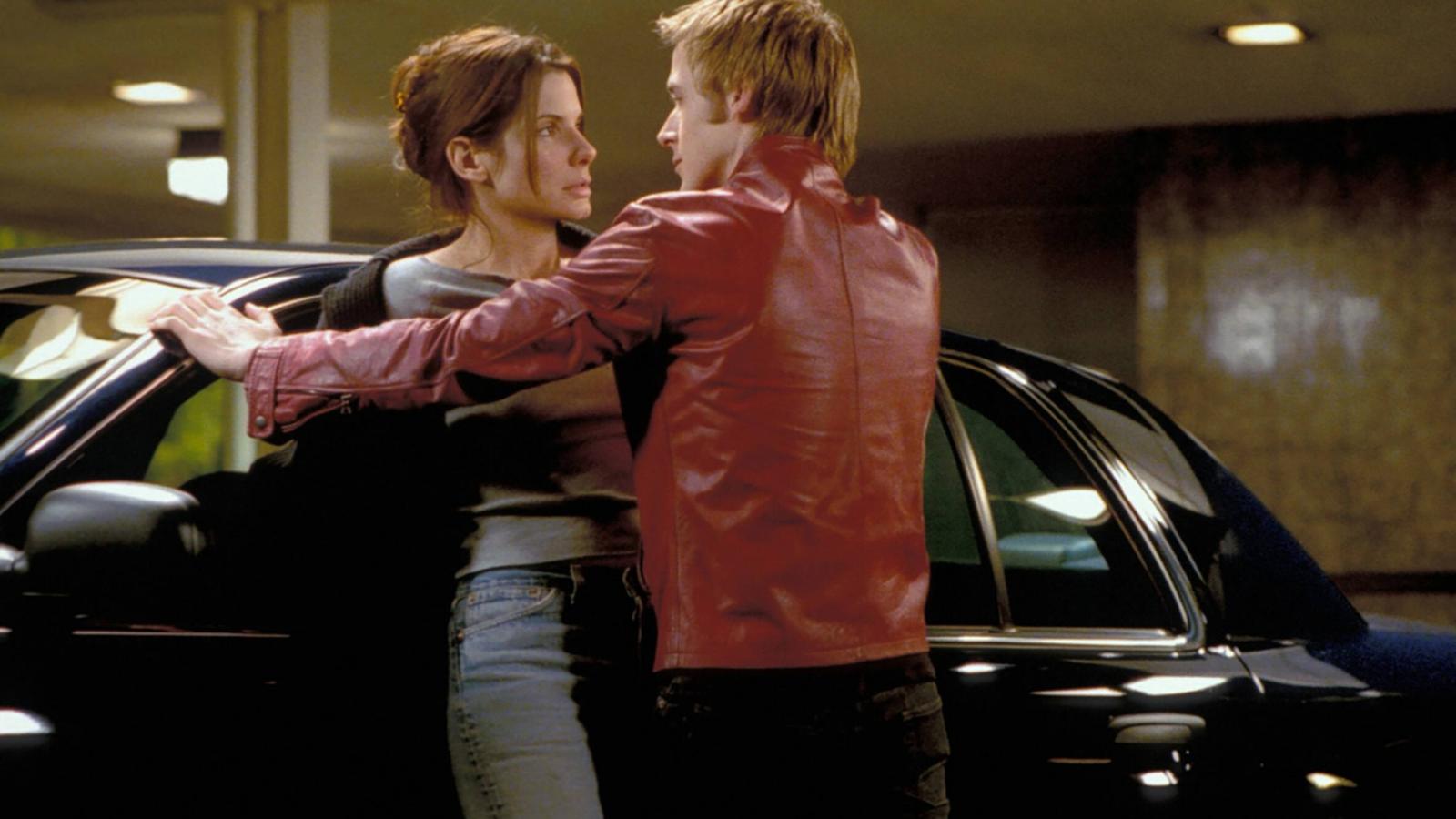 While filming "Murder by Numbers," Sandra Bullock found love with her co-star, a then-unknown Ryan Gosling. Despite the 16-year age difference, the pair hit it off, surprising both fans and fellow actors alike. Their romance was well-publicized, with plenty of red carpet appearances that showcased their sweet chemistry. Bullock, who was known for her romantic comedies, and Gosling, who was just beginning his ascent into Hollywood, were an odd pairing, but they seemed smitten nonetheless. While they eventually called it quits, their relationship remains a beloved Hollywood memory for fans of the early 2000s.
4. Madonna and Vanilla Ice (1991-1992)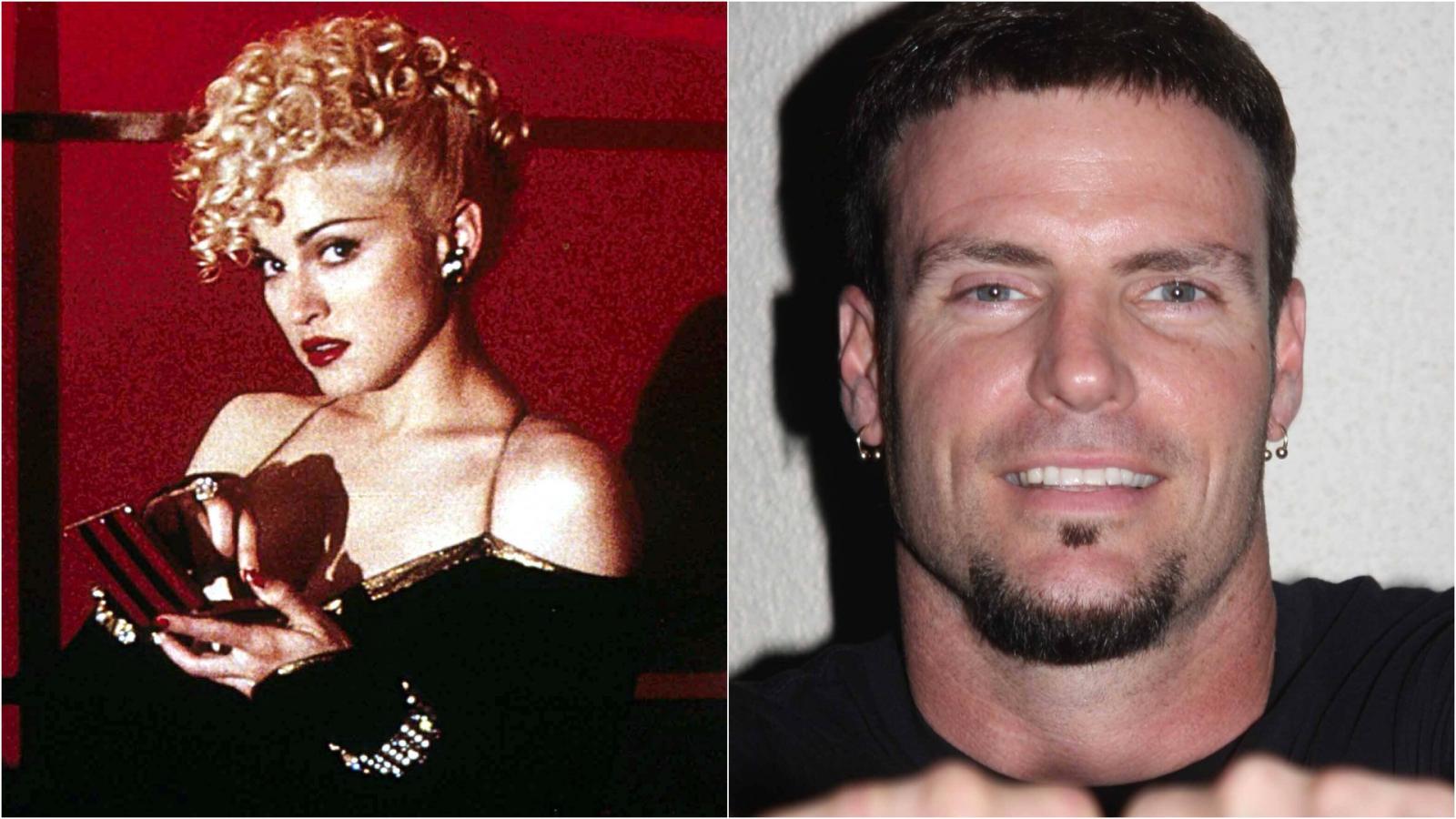 Pop diva Madonna and "Ice Ice Baby" rapper Vanilla Ice had a torrid eight-month romance in the early '90s. Vanilla Ice, whose real name is Rob Van Winkle, stated that he was madly in love with the superstar. However, the relationship ended when Madonna published her infamous "Sex" book, which included intimate photos of the couple. Let's just say that Mr. Van Winkle wasn't too thrilled about that surprise.
5. Uma Thurman and Gary Oldman (1990-1992)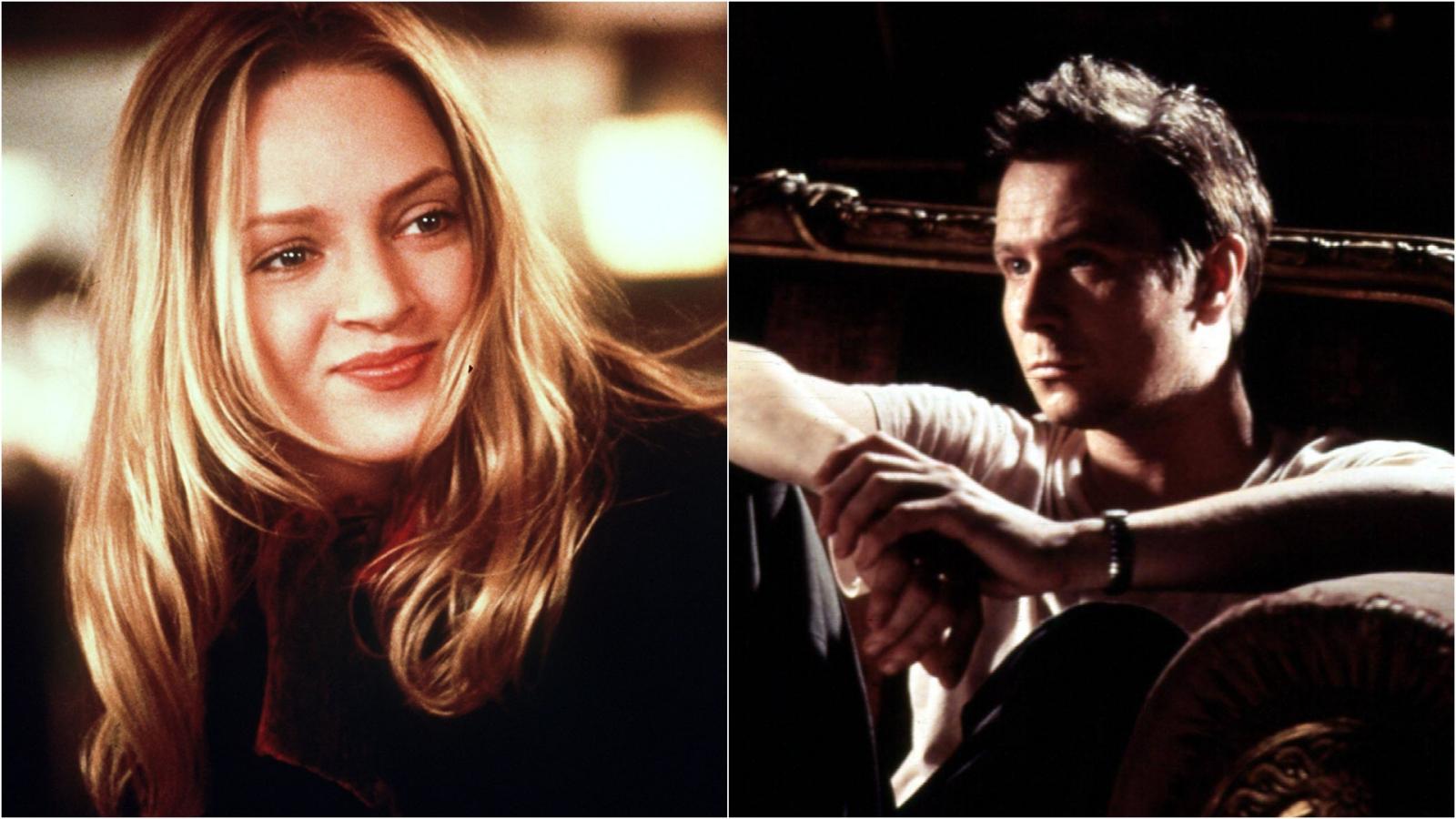 The chameleonic Gary Oldman and the equally versatile Uma Thurman were a briefly-married Hollywood couple in the early '90s. They met on the set of "State of Grace" and got hitched soon after. While both had serious acting chops, their marriage was sadly as brief as some Hollywood films, lasting only two years. Apparently, Oldman's method acting didn't exactly translate into method husbanding.
6. Tom Cruise and Cher (1985-1986)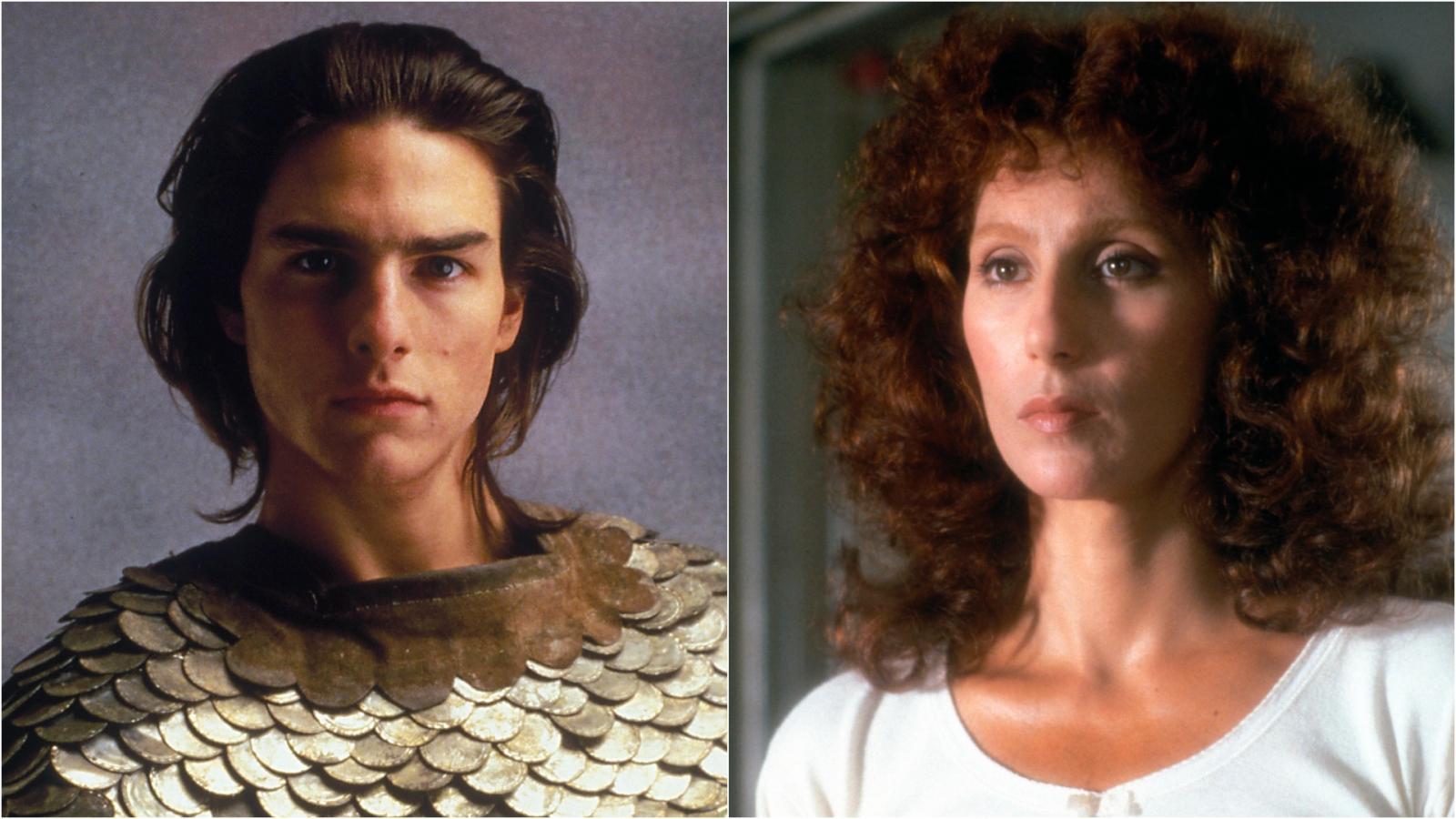 Here's a couple you probably never saw coming. Cher and Tom Cruise were briefly an item in the mid-80s. The "Believe" singer met Cruise at Madonna and Sean Penn's wedding in 1985. Both were among the biggest stars of the era, yet this odd couple managed to fly under the radar. Cher, who is sixteen years Cruise's senior, once told Oprah that the "Top Gun" actor was one of her top five lovers. Interestingly, their split wasn't due to a blow-out fight or cheating scandal. Cher revealed they simply drifted apart due to their demanding schedules. Isn't it nice when Hollywood can give us a breakup without the drama?
7. Sarah Jessica Parker and Robert Downey Jr. ( 1984-1991)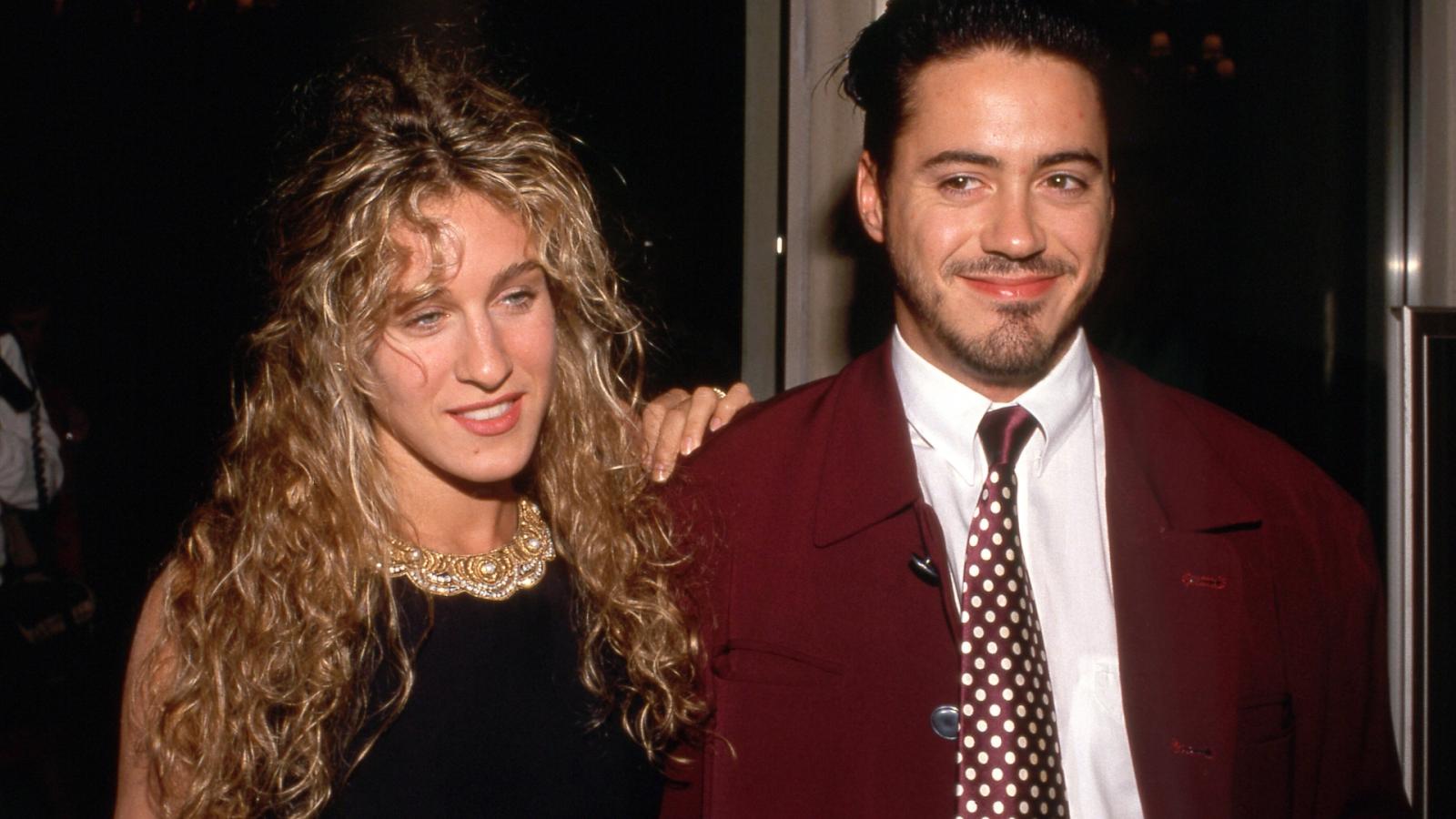 Before "Iron Man" and "Sex and the City," Robert Downey Jr. and Sarah Jessica Parker were a young, up-and-coming Hollywood couple. They began dating after meeting on the set of the film "Firstborn." Despite Downey Jr.'s escalating drug problems, the couple stayed together for seven years. Their split was reportedly due to Downey Jr.'s addiction struggles. Parker, being the classy lady she is, has only ever spoken fondly of her ex, proving that even in Hollywood, you can have an amicable breakup.
8. Ashton Kutcher and January Jones (1998-2001)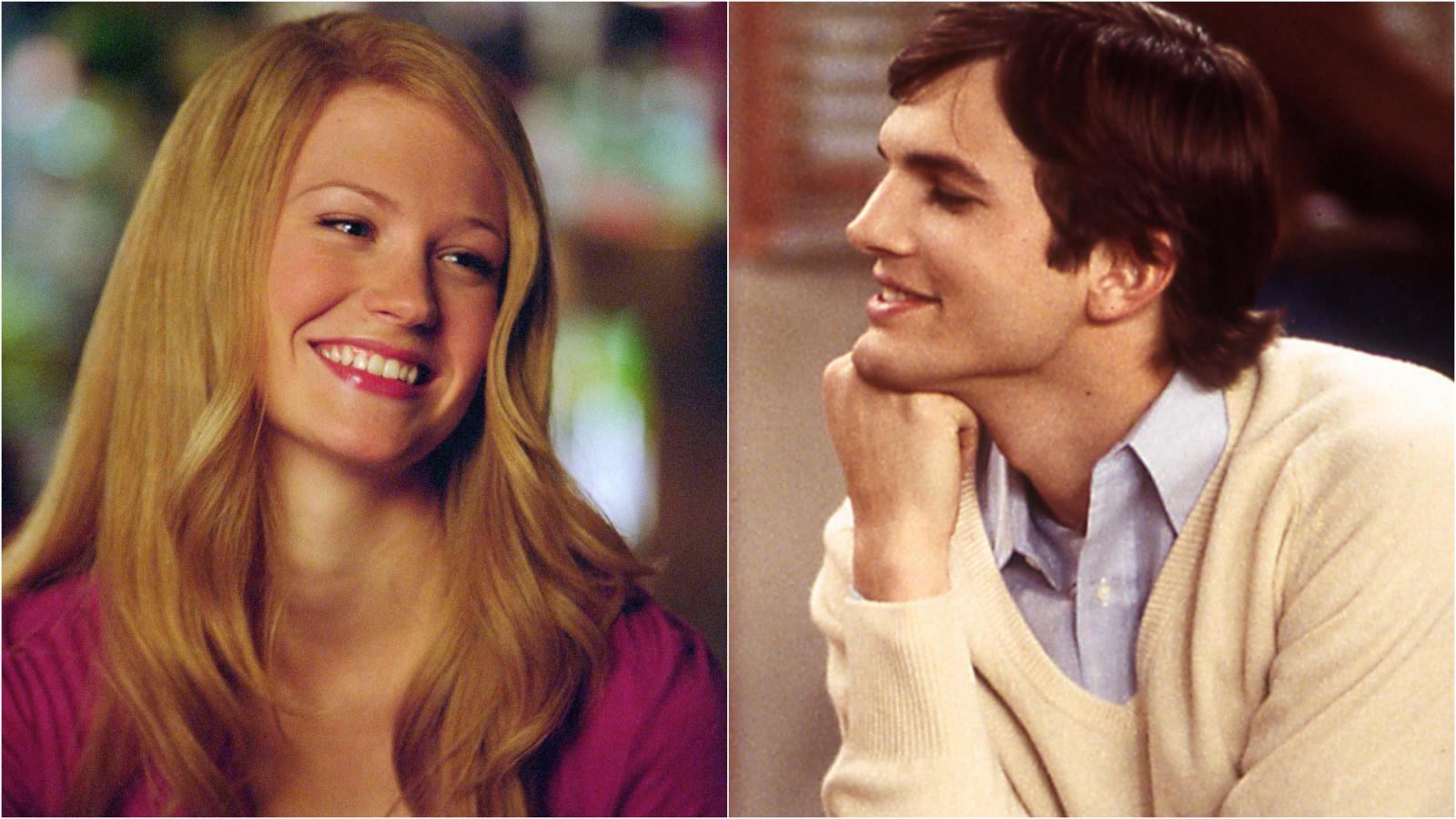 Before Ashton Kutcher became Mr. Demi Moore (and later Mr. Mila Kunis ), he was in a three-year relationship with "Mad Men" actress January Jones. The pair dated from 1998 to 2001, before Jones made it big on the critically acclaimed series. Not much is known about their time together, but Jones did mention an ex-boyfriend in a 2009 interview with GQ who was not supportive of her acting ambitions, even telling her she couldn't act. Later, however, Jones denied claims she was talking about Ashton. Given that Jones received two Golden Globe nominations and an Emmy nomination for her role as Betty Draper, we'd say she proved her ex wrong, whoever that was.
9. Julia Roberts and Lyle Lovett (1993-1995)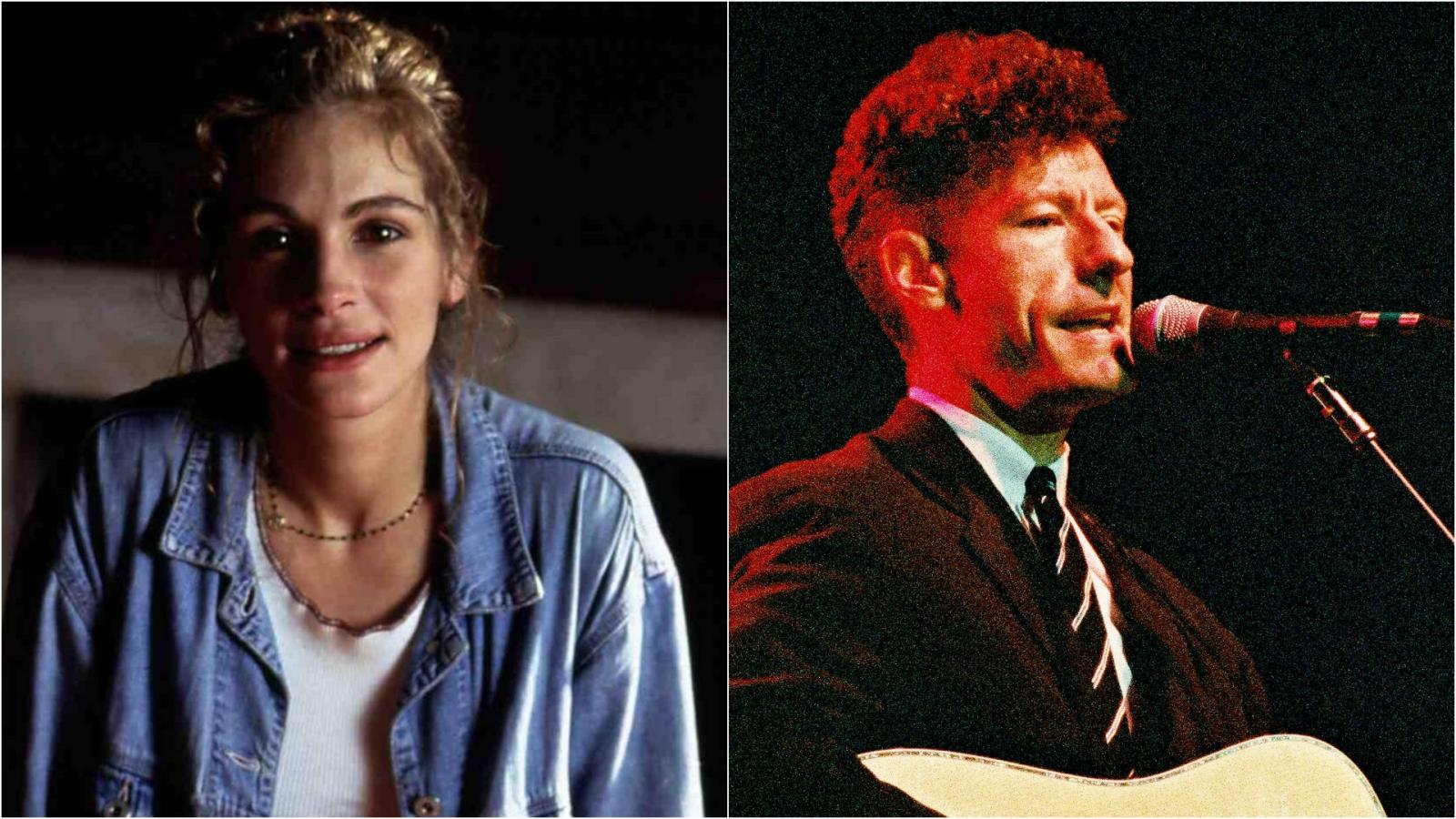 In a whirlwind romance that captured the media's attention, Julia Roberts and country singer Lyle Lovett surprised everyone when they got married just three weeks after meeting. Roberts was a bonafide movie star at the time, fresh off the success of "Pretty Woman," while Lovett was a successful country musician, making them an unusual Hollywood pairing. Their relationship was the talk of the town, yet they kept their private life away from prying eyes. Sadly, their marriage was as brief as their courtship, and they divorced after less than two years.
10. Kid Rock and Pamela Anderson (2006-2007)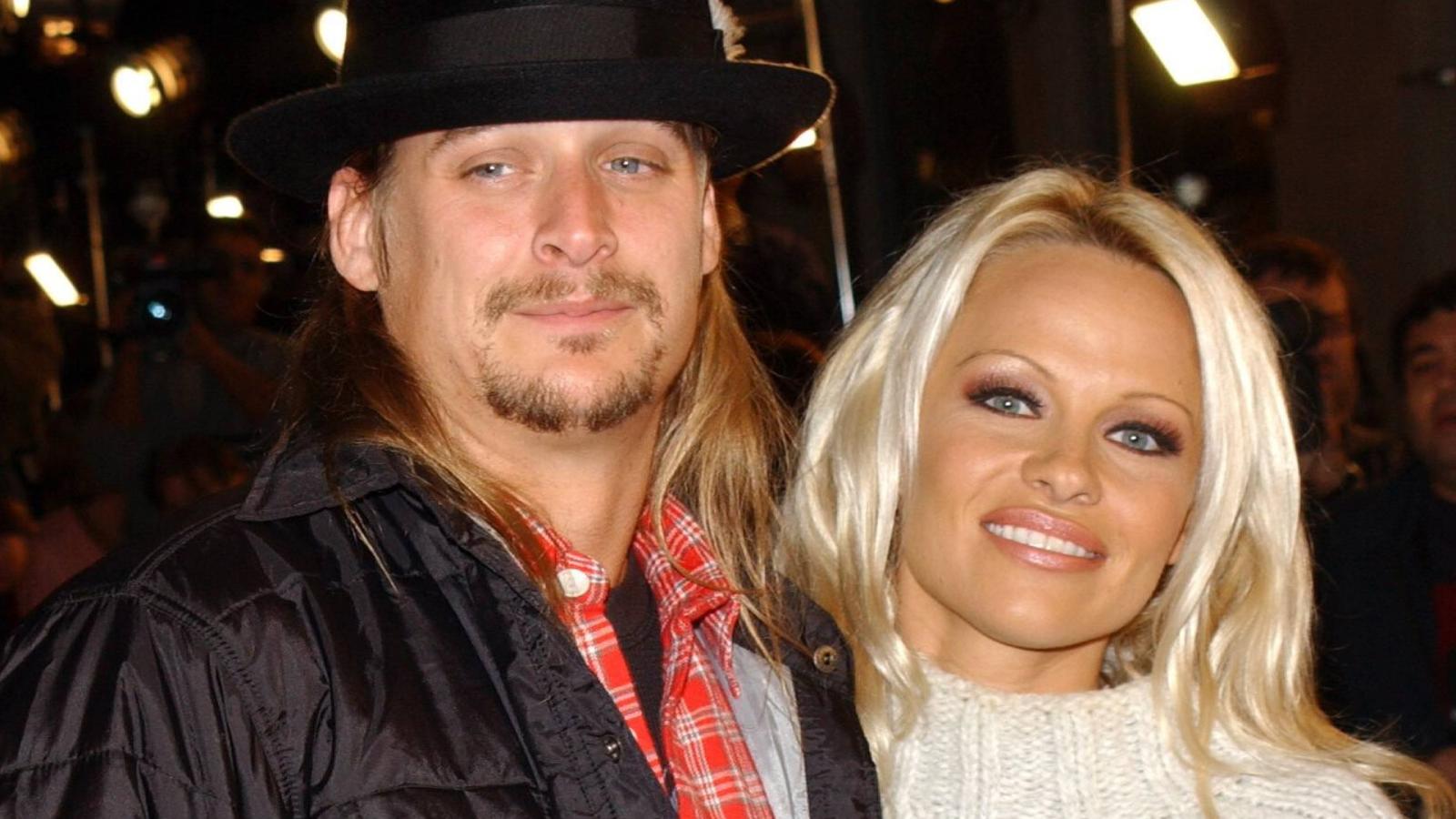 Bad boy Kid Rock and Baywatch babe Pamela Anderson had a tumultuous relationship that made headlines in the mid-2000s. The pair first got engaged in 2002 but called it off by 2003. They reconciled and married in 2006 in a series of ceremonies that included a yacht wedding in Saint-Tropez. Yet, their marriage was as unpredictable as their courtship, and they filed for divorce just a few months later. Their relationship was a wild ride, perfectly matching their rebellious images, and giving us one of Hollywood's most memorable odd couples.