Horror Villains Who Became Better Versions Of Themselves In Sequels
They've learned a little too well from the mistakes of the past.
In the world of horror, sequels often offer monsters and villains the opportunity to evolve and become even more terrifying than before.
While some horror franchises may suffer from diminishing returns, there are instances in which sequels breathe new life into iconic antagonists.
Here are some of the most beloved horror villains that have only become smarter and more cunning versions of themselves in their sequels.
Ghostface (Scream Series)
While Ghostface's intelligence may not have increased over the course of the Scream franchise, the complexity of the killer's identity did grow with each installment. His association with Sydney Prescott and her mother created a web of deceit that introduced new characters with new motives and techniques in each film. This concept of a slasher villain's change of identity was a novel idea that added intrigue to the series.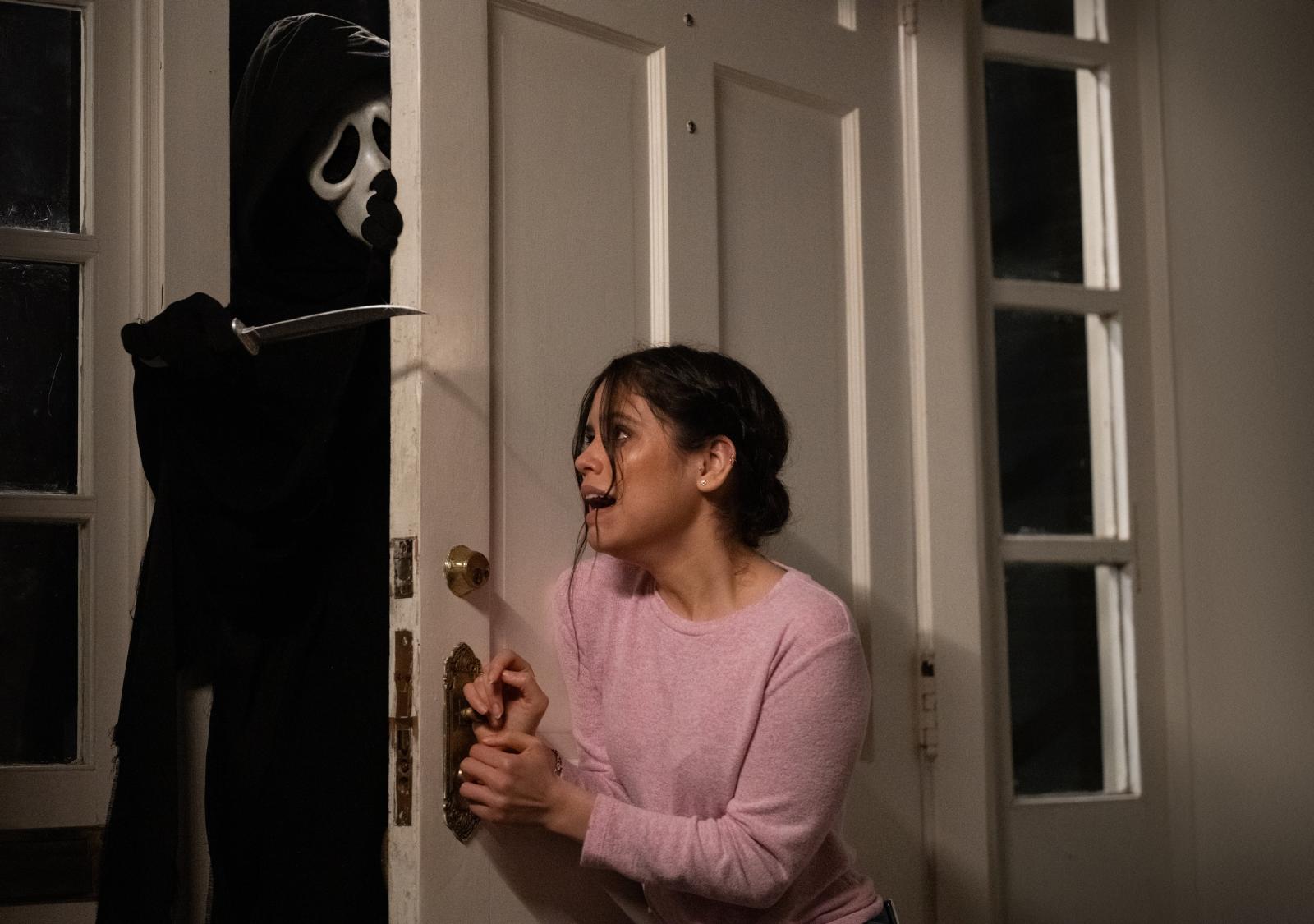 Chucky (Child's Play series)
The demonic doll possessed by the soul of a serial killer became more devious and cunning in the sequels of the Child's Play series. Displaying a twisted sense of humor and a talent for manipulating others to further his murderous agenda, Chucky's ability to outsmart and exploit his victims' weaknesses made him terrifying in each installment.
The Shark (Jaws)
In Jaws, the shark takes cunning and cruelty to a new level, demonstrating a level of intelligence and motivation beyond that of the typical predator. Unlike other sharks with a singular focus on swimming and eating, this great white sought revenge against the family responsible for the deaths of its predecessors.
Jigsaw (Saw Series)
The Saw series introduced us to Jigsaw, a mastermind who devised elaborate and torturous traps to test the will to survive of his victims. His careful planning and anticipation of what his victims would do kept him seemingly one step ahead of his victims, even when Jigsaw himself got one foot in the grave.
Michael Myers (Halloween series)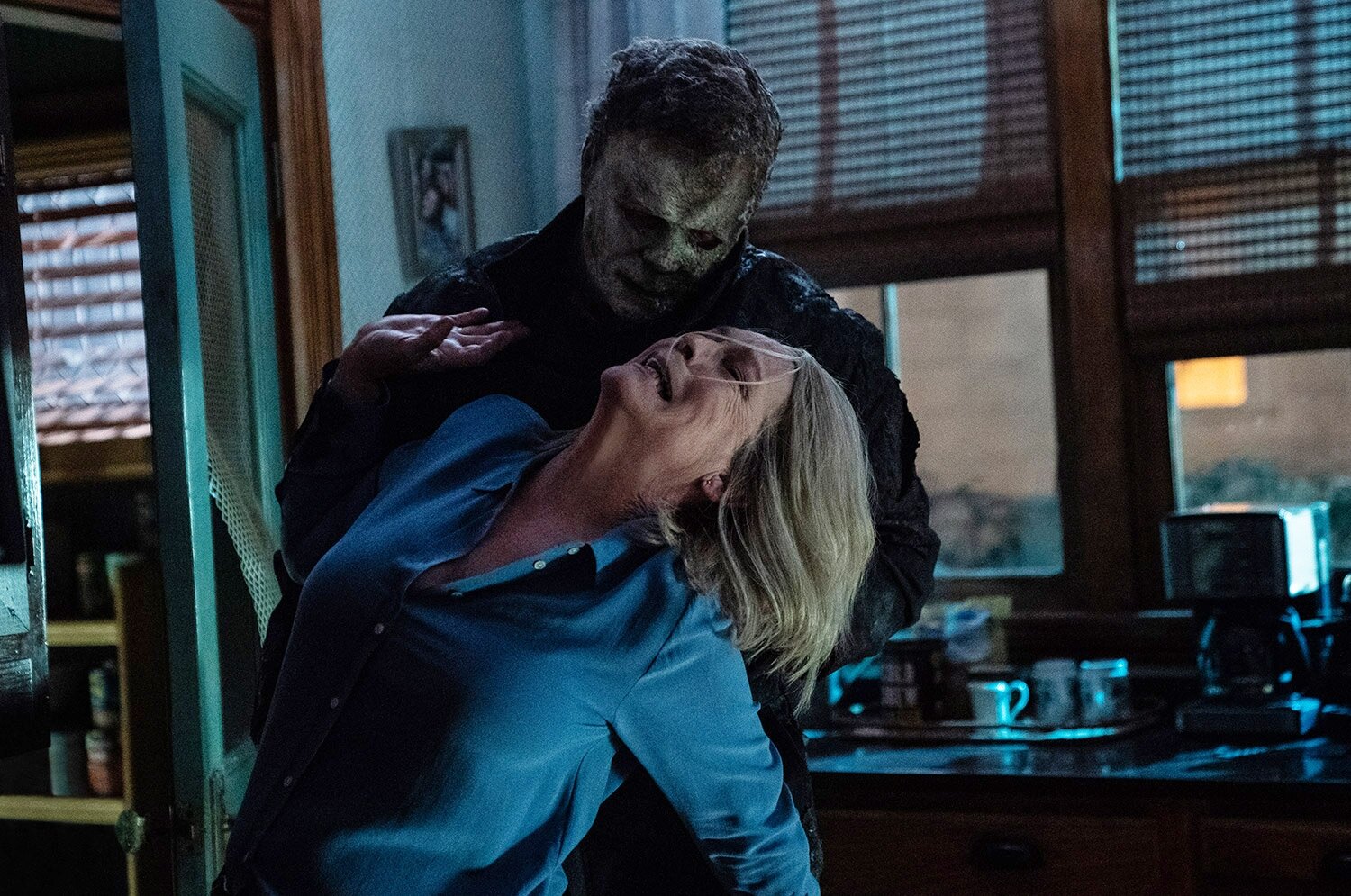 Michael Myers, the silent and relentless member of Myers family and a killer of the Halloween franchise, evolved in the sequels, becoming more calculated, more strategic, and more immortal. As the mythology surrounding him expanded, with the ability to adapt to different environments, he demonstrated a heightened sense of stalking and a deeper understanding of the weaknesses of those he victimized.