Horror Villains Whose Motives Are Mildly Understandable (But Still Not Worth Supporting)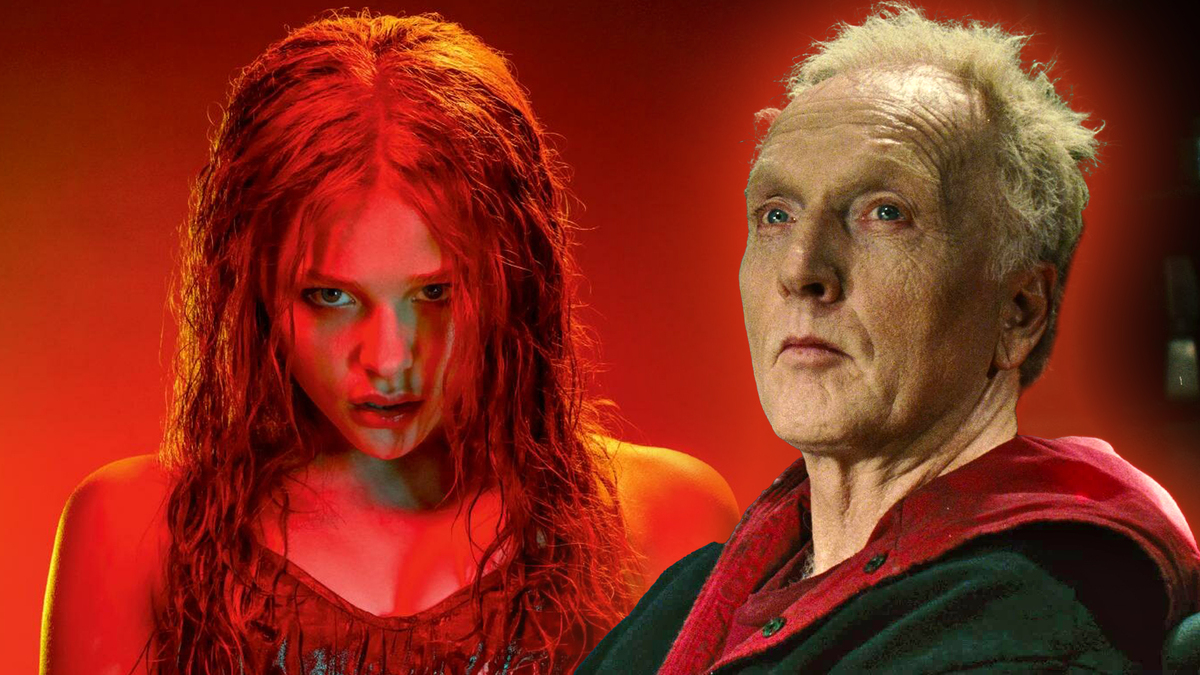 Well well well, if it isn't us ignoring all the red flags.
Most horror movies feature creepy villains and their victims who are sometimes far from virtuous. Although the victims may not deserve everything that happens to them, some of their stalkers have more valid points in their defense.
Jigsaw (The Saw Franchise)
John Kramer, better known as the Jigsaw Killer, is the mastermind behind a series of gruesome life-or-death games designed to test the will to survive of his victims. While his methods are undeniably sadistic, Jigsaw's motivation stems from his belief that he is helping people have an appreciation for their lives.
While Jigsaw is often viewed as a monstrous serial killer due to the gruesome nature of these trials, he has never actually committed murder. He has always offered wrongdoers a second chance at redemption, even if they have committed heinous crimes.
Carrie (Carrie)
Carrie White, the title character in Stephen King 's novel Carrie, possesses telekinetic powers that she struggles to control. Bullied and tormented by her peers and a fanatically religious mother, Carrie's prom rampage culminates years of being abused.
Her descent into violence manifests the horrors she has endured, making us empathize with her tragic circumstances even as we recoil from the destruction she wreaks.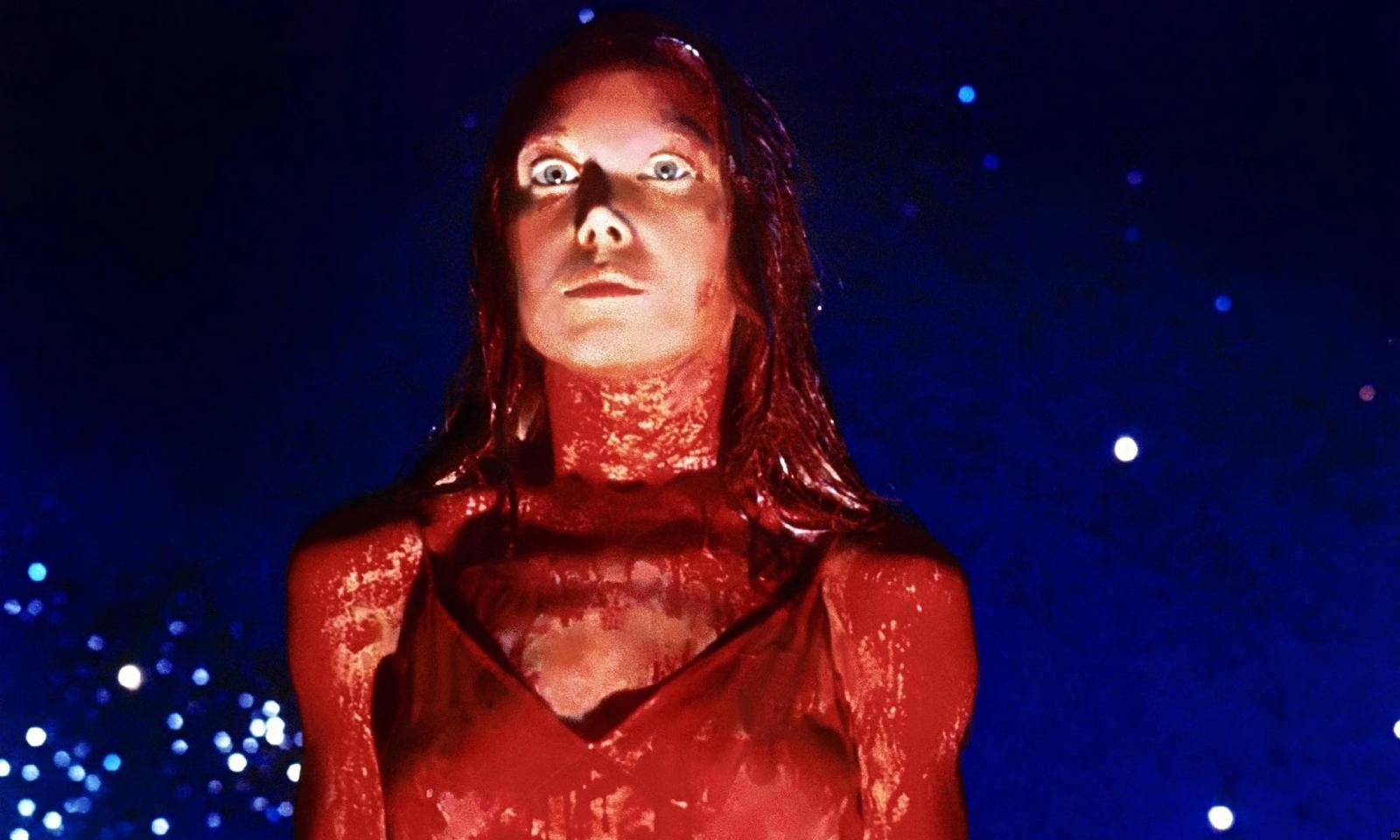 Pamela Voorhees (Friday The 13th)
Before her son Jason became the iconic killer of Camp Crystal Lake, it was Pamela Voorhees who sought revenge for her son's apparent drowning due to the negligence of camp counselors.
Pamela's murderous rampage, while brutal, stemmed from her grief and maternal instinct to protect her child, and while her tragic backstory doesn't justify her actions, it does provide insight into her motives.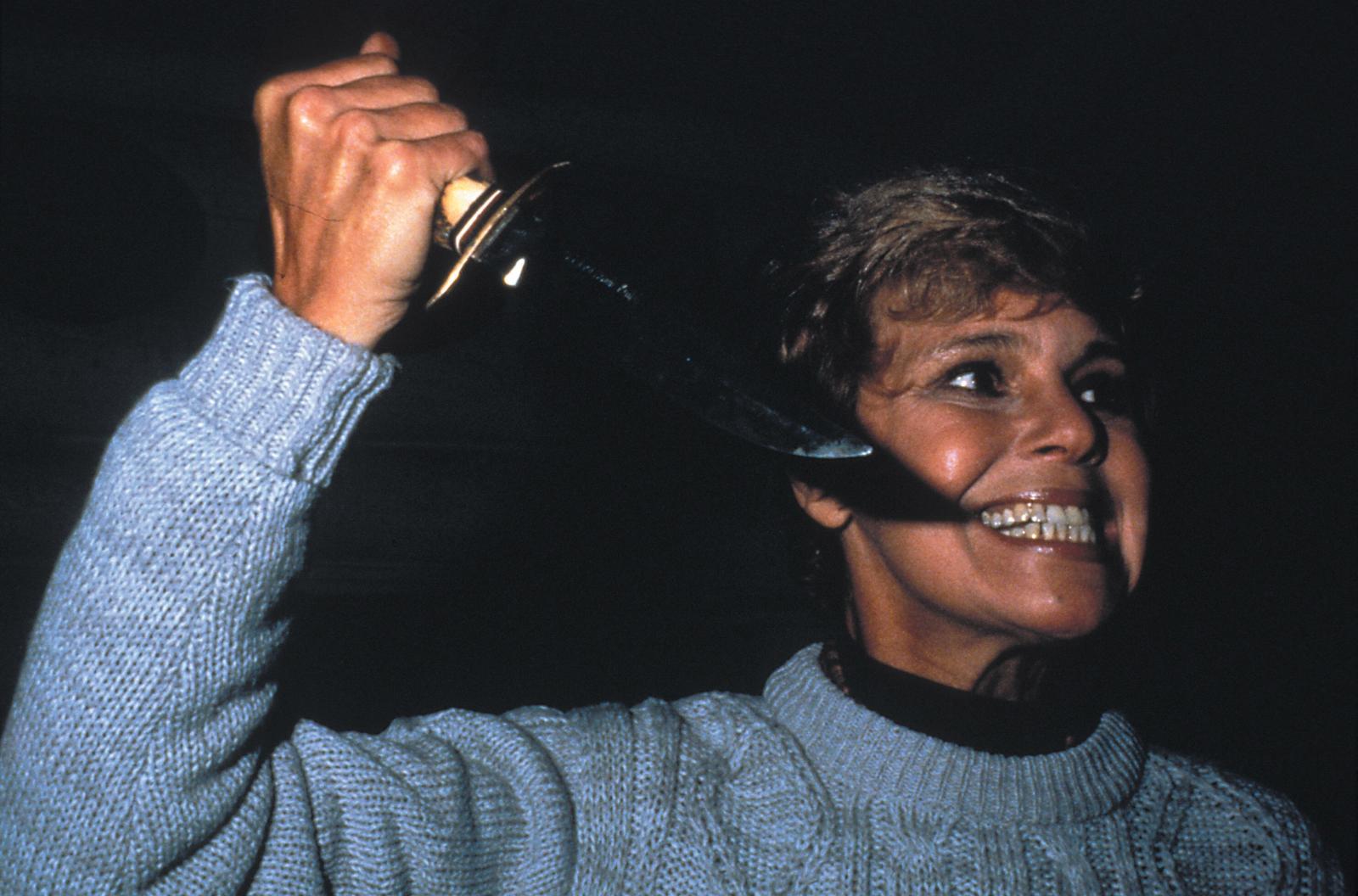 Death (The Final Destination Franchise)
In the cult classic Final Destination franchise, Death himself becomes the antagonist, attempting to get back at those who have betrayed him through a series of elaborate, Alex Browning-style accidents.
While Death's methods are frighteningly inventive, it is merely an existential force that follows its own rules. Though Death's actions can be unsettling, they add tension and shock to the franchise and remind us of the inevitability of mortality and fate.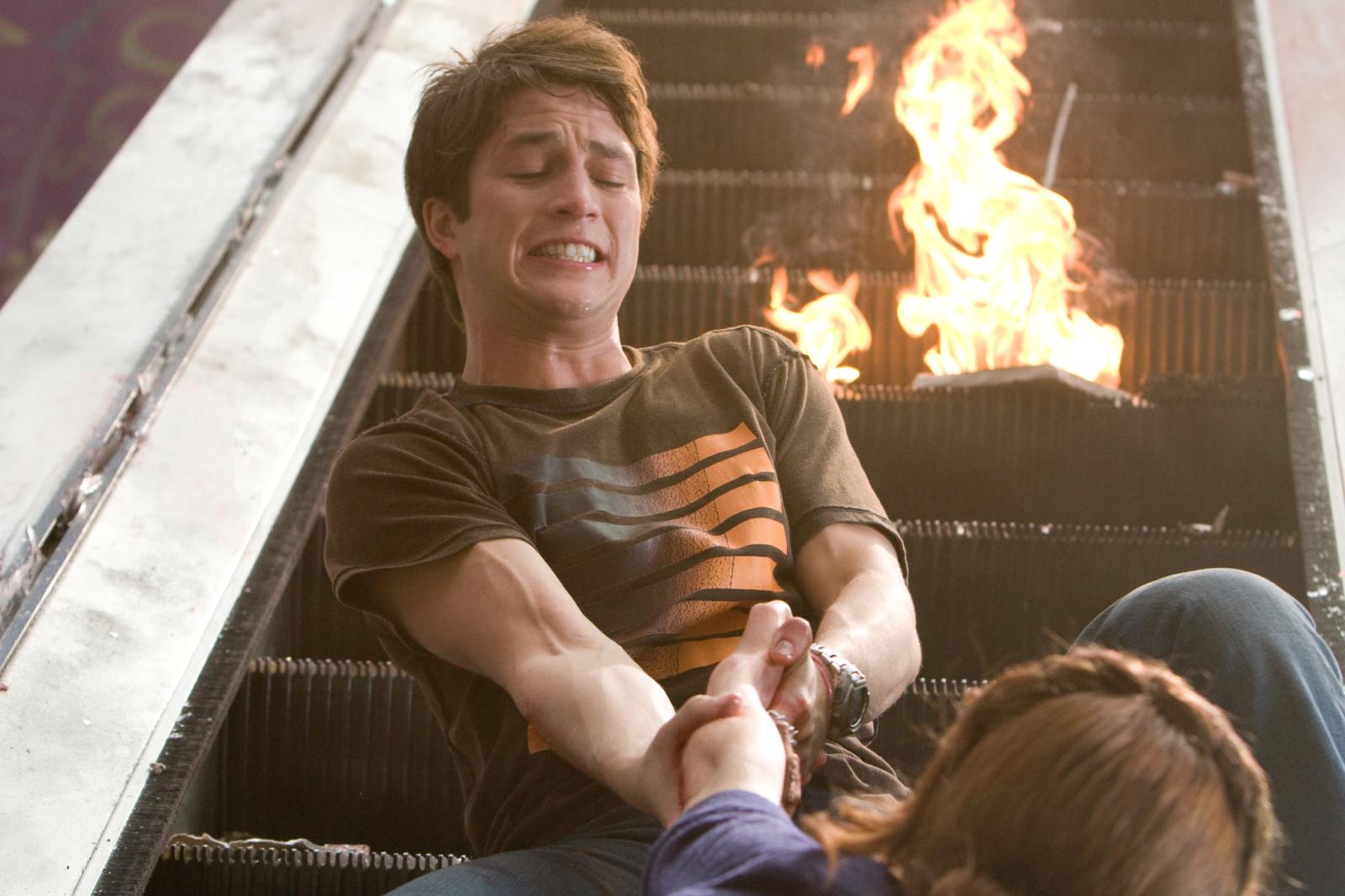 Christine (Christine)
In John Carpenter's Christine, the title villain is a sentient, possessed red Plymouth Fury with a taste for murder. The evil, however, lies not in the car itself, but in the power it possesses over the man who owns it, Arnie. Christine becomes a symbol of Arnie's transformation from a bullied, introverted teenager to a confident, albeit malevolent, person.
Her attacks are driven by self-preservation, in response to perceived disrespect or threats, such as when a factory worker carelessly leaves ashes on her upholstery or when bullies do damage to her. Christine is not evil, she is instinctively defending herself and Arnie.