Hot Take: Iron Man 3 Is Actually One of the Best MCU Movies, and Here's Why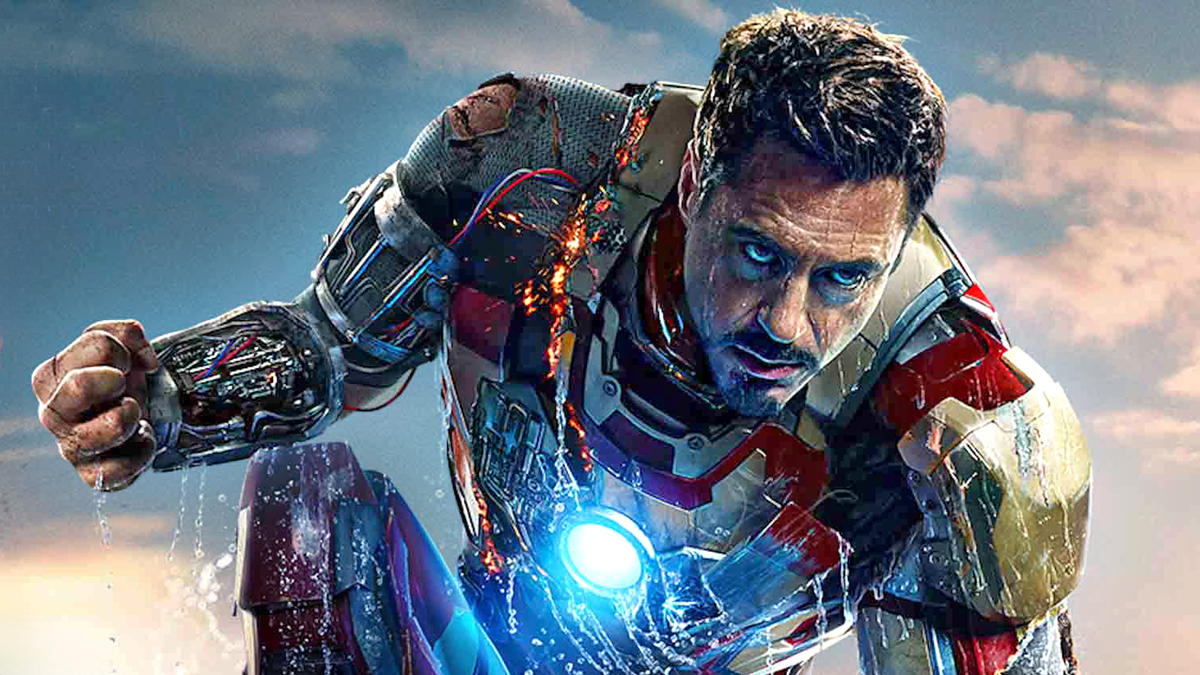 What makes Iron Man 3 special for many fans is that it shows more of Tony Stark than Iron Man.
With almost every new project of the Marvel Cinematic Universe, whether it's a movie or a TV series, fans seem to get disappointed more and more. While some believe it is the superhero fatigue, others claim it is the quality of the projects that has dropped significantly in recent years.
Regardless, even when Marvel was at its peak, some movies still managed to face backlash. One prime example is Iron Man 3 (2013). Even though it was received well by critics, fans were generally disappointed by the fake Mandarin twist in the movie.
Nevertheless, it is still a decent Marvel film. However, some fans believe that "decent" is not powerful enough to do it justice. One Reddit user shared their opinion, claiming that Iron Man 3 is one of the greatest Marvel movies ever created. And surprisingly, many people seem to agree.
One of the main points brought up in the discussion is how Iron Man 3 stands out due to its narrative-driven nature. We get to see Tony Stark spending a significant amount of time outside the Iron Man suit.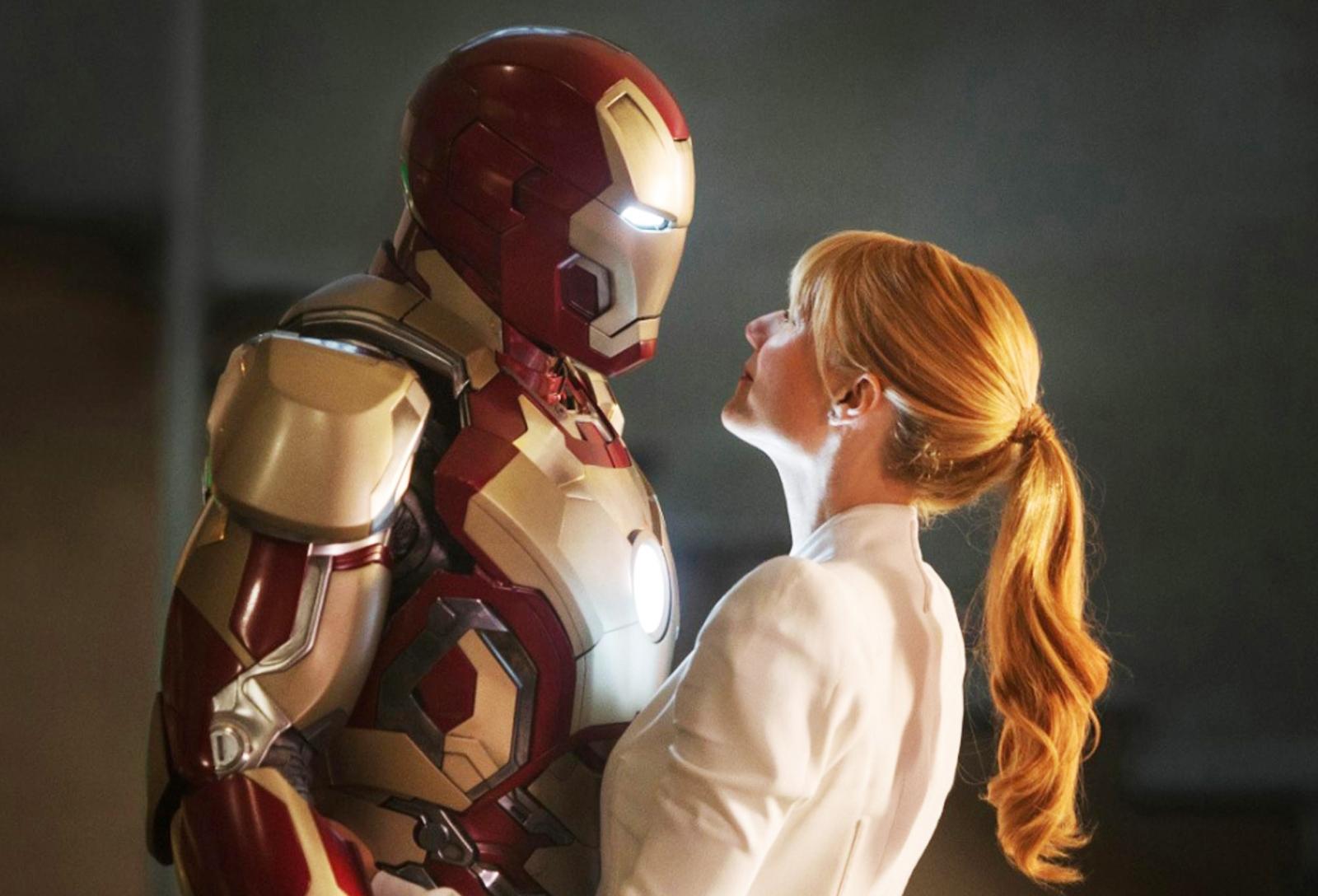 This was a shocker for some fans, but it highlighted that the suit was merely an extension of Tony's genius, flair, and iron-like will. The movie shines because Tony has to rely on his innate qualities, the very qualities that led him to become Iron Man, to survive.
Remember Tony's line to Peter? — "If you're nothing without the suit, then you shouldn't have it." That's actually a callback to Iron Man 3, where he fully realizes that it's not the suit that makes him a hero.
In the movie, stripped of his suit, Tony has to confront this new reality and prove why he is the hero we all love, with or without the suit.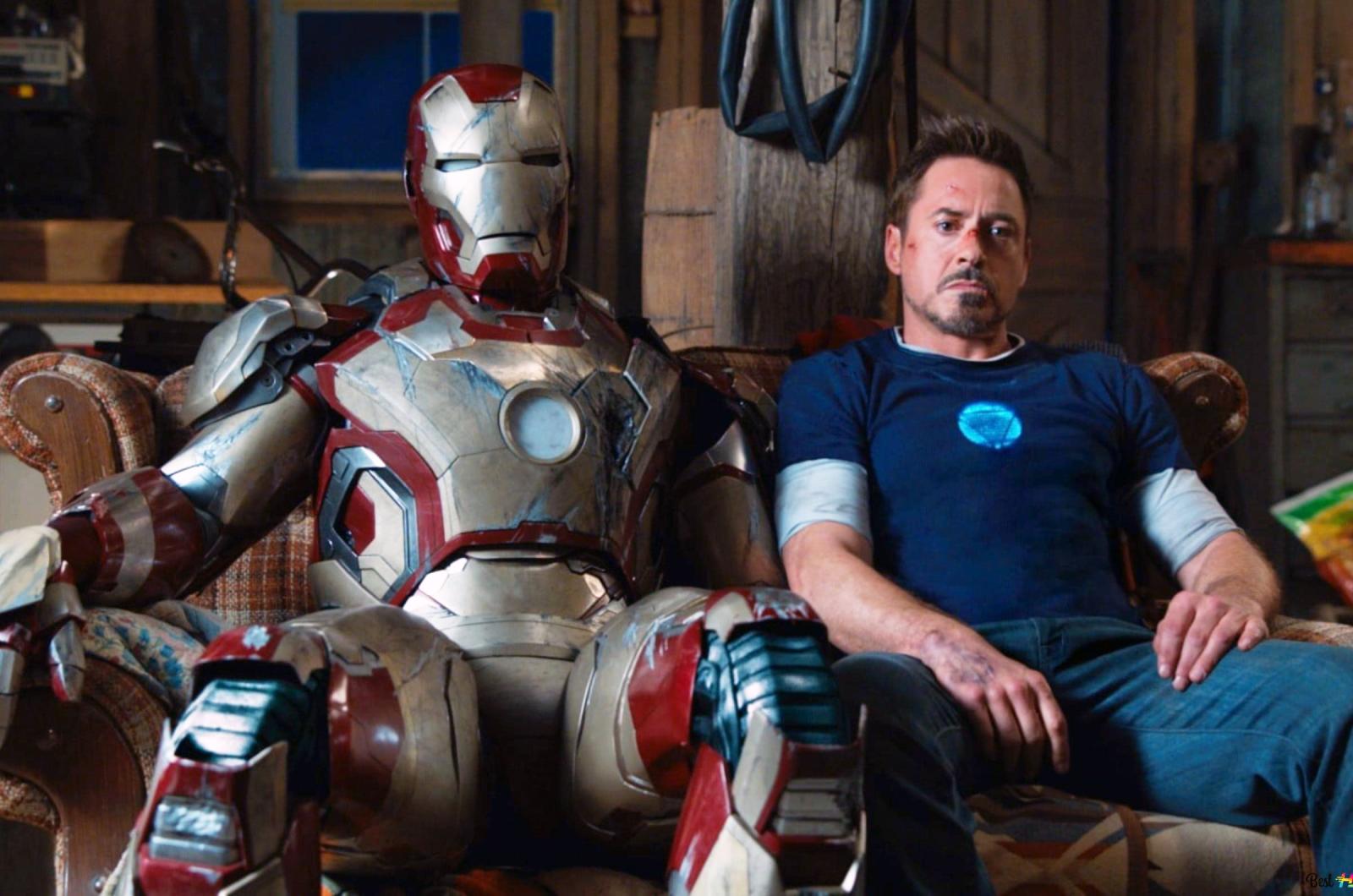 Fans have also pointed out some memorable scenes, like the one with Tony fighting through a compound in a "basic" suit and with a gun, and the thrilling skydiving save scene, which by the way, was made almost entirely using practical effects.
The interactions with the kid and Tony's resourcefulness in defeating enemies using household items were also the highlights for many. While some found the third act to be too unsatisfying for a Marvel movie, the rest of the movie is still appreciated.
Source: Reddit