How Brendan Fraser Getting The Oscar Saved Paul Mescal From Embarrassment
A few drinks couldn't hurt, could they?
When you become a well-known actor in your 20s, it is very easy to get carried away with fame and success. That's why it's so nice to see all the young celebrities who are still just as grounded as everyone else. Paul Mescal, an Oscar nominee at the age of 26, was one of the highlights of last year's ceremony.
And even though he lost the award to Brendan Fraser, there are no hard feelings. If anything, The Whale 's lead saved his younger rival from having to give a speech after spending an entire ceremony at the Oscar bar.
Mescal, who was accompanied by his mother that night, recalled one event for the interview with Esquire:
"I was like, I'm gonna get the full experience! I'm going to go and see who was at the bar! Mum didn't leave. She thought it was rude to go to the bar. She stayed," the actor said, adding that he would certainly sober up very quickly if there was a need to give a speech.
Mescal's desire to get the full experience of the night is understandable. With so much coverage surrounding the Oscars, it could easily be called the main event in the film industry. Not many celebrities get invited to the party, and even fewer ever get nominated, so to cross that off your list before the age of 30 is an accomplishment in itself.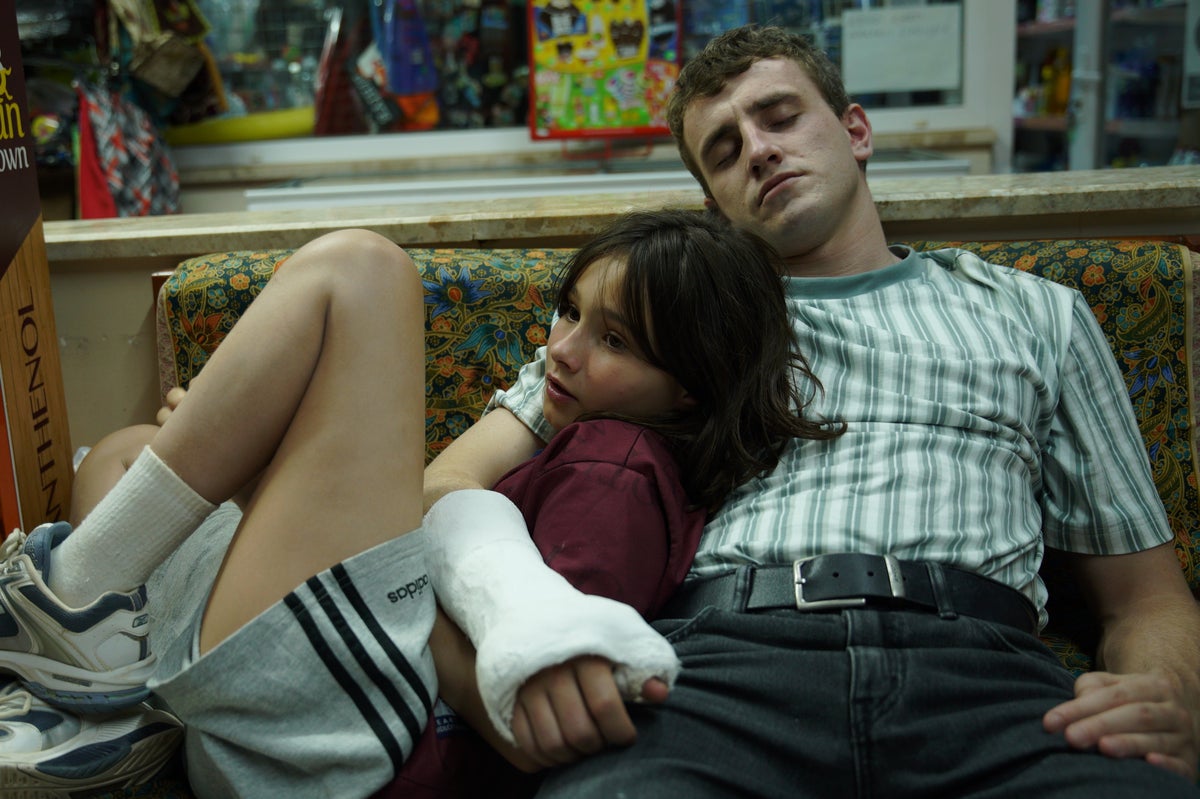 Luckily, everything in the actor's career has led to him being invited back to the ceremony. Since the release of Aftersun, Paul Mescal has been involved in several other projects. These include All of Us Strangers, a romance fantasy film in which he will star alongside Andrew Scott and Claire Foy, and Ridley Scott's Gladiator 2.
If you want to see more of Paul Mescal's acting work, be sure to stay tuned for any important news or announcements. In the meantime, you can re-watch Aftersun. The movie is available for streaming on Amazon Prime Video.
Source: Esquire