How Did Dwayne 'The Rock' Johnson Accumulate His Insane $800M Net Worth?
Dwayne Johnson is a megalodon of the industry and one of the highest-earning actors in Hollywood, but sitting on $800M requires way more than just acting.
Throughout the many years of his brilliant career, Dwayne Johnson has become one of the richest men in the industry, and currently, his net worth is over $800M — with such a fortune and his acute business sense, we won't be surprised if The Rock crosses the $1B mark in the following years. He definitely knows how to get his.
There aren't many movie stars that can boast such a staggering net worth even after decades of performing in Hollywood, however, so the real question is: how did Dwayne "The Rock" Johnson manage to accumulate all these riches?
The Rock's success story began with his WWE career where he quickly became a big-name wrestler — that's where he got his nickname from. While there's no definitive answer for how much he was earning back then, it's estimated that Johnson's WWE career was bringing him a few million every year he fought.
After the fights, The Rock switched to acting, starting with small movie and TV roles, but his breakthrough point was The Mummy Returns where he played the Scorpion King for $5.5M. Since then, Johnson started appearing in numerous popular franchises with a salary of $20M or more for each movie he was a lead actor in.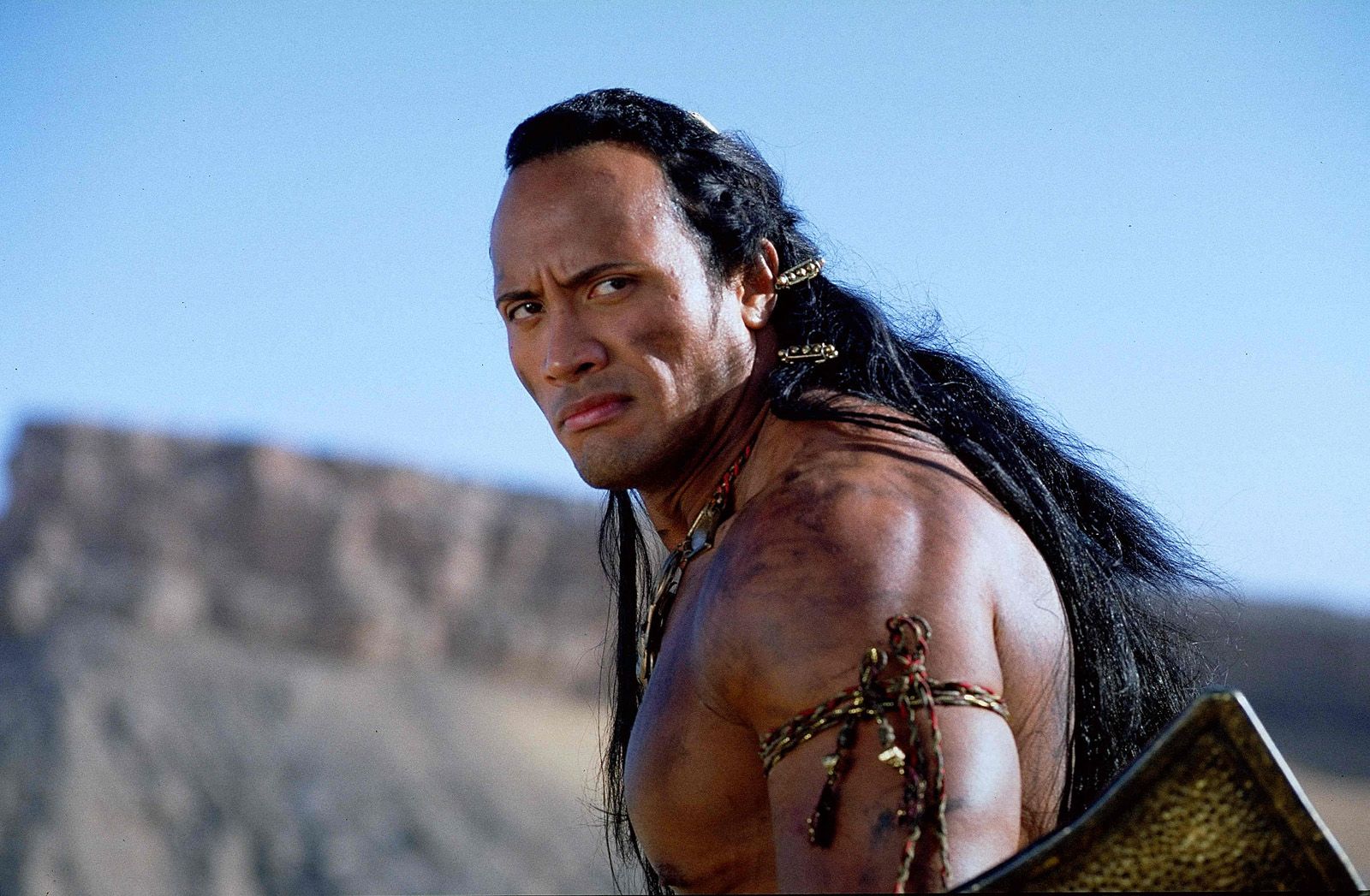 Let's quickly add the $6.5M The Rock received from starring in the HBO show The Ballers and move on to his social media. Each sponsored post on Dwayne Johnson's Instagram page is estimated to be worth over $1.7M, and there are more than enough brands willing to pay that…but what about The Rock's own brands?
Johnson is one of the co-owners of the Xtreme Football League and the proud owner of Seven Bucks Productions and Teramana Tequila. While it's hard to properly evaluate the first two, Teramana Tequila is currently worth over $3.5B on the market which obviously adds a staggering amount of wealth to Dwayne Johnson.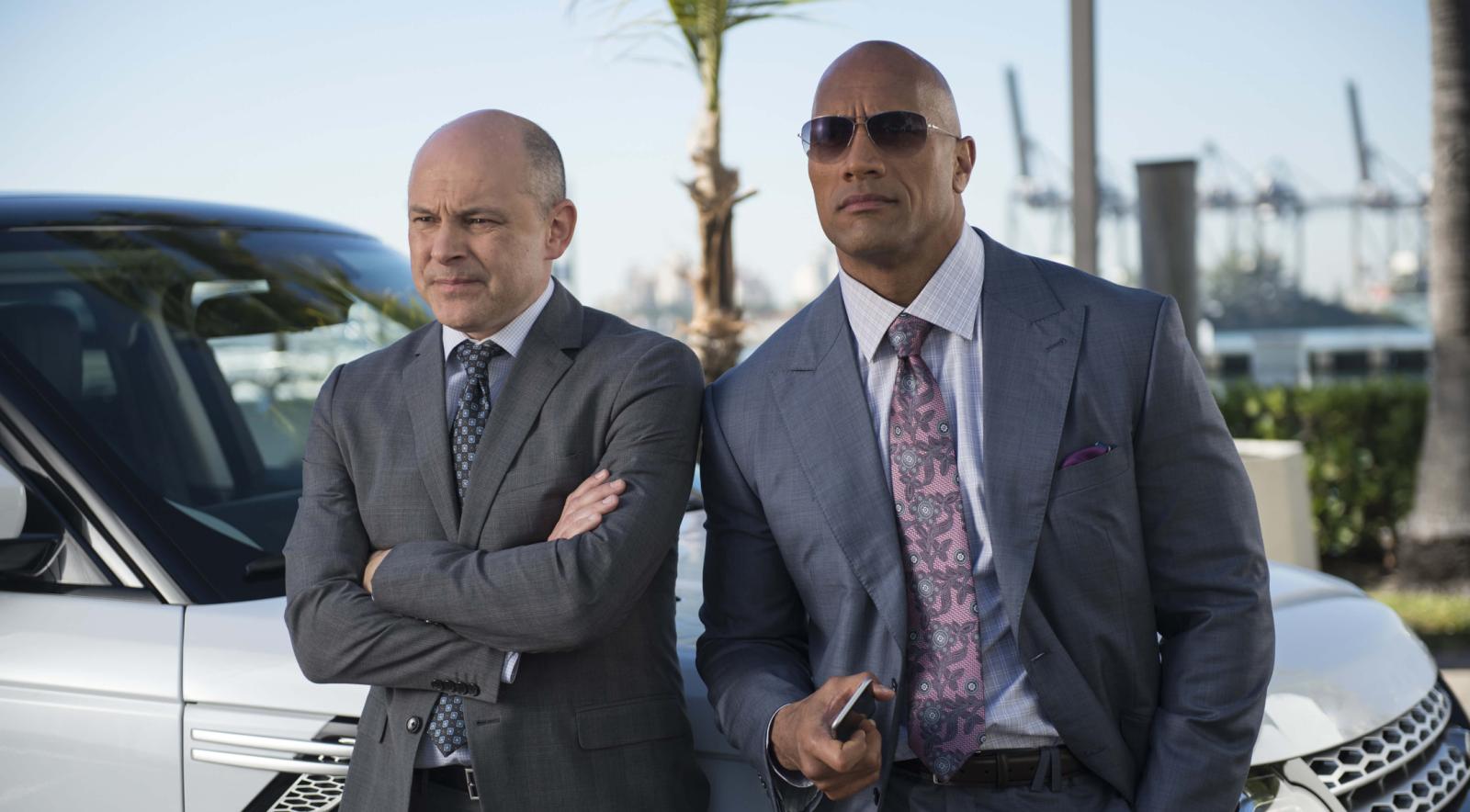 If you keep in mind The Rock's collaborations with brands, like his insanely successful Project Rock in partnership with Under Armour, as well as his deals with global mega-brands like Ford, Apple, and Milk, it gets really easy to see where the superstar's wealth is coming from. Dwayne Johnson is undeniably a great businessman.