How The Rolling Stones' Manager Saved The Big Lebowski Budget $150K
It's hard to imagine any other song there, even if it wasn't for free.

There are a lot of great things that can be said about The Big Lebowski, but one of the standouts for everyone in this movie was the soundtrack. The songs were carefully chosen by the team to complement the overall atmosphere of the movie, and now it's impossible to think of any other options.
That is why T Bone Burnett's dedication to keeping only the right tracks in the movie was so understandable. Even though it was quite difficult to get the rights to use some of the songs, no one was willing to risk spoiling the movie. So the producer had no choice but to accept the challenge.
Somewhere between Kenny Rogers, the Gipsy Kings and Bob Dylan, all of whom he managed to secure and get on board with the movie, there was still an open spot for the credits. The track had to be powerful and meaningful, summing up the mood the audience should have left the theater with.
Dead Flowers, written by the Rolling Stones and covered by Townes Van Zandt, was a great choice by any standard. The only problem was that the song belonged to former Rolling Stones manager Allen Klein, and he wanted a hefty $150,000 for it.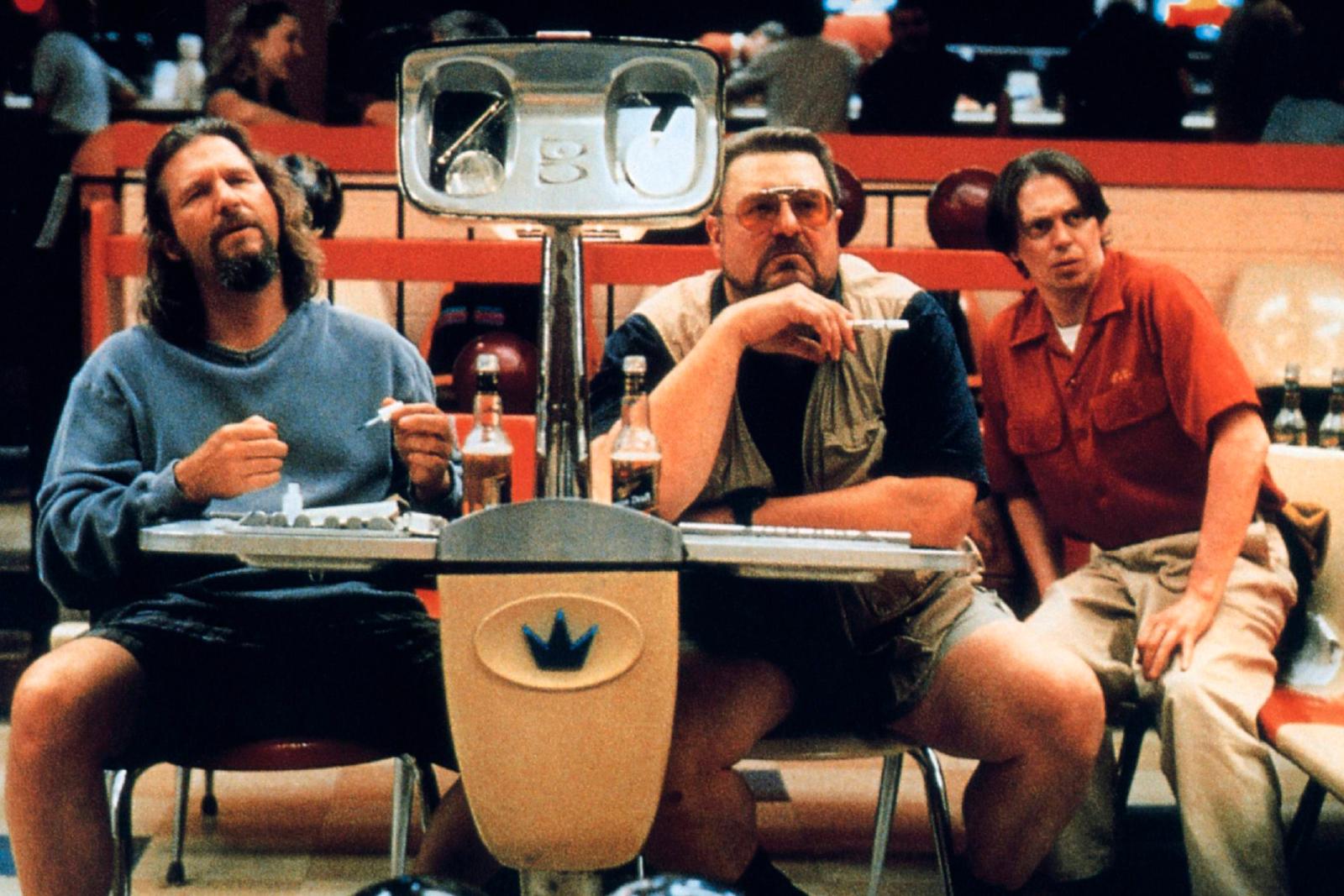 In an attempt to cut the budget, the producer had to literally beg Klein to give the movie a chance and change his mind about the price.
Not only did he lower the price, but the man was so intrigued by what he saw that he completely waived the song and allowed The Big Lebowski production team to use it for free: "It got to the part where the Dude says, 'I hate the fuckin' Eagles, man!' Klein stands up and says, 'That's it, you can have the song!' That was beautiful," Burnett recalls the moment of success.
If you want to give a true masterpiece that The Big Lebowski is a re-watch and enjoy the soundtracks throughout it once again, you can go ahead and stream the film on Hulu or Amazon Prime Video.
Source: Rolling Stone