How Thieves Almost Ruined the Iconic Sam Raimi's Spider-Man
These real-life villains seriously ticked off Spider-Man.
In the early 2000s, the set of Sam Raimi 's Spider-Man was hit by a heist that could have been straight out of a comic book. The theft was so audacious, it could have been a plot for a Spider-Man movie itself.
The story begins in the middle of the production of the first Spider-Man film, starring Tobey Maguire. Suddenly, four Spider-Man suits, each worth a whopping $50,000, vanished into thin air.
This wasn't just a case of misplaced costumes; these suits were specially designed with intricate details to give a 3D look, making them irreplaceable and highly valuable.
Sony, the studio behind the film, was understandably alarmed and offered a $25,000 reward for the safe return of the suits. Meanwhile, the production team had to get creative, filming scenes that didn't require the suits while replacements were hastily made.
The stolen stuff wasn't just a bummer for the studio. It seriously messed with the hot market for Hollywood collectibles. Ever since online auction sites like eBay took off, people have been going crazy for rare movie props and costumes.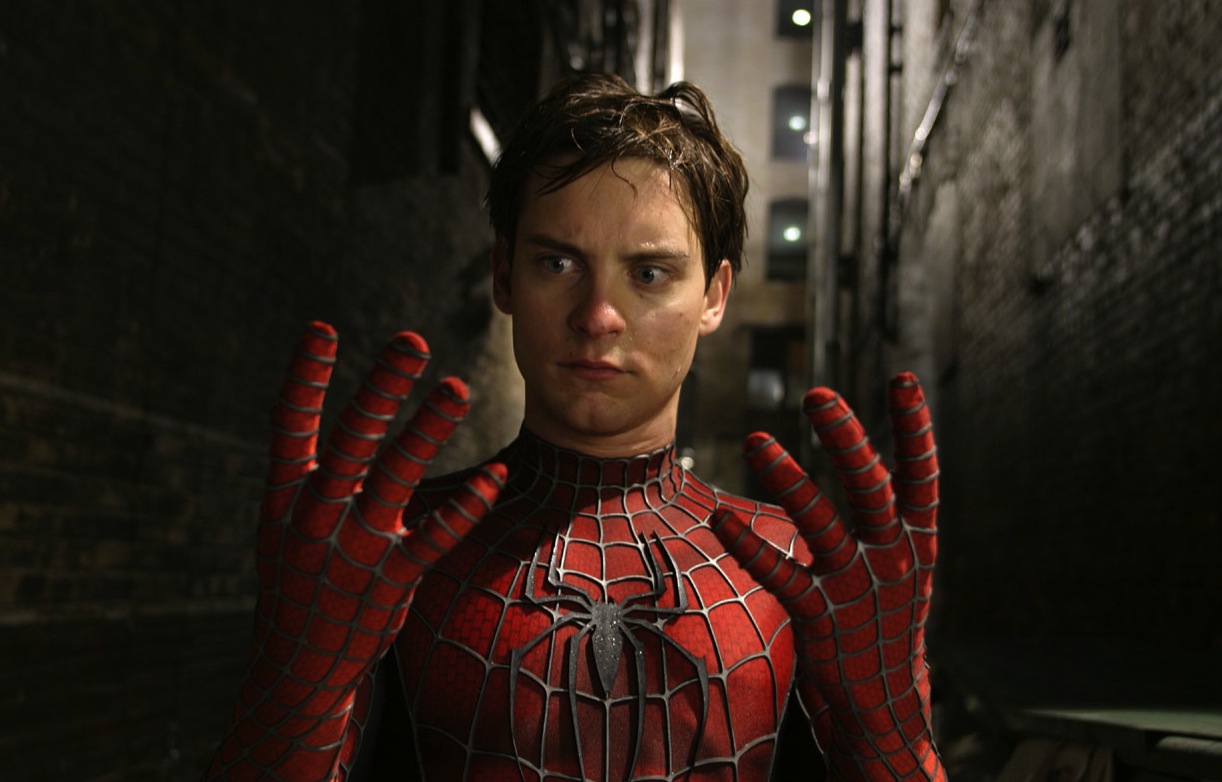 People were shelling out big bucks for these things, making stolen studio memorabilia a seriously profitable business.
The investigation into the missing suits took a surprising turn when an ex-wife of a security guard named Jeffrey Gustafson tipped off the authorities. Gustafson had worked for both Sony and Warner Bros. between 1996 and 2001.
The search for the suits spanned across several states, and even reached Japan. Eventually, all four Spider-Man suits were recovered. Three were found with collectors, and one was discovered in the home of Robert Hughes, who was identified as Gustafson's accomplice.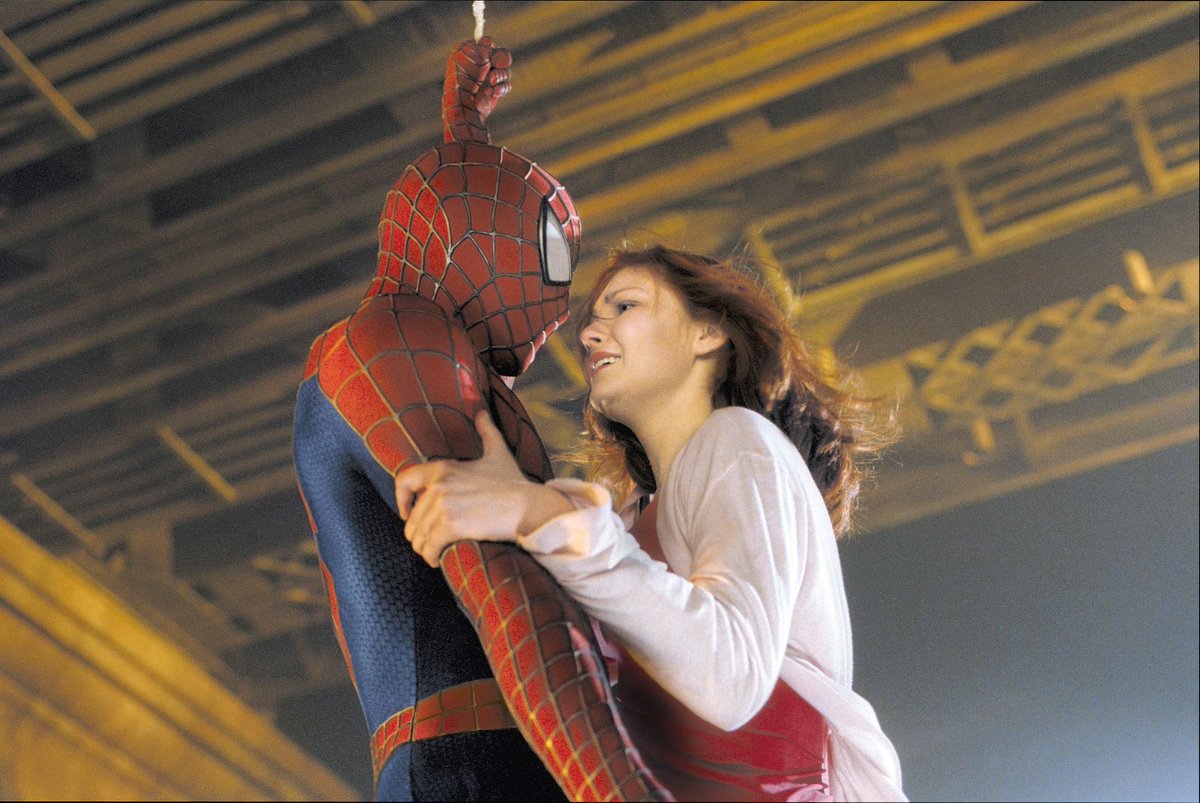 In a twist that could only happen in Hollywood, a suit from the Batman Forever film, missing since 1996 and valued at $150,000, was also found during the investigation.
In 2003, Gustafson and Hughes faced the music. Gustafson pleaded no contest to receiving stolen property and was sentenced to nine months in jail, while Hughes got off with probation and community service. Gustafson was also ordered to pay restitution to one of the collectors he had sold the suits to.
Sources: Los Angeles Times, BBC