How Will MCU Introduce One Of the Most Powerful Marvel Villains?
What's the best project for Galactus' debut?
Marvel fans are eagerly awaiting the arrival of one of the most formidable and iconic cosmic beings in the Marvel Universe: Galactus, also known as the Devourer of Worlds.
With such immense power and cosmic significance, how can Marvel Studios successfully introduce Galactus to their Cinematic Universe? Fans went on Reddit to share their guesses.
Before Galactus's actual appearance, Marvel could drop subtle hints and references in the upcoming MCU films and TV shows. These hints would build anticipation and intrigue among fans, paving the way for his eventual arrival. Fans think it would be better rather than just introducing him out of nowhere.
One of the most suggested ways to introduce Galactus would be through the Silver Surfer, his herald. Marvel could introduce the Silver Surfer as a prominent character in an upcoming film or series, focusing on his backstory and the relationship he shares with Galactus.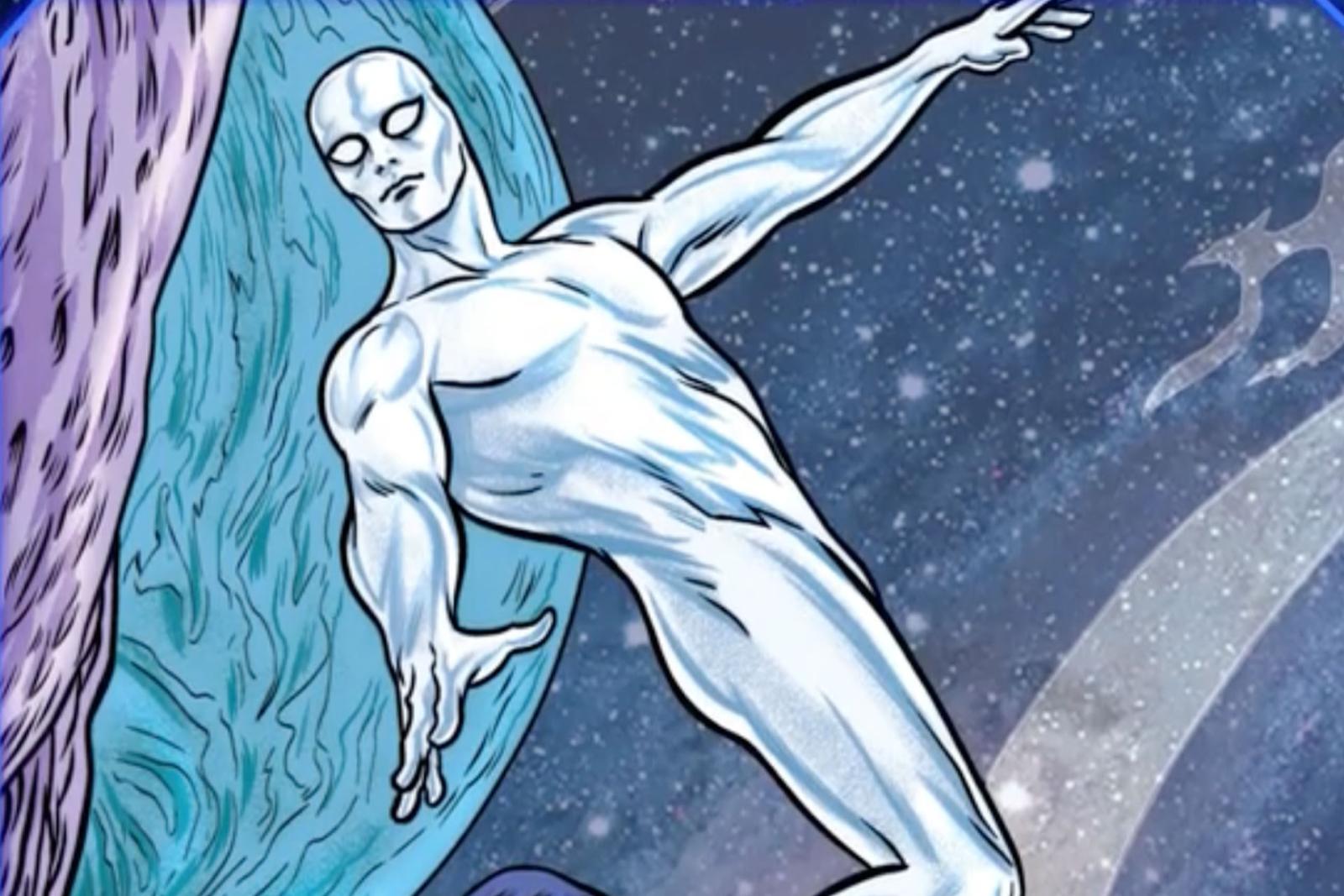 With the introduction of the multiverse in numerous projects, and the multiverse being the key element of the current saga, Marvel could explore the concept of a multiversal convergence.
This convergence could bring together heroes from various universes to face a cosmic threat, with Galactus as the primary antagonist. This approach would make Galactus a universal threat, requiring heroes from different realities to join forces.
However, one team which is deeply connected to Galactus in the comics is the Fantastic Four. Introducing Galactus through the Fantastic Four movie would not only establish their place in the MCU but also bring the grandeur of Galactus to the forefront.
Galactus has already made his live-action debut in Fox's Fantastic Four: Rise of the Silver Surfer, but he was just a secondary antagonist pulling the strings off-screen. The Fantastic Four will soon return in the MCU's movie, set to release in 2025.
According to some rumors, Antonio Banderas might play Galactus in the upcoming film. Even though this information isn't confirmed, it would be really interesting to see Banderas in this role.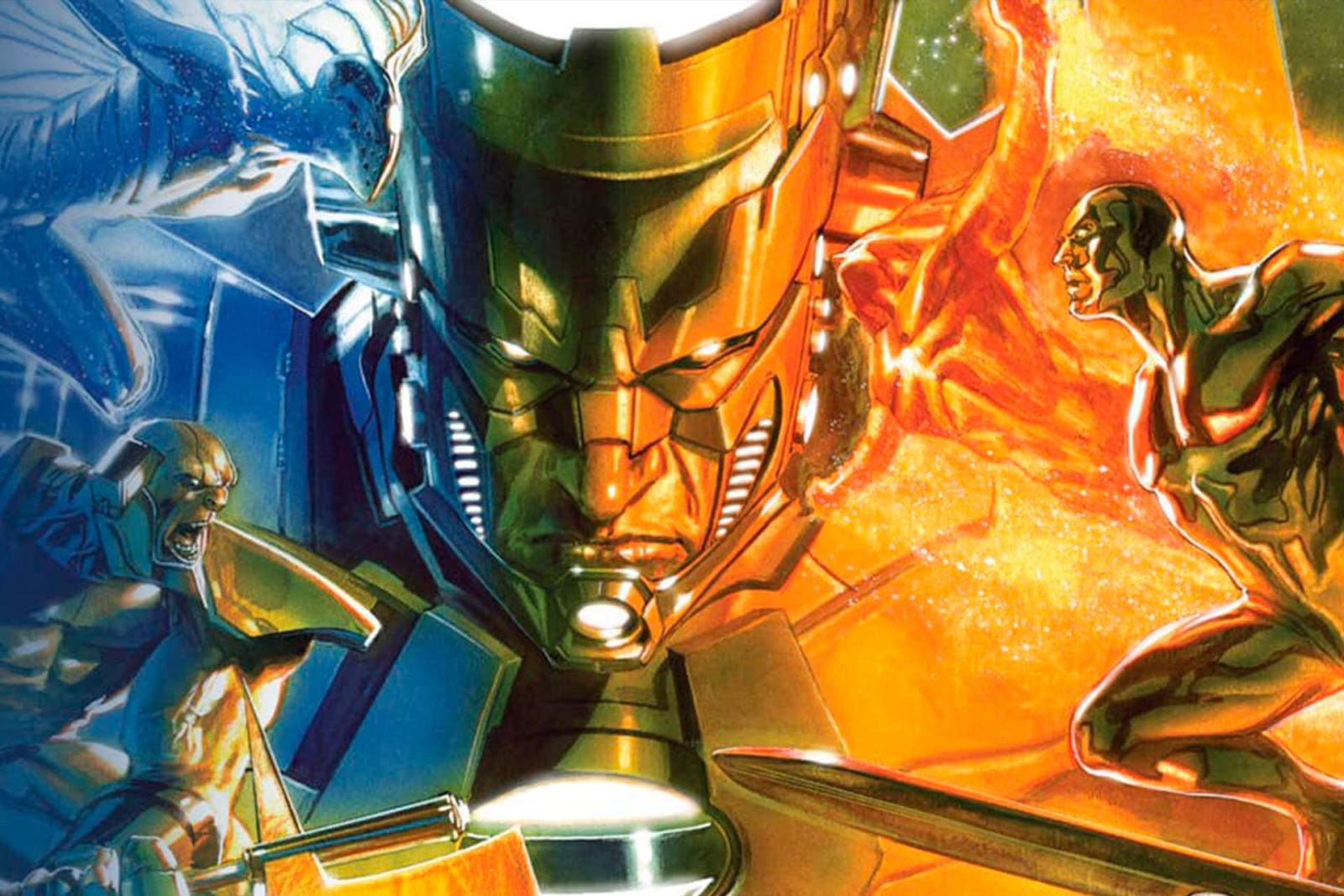 Even if Galactus makes a debut in the Fantastic Four movie, it is unlikely that he will be the primary antagonist. The villain of his scale can become the antagonist of the whole new saga.