Iconic Cinematic Moments We Got Only Because The Budget Ran Out
Not everything is about money, you know.
Sometimes unexpected gems only emerge when you are pressed and forced to think outside the box.
Here are some iconic movie moments that only exist today because the budget ran out and the directors had to come up with fresh ideas.
Clerks (1994)
The first of Kevin Smith's View Askewniverse films, which introduced audiences to the legendary Jay and Silent Bob, was a challenging experience for the director. Smith was only allowed to shoot at night, which meant that the scenes at the Quick Stop grocery store had to be shot indoors, with the store's windows closed to hide the fact that it was night outside.

To provide a cinematic explanation for the closed shutters, Smith ingeniously incorporated a plot point in which the store's shutter locks were jammed. This decision led to the now-iconic sign in the movie that humorously reads, "I assure you we're open!"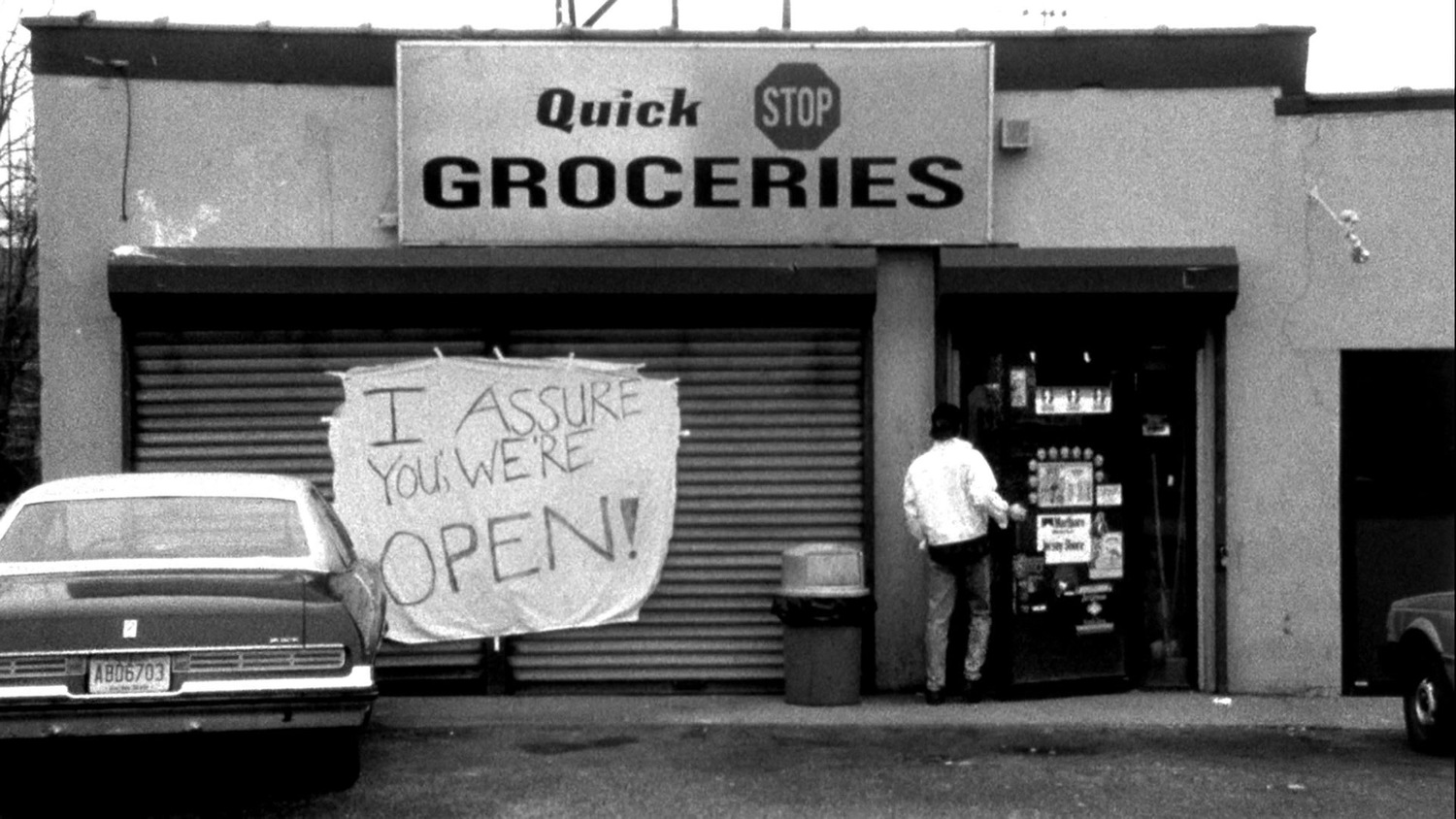 Halloween (1978)
John Carpenter, the director and screenwriter of the original film, intended to create a horror movie that was low budget. He envisioned the antagonist as a simple and ordinary figure, someone dressed in overalls, precisely because it would be a practical and budget-friendly choice.
This decision ultimately contributed to the film's iconic and suspenseful atmosphere, proving that creativity can thrive even with limited resources.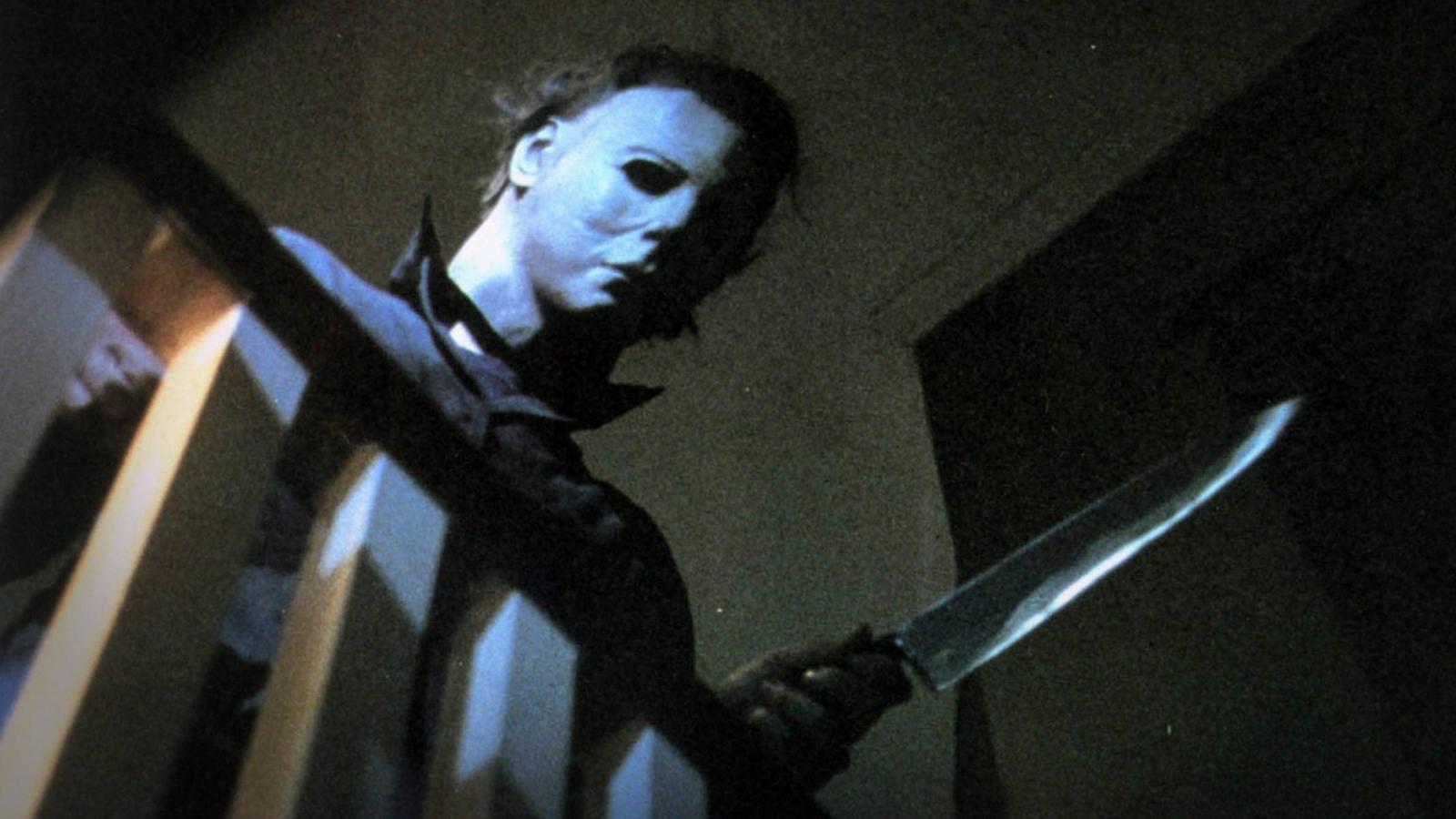 The Terminator (1984)
While filming his legendary sci-fi action movie, director James Cameron and the crew faced several challenges, including the lack of a filming permit. To get around this problem and avoid run-ins with the police, they decided to shoot many of the scenes at night, when there was less chance of running into law enforcement.
In addition, to save money and achieve a gritty neo-noir visual style, they creatively used clouds of pesticide as a substitute for fog. This unconventional choice not only helped create a distinctive atmosphere but also contributed to the film's iconic and gritty look, which has since become a trademark of the Terminator franchise.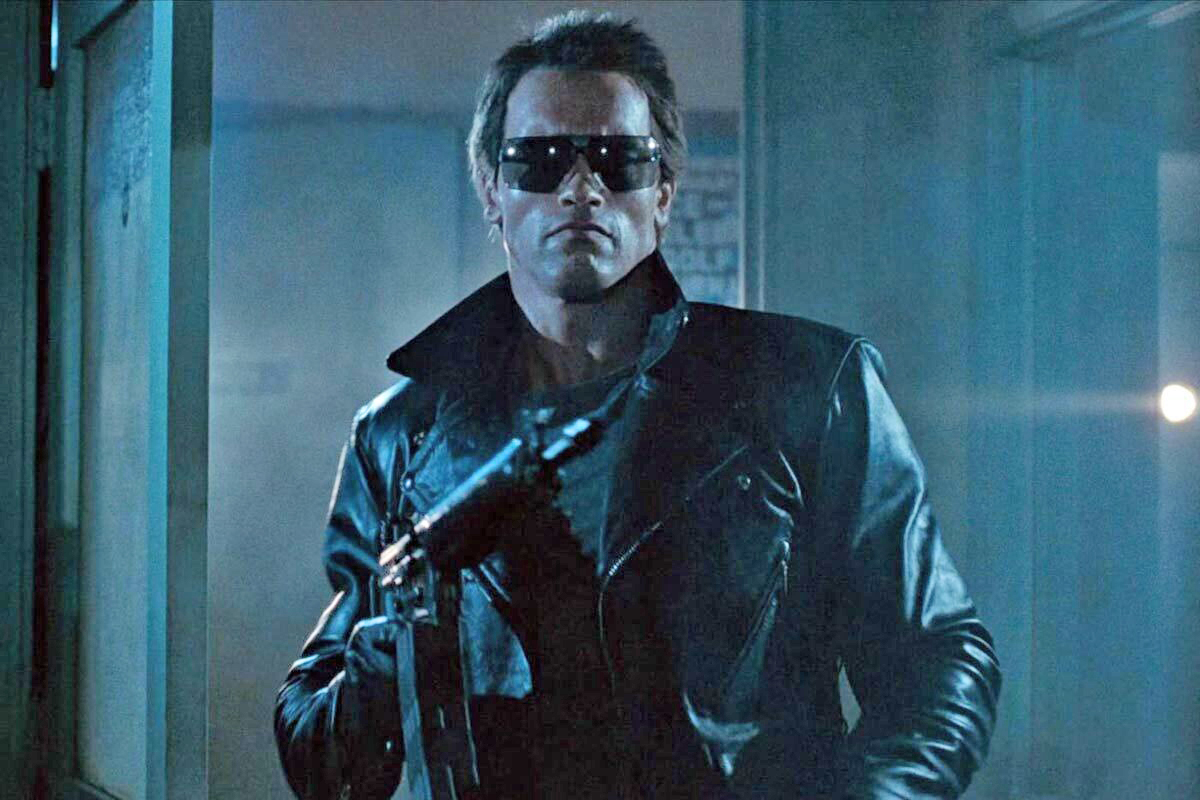 Clueless (1995)
Apparently, the original plan for this iconic coming-of-age teen comedy starring Alicia Silverstone was to dress the main cast in designer couture for a high-fashion look. However, budget constraints forced the costume designer to take a different approach, and instead of buying expensive designer clothes, the designer opted to buy a variety of clothes from the mall.
This decision proved to be crucial to the style and impact of the movie, as Clueless not only played a role in changing fashion trends but also made preppy fashion seem stylish and influential.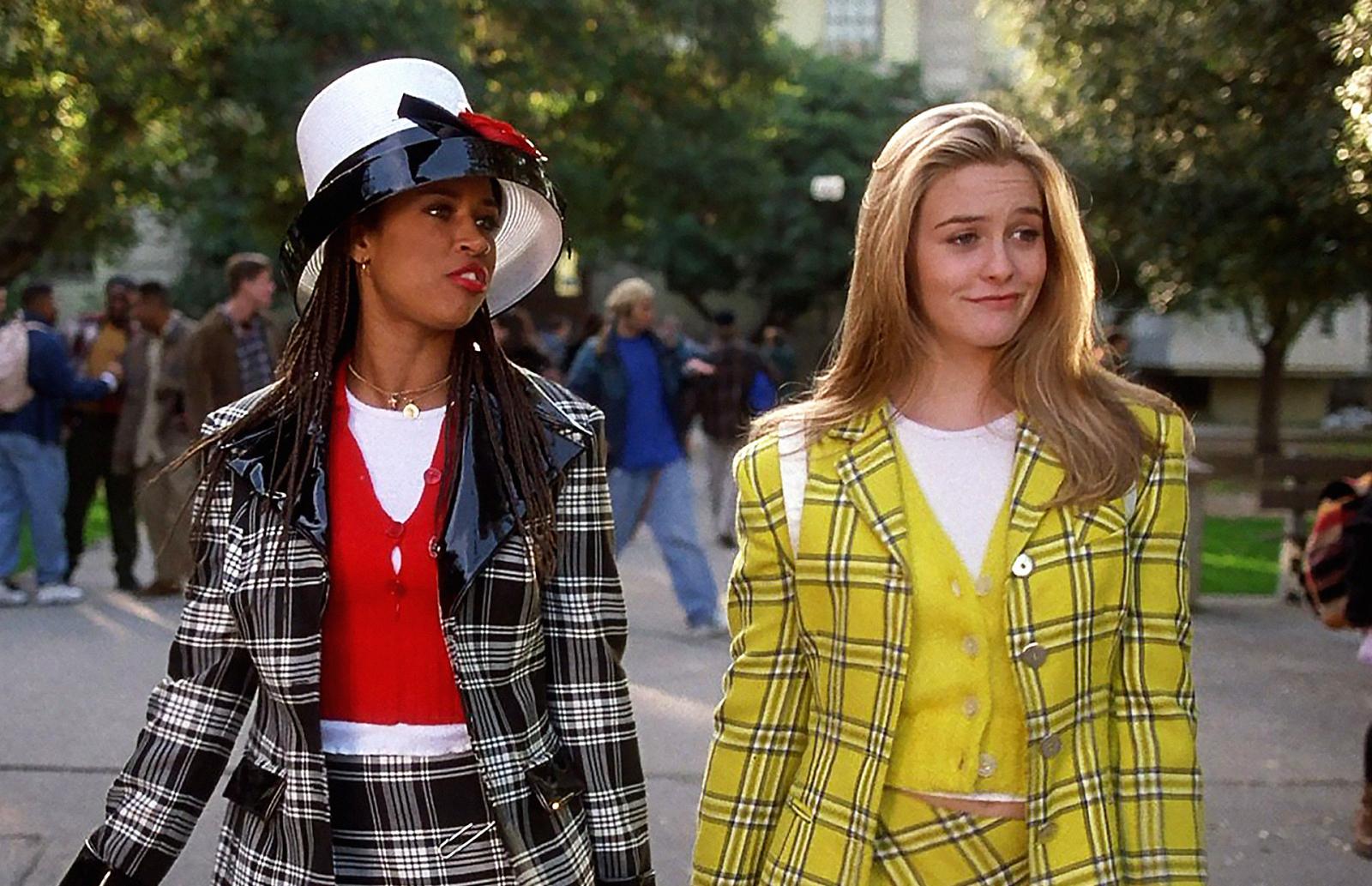 What We Do in the Shadows (2014)
In Taika Waititi 's legendary mockumentary horror comedy, characters Deacon and Nick were originally supposed to be in human form during their aerial battle. However, due to budget constraints, instead of staying in human form, the characters transformed into bats during their clash.
This decision not only cut production costs but also added a humorous and unique element to the movie.