Idris Elba Out of James Bond Race For a Sad But Unsurprising Reason 
The British actor revealed that the racist backlash he received has put him off playing the iconic spy.

Ever since Daniel Craig gave his final performance as the iconic MI6 agent in 2021's No Time to Die, it has been a mystery who will take his place in the inevitable next films. There is a long list of possible candidates, including Aaron Taylor-Johnson, Richard Madden, Henry Cavill, Tom Hardy and many more.
But it seems that this list just got one position shorter, as another fan favorite has expressed his disappointment regarding being the next possible Bond for a sad, but not so surprising reason.
While speaking on the SmartLess podcast, Idris Elba revealed that while it was a huge compliment to be among the candidates for the role of the legendary spy, the whole thing eventually became "disgusting and off-putting because it became about race."
Although Elba is British (which seems to be the only hard criteria for actors, as it has become something of a tradition), not everyone was thrilled with the possibility of a Black 007, which led to the actor "getting the brunt of it."
And the race factor isn't the only thing some people are against, as in 2015, British author Anthony Horowitz called Idris "too street" to play James Bond, though he later apologized for his words.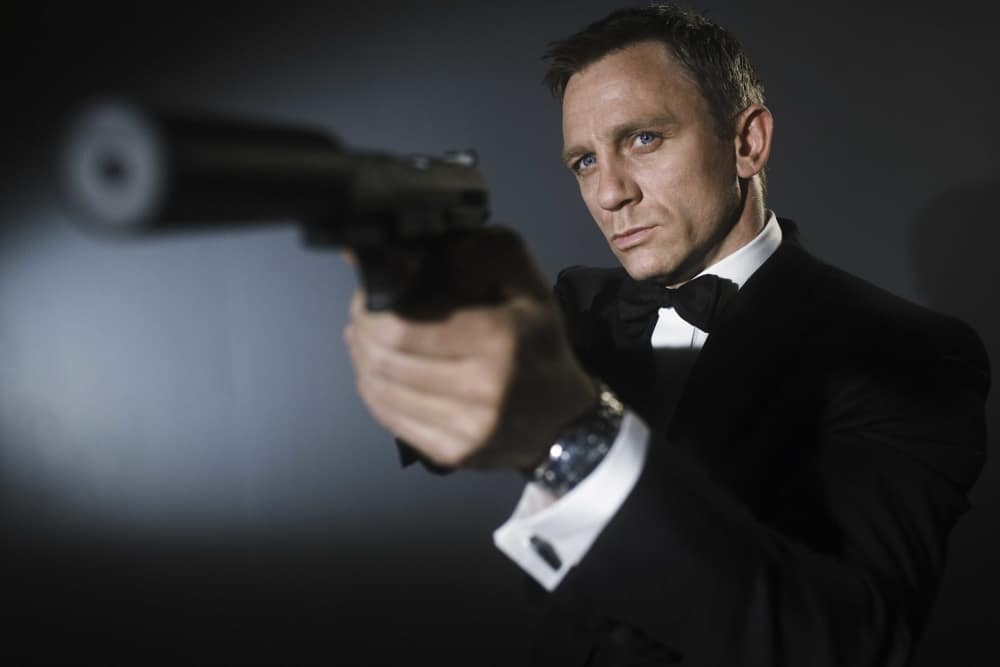 Fans are pretty bummed about the news, but most of them would still like to see Idris in a role someday. They say that even Daniel Craig got his share of criticism after it was announced that he would be starring in Casino Royale, but that it diminished significantly after people actually saw him in action.
And to be fair, Craig may look even more "street" than Elba, so such statements are completely unfounded.
However, the actor is already 50, so it might be too late for him to play Bond, as Daniel Craig was 53 at the time of his last appearance in the role.