If Every Kevin Smith Movie Was Like This One, He Would Be an Undisputed Legend 
Dogma is a perfect blend of great storytelling, humor, and insightful commentary on religion.

Kevin Smith has had an interesting career as a filmmaker, his projects have been hit and miss, but even those of his films that didn't receive high critical praise eventually developed a cult following and loyal fan base.
Mallrats, the Clerks franchise, Jay and Silent Bob Strike Back, Zack and Miri Make a Porno - are far from high art, but remain fun, entertaining and memorable films despite mixed critical reviews.
But his only fourth film remains the best of his entire career, as even Smith himself hasn't managed to top it since.
Released in 1999, Dogma was a fantasy comedy with an all-star cast including Ben Affleck, Matt Damon, Salma Hayek, Alan Rickman and many more. It followed a duo of fallen angels, Bartleby and Loki ( Affleck and Damon), who discovered a loophole that allowed them to return to heaven through an event in a New Jersey church.
However, this will lead to some disastrous consequences, so Bethany Sloane (Linda Fiorentino), who ironically is an abortion clinic counselor, is tasked by the seraph Metatron (Alan Rickman) to stop them at all costs.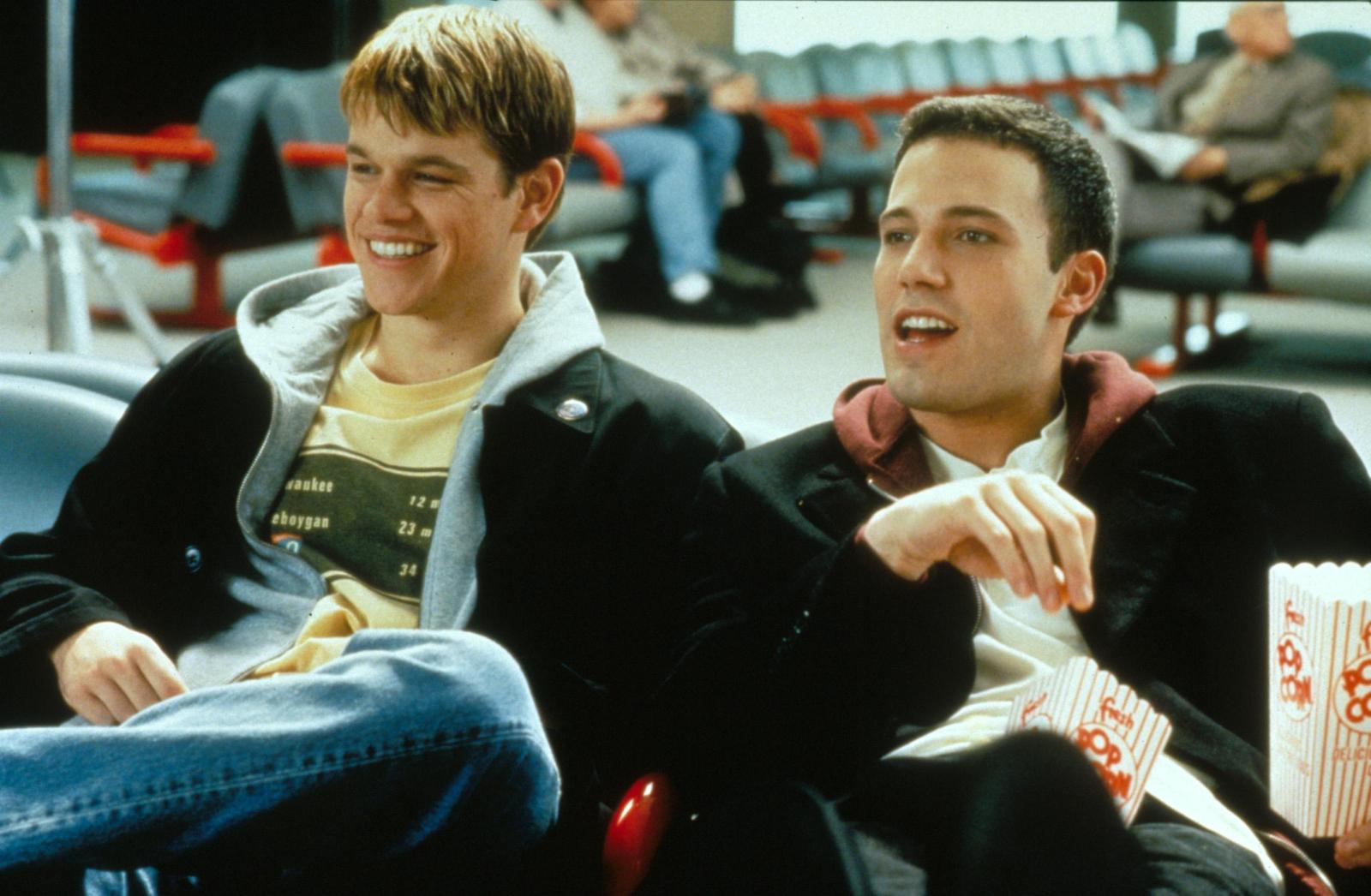 Along the way she meets a variety of colorful characters and some surprisingly deep questions about life and faith are raised.
Almost all of the characters are well acted, especially the two angels who undergo some pretty significant changes along the way, leading to an unexpected resolution at the end.
The story is also great, making it funny, tragic and introspective at the same time, along with some hilarious takes on Christianity that somehow manage to not make the movie anti-religious.
The jokes feel much better and more organic compared to Smith's other films, making Dogma entertaining even for those audiences who are not typically fond of the director's work.
Many fans believe that Dogma is an example of what all of Kevin Smith's later movies should have been, instead of what they eventually became. After all, where else can you see Alan Rickman as a tequila-drinking angel with the anatomy of a Ken doll?