If Harry Potter Characters Could Be A Spell, Which One Would They Be?
Let's do a little bit of Alohomora here.
From opening locks to cursing people, each Harry Potter spell has its own unique characteristics and purpose.
From the harmless Lumos to the deadly Avada Kedavra, here are the spells that best match the energy of the Harry Potter beloved characters.
Harry Potter — Expelliarmus
The signature spell of the series, Expelliarmus is a go-to spell for the Boy Who Lived, especially when facing Voldemort and his Killing Curse.
Using Expelliarmus, Harry disarms opponents by knocking away their wands, demonstrating his courage and resilience even in a battle against dark forces.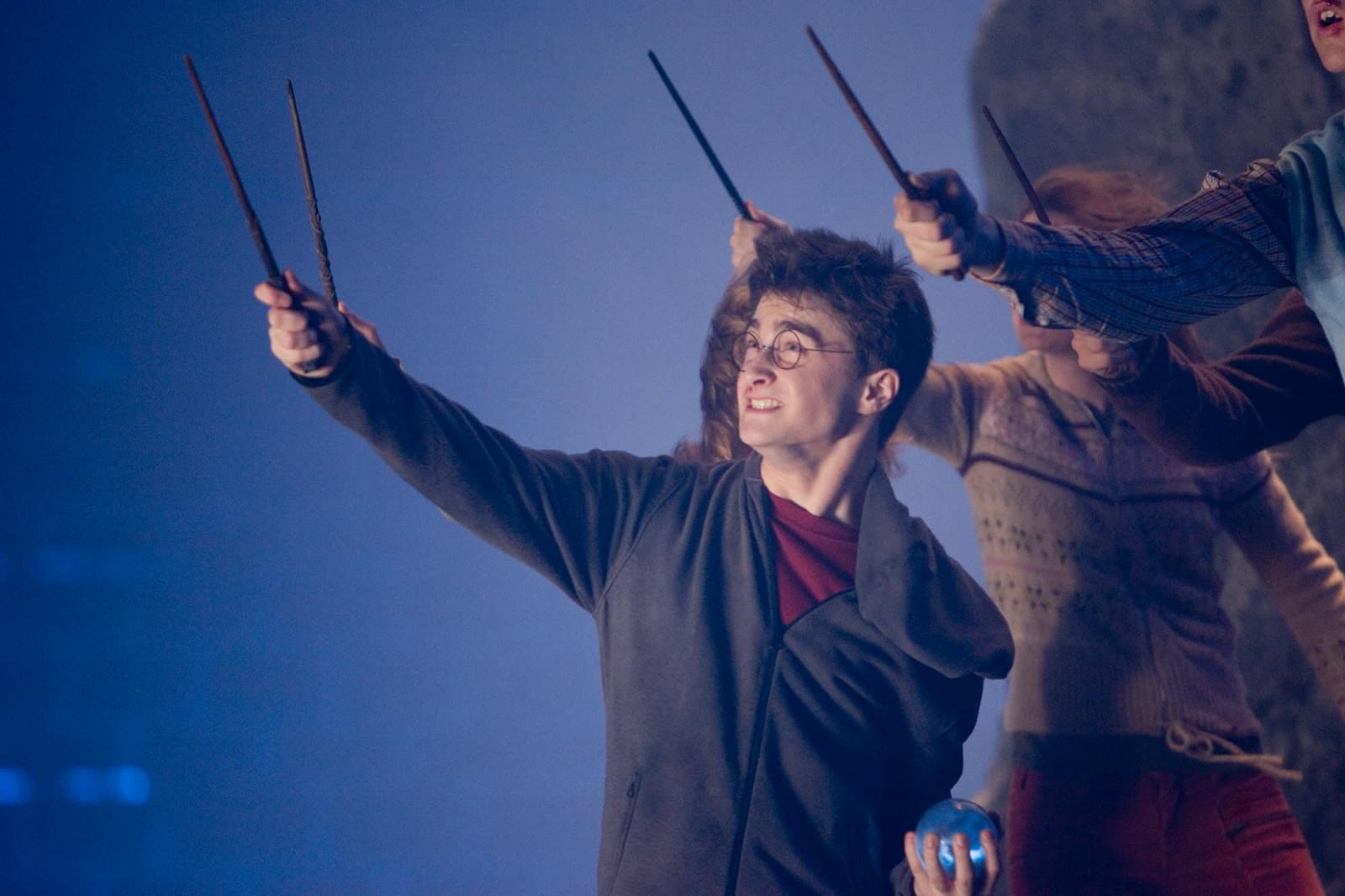 Ron Weasley — Rictusempra
Much like the tickling spell Rictusempra, Ron's infectious laugh and quirky nature always had the power to lighten any situation the iconic trio found themselves in. His playful jokes and humorous comments, along with the Rictusempra spell, serve to remind us that laughing can sometimes be a much more powerful and magical antidote.
Hermione Granger — Alohomora
Since her early days at Hogwarts, Hermione shows off her mastery of a go-to spell for thieves. Whether it's sneaking into restricted areas of the library or uncovering hidden secrets, Hermione's mastery of this spell has helped her and her friends a million times over.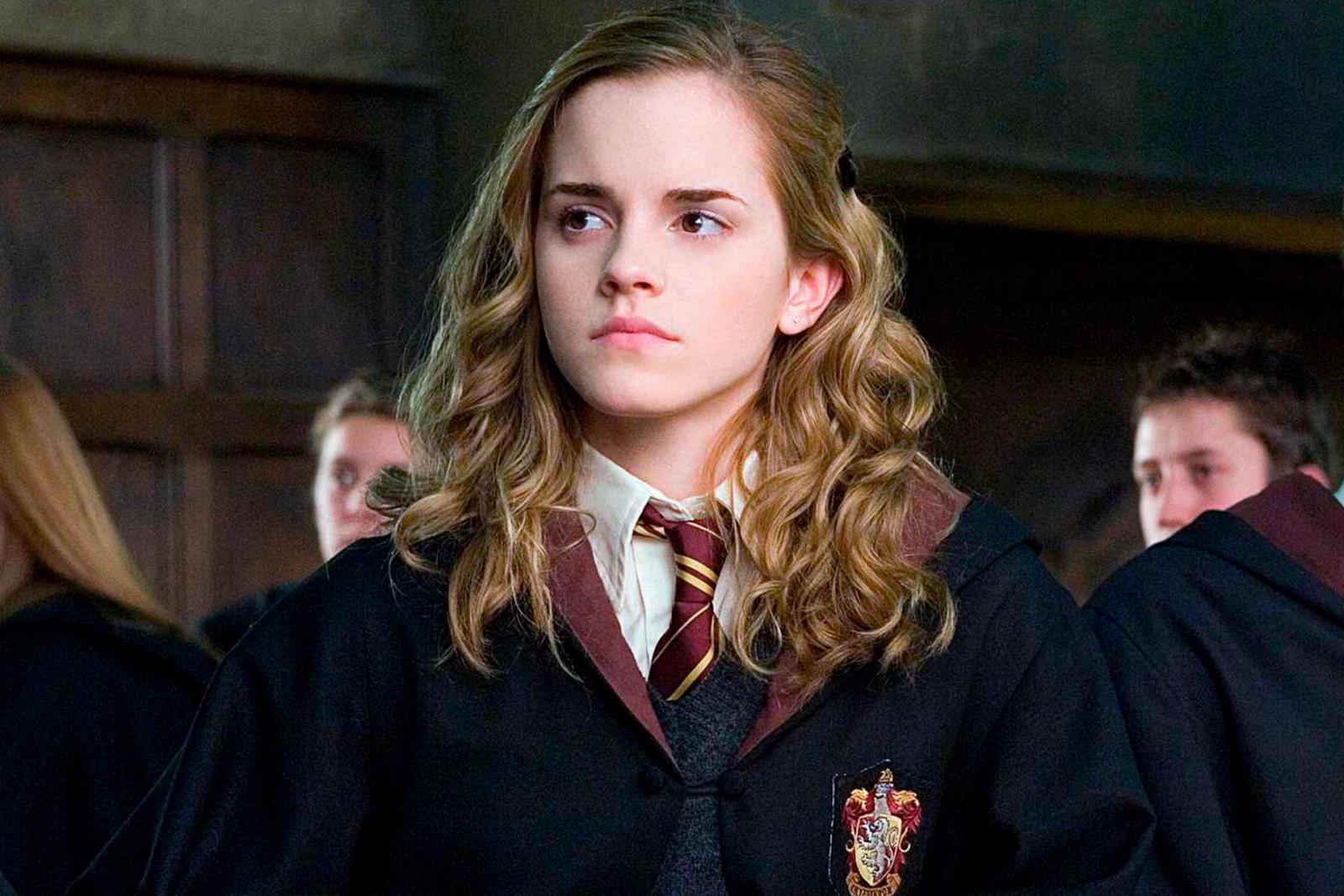 Draco Malfoy — The Protean Charm
The Protean Charm, a standard N.E.W.T. spell, holds a special place in Draco Malfoy's magical arsenal. This intricate spell allows objects to communicate with each other and replicate the changes they have made to each other. The spell fits perfectly with Draco and his desire for control and influence, as well as his role as a pawn in larger schemes.
Albus Dumbledore — Firestorm
The spell Firestorm serves as a symbolic representation of Dumbledore's immense wisdom and formidable magical abilities.
In the same way that fire represents both destruction and transformation, Dumbledore's mastery of this spell embodies his profound understanding of the delicate balance between power and responsibility, which is highlighted in The Half-Blood Prince at a crucial moment in the face of a Horcrux and Harry Potter's life.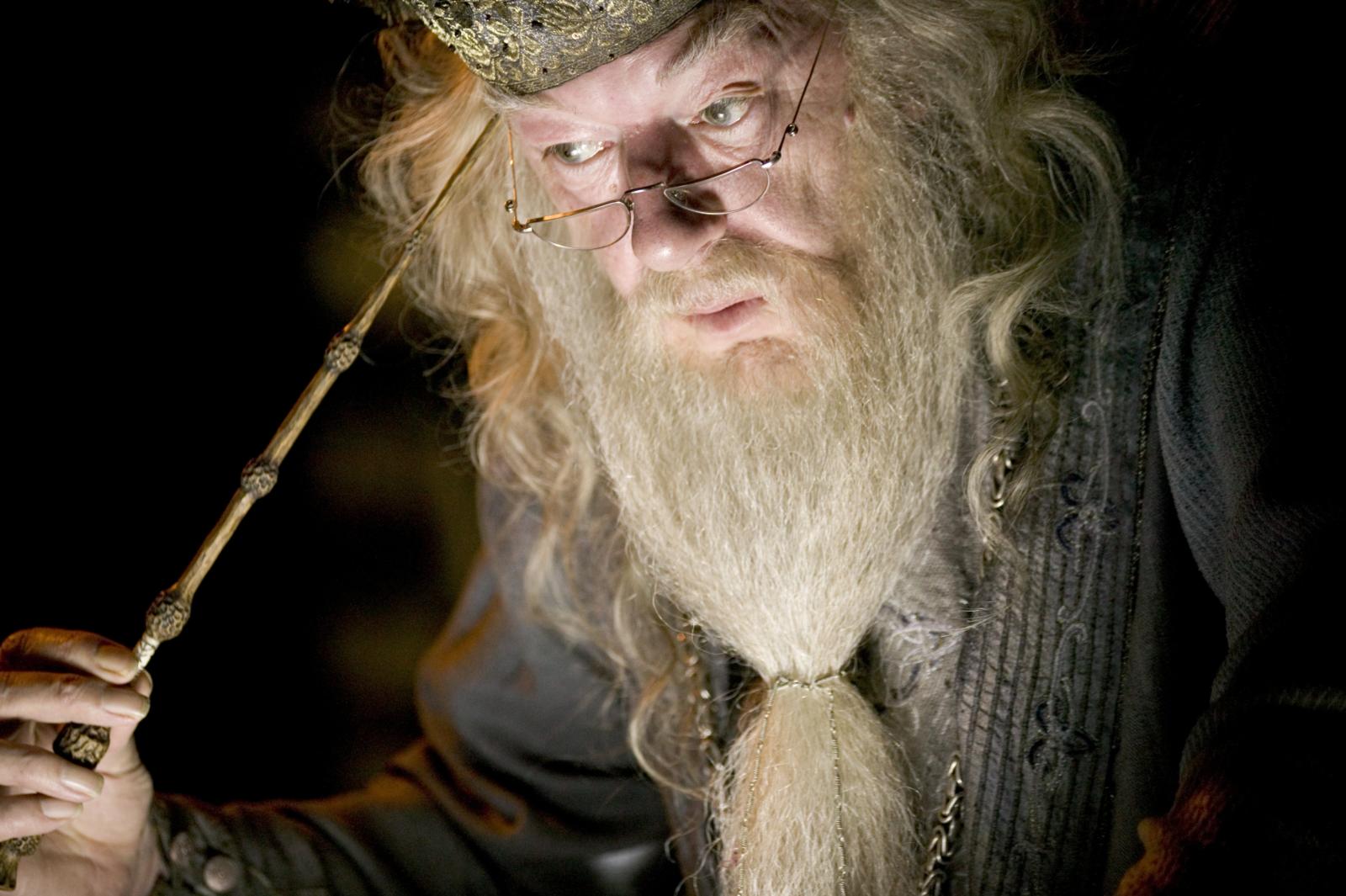 Severus Snape — Sectumsempra
Severus Snape, known as the Half-Blood Prince, dabbled in dark magic and, as a student, created his own infamous spell, Sectumsempra, which rips open the target and causes severe bleeding. This spell, which was used by Harry on Draco Malfoy at one point, marked Snape's descent into the Dark Arts and highlighted his complex and troubled character.
Voldemort — Avada Kedavra
The most dangerous and fatal spell in the Harry Potter universe, Avada Kedavra is known for its ability to instantly end life and is used primarily by ruthless villains, especially the main antagonist, the Dark Lord himself.
Voldemort's ruthless nature and his desire for power, destruction, and control over life and death are reflected in his love for the spell and his constant use of it.