If You're a Sci-Fi Junkie, Quentin Tarantino Wants You to Watch These 5 Movies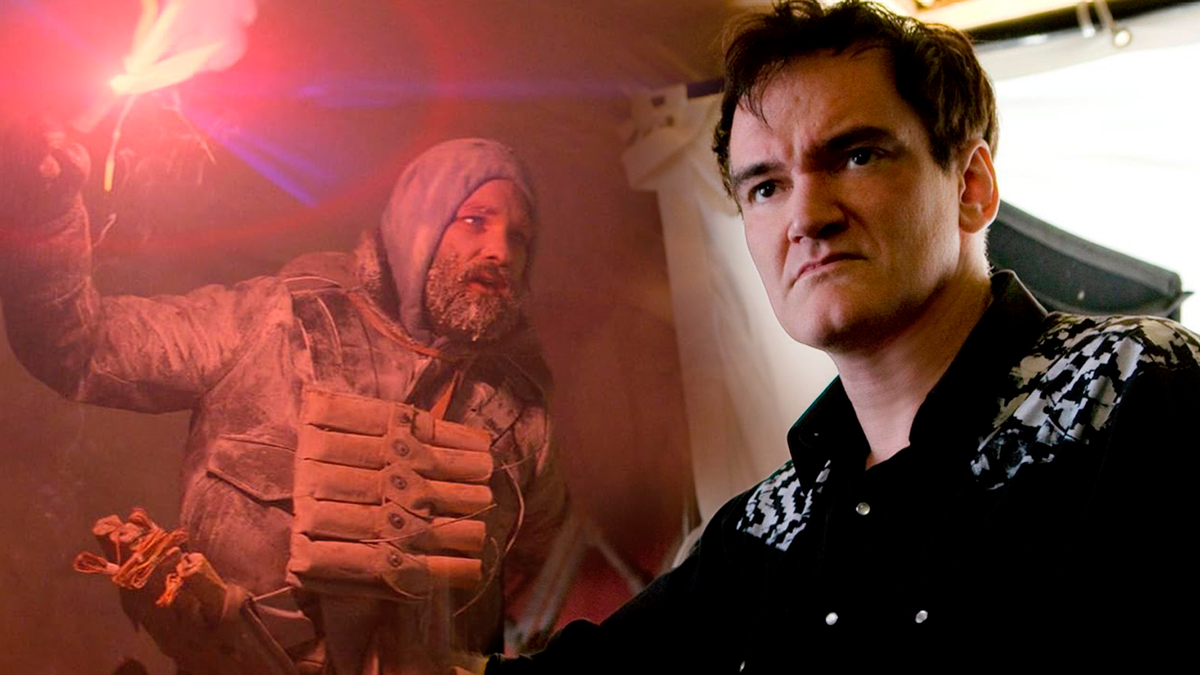 Which sci-fi flicks have Tarantino's seal of approval?
We all know Quentin Tarantino for his unique directing style and his knack for pushing boundaries. The iconic director has a list of his favorite movies of all time, and the sci-fi genre holds a special place in this list.
Dark Star (1974)
Made on a shoestring budget, this was director John Carpenter's debut. It's more of a dark comedy than a traditional space epic, which means there are just as many laughs as there are existential questions about the universe.
"I don't want to use the m-word on the very first movie we talk about. I actually think it applies to Dark Star. It's a science fiction masterpiece," Tarantino said on The Video Archives podcast (via Far Out Magazine).
The Thing (1982)
The Thing, another movie directed by John Carpenter, became a horror classic over time.
During his appearance on The Late Show with Stephen Colbert in 2021, Tarantino revealed that The Thing holds a special place in his heart, adding that "Rob Bottin's effects in that movie are some of the greatest practical special effects ever put on a movie theater screen."
Back to the Future (1985)
No sci-fi list is complete without this time-travel classic with Marty McFly and Doc Brown taking us on a ride in a time-traveling DeLorean. It's a fascinating blend of humor, adventure, and a touch of romance. It's no wonder Tarantino told Jimmy Kimmel that "Back to the Future is a perfect movie."
Red pill or blue pill? This question has become iconic thanks to The Matrix. The movie's blend of philosophy, action, and fantastic visuals truly make it a masterpiece.
Tarantino recalled watching the movie in the theater in 1999: "It was a profound experience and I had enough foresight to put the thoughts together before the lights went down."
Enter the Void (2010)
This one isn't for the faint-hearted. Director Gaspar Noé took viewers on a trippy, neon-lit journey through Tokyo from the perspective of a recently deceased drug dealer.
The movie made it to Tarantino' list of best films of 2010.
"Hands down best credit scene of the year ... Maybe best credit scene of the decade. One of the greatest in cinema history," Tarantino pointed out (via Tarantino Archives)
Sources: Far Out Magazine, The Late Show with Stephen Colbert, Jimmy Kimmel Live, Tarantino Archives