If You're Over Bridgerton, Here Are 15 Historical Dramas to Watch Next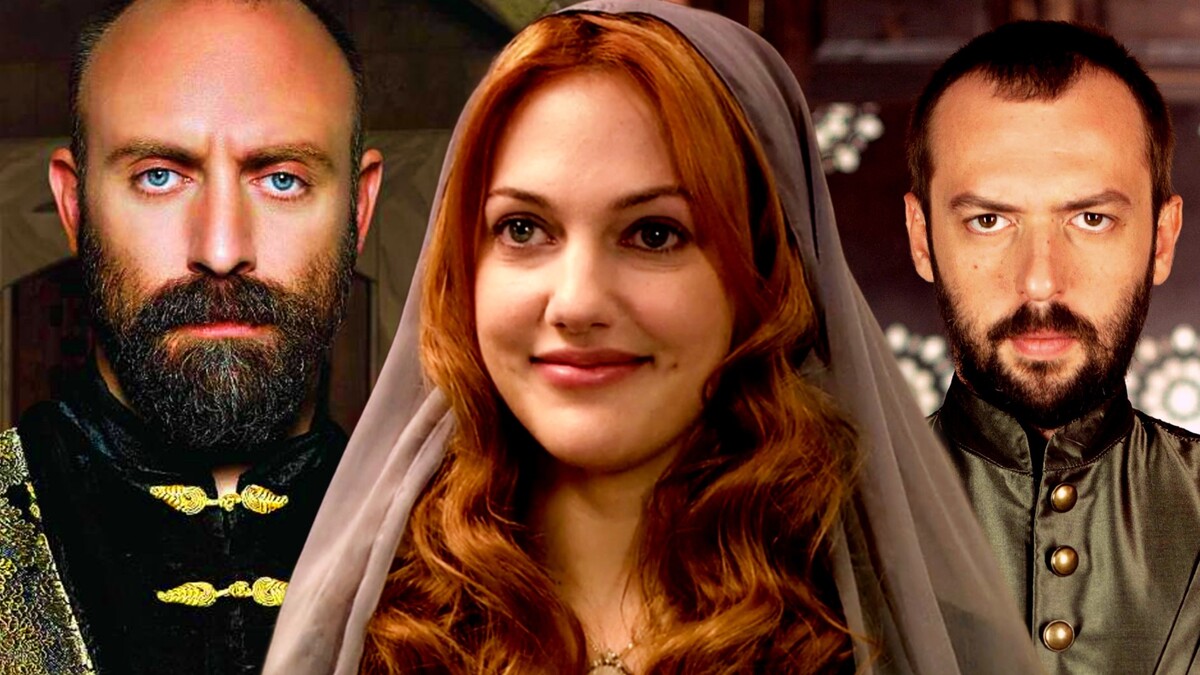 While we're all waiting for "Bridgerton" season 3 and heavily side-eying Netflix for the lack of promo, here are some of the shows to fill that period drama void in your heart.
Let's look at 15 historical dramas you should definitely add to your must-watch list.
1. Downton Abbey ( 2010-2015)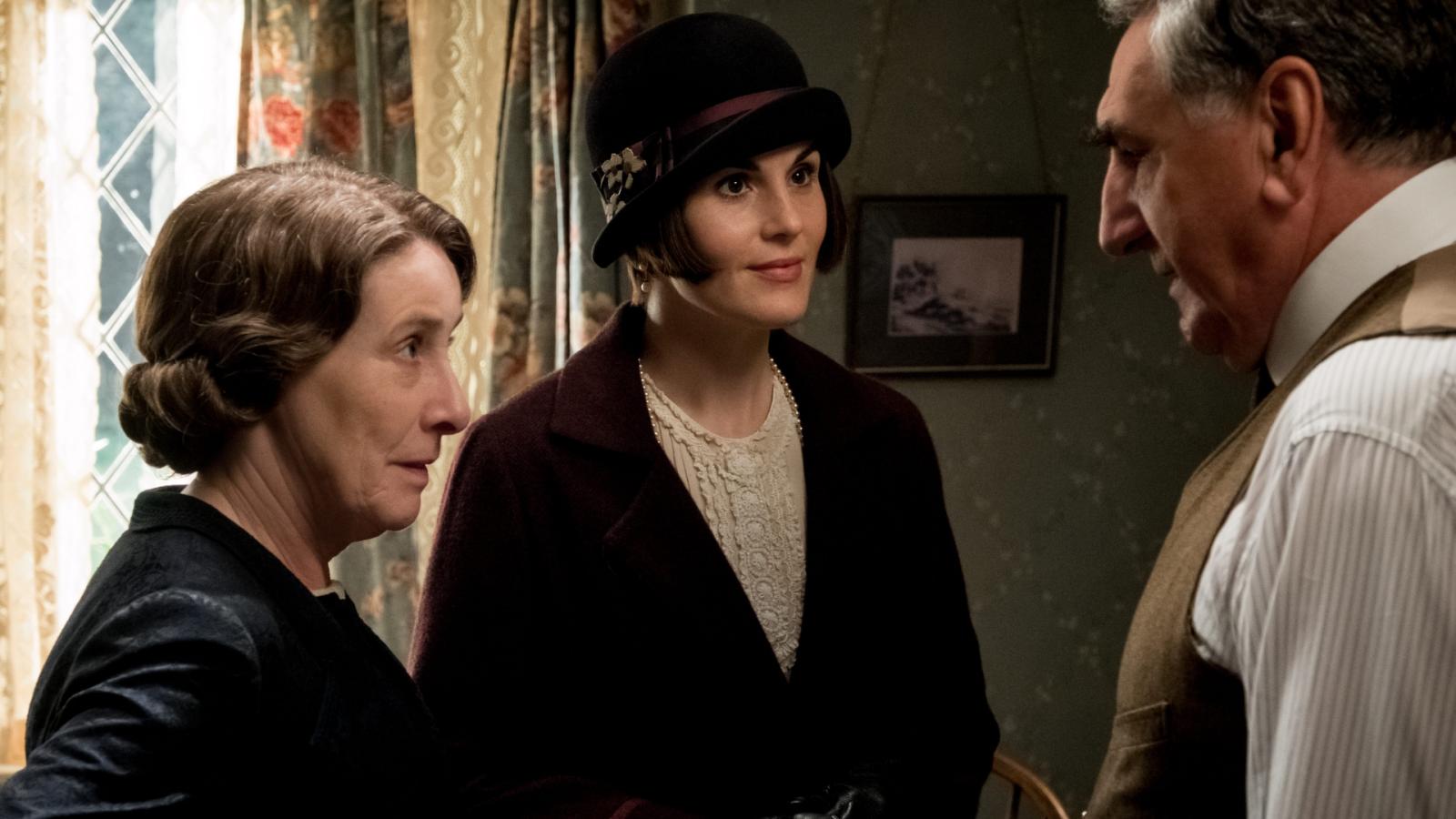 Welcome to the Crawley estate, where the wealthy family and their household staff navigate the societal shifts of the early 20th century. We start off with the Titanic sinking, which sets off a chain of events affecting the family's inheritance. There's Lady Mary, the eldest daughter, whose love life is a wild mix, and Mr. Bates, the valet with a mysterious past. When World War I hits, it leaves no one untouched – even the snobbish Dowager Countess, played impeccably by Maggie Smith.
2. Outlander (2014-)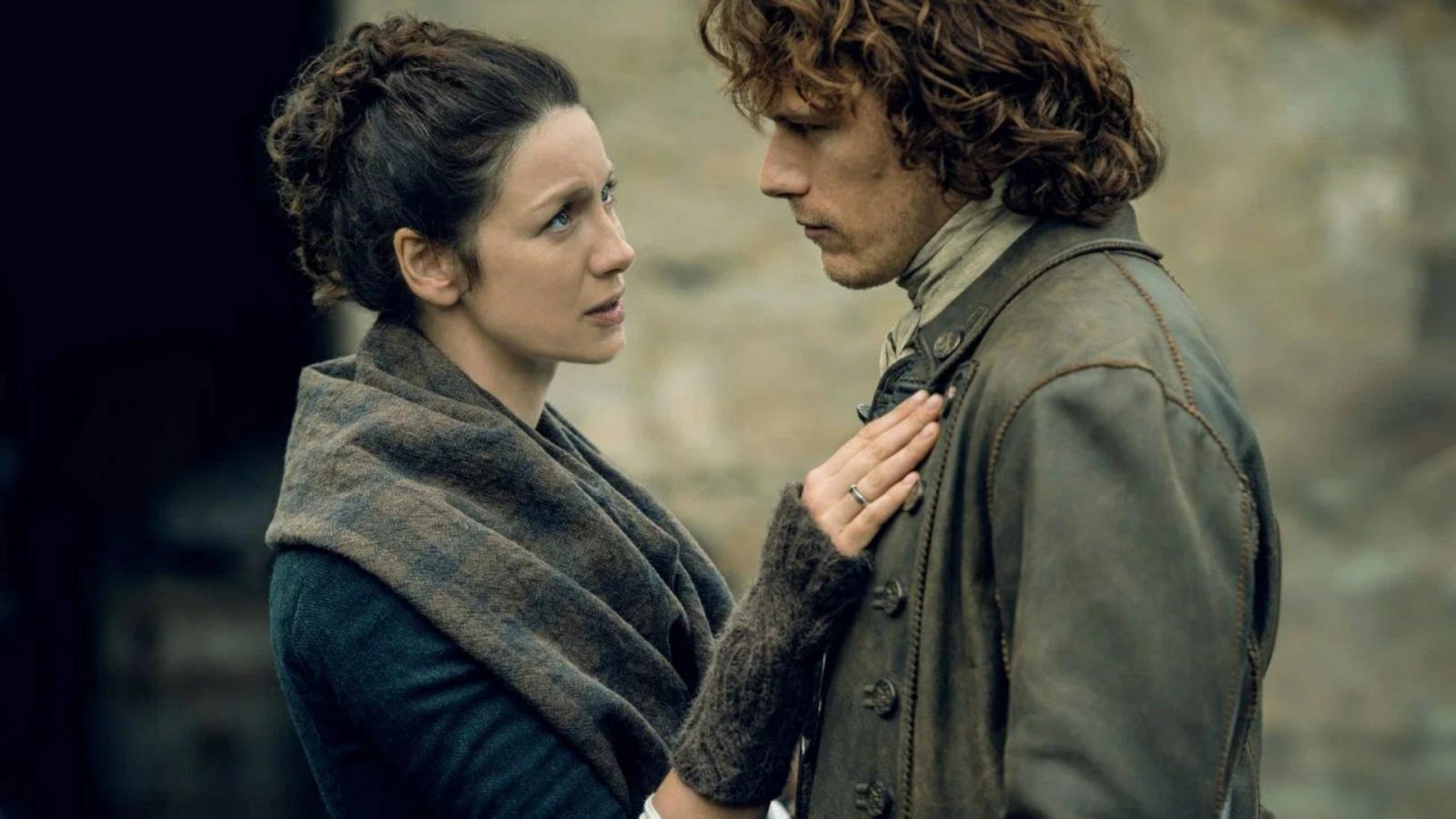 Ever thought about time-traveling to 18th-century Scotland? Claire Randall, a former nurse, accidentally does just that. One minute she's honeymooning in 1945, the next she's in 1743, smack in the middle of a skirmish between English redcoats and rebel Highlanders. She meets Jamie Fraser, a dashing warrior, and sparks fly. But there's a tiny problem – she's still technically married in the 1940s. From witch trials to the bloody Jacobite rebellions, Claire's life is never short on excitement or bodice-ripping romance.
3. The Crown (2016-)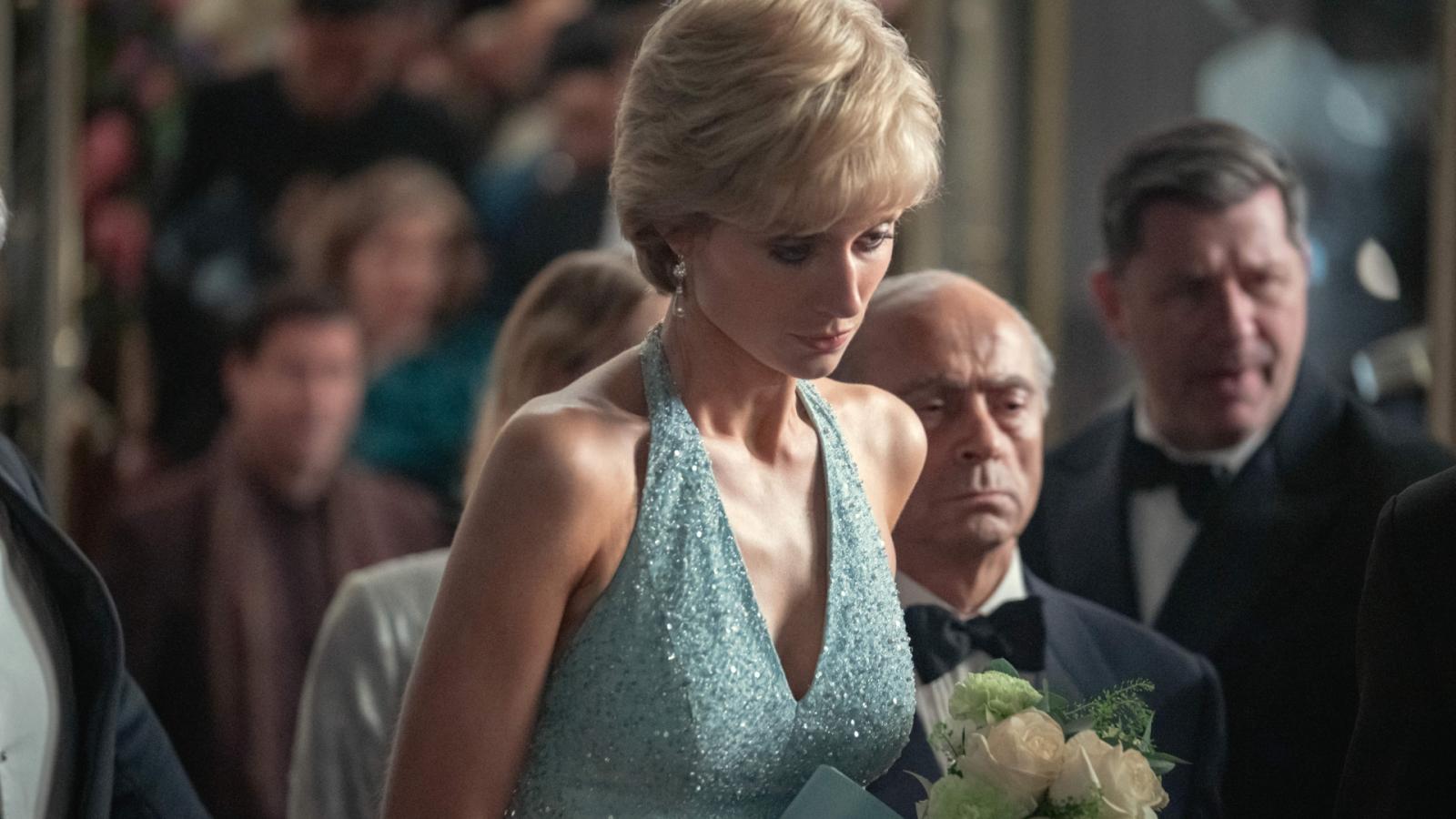 "The Crown" offers a dramatized deep-dive into the British royal family, beginning with Queen Elizabeth II's marriage to Philip and her unexpected ascension to the throne at age 25. We get an inside look at political dramas, from Winston Churchill's time as Prime Minister to the Suez Crisis. Princess Margaret's wild love life is thrown into the mix, too. The lavish sets are a feast for the eyes and, with a budget of about $130 million for the first two seasons, it's no wonder why.
4. The Tudors (2007-2010)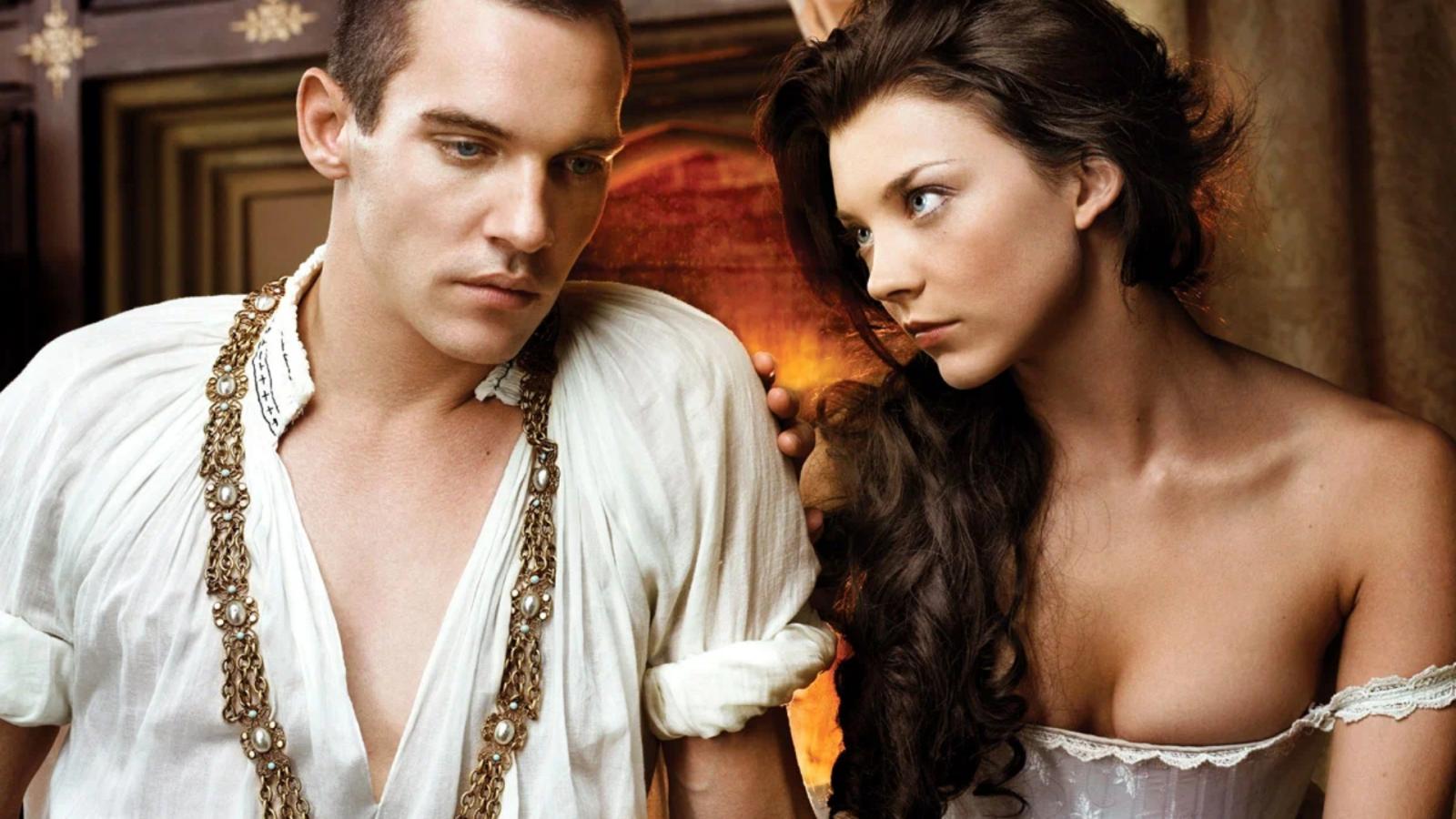 Henry VIII, ever heard of him? Famous for having six wives and creating his own church just so he could divorce one of them. This series focuses on the young and lustful days of Henry, played by Jonathan Rhys Meyers, and the early years of his reign. From his tumultuous relationship with Cardinal Wolsey to his passionate affair with Anne Boleyn, the show is not short on royal intrigue or beheadings.
5. Versailles (2015-2018)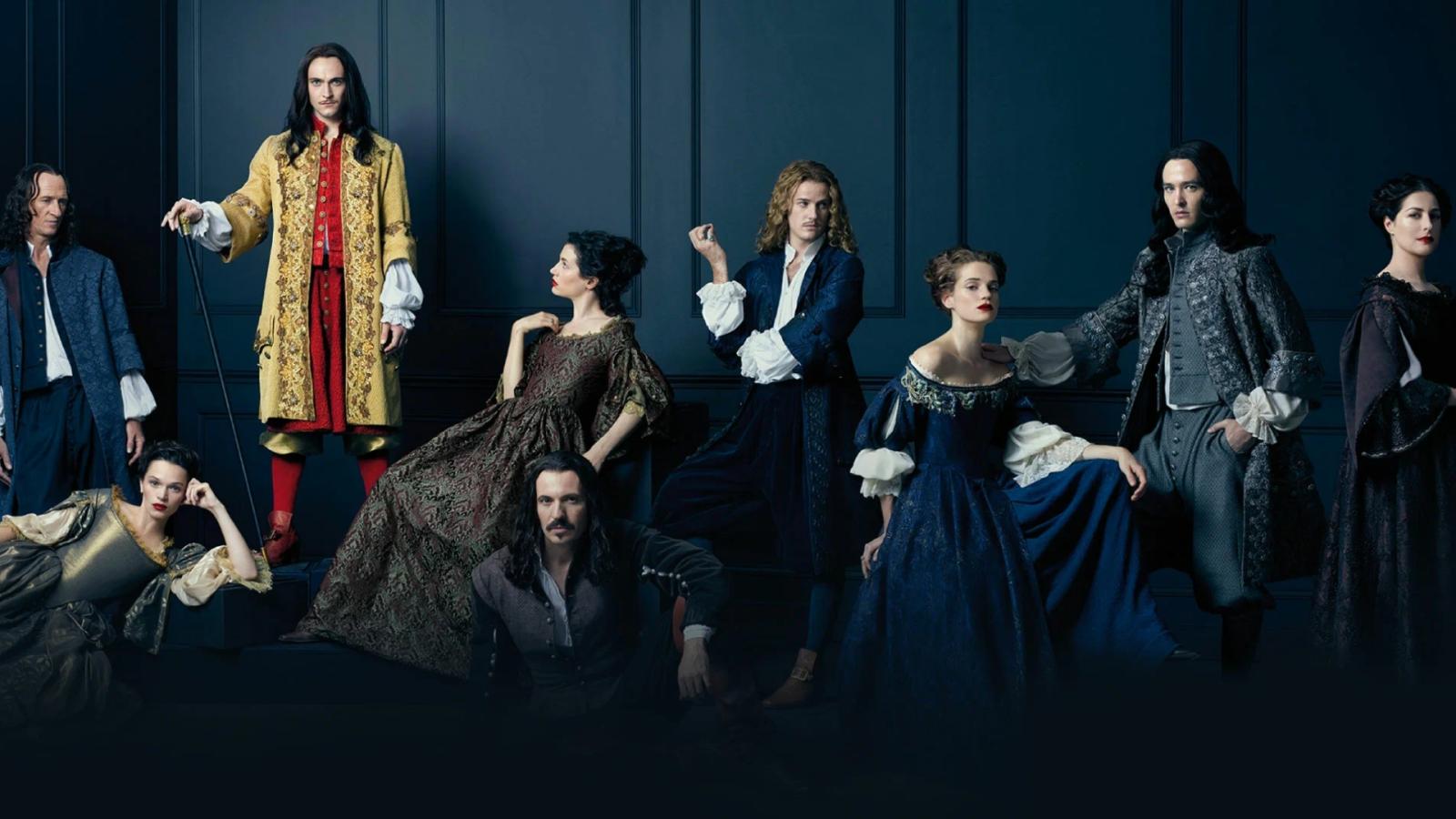 The Sun King, Louis XIV, a man whose court was dripping in as much drama as it was in gold. Taking place in the opulent Palace of Versailles, the show portrays Louis XIV's efforts to maintain his authority while dealing with betrayals, political machinations, and his problematic brother, Philippe.
6. Poldark (2015-2019)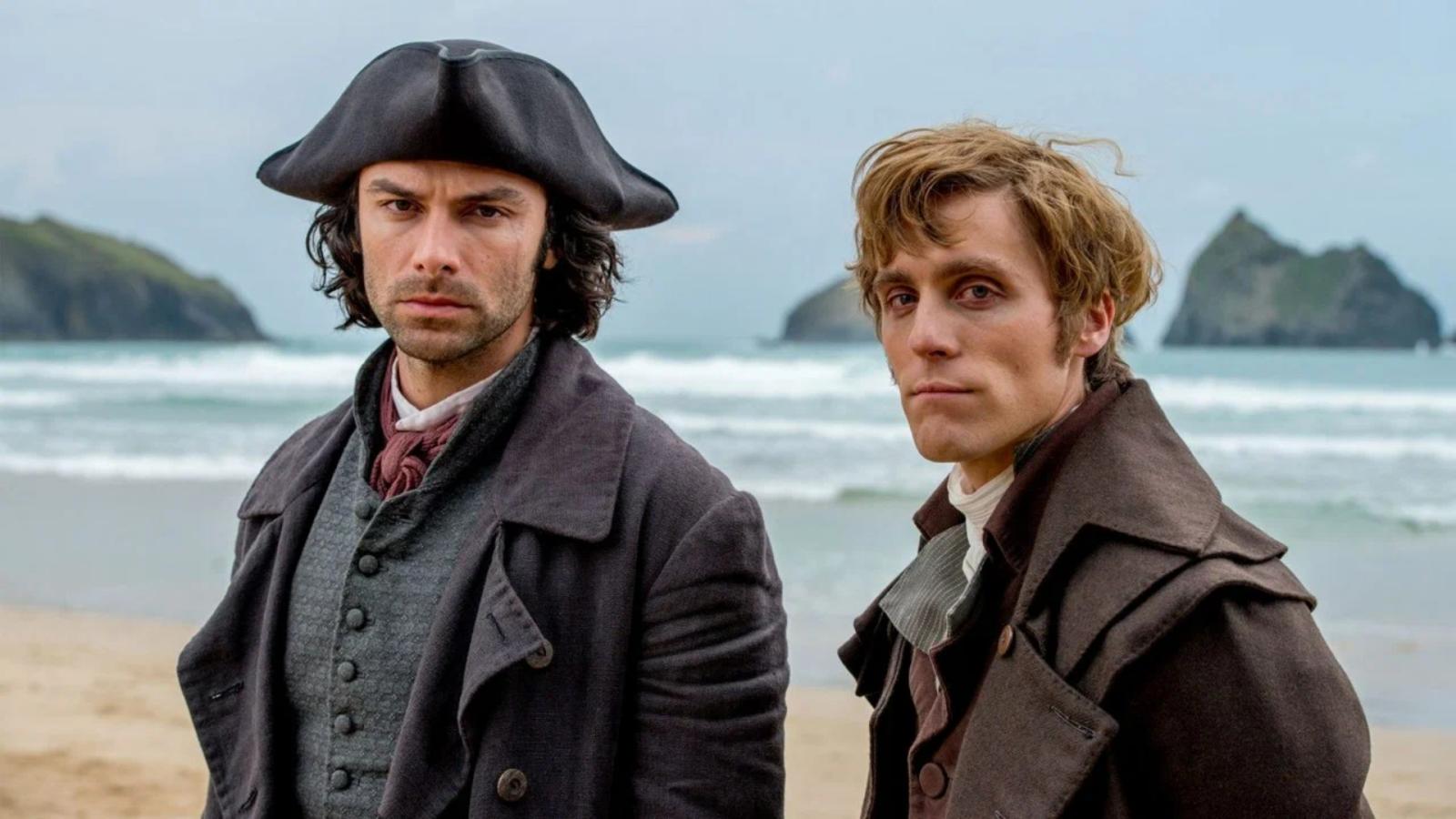 If sweeping Cornish landscapes and complicated love stories are your thing, then "Poldark" is a must-watch. Ross Poldark returns from the American Revolutionary War to find his father dead and his family mine in shambles. Oh, and his love, Elizabeth, is engaged to his cousin. Cue the entrance of Demelza, a fiery, red-headed servant with whom Ross forms an unexpected but passionate bond.
7. Harlots (2017-2019)
18th-century London, two rival brothels are at war for, well, clients and survival. At the heart of it is Margaret Wells, striving to provide a better life for her daughters in a society that's not particularly forgiving to women. With betrayal, murder, and steamy liaisons at every corner, this show serves up drama with a side of historical grit. The crazy part? It's loosely based on real-life events and people.
8. The Last Kingdom (2015-)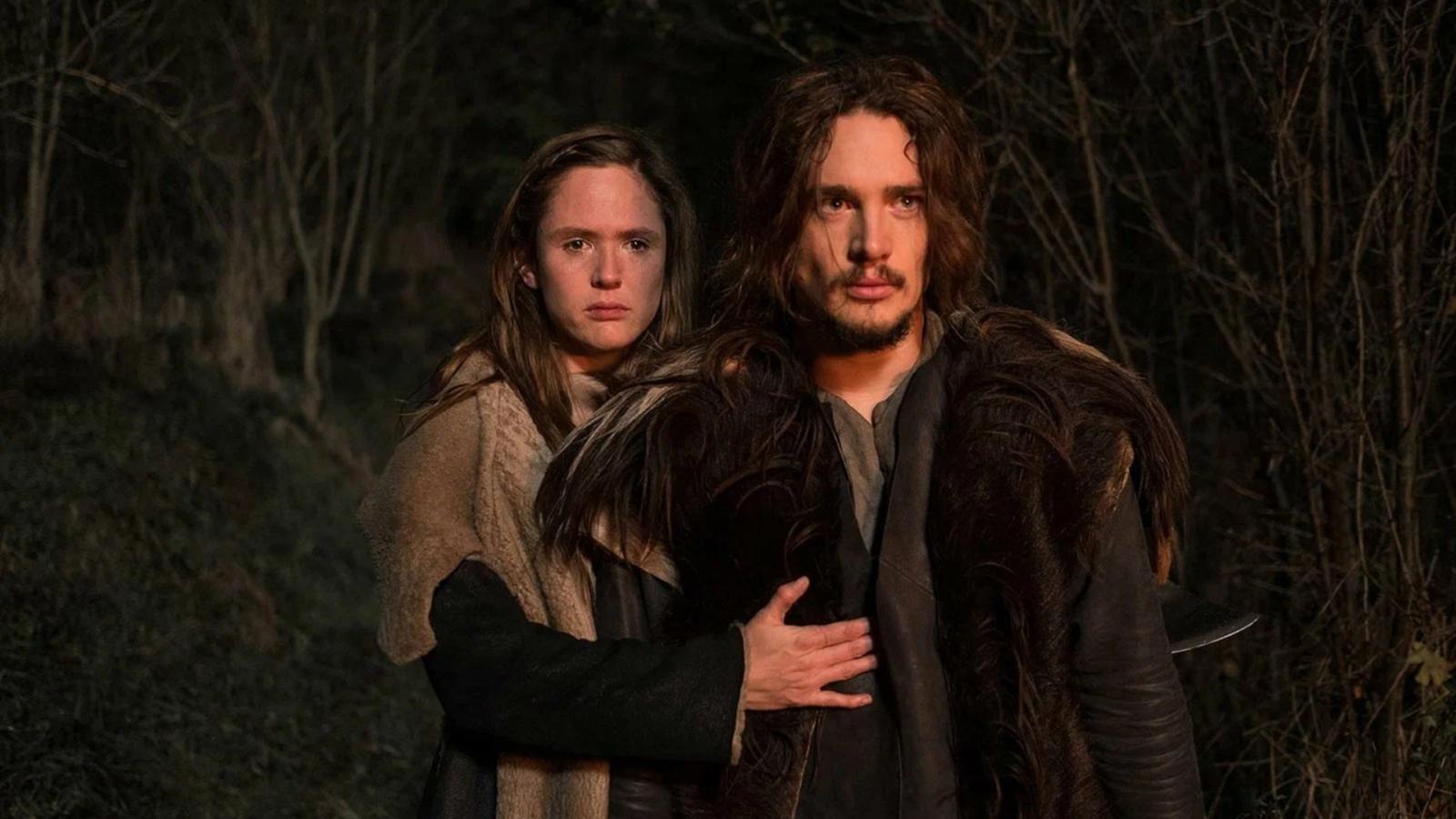 Vikings and Saxons clashing swords. Uhtred, born a Saxon but raised by Vikings, finds himself torn between two worlds. Should he help his Viking family or reclaim his Saxon birthright? It's a perpetual identity crisis with high-stakes battles and political games. Based on Bernard Cornwell's "The Saxon Stories," the show offers a gritty, somewhat bloody dive into the Viking invasion of England.
9. Borgia (2011-2014)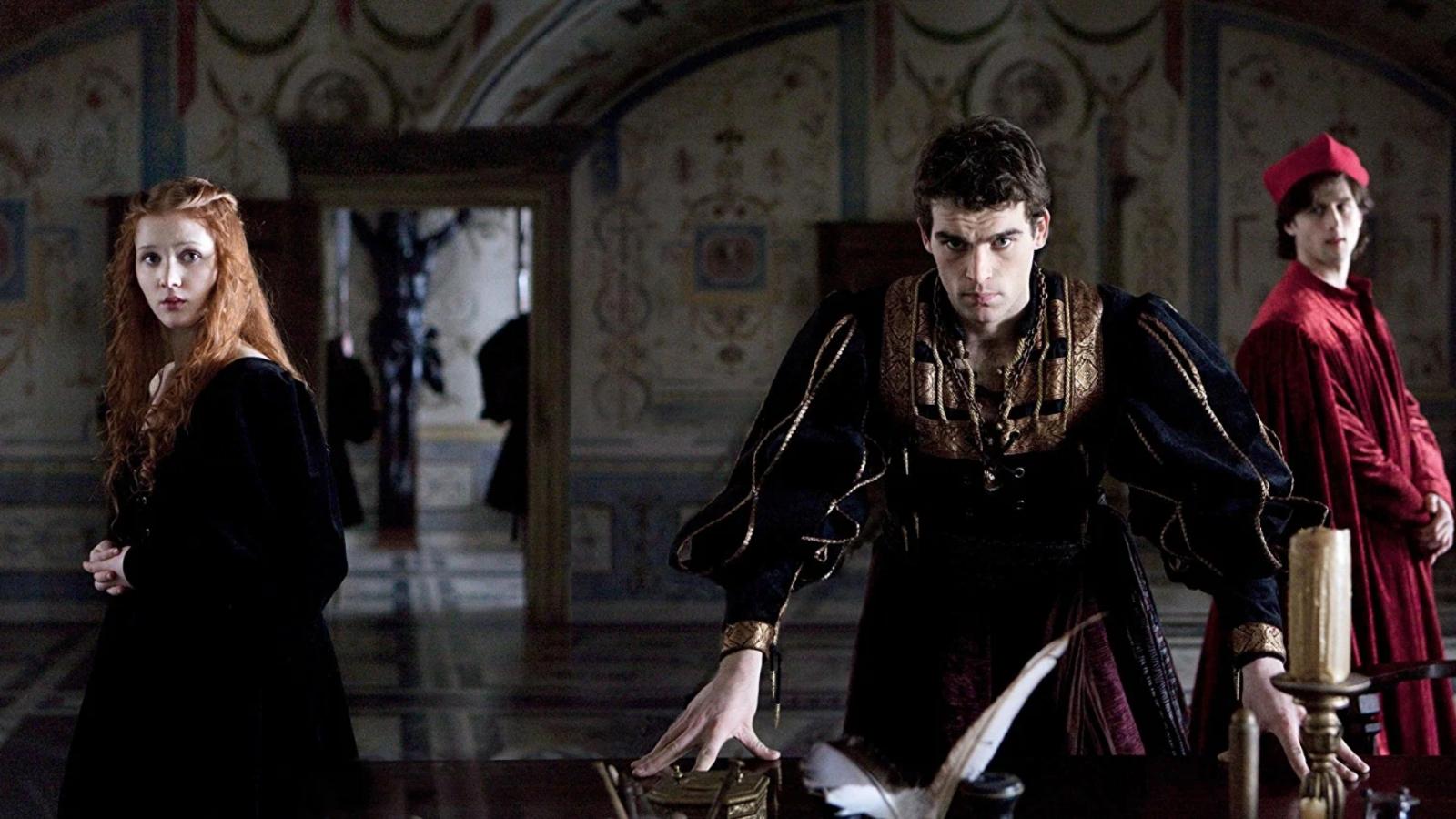 Not to be confused with Showtime 's "The Borgias," this series follows the corrupt and wildly powerful Borgia family, who basically controlled the Vatican during the Renaissance. Rodrigo Borgia becomes Pope Alexander VI and, boy, does he make the most of it – nepotism, simony, you name it. Then there's his son Cesare, who's as ruthless as he is intelligent.
10. Banished (2015)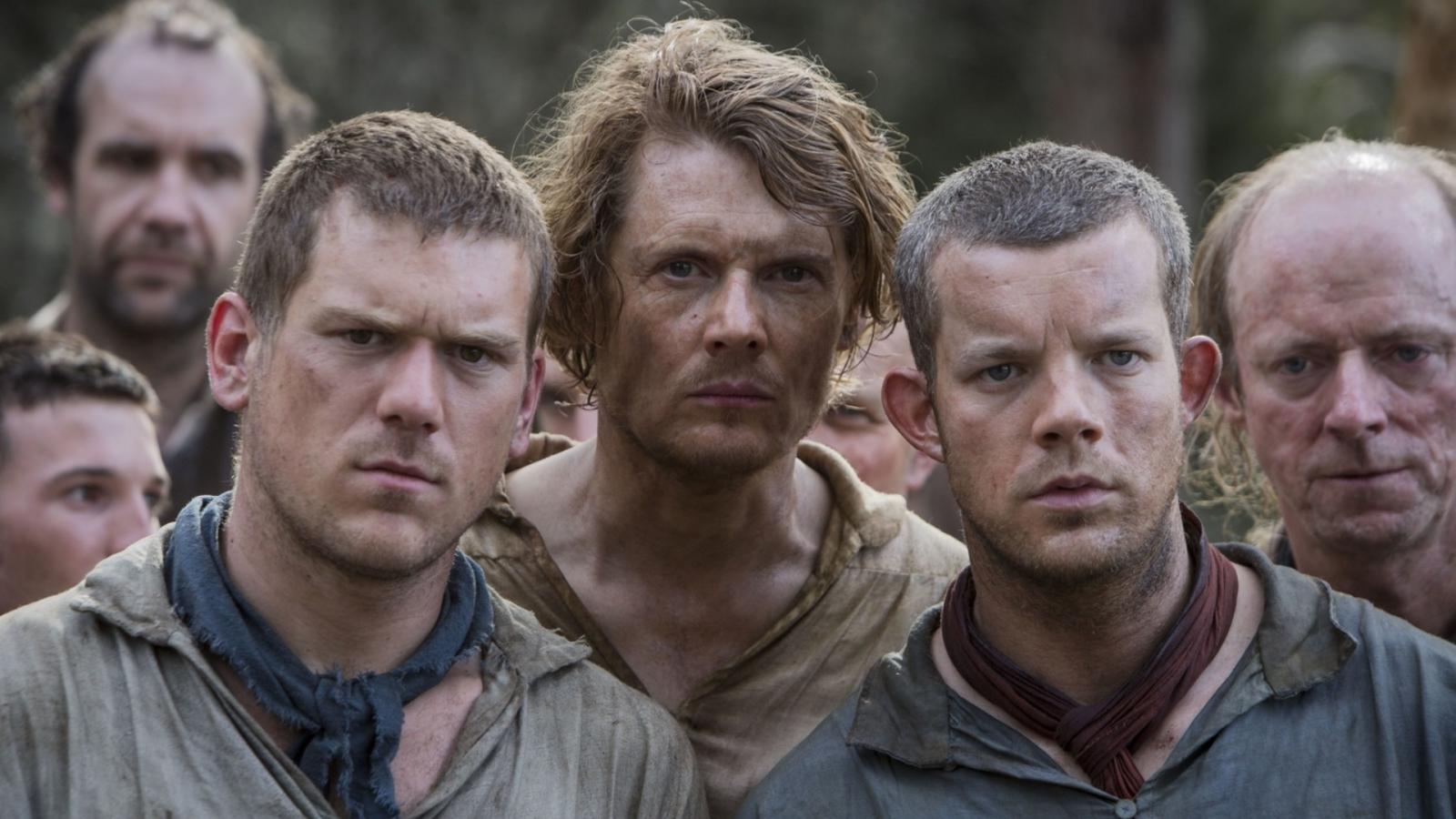 Take a trip down under – way under – to an 18th-century Australian penal colony in "Banished." The series follows a group of British convicts and their military guards trying to establish a new life in an unforgiving land. There's love, betrayal, and a battle for survival against indigenous populations, fellow convicts, and the brutal conditions of the Australian wilderness.
11. Mercy Street (2016-2017)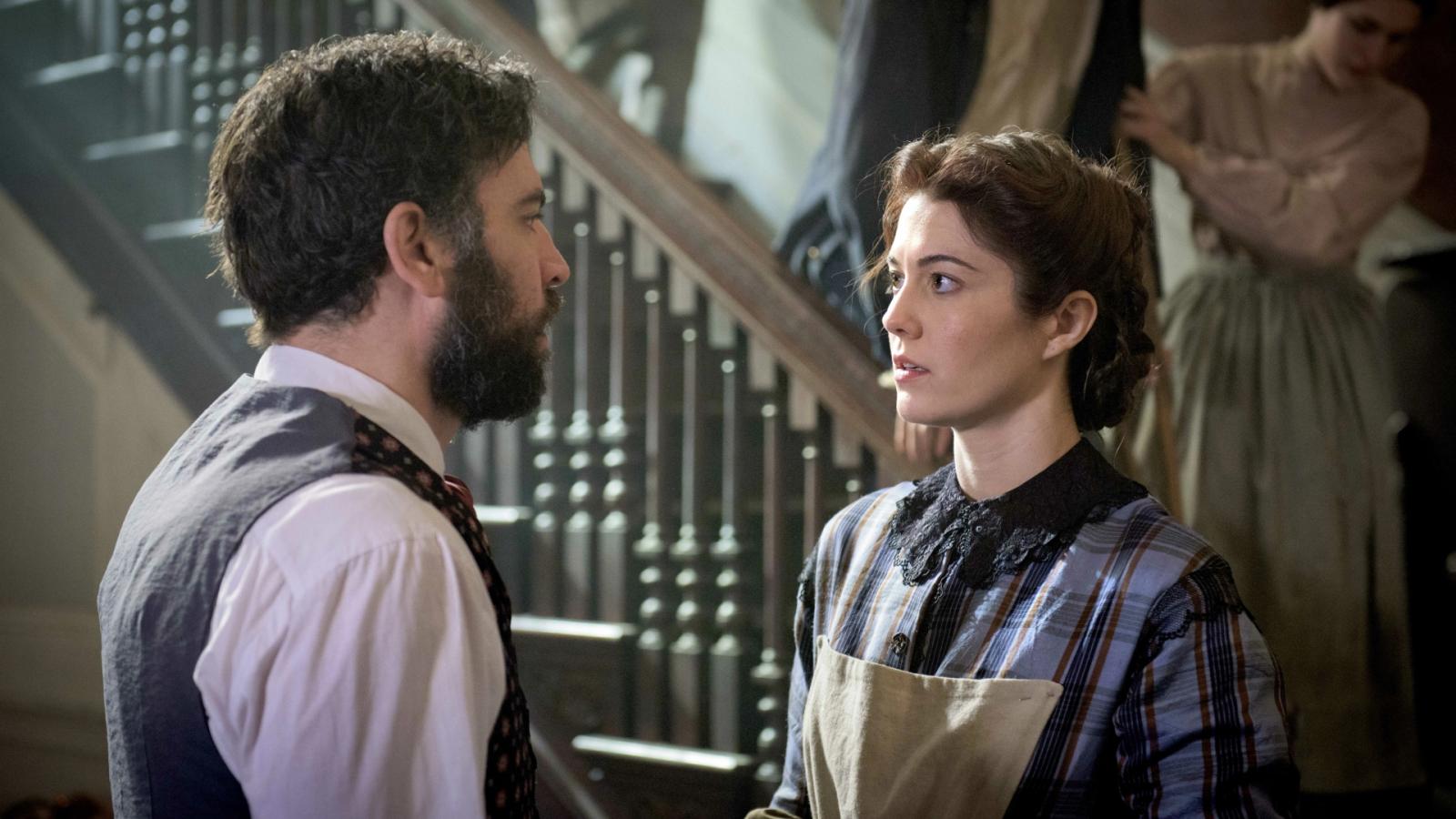 This American drama gives us a look at the Civil War from the vantage point of a Union Army hospital in Virginia. The series spotlights two volunteer nurses from opposite sides of the conflict – Mary Phinney, a New England abolitionist, and Emma Green, a Confederate belle. Tensions run as high as the stakes, and the hospital itself is a hotbed of racial and class divisions.
12. Indian Summers (2015-2016)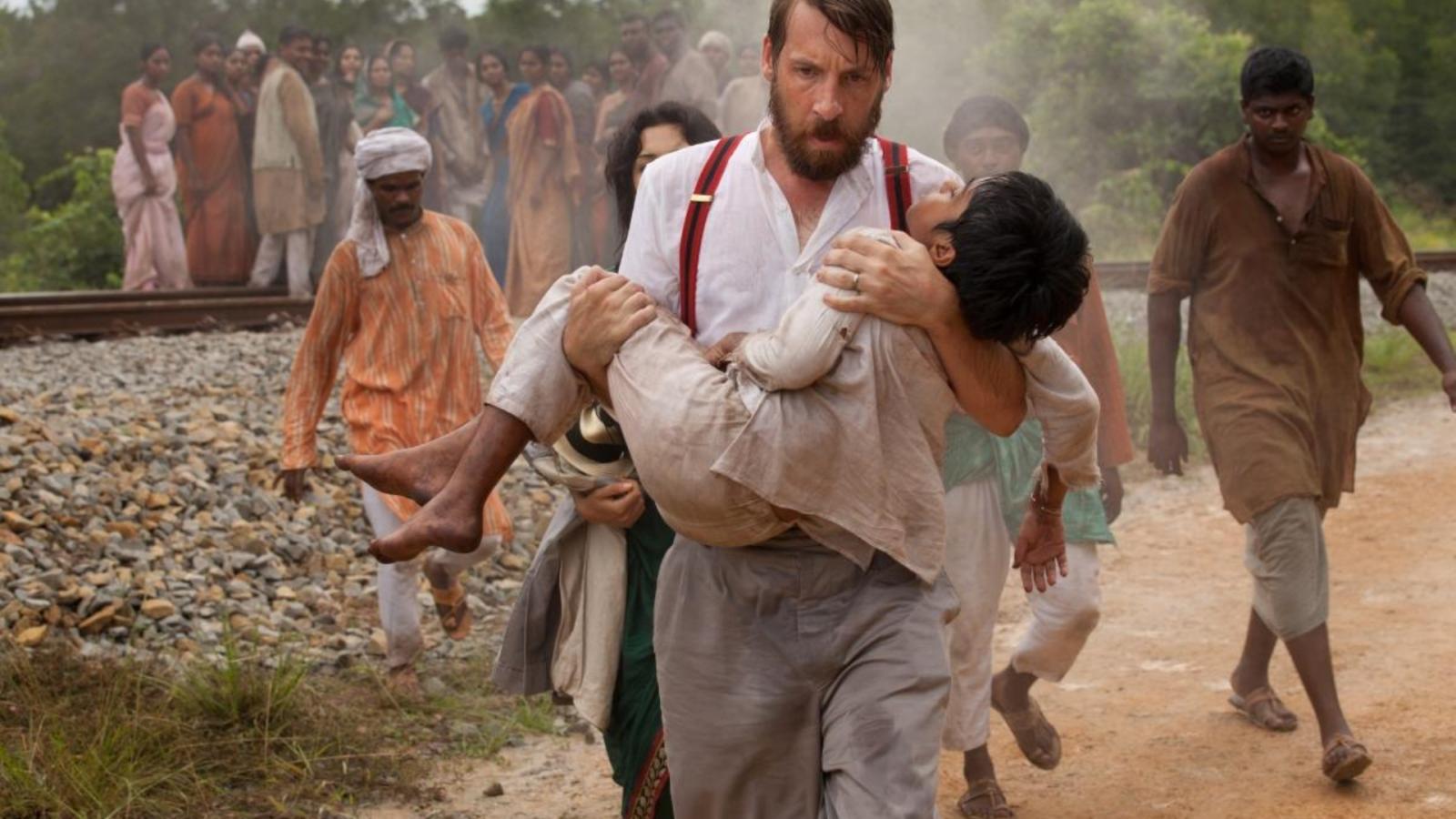 Set in 1932 during the last years of British colonial rule in India, "Indian Summers" is a dramatic portrayal of the lives and loves of both the British rulers and their Indian subjects. From forbidden love affairs to political machinations, this series offers a sweeping view of an era in history that's both fascinating and heartbreaking.
13. Turn: Washington's Spies (2014-2017)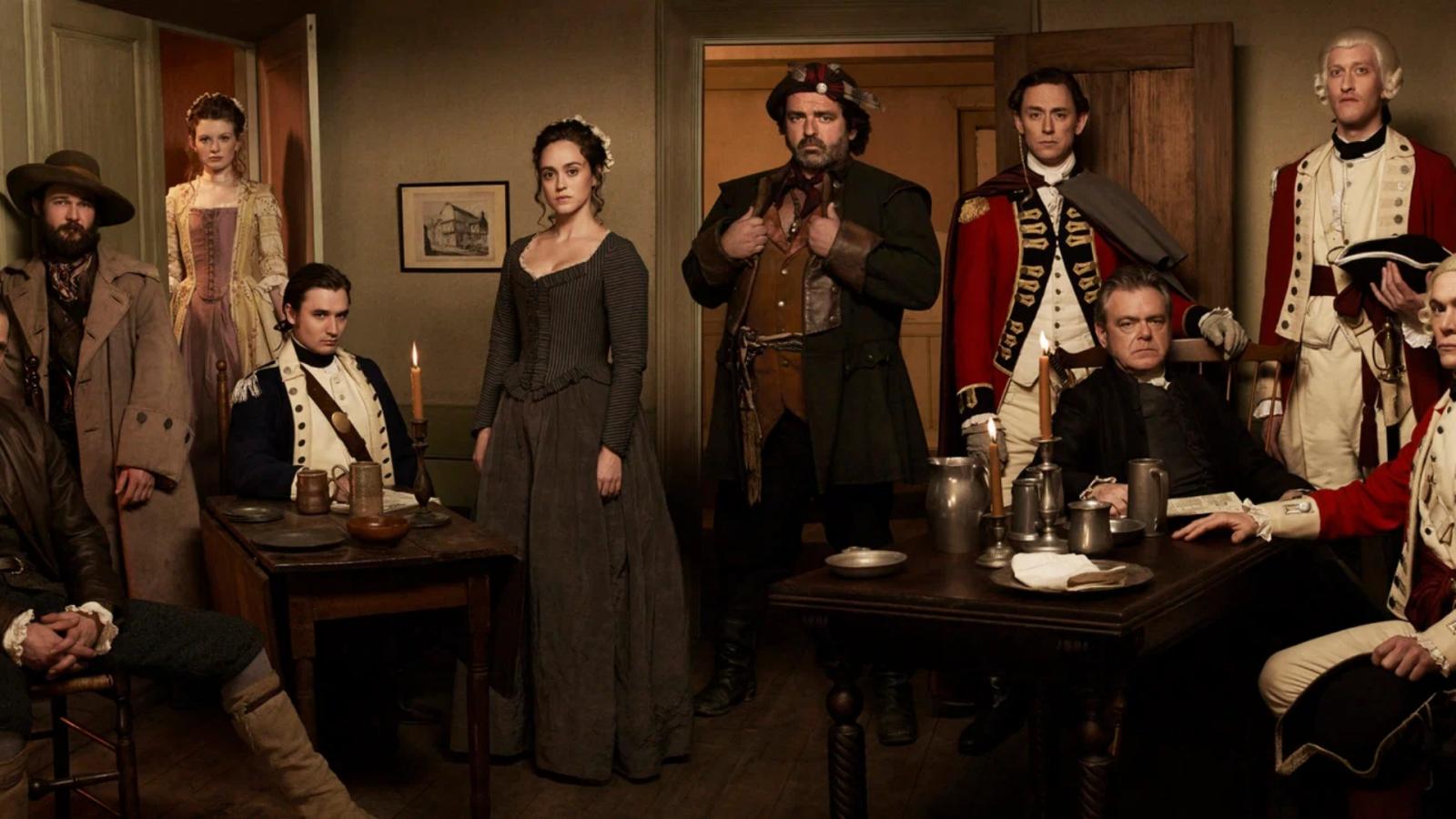 Remember the guy who said, "I cannot tell a lie"? Well, this series is all about George Washington's spy ring during the American Revolutionary War. Based on Alexander Rose's book, this drama centers on Abe Woodhull, a farmer living in British-occupied Long Island. He joins a group of childhood friends to form the Culper Ring, whose information would prove vital to Washington's strategies.
14. Magnificent Century (2011-2014)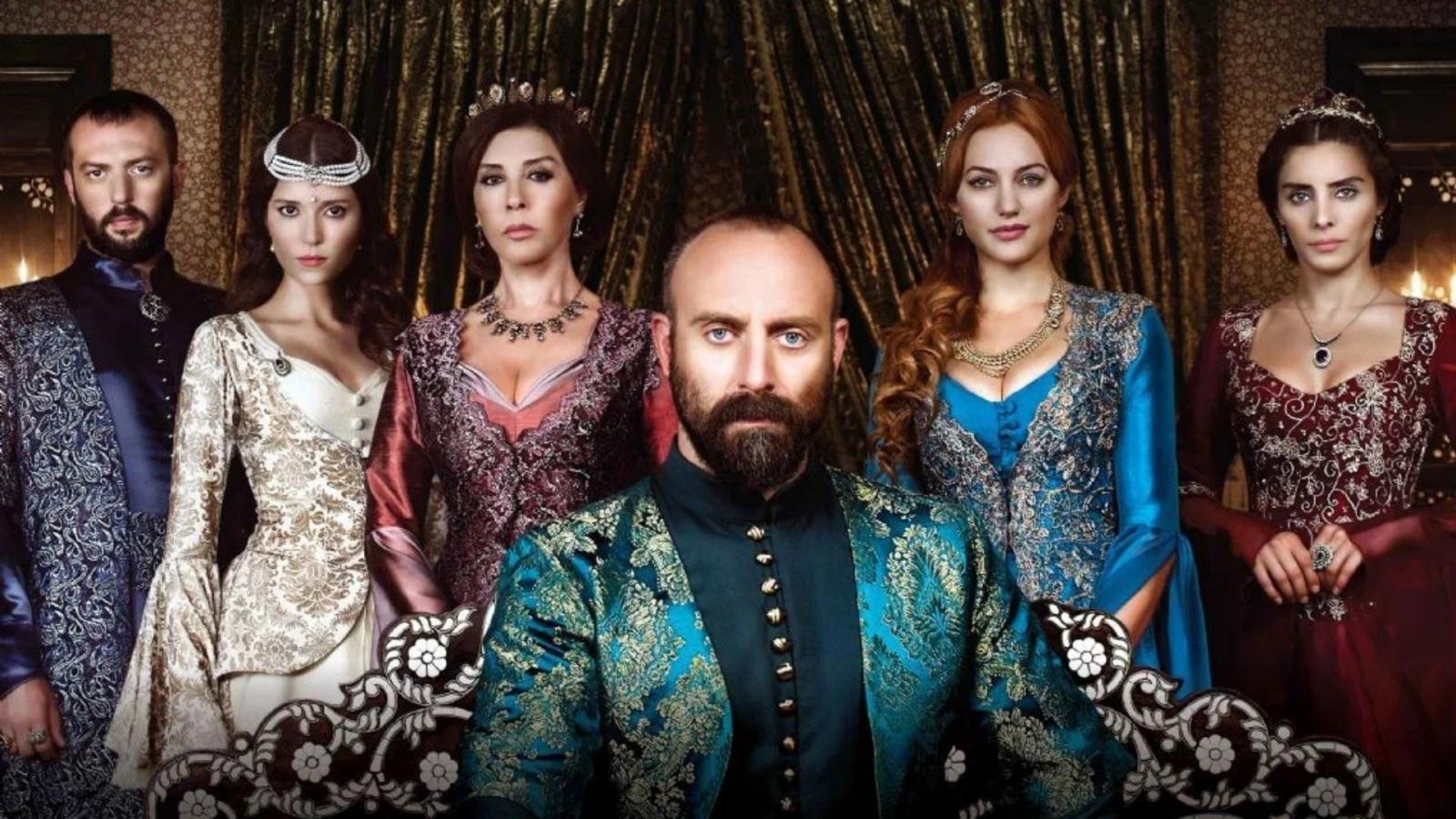 This Turkish historical fiction series is all about Sultan Suleiman the Magnificent, ruler of the Ottoman Empire, and his love Hürrem Sultan, a slave who becomes his queen. Palace intrigues, grand battles, and elaborate costumes – it's almost like "Game of Thrones " with a Turkish twist.
15. The White Queen (2013)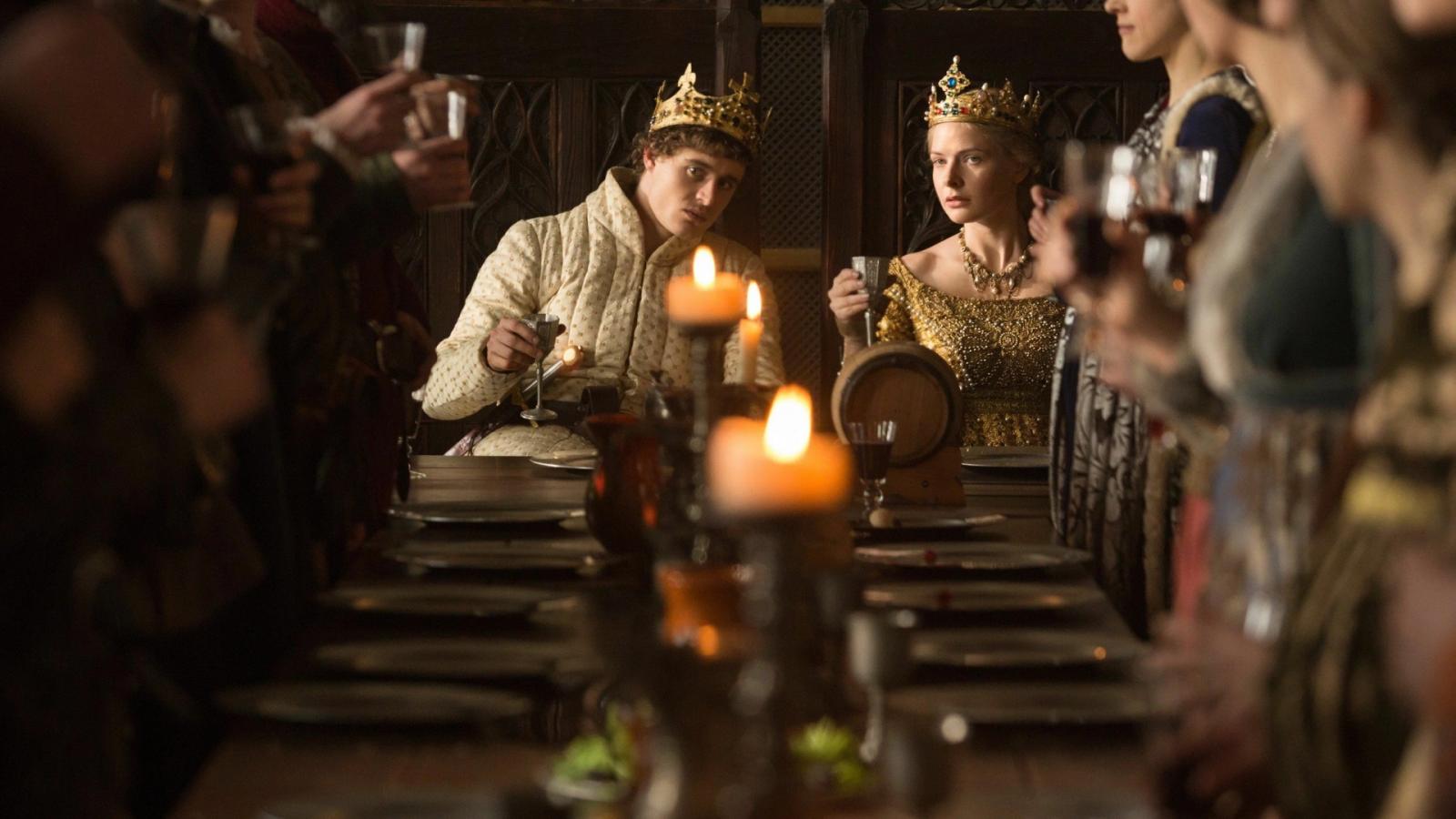 Adapted from Philippa Gregory's historical novels, this series puts the spotlight on three women vying for the English throne – Elizabeth Woodville, Margaret Beaufort, and Anne Neville. Love, power, and betrayal intertwine as the Lancaster and York families go head-to-head.