Even though 'Ms. Marvel' is already quite rich in Easter eggs and references, it was not enough for Vellani.
Iman Vellani revealed that she did her best to try and squeeze a Lockjaw Easter egg into 'Ms. Marvel', but her efforts did not pay out... yet.
If you, unlike the 'Ms. Marvel' actress, are not as much of a comic nerd, Lockjaw is an Inhuman royal pet who is capable to travel between time and space and enjoys a special connection with Black Bolt.
"I have been trying to get a Lockjaw Easter egg and it didn't happen," Vellani admitted at the red carpet, "but... season 2. If there is a season 2".
She also mentioned that she would love to make 'The Marvels' happen, clearly channeling fan excitement energy.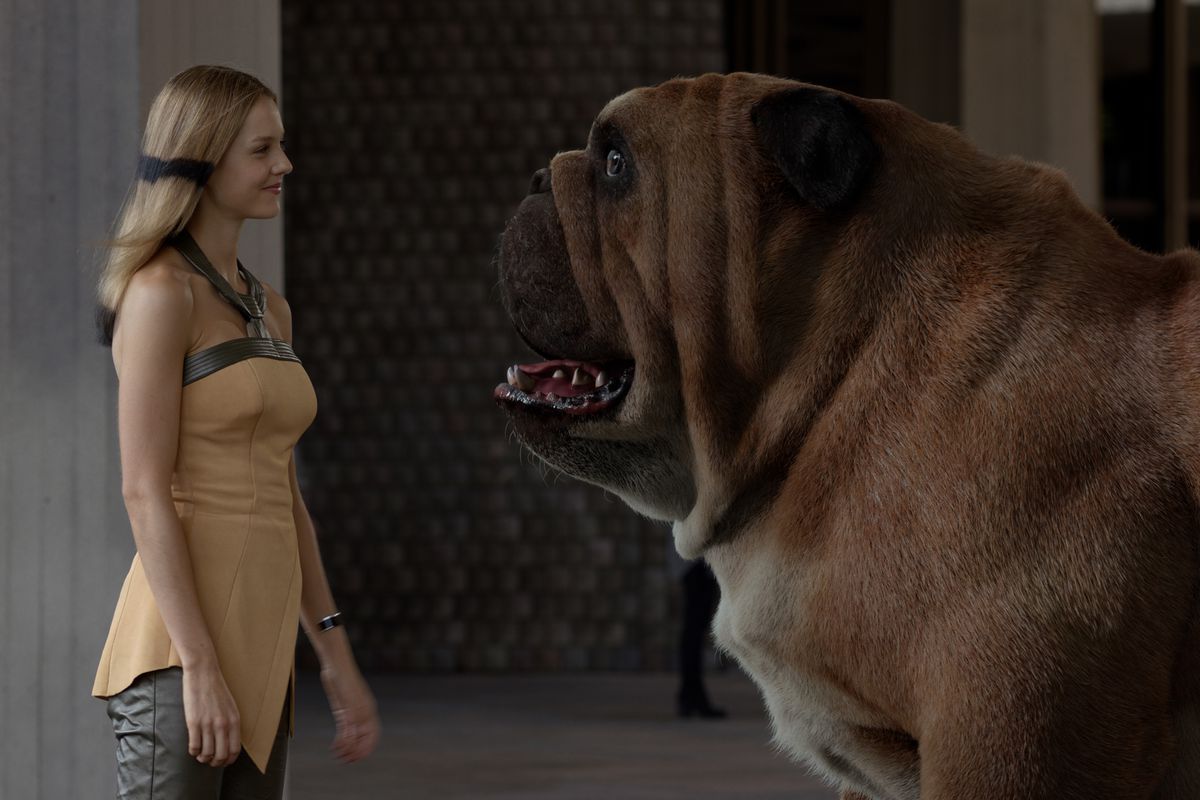 Vellani is definitely one of the most comic-immersed actors in the MCU, with her having a "beef" with Marvel President Kevin Feige over whether the MCU is Earth-616 (as established in the movies), or Earth-199999 (as per the comic books).
The Kamala Khan actress does not seem to be ready to give up on the way to weave her favorite Marvel moments into the cinematic universe.
So chances are, if she is as determined as her character, that we'll get to see the Inhumans' Royal Family pet – along with maybe more stuff that Vellani and her fellow comic fans are excited about.
Until then, we get to follow the adventures of Kamala Khan every Wednesday on Disney Plus.