Inception or Confusion? 10 Mind-Bending Films That Still Don't Make Sense
Proceed with caution: side effects may include confusion, existential dread, and an irrepressible desire to argue about film theories on Reddit.
1. "Primer" (2004)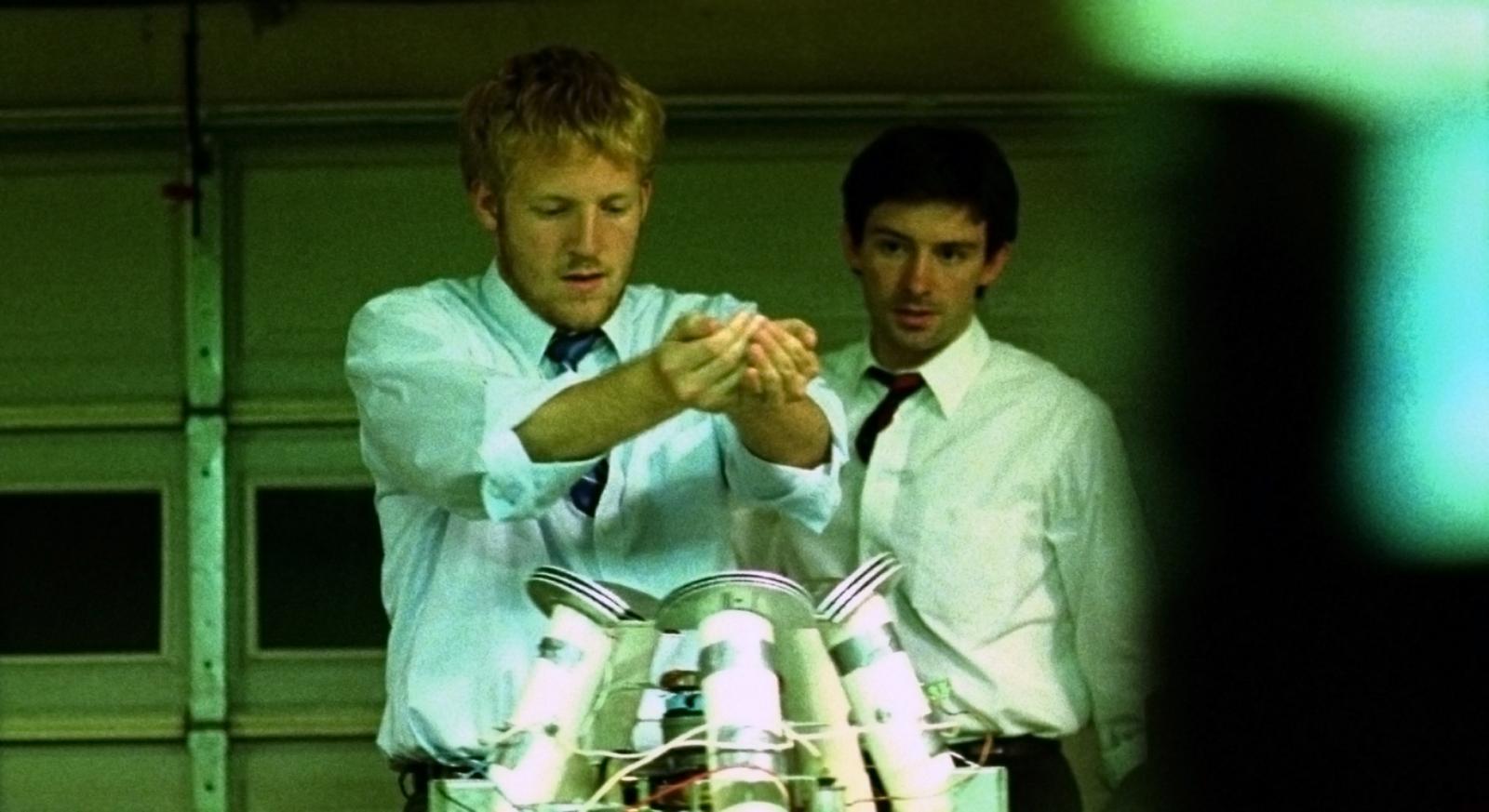 "Primer" is an independent sci-fi thriller that boasts a budget of only $7,000 and a narrative that would make a quantum physicist scratch their head. The film follows Aaron and Abe, two engineers who accidentally create a time machine in their garage. They use it to repeat profitable events of the previous day. However, as they delve deeper into the mechanics of time travel, things start to spiral out of control, resulting in multiple timelines and doppelgängers. It's an intellectual rabbit hole that has you questioning reality, time, and morality. This film might have only grossed $424,760, but the headaches it gave viewers are priceless.

2. "Coherence" (2013)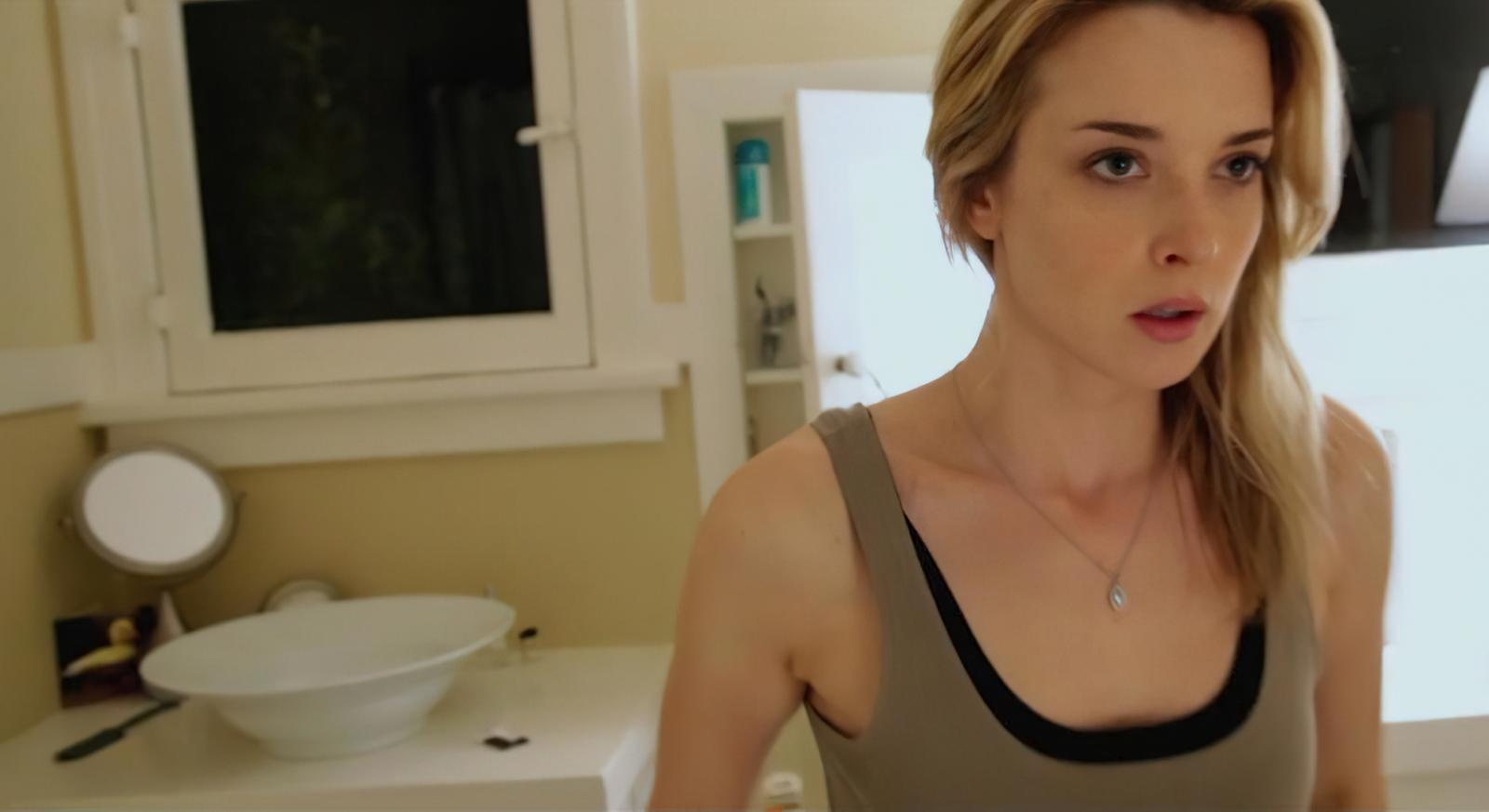 "Coherence" takes place during a dinner party on the night of an astronomical anomaly, a comet passing by Earth. This seemingly innocuous event triggers a chain of surreal and unsettling occurrences, as the group of friends find their reality fracturing. Multiple realities intersect, resulting in several different versions of the characters in alternate universes. This small-budget sci-fi thriller, grossing only $102,617, is a brain-twisting exploration of quantum physics, with an intricate plot that demands multiple viewings.

3. "Timecrimes" (2007)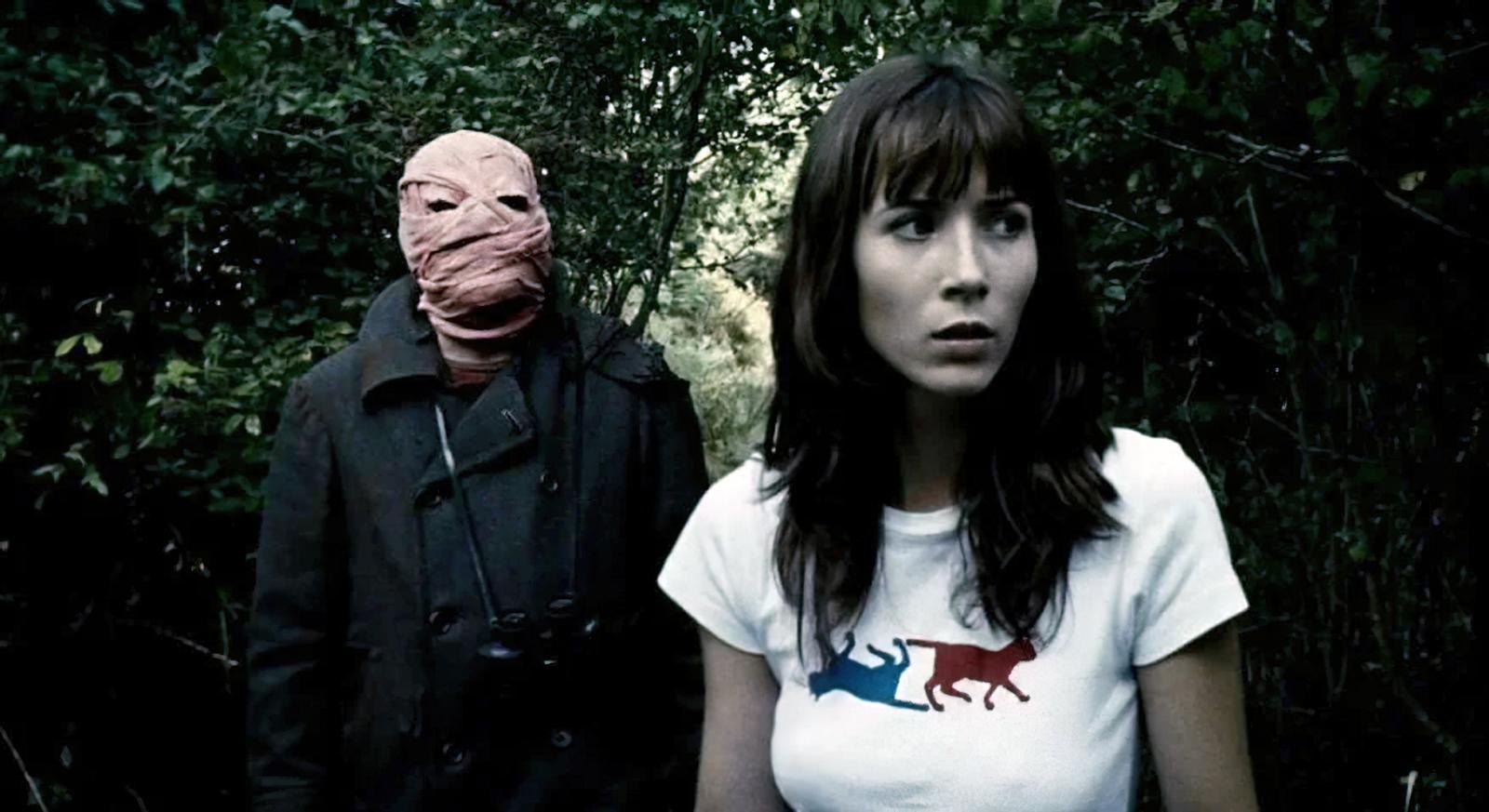 This Spanish science fiction thriller makes "Inception" seem like child's play. The film revolves around Hector, who, after traveling back in time by an hour, tries to prevent himself from being stabbed by a bandaged man. However, his actions inadvertently create multiple Hectors and result in a woman's death. This time-loop paradox movie is a masterclass in controlled confusion, layering each act with more mystery and complexity. Despite its very limited release, the film managed to gross $553,198, proving its worth in the mind-bending genre.

4. "Upstream Color" (2013)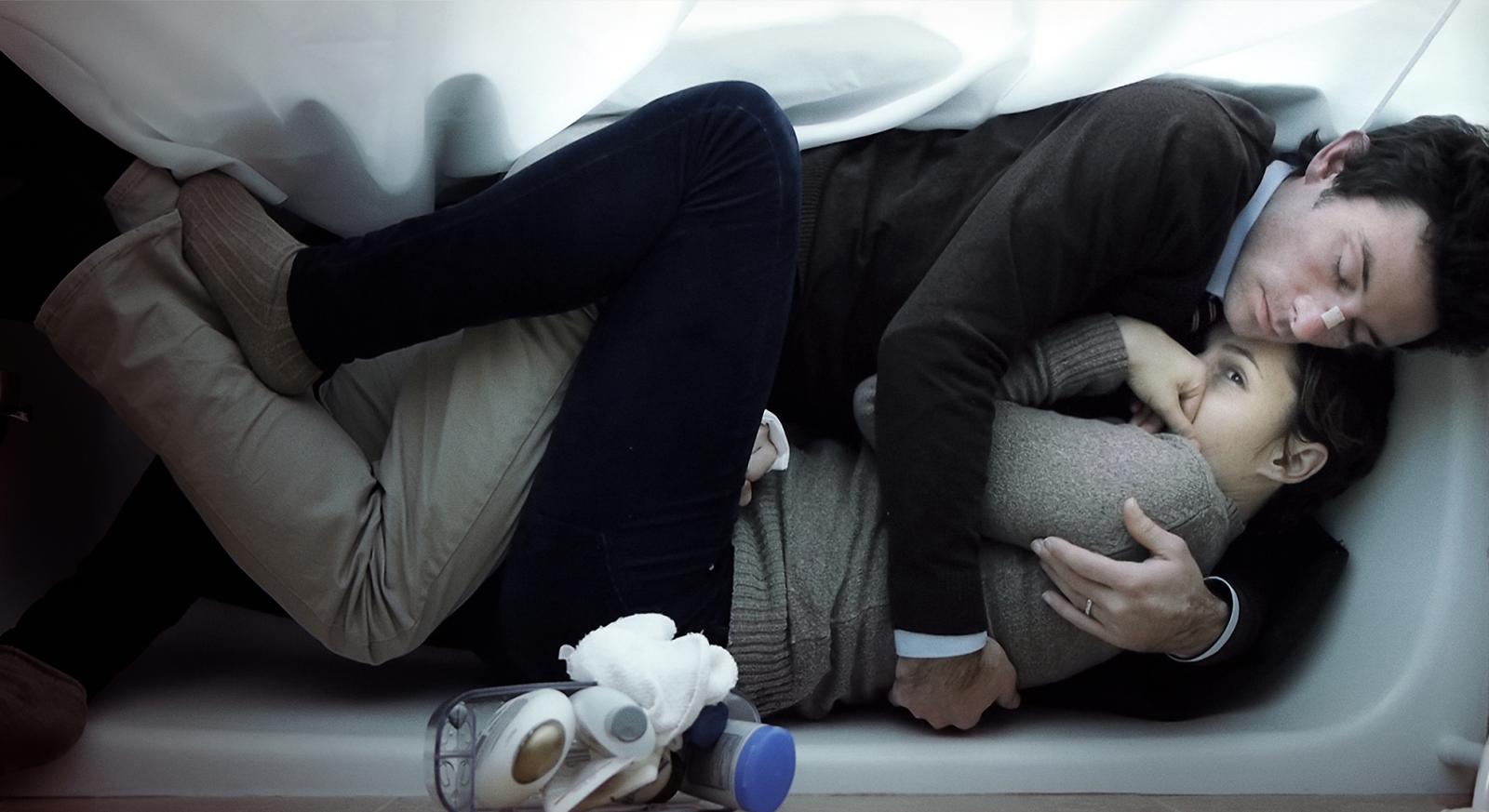 "Upstream Color" is a science fiction drama directed by Shane Carruth, the same mind that brought us "Primer." The plot revolves around a woman named Kris who is infected with a parasite that puts her into a hypnosis-like state, and a man named Jeff who becomes entwined in the bizarre cycle. Their lives become synchronized, and they struggle to assemble the fragments of their lives.

5. "Predestination" (2014)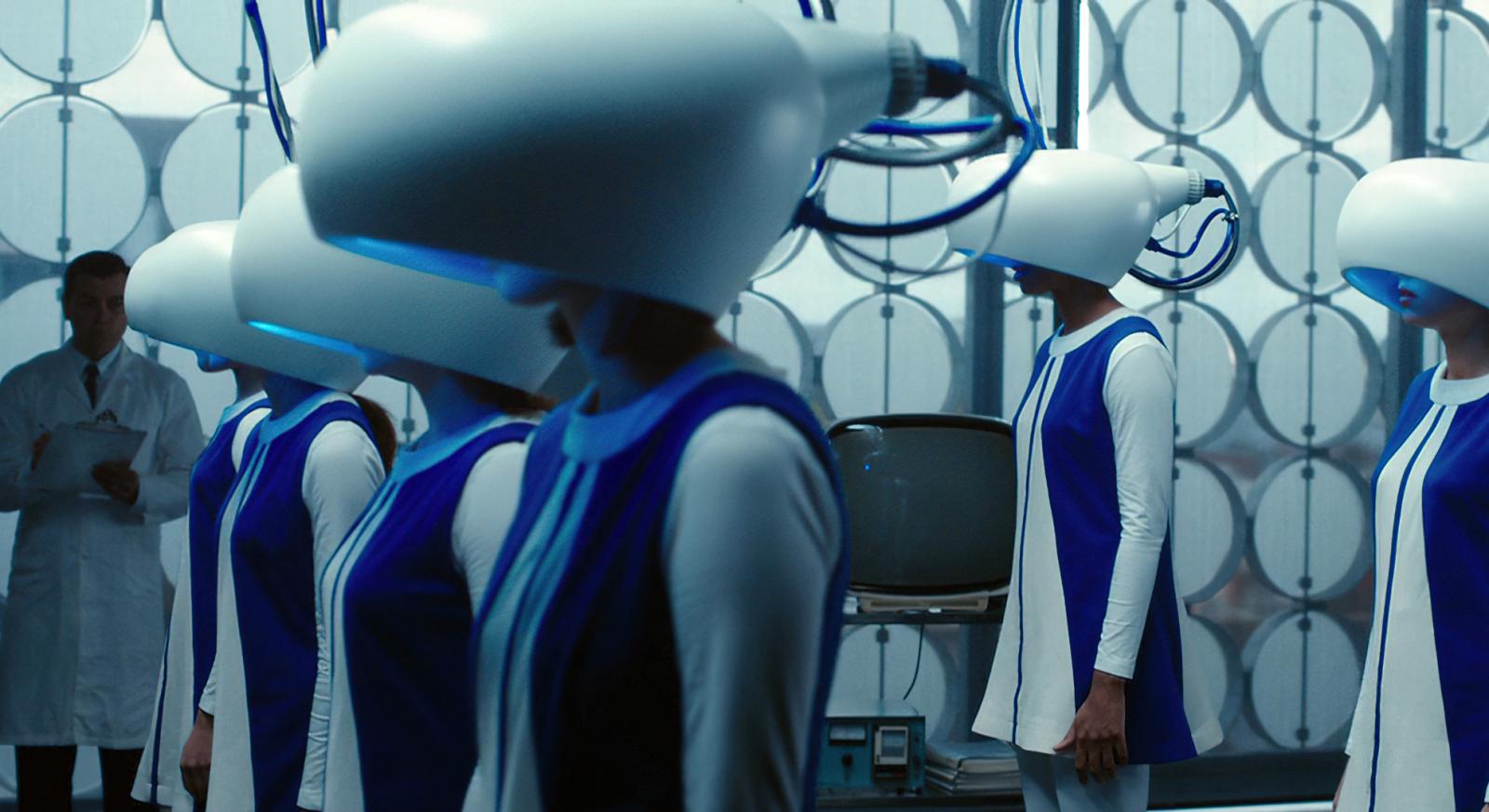 "Predestination" is a film that involves time travel, gender changes, and a criminal called the "Fizzle Bomber." If that already sounds confusing, just wait until you get into the nitty-gritty of the plot, which involves a time-traveling agent, played by Ethan Hawke, attempting to prevent a New York City bomb attack. However, the ensuing plot twists involve an incredible amount of overlapping timelines and plot loops, making it a hard one to get your head around. Nevertheless, it grossed a respectable $5 million worldwide, despite the brain pretzel it left in its wake.

6. "Triangle" (2009)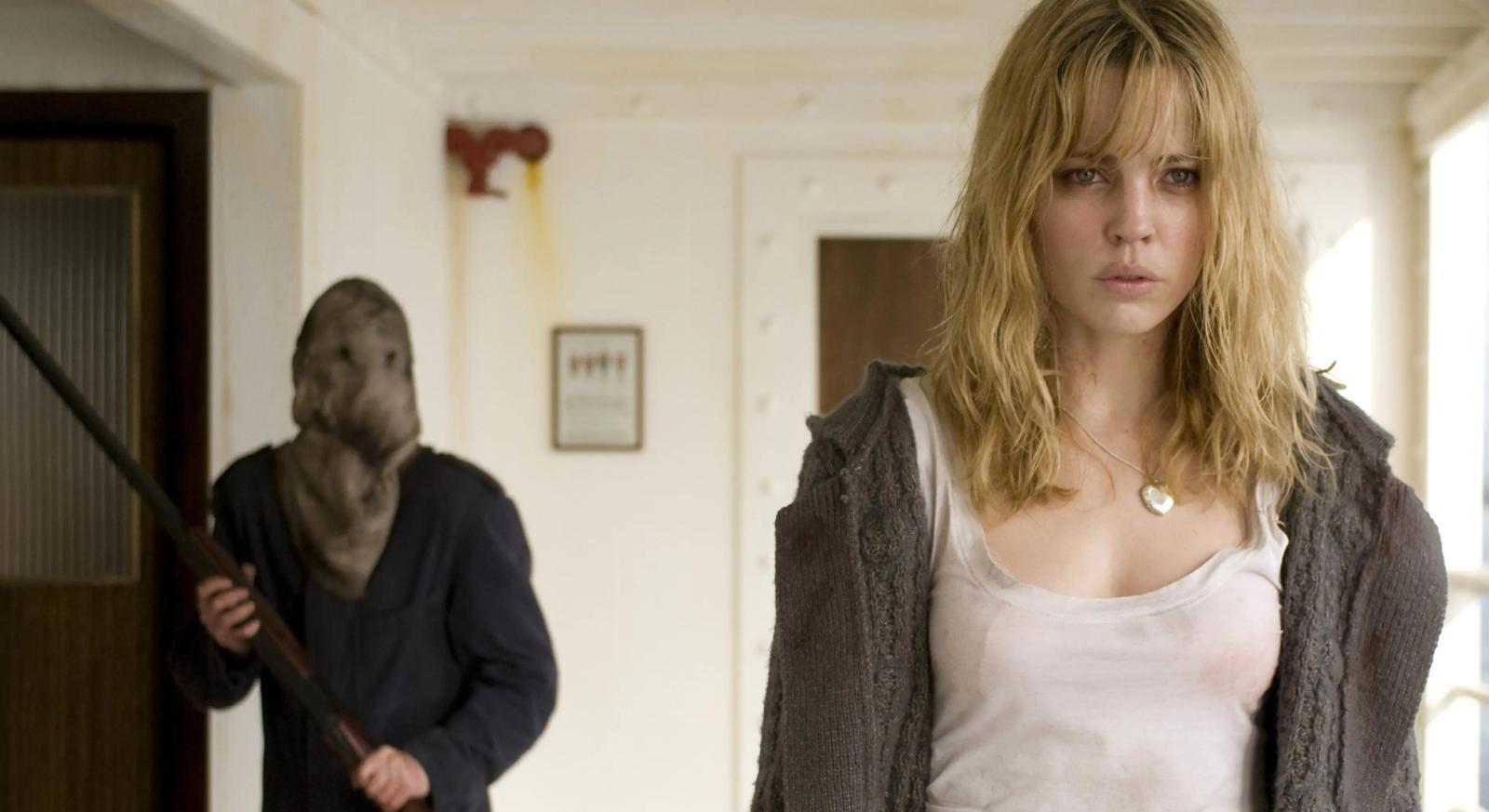 "Triangle" is a psychological horror-thriller that starts off simply enough. A group of friends take a yachting trip, but when their boat capsizes, they board an eerily deserted cruise ship for shelter. From there, things take a turn for the mind-bendingly horrific. Our protagonist, Jess, starts experiencing déjà vu, and the group is hunted by a hooded figure. Unraveling the film's twisted plot feels like navigating a maze as it toys with concepts of time loops and alternate realities.

7. "Pi" (1998)
Before he made audiences weep with "Requiem for a Dream," Darren Aronofsky dabbled in number theory with "Pi." This black-and-white indie flick follows Max, a number theorist who believes that everything in nature can be understood through numbers. His obsession with finding a numerical pattern in the stock market leads him down a rabbit hole of paranoia and insanity. With a worldwide gross of $3.2 million, "Pi" proved that a film doesn't need a mega-budget to keep audiences guessing.

8. "Mr. Nobody" (2009)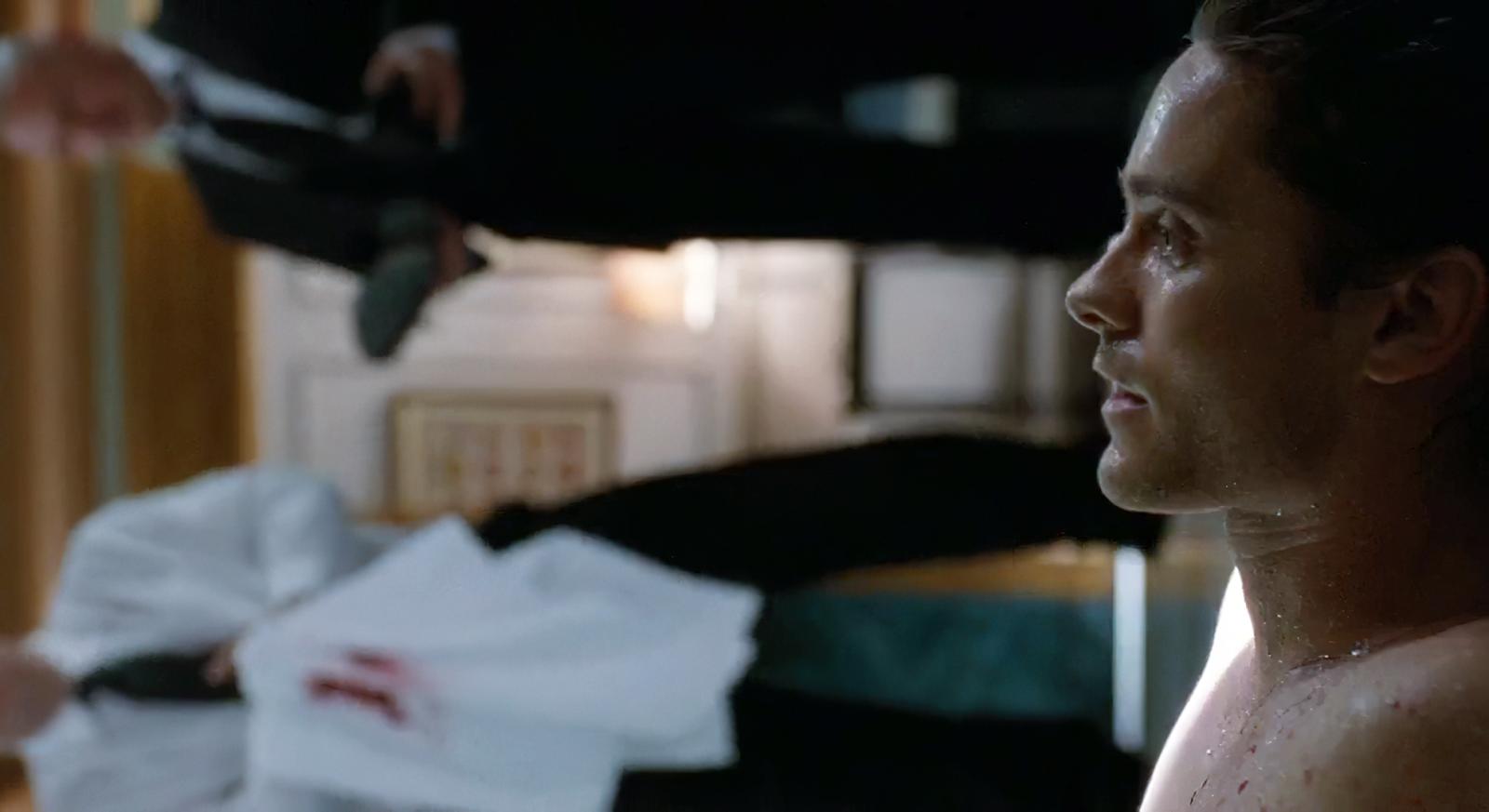 This Belgian science fiction drama is a lesser-known gem. "Mr. Nobody" takes non-linear storytelling to new heights. We follow Nemo Nobody, played by Jared Leto, the last mortal human in a world where death has been conquered. As an old man, he recalls multiple possible versions of his life, all branching from a single moment – the choice of whether to live with his mother or his father after their divorce. Its story branches out into infinite directions, leaving the audience to ponder the nature of choices and reality. It earned just over $3.5 million worldwide but has since gained cult status for its ambitious narrative.

9. "The Man from Earth" (2007)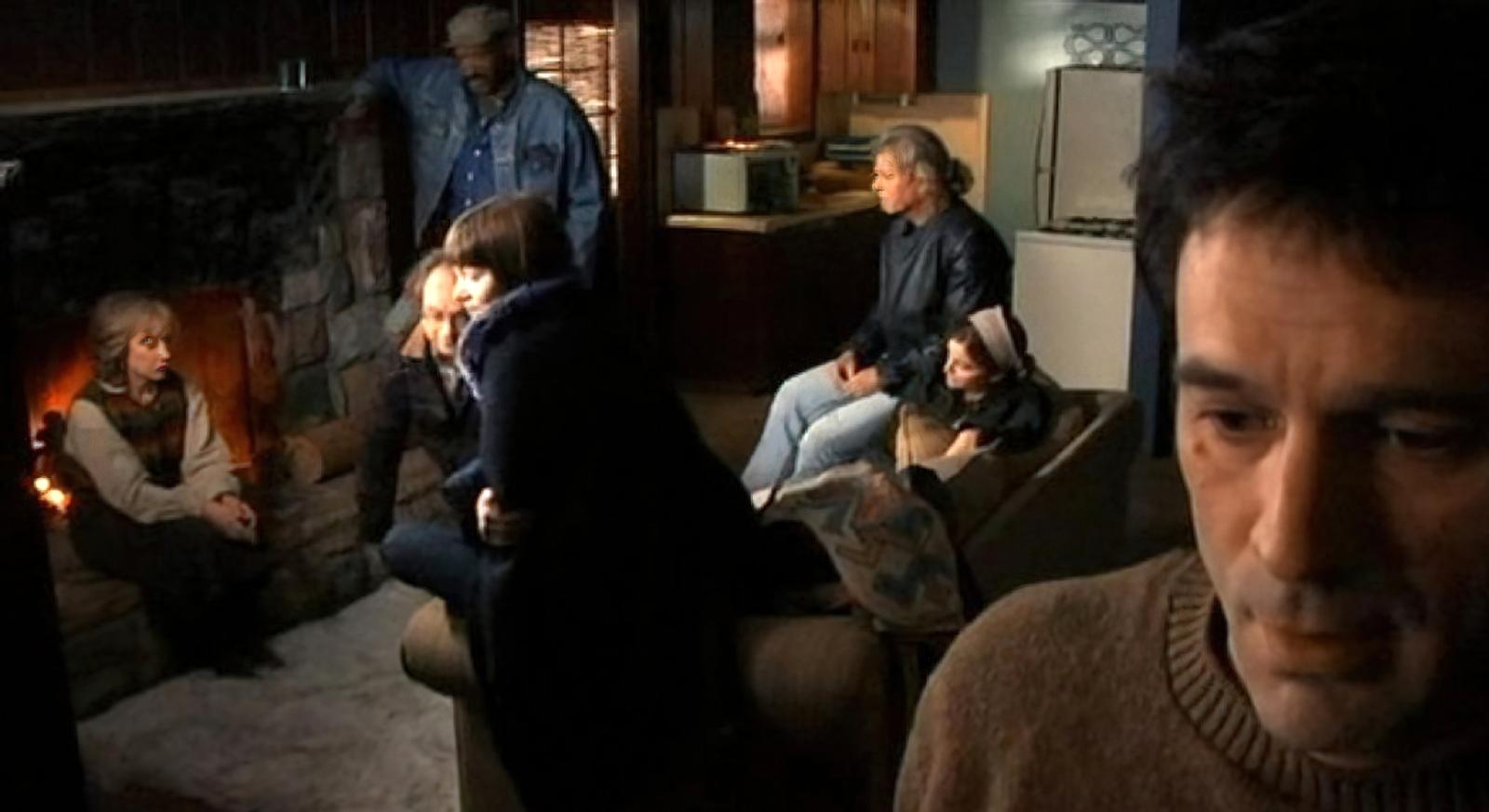 "The Man from Earth" is the epitome of a low-budget, high-concept film. It's essentially an hour and a half of intellectual debate in a single room. The film centers around John Oldman, a man claiming to be an immortal who has lived for 14,000 years. His claim sparks an intense conversation among his academic friends about the veracity of his story. Despite its minimalistic setting and a limited theatrical release, the film was praised for its thought-provoking concept and has garnered a cult following.

10. "Inception" (2010)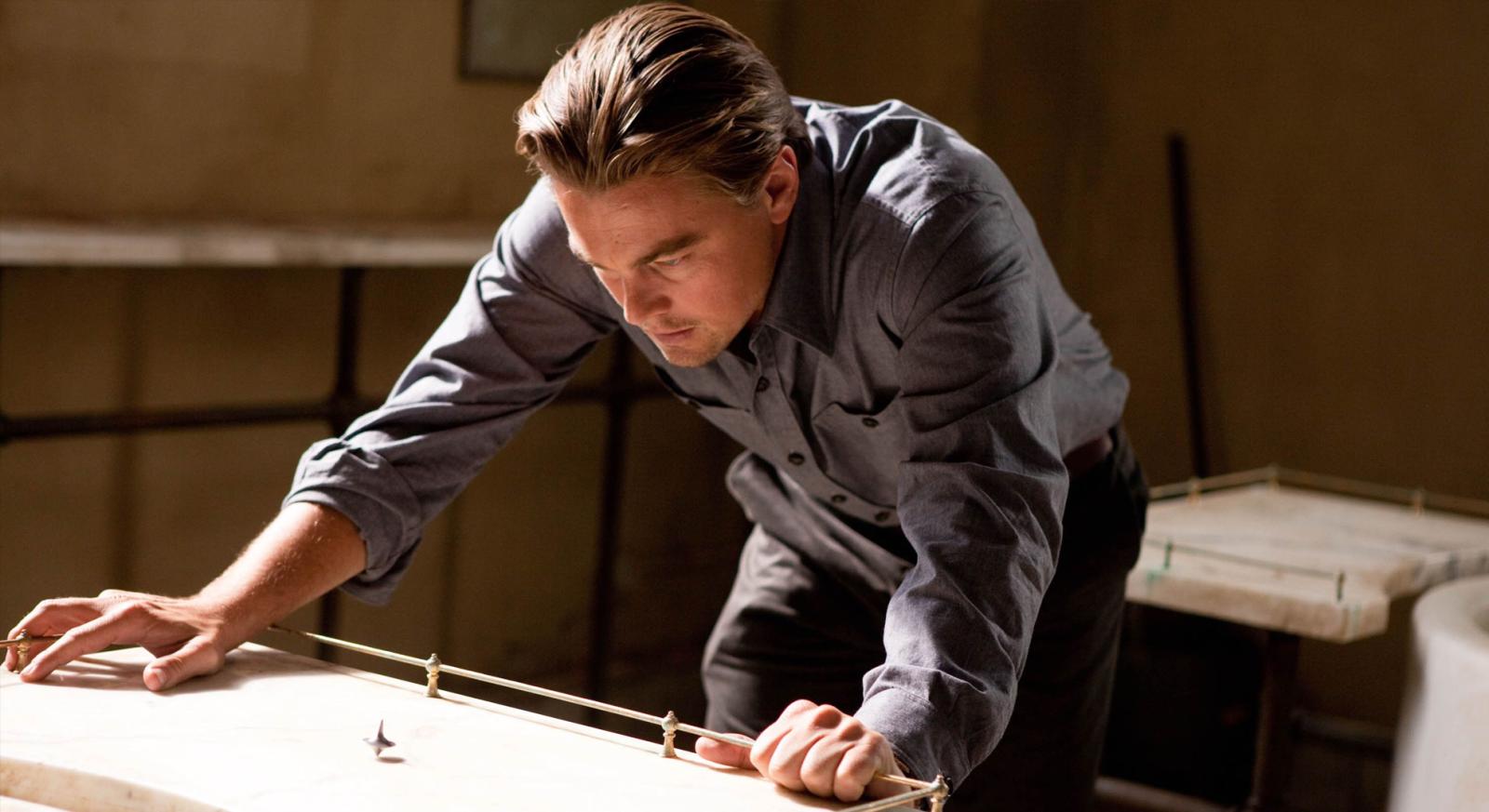 No list of mind-bending films would be complete without the granddaddy of them all, "Inception." This big-budget film, grossing over $800 million worldwide, defies the trend of this list but serves as a benchmark in the realm of the mind-bending genre. Leonardo DiCaprio stars as Dom Cobb, a "dream thief" who, instead of extracting ideas from people's subconscious, is tasked with planting one. The film's intricate layers of dreams within dreams, its time dilation, and that ever-spinning top leave viewers in a state of baffled awe, questioning the nature of reality long after the credits roll.