Indiana Jones 5 Box Office Is So Bad That The Flash Looks Like a Success
Indiana Jones and the Dial of Destiny may have just been released, but its future is already looking pretty bleak.
Harrison Ford 's fifth and final Indiana Jones adventure came out on June 30, and its first opening weekend numbers didn't live up to anyone's hopes. The movie was expected to gross $60 million domestically in its opening weekend (which it did), but the disappointment didn't end there.
Indiana Jones and the Dial of Destiny only made $130 million worldwide. To put that in perspective, that opening is weaker than that of The Flash a few weeks earlier. That's a big blow to the budget if we have ever seen one.
Speaking of which, the final installment of the action-adventure saga had quite the budget – it reportedly cost $250–300 million to make and another $100 million to market.
With so much money spent on it, the film needs to cross the $400 million mark in ticket sales just to break even. Most analysts seem to think that this is not in the cards.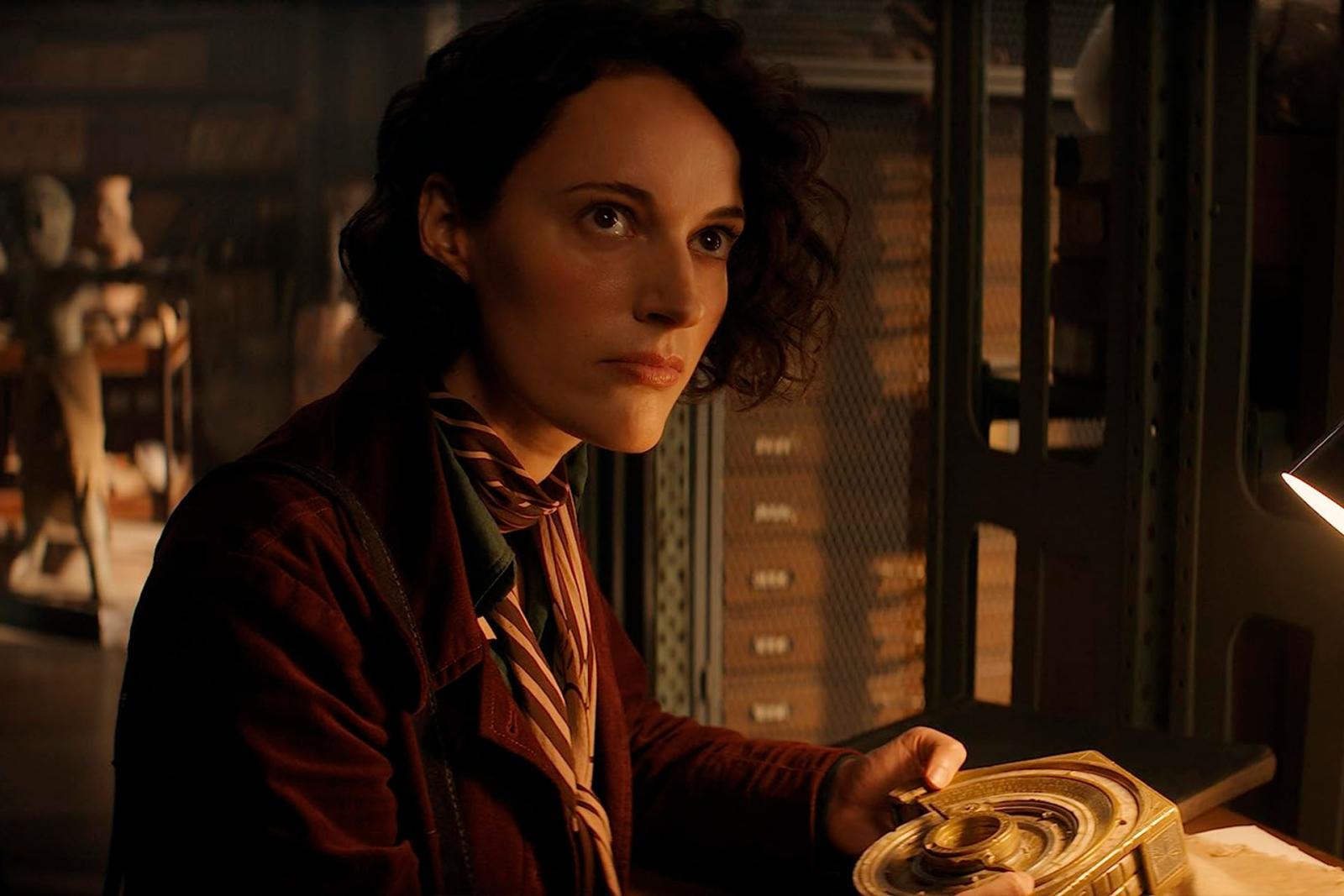 What does that mean for Disney and Lucasfilm that have produced the movie? Huge losses coming. Based on the trajectory that the film is currently on, the companies are set to lose up to $230 million by the time it runs its course in theaters.
The critics aren't too thrilled with Harrison Ford's swan song either. It has received mixed reviews, and the consensus is that it's generally not as exciting as the other movies in the series, but it is filled with much-anticipated nostalgia and may provide closure for all the fans of the Indiana Jones franchise.
Indiana Jones and the Dial of Destiny is also the only film in the saga that didn't have as much creative involvement from Steven Spielberg or George Lucas. Instead, they both served just as executive producers.
Whether it is the fact that the original creators took a step back from the production or that the critics weren't that impressed with the movie ahead of the official release, the film is not doing well box office-wise.
Let's see what the second weekend brings in. After all, Indiana Jones has taught us to never give up – things usually do work out one way or another in the end.