Initial Scarlet Witch Look For Doctor Strange 2 Was Pure Nightmare Fuel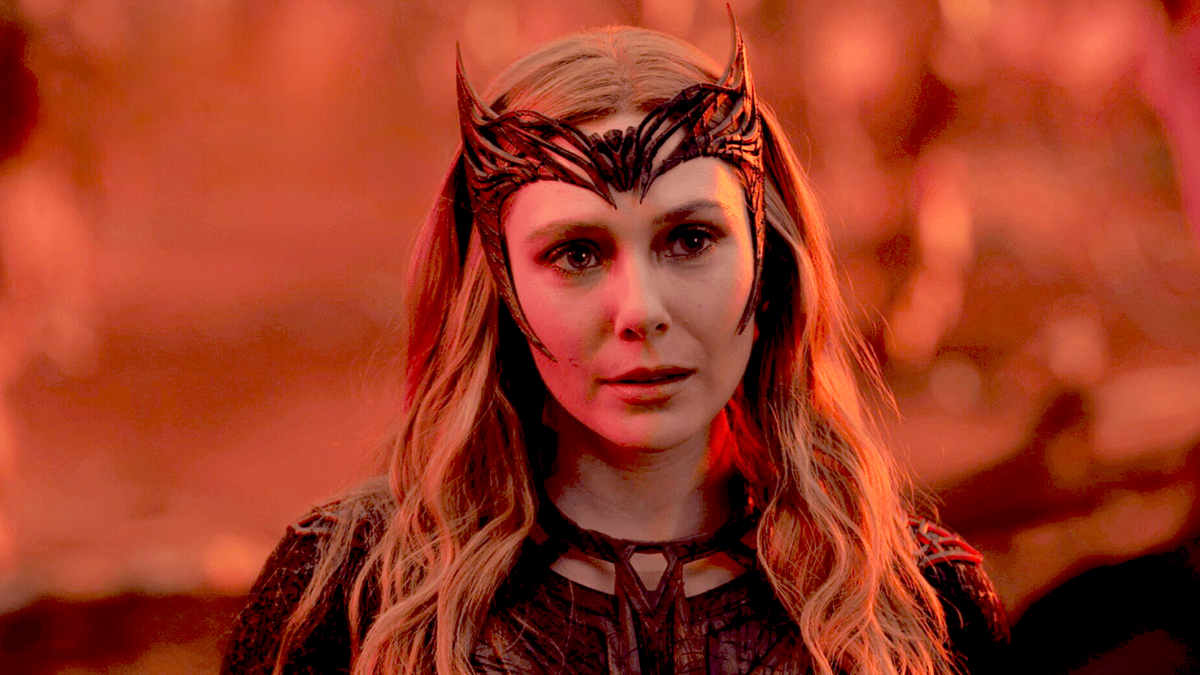 Looks like Disney wasn't up for that kind of horror.
Doctor Strange in the Multiverse of Madness was believed by many fans to be somewhat the first horror of the Marvel Cinematic Universe. With Sam Raimi directing it, that idea made a lot of sense.
Sam Raimi, while mostly known for the Spider-Man trilogy starring Tobey Maguire, started his career in the horror genre, and even his Spider-Man movies had its fair share of terrifying moments.
However, when the Multiverse of Madness finally hit theaters, it unfortunately disappointed many fans for quite a few reasons. One of them, as you can probably guess, was that it just wasn't scary enough.
Yes, there are some minor horror elements in the movie, but it wasn't exactly what fans expected. Many believe that Disney might have had a hand in not letting Sam Raimi go all out and make it truly terrifying.
Perhaps the most scary thing in the film was its antagonist, Wanda Maximoff aka Scarlet Witch, who was corrupted after using the Darkhold. However, the official concept art proves that Wanda could have been way more horrifying.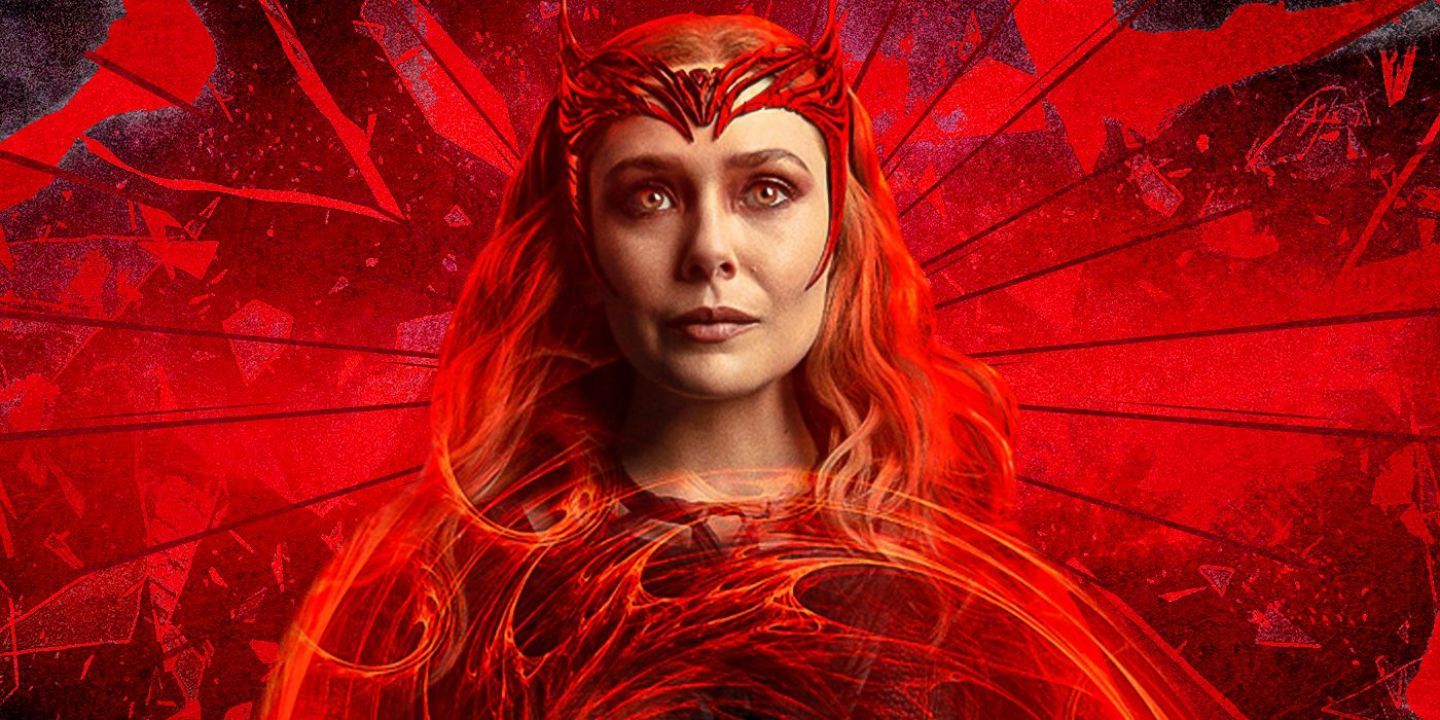 A Reddit user posted a set of images from Marvel Studios' Doctor Strange In The Multiverse Of Madness: The Art Of The Movie. The book was released on September 12 and is available for purchase on Amazon.
Based on the concept art, the original idea was to have Wanda's transformation be super physical. Her crown was made of her own skin, and she had flesh stretches covering her glowing red eyes.
There were other designs too, like one where she looked like she was covered in fire and blood, and another that played around with the crown's look.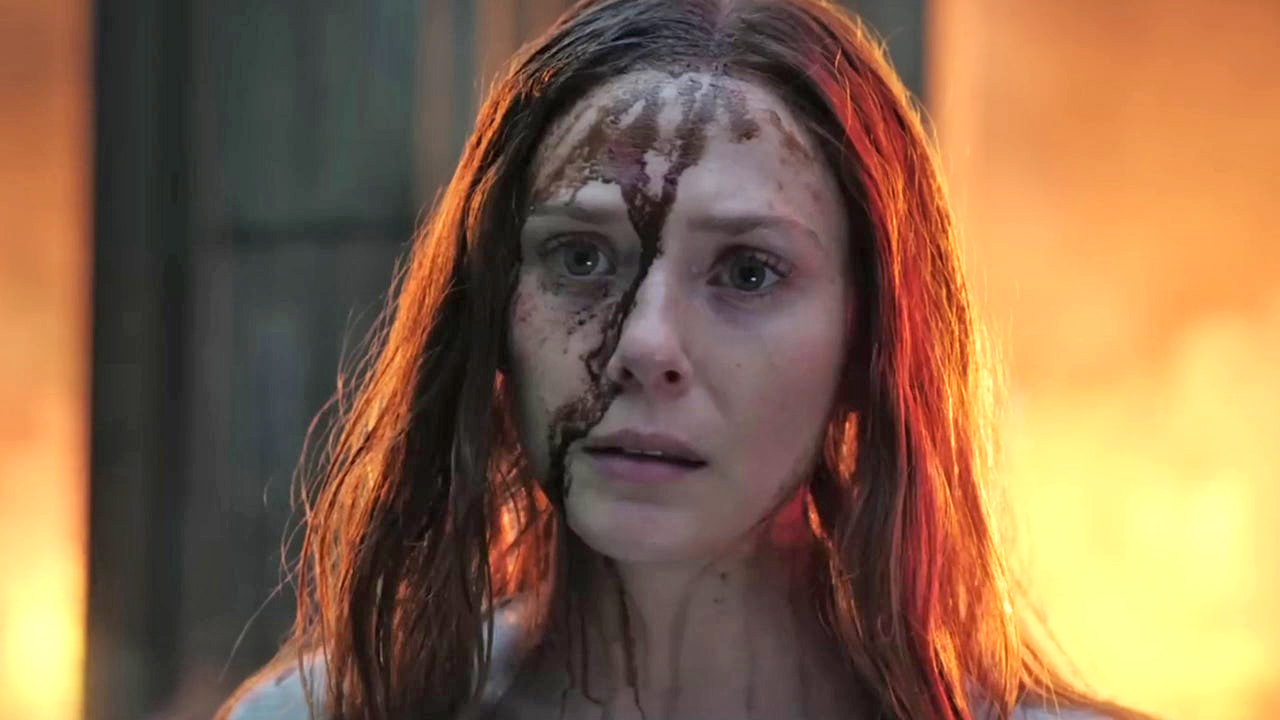 In the movie, we saw Scarlet Witch going all out against Doctor Strange. After the WandaVision story, she's on a mission to find a reality where she's happy with her kids.
In her quest, she tries to tap into the powers of America Chavez, a teen who can travel between universes. Of course, Doctor Strange steps in to help Chavez.
The movie left us with a cliffhanger about Scarlet Witch's fate. After a showdown, she decides to destroy Mount Wondergore and the Darkhold, and it looks like she gets buried in the process. But some fans think she might've survived.
Do you think we'll see Wanda again?
Source: Reddit