Insane MCU Theory Suggests This Unlikely Hero Will Set Kang the Conqueror Free
Shang-Chi, of all people, might be a huge player in The Kang Dynasty.
With so many heroes in the Marvel Cinematic Universe, it is really hard to tell who is going to play the biggest role in the future crossover, Avengers: The Kang Dynasty. A fan shared their opinion on Reddit, suggesting that Shang-Chi is likely to be important for the plot of the film.
The theory implies that the post-credit scene of the Shang-Chi solo movie wasn't just a cool teaser; it might have set the stage for something much bigger.
In the post-credit scene we see Wong, Captain Marvel, and Banner, all scratching their heads trying to understand what are the Ten Rings. It is also shown that the Ten Rings, which Shang-Chi now possesses, are sending out a beacon. The theory suggests that the rings are trying to reach Kang himself.
The tech we saw in Ant-Man and the Wasp: Quantumania had circular discs that seemed eerily similar to the design of the Ten Rings. These rings can change size based on the host.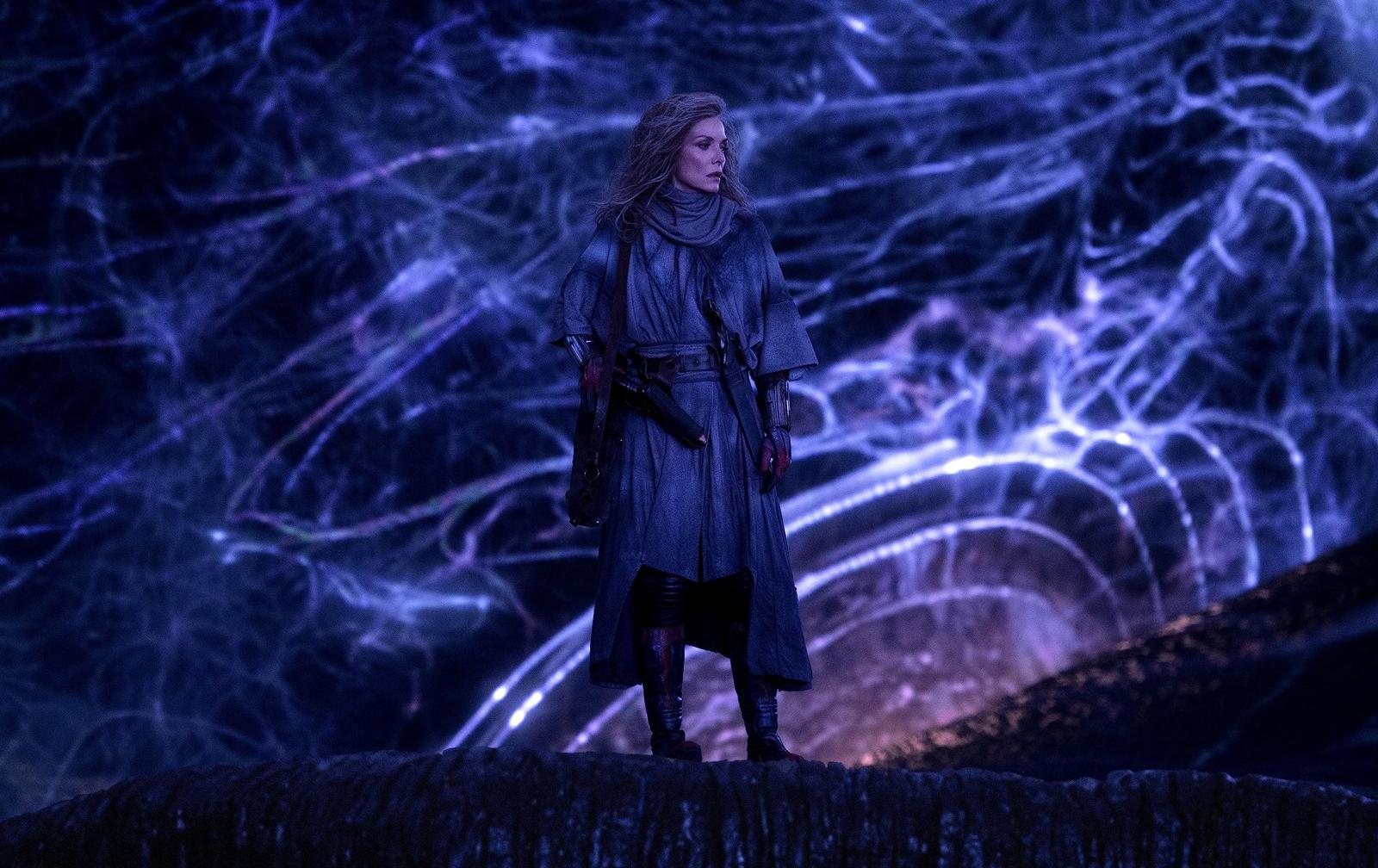 The theory is that as Shang-Chi discovers more about the Ten Rings, he might accidentally open a portal, allowing Kang to step into our world.
Many fans are still disappointed by Ant-Man 3. The movie could have set the tone for future projects by showing Kang as a formidable adversary, even suggesting that he should have been portrayed as a bigger threat than Thanos.
Imagine if Kang had eliminated key characters like Lang, Hope, Janet, Hank, or all of them, leaving only Cassie to escape the Quantum Realm. This would have made Kang's threat palpable and set the stage for a devastated Cassie to seek help from Shang-Chi.
While these are all theories, the excitement is real. Fans can't wait to see Kang in future projects of the Marvel Cinematic Universe in hopes that he will be portrayed as a more menacing antagonist than he was in Quantumania.
Avengers: The Kang Dynasty is set to be released on May 1, 2026, but the film can be eventually delayed due to the ongoing writers and actors strikes.
Do you think Shang-Chi's Rings have anything to do with Kang?
Source: Reddit