Insane Reason James Cameron Came Up With an Idea of Terminator
The appearance of one of the most iconic characters was pure coincidence.
James Cameron once revealed how he came up with the idea for the Terminator movies. While filming in Italy for his directorial debut, Piranha 2: The Spawning, Cameron became very ill and was rushed to the hospital.
The director was so feverish that he had delusional dreams. In one such dream, Cameron saw an iron robot with a red eye coming out of a fire.
The director shared how it happened:
"I was sick, I don't know what with, some flu-like virus, and had a bit of a fever and just had a dream. It was an image that I remembered when I woke up. An image of a chrome-like skeleton emerging from a fire."
After waking up, the director immediately sketched out his nightmare. Returning to the US, Cameron set out to turn his dream into the basis for a new project. Of course, he realized that it would be extremely difficult to make his dream come true because the movie would require more advanced special effects than were available at the time.
At first, Cameron wanted the story to take place in the future, but in order to cut costs on the project, he came up with the idea of time travel. This allowed the action of The Terminator to be moved to the present day, which helped the director raise money and bring his idea from a dream to the big screen.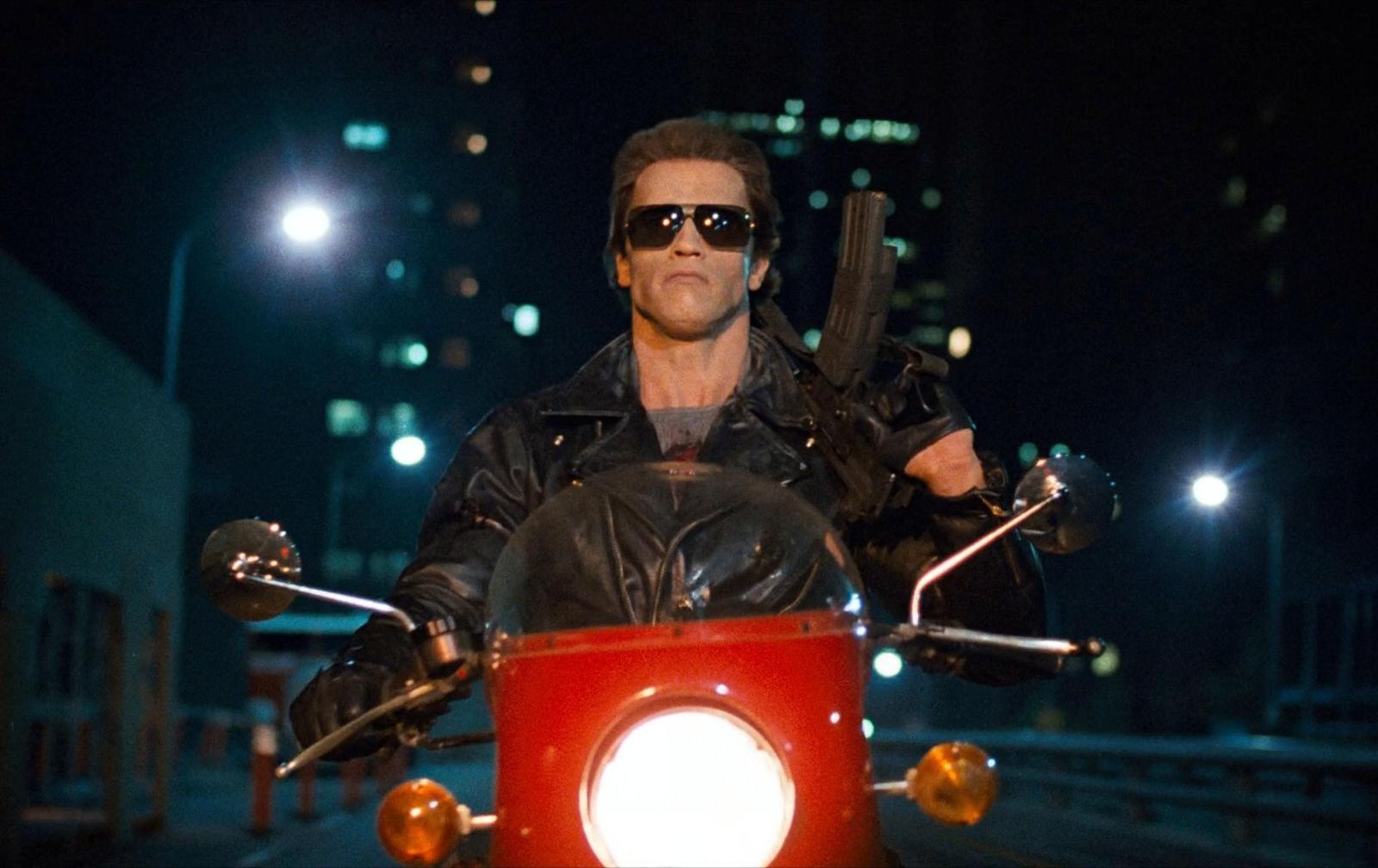 Contrary to popular belief, The Terminator was not an overnight success. The movie spent two weeks at the top of the box office and ended up grossing nearly $40 million in the US — a solid result on a budget of only $6.4 million.
But for comparison, Ghostbusters and the second Indiana Jones, released in the same year, made four to five times more.
Hollywood agents had to fight for the project. The manager of Michael Biehn, who played the role of Kyle Reese, trumpeted the movie to all his acquaintances and threatened to break off cooperation with the studio if they did not take the film seriously.
Meanwhile, Arnold Schwarzenegger's shotgun-wielding cyborg slowly turned into a cult figure, as the VHS edition became a best-seller in 1985. Cameron's movie found new life on television and was quickly sold out.
Action and horror were at their peak in the 1980s, but James Cameron didn't just successfully combine the two popular genres. In fact, he created a new gold standard for entertainment cinema.
Source: GQ