Insider Claims Johnny Depp Can Only Return to Big Screen on One Condition, And It's Lowkey Rude
An agent says Depp needs to fix one thing before returning to Hollywood.
Johnny Depp did not act after his ex-wife Amber Heard accused him of domestic violence. Depp won the case and his reputation was restored, and now the actor is probably planning to return to the big screen.
The first movie with Depp after the break, Jeanne du Barry, was shown at the Cannes Film Festival and received a standing ovation. The actor himself was moved to tears at the premiere. He played the main character, King Louis XV.
Critics have said that this is one of Johnny Depp's best movies and are predicting a career recovery for him. However, it is not yet known if the actor will return back to the spotlight.
Even before the scandal with Heard, the actor began to take part in movies less frequently – the last high-profile premieres with his participation were released in 2018.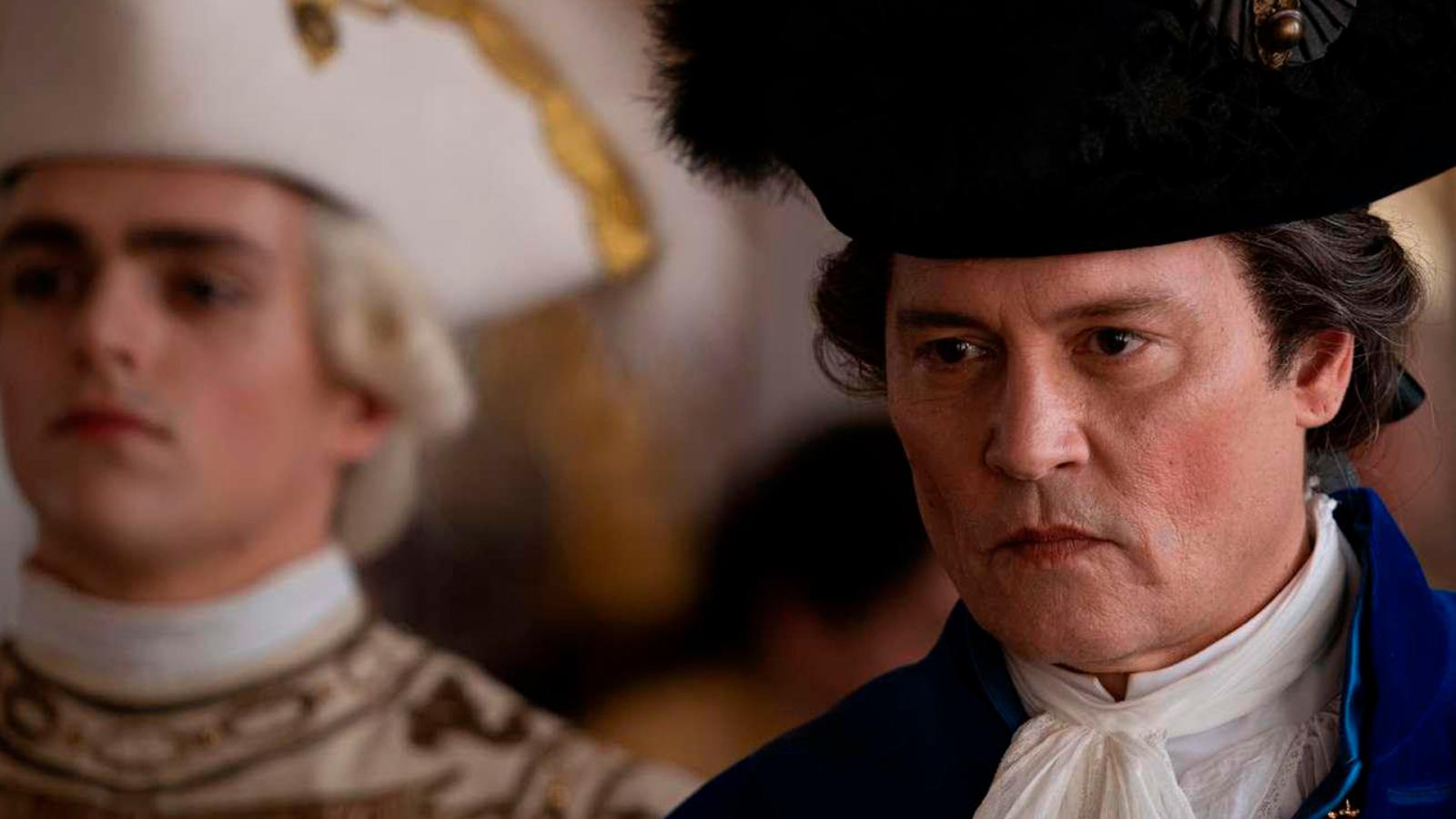 A talent agent commented on the actor's hiatus, stating that Depp will get roles in major projects on one condition:
"He looks bloated and unhealthy in the few photos I've seen of him recently — he doesn't look like a movie star to me. If he gets in great shape and if he's professional (on time, knows his lines, etc.) on the films he works on now, I think Hollywood will cast him in leads again."
Well, that sounds pretty offensive.
The two franchises in which Depp has played key roles are also in no hurry to bring him back. In the new Pirates of the Caribbean, Margot Robbie was promised the lead role, and it was said that fans of the franchise would not see Captain Jack Sparrow again. In this regard, Depp said that he would not return to the movie even for a lot of money.
Now, however, the project with Margot in the lead role is in limbo, as there have been reports that it has been canceled.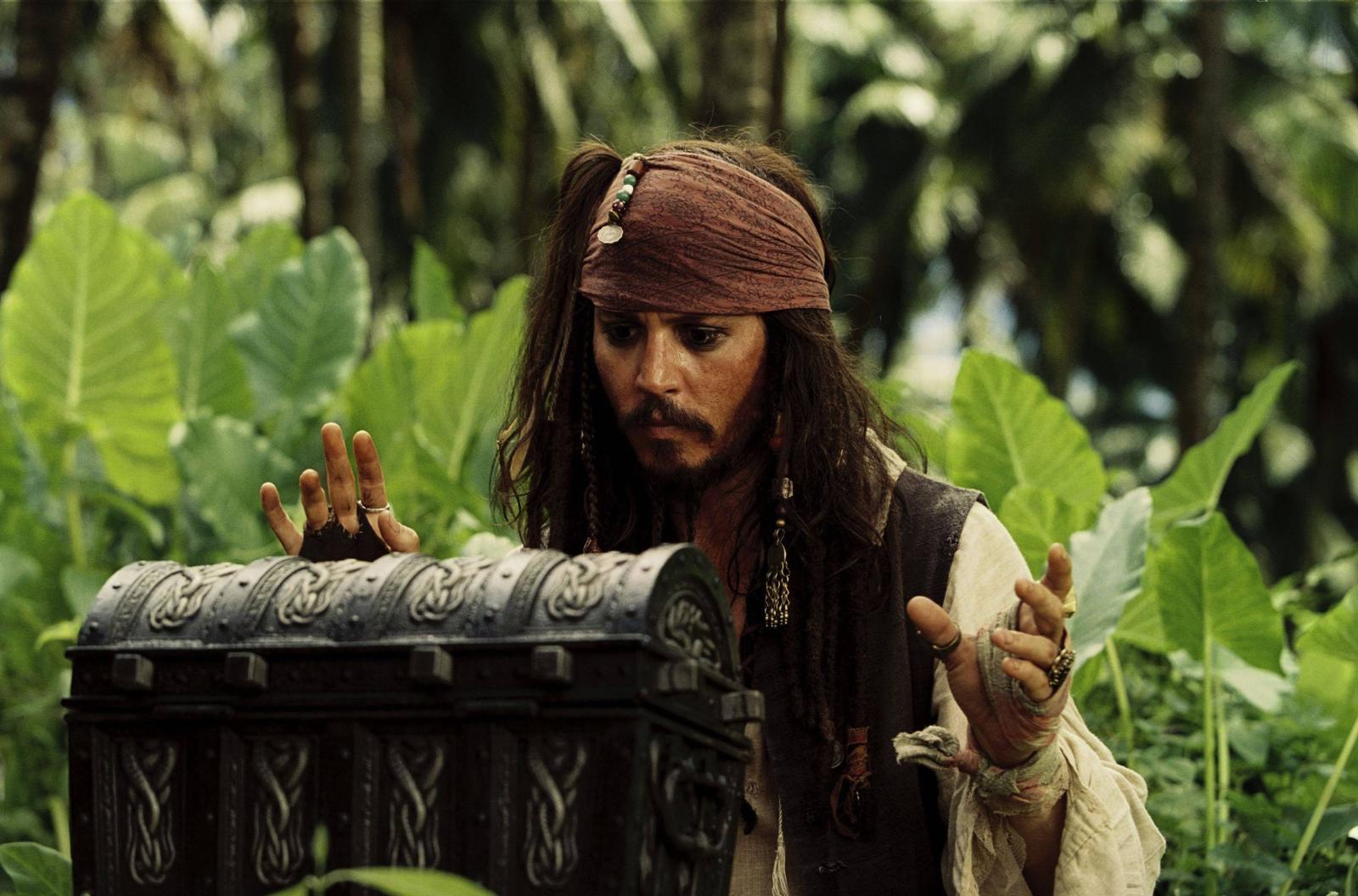 Although conflicting news about Depp's return to Pirates of the Caribbean appears so often that it seems there is no any clarity on the situation.
Critics suggest that Depp will be seen again in the Fantastic Beasts franchise. When Warner Bros. terminated the contract, they referred to his legal trouble. Now the lawsuit is over and the studio can restore relations with the actor.
Now, Johnny Depp is preparing to become more than just an actor. It is known that he will direct the movie, which will star Al Pacino. The actor plans to make a film about the Italian artist Amedeo Modigliani.
Source: IndieWire